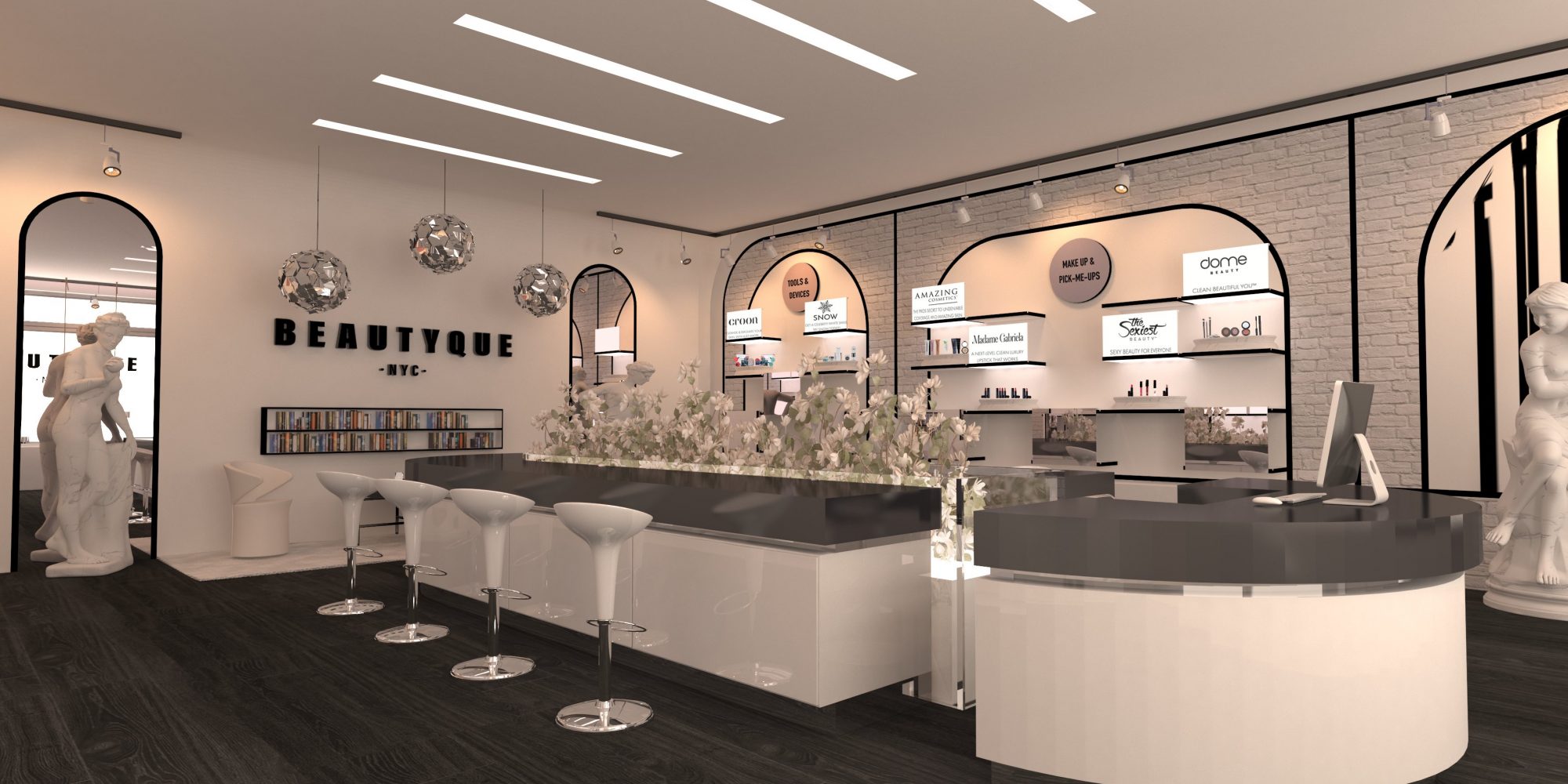 Two Indie Beauty Brand Founders Launch Hybrid Retail-Marketing Concept Beautyque NYC To Assist Fellow Entrepreneurs
Prior to the pandemic, Skinergies founder Sylvie Giret and Sunia K. founder Sonia Khemiri planned to open a physical location in New York for the retail-marketing hybrid concept they were creating to offer fellow beauty entrepreneurs a spotlight and services they hadn't discovered elsewhere.
The pandemic changed their plans. Beautyque NYC is launching online with a three-dimensional format replicating the in-person experience as closely as digitally possible. It features 16 indie beauty brands spanning skincare, makeup, intimate care and tools, including Madame Gabriela, Dome Beauty, Croon, Amazing Cosmetics, SkinKick, For The Biome, Vera Moore Cosmetics, Sweet+Kind and Lena & Lina San Francisco.
"It's a real true 3D experience. You can go back and forth. You can zoom in if you want to look at a brand and product," says Giret. "When you click on the brand, you get transported to a more traditional website and the brand showcase page. We're going to add in animations and activation campaigns on the shelves of each brand like in a real store."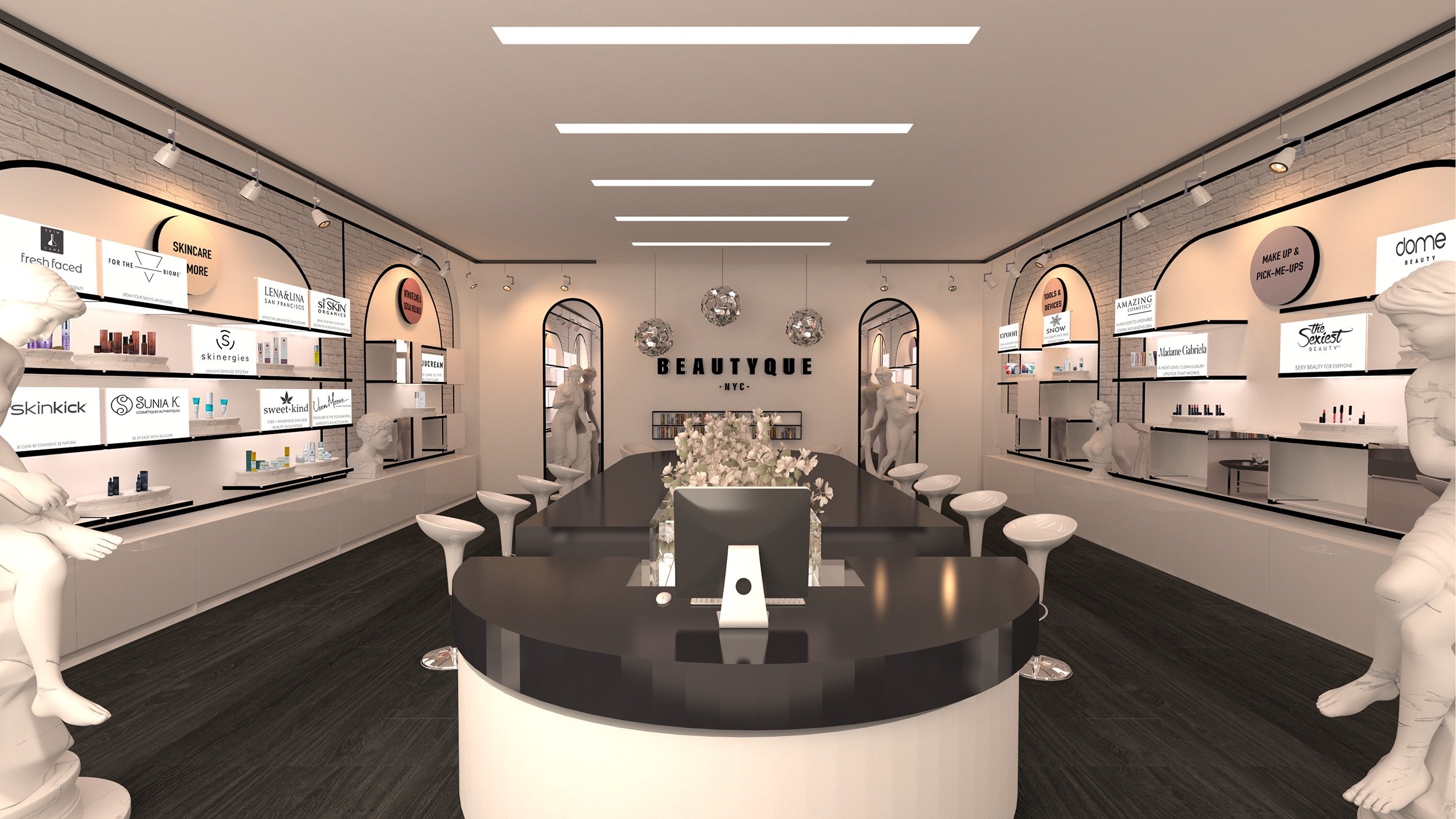 There's nothing traditional about Beautyque NYC's model. Giret and Khemiri designed it for small startups not in retail or just dipping their toes into it to help them execute brand awareness strategies and begin to understand retailing. They've been surprised that bigger brands are interested, too. The pair partners with brands for three months to start and, to participate in Beautyque NYC, there's a membership fee they share is a few hundred dollars monthly and an undisclosed commission on sales. The brands involved fulfill orders via a drop-ship.
"We don't want to appear like or replace regular retailers because we are not one. Our job is not to be another one," says Giret. Khemiri chimes in, "We know there's a ton of brands that need what we are doing, and we know the future of retail might look like what we're doing. We've had a lot of requests, and we don't want to go too far too quickly. We want to make sure we keep our values and build a strong base."
"We don't want to appear like or replace regular retailers because we are not one."
Giret and Khemiri specify brands with defined, compelling stories and quality products are fits for Beautyque NYC. They're out to amplify their voices, and that's difficult if brands haven't honed distinct voices. Giret and Khemiri aren't looking for brands that stick to certain prices, but brands' products must justify the prices they're asking for. They expect to expand the merchandise to categories such as ingestible beauty soon and have a tightly-edited selection of brands in every category.
"In skincare, we could have 100 brands in the next two months if we let it happen, but it's not necessarily what we want," says Khemiri. Giret says, "We have had to turn down some brands as nicely as possible because we felt their mission was off from the mission of the other brands we have. We have to find brands that consumers are going to click with."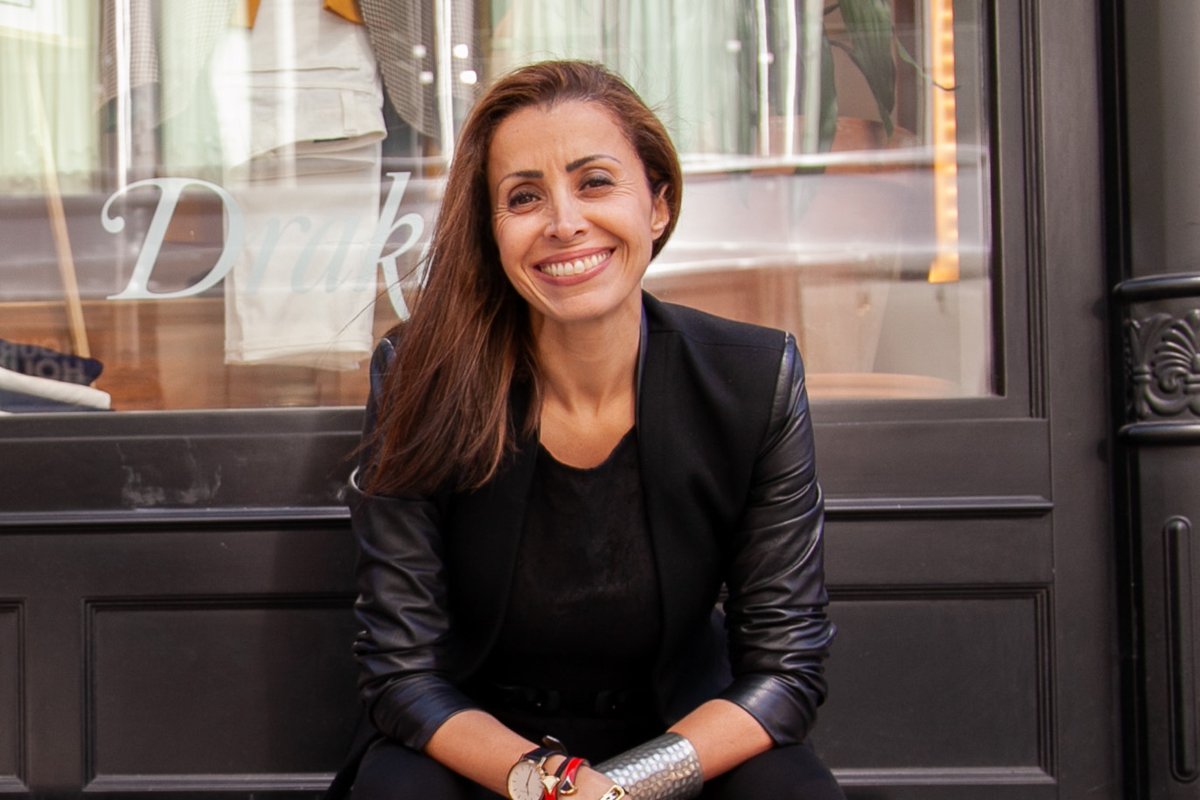 Beautyque NYC isn't the only retail platform to incorporate marketing efforts. As conventional brick-and-mortar businesses have struggled, retailers and e-tailers are experimenting with different avenues to maximize their and their vendors' revenues. In various capacities, B8ta, Undrgrnd Beauty and The Gathering Shops make marketing a part of their appeals to brands. In the crowded consumer packaged goods field, marketing prowess is an asset skilled retailers can harness to attract and grow rising brands.
Beautyque NYC is active in email and influencer marketing, public relations and social media. Content marketing is a particular specialty. It's creating content intended to complement, not compete with, the content brands produce on their own, and distributing it through its website and external digital platforms.
"We want brands to be able to improve their conversion and storytelling."
Beautyque NYC is also testing messaging with a group of 7,000 beauty enthusiasts Giret has been amassing at Cyrna Corp., a management consulting firm she established in 2011, eight years before her skincare brand. Beautyque NYC is enlarging the group through BeautyQlub, a program that gives shoppers access to exclusive events, brands, webinars, consultations and tutorials. It can generate targeted campaigns to segments of the pool of consumers it's cultivating. Discussing the BeautyQlub audience, Giret says, "We really want to make them in charge of what they want to know and what information they want to make decisions about buying products and improving their self-care routines."
Information is crucial for brands as well. Beautyque NYC will provide data to brands to educate them on what's working and not working for them. "For instance, traffic, you want to know that your brand was abandoned X amount of times or added to the cart X amount of times. When you are working with retailers, you have no idea if your brand was added to a cart or even looked at," says Khemiri. "We want brands to be able to improve their conversion and storytelling."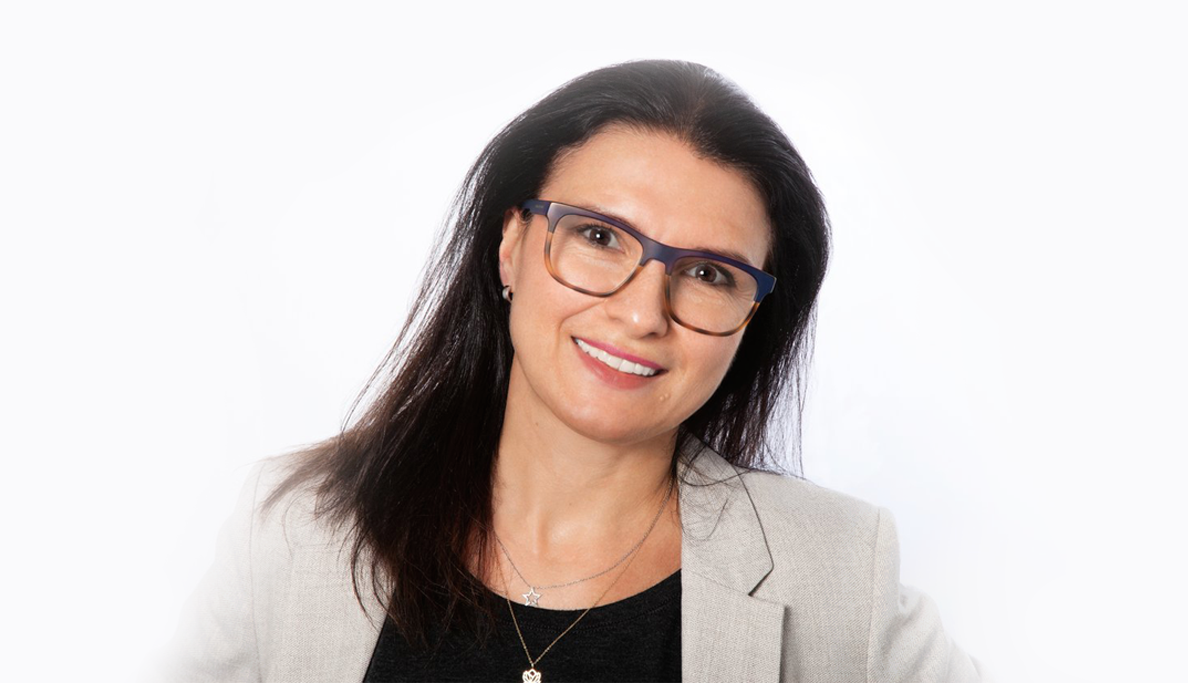 For its first year, Giret's and Khemiri's goals are to prove Beautyque NYC's concept and break even financially. They're hopeful they can eventually return to their initial plans of opening a physical location. "Today, we are going to grow our virtual presence," says Giret. "If things go back to normal, and we can open, we really want to be present in the U.S. in many states and maybe even be international."