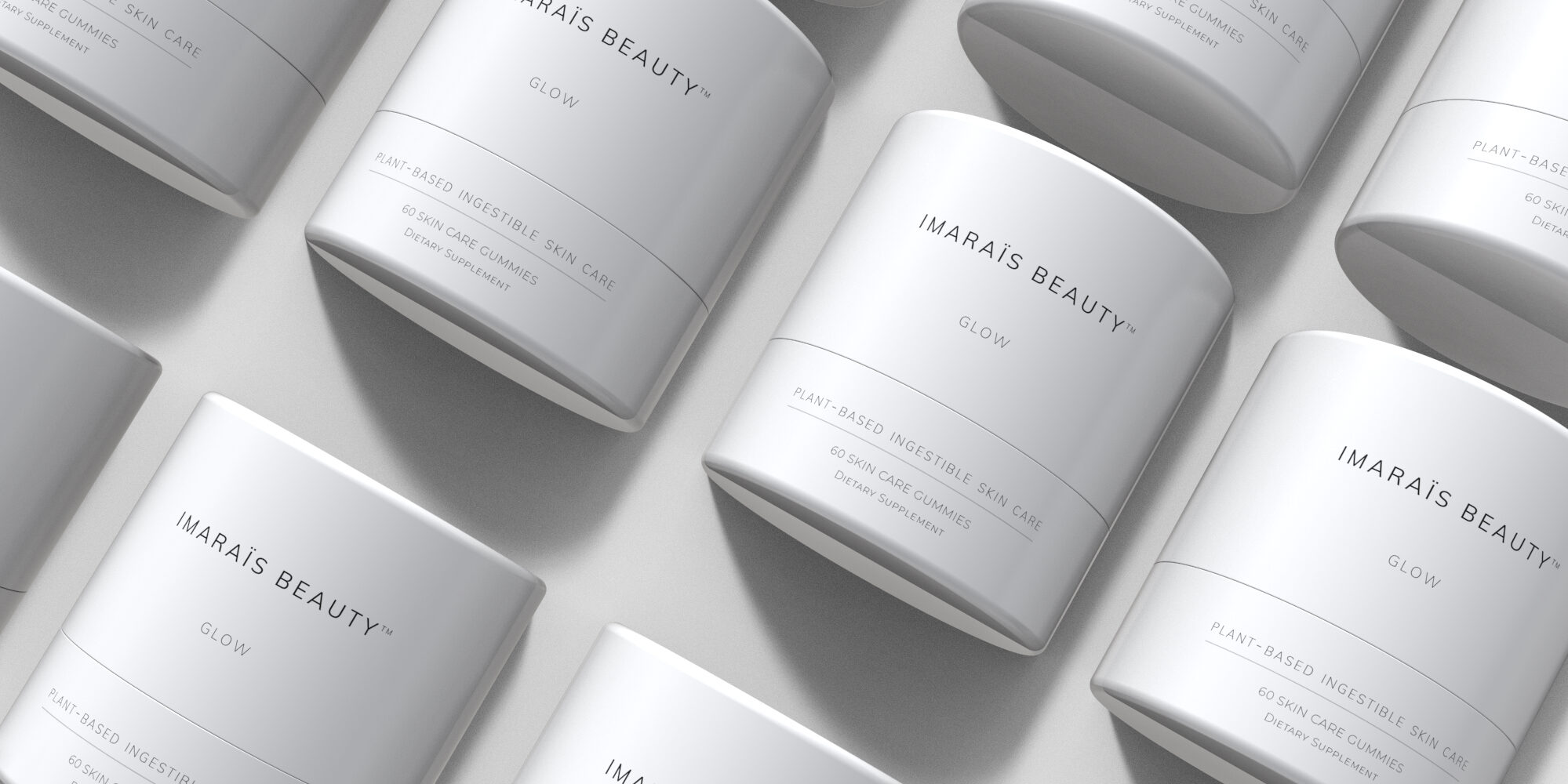 Influencer Sommer Ray's Imaraïs Beauty Enters J.C. Penney As The First Ingestible Brand In Its New Beauty Assortment
After scoring
partnerships with Nordstrom, Saks Fifth Avenue and Holt Renfrew in the six months since its launch, influencer Sommer Ray's brand Imaraïs Beauty will enter J.C. Penney locations with recently revamped beauty selections as well as over 150 of the department store's The Salon by InStyle outposts. 
J.C. Penney's first ingestible beauty brand, Imaraïs will officially premiere at the retailer timed with its spring beauty event in March and take over the front window at all of its locations with updated beauty selections. Pandemic permitting, Ray and the retailer will promote Imaraïs's arrival at J.C. Penney with a Sommer Ray x J.C. Penney meet-and-greet tour. The influencer will also be involved in digital activations.
"Our new partnership between J.C. Penney and Imaraïs is something I couldn't have imagined being any more perfect," says Ray. "The JCP team has been a dream to work with and partnering with JCP is helping us get glowing, easy skincare routines directly to people." Known for fitness and showing skin, Ray, whose activewear brand predates her beauty foray, has 26.7 million followers on Instagram. 
Imaraïs CEO Aaron Hefter, a 20-year veteran of the nutraceuticals space and co-founder of sports nutrition company Nutrabolics, no stranger to deals with famous names, especially UFC stars, got in touch with Ray—how else?—by sliding into her Instagram direct messages at the early stages of Imaraïs, which launched in July last year. He mentions the brand is self-funded and on track to generate $6 million in revenues this year, and emphasizes Ray has taken an active role in shaping it.
"There's a lot of influencer brands out there, but most of them are not actually founded by the influencer," says Hefter. "Sommer got in really at the start of the concept and her DNA is all over this, and that's everything from aesthetics to concept to marketing to even new products and packaging and so forth. She's fully vested into the brand, a true equity partner. It's not a pay for play."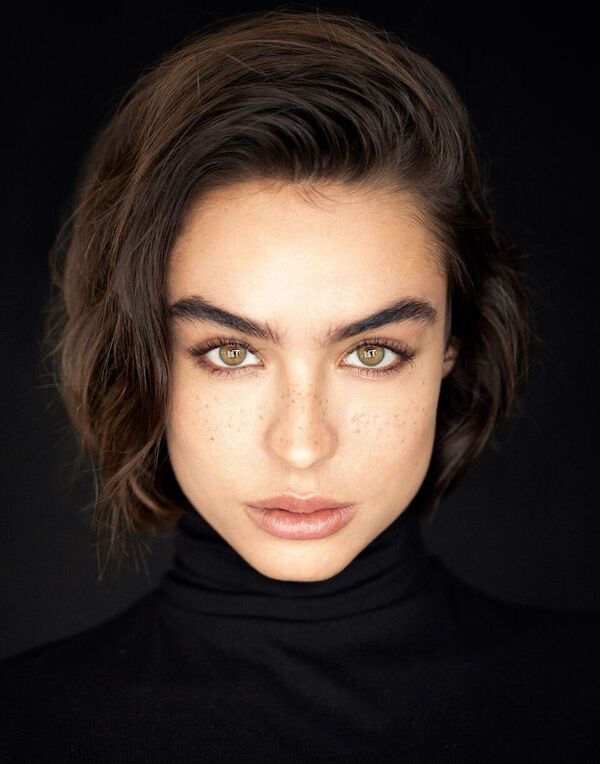 Imaraïs began with a single product, Glow, a plant-based, sugar-free and gluten-free gummy made with marine algae, vegan squalane and activated vitamin C. The brand calls the product "ingestible skincare." Glow retails for $49 for a one-month supply. As part of its J.C. Penney launch, Imaraïs will be unveiling a second product, Grow, a hair health gummy powered by functional mushrooms, exclusively at the retailer's salons. Imaraïs's products are licensed Health Canada Natural Products, meaning they've been assessed as safe, effective and of high quality by the Canadian government. 
Since J.C. Penney is new to ingestible beauty, Imaraïs will provide extensive education for its staff, including the stylists in its salons, on the benefits of its products. "Whenever we launch with a retailer and especially with a partnership like this, we do a ton of education," says Hefter. Rob McGee, VP of sales at Imaraïs and former executive director of sales and training at MAC Cosmetics oversees the training. Hefter says, "We're offering gratis product to everybody who takes part so they can actually try the product in advance of the launch." He adds the brand will be initiating an extensive sampling program for customers.
Jo Osborne, senior executive and GMM for beauty at J.C. Penney, says partnering with brands like Imaraïs allows the retailer "to offer innovative products so customers can create a regimen that is unique to them. Imaraïs Beauty's Glow Ingestible Skincare Gummies and upcoming J.C. Penney exclusive Grow Ingestible Haircare Gummies help us provide a well-rounded assortment that meets all of our customers' beauty wants and needs." She comments, "It's important to us that we help our customers feel empowered in their beauty routine." 
The expansion into wellness is J.C. Penney's latest move to fill the Sephora-sized hole in its beauty curation. Sephora and J.C. Penney recently ended an association that dated back to 2009. In September last year, J.C. Penney unveiled a partnership with inclusive e-commerce website Thirteen Lune. Its revised beauty assortment that features brands brought in by Thirteen Lune is expected to roll out chain-wide to 600 stores by 2023.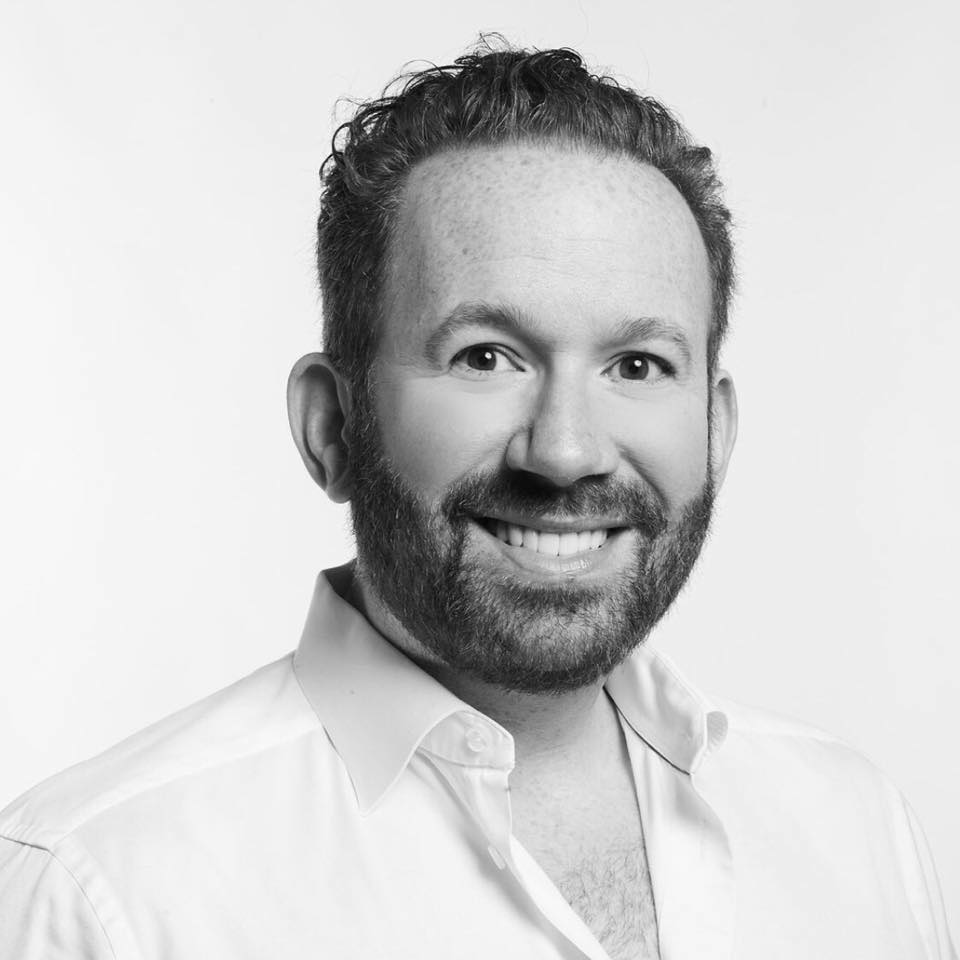 For Imaraïs, the J.C. Penney partnership is one of many the brand has planned for this year. Hefter says Ray is committed to growing the brand's retail footprint, and that her star power has helped the brand get in with major retailers. The brand is in the process of launching in Mexico with Sephora. It's the first ingestible brand Sephora Mexico will carry. Imaraïs will be entering the Middle East and Australia this year, too.