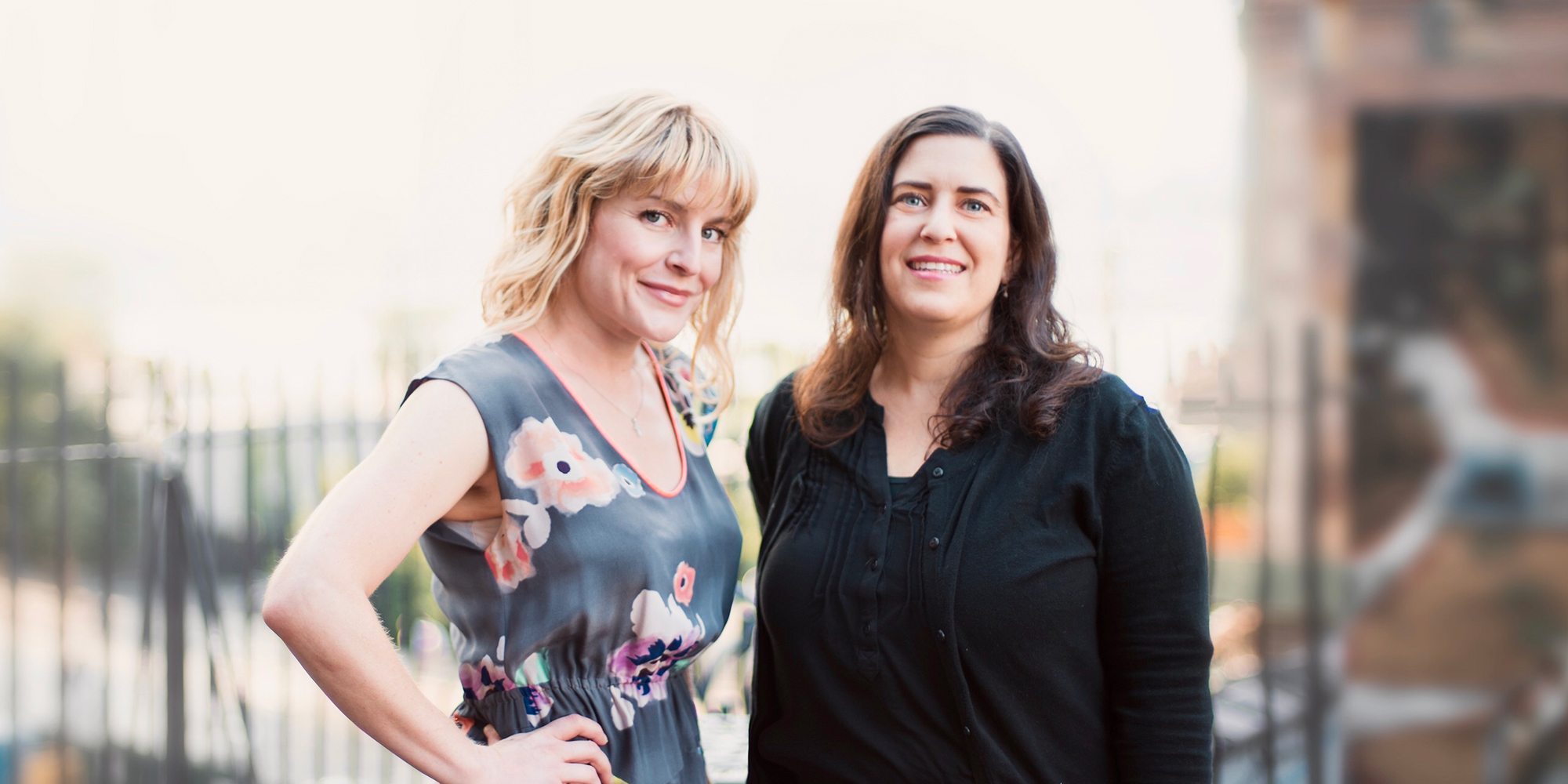 Letter From The Editor
It was an unspectacular, sunny Northern California day in March when I got a call from Nader Naeymi-Rad, co-founder of the Indie Beauty Expo (IBE). Nader wanted to talk to me about a possible project. I had no idea what to expect.
I met and interviewed Nader and his business partner at IBE, co-founder Jillian Wright, at IBE's Los Angeles shows. Like many journalists writing about the beauty industry, I had witnessed the meteoric rise of indie beauty and looked to IBE as a place where I could find the most compelling up-and-coming brands in beauty.
Nader began our conversation by sharing his frustration that indie brands weren't adequately covered by existing media outlets. He had been mulling the concept for Beauty Independent, a daily digital business publication dedicated to indie beauty news and entrepreneurial guidance. At that moment, I knew what my next career move would be. I had to convince him that I was the right person to spearhead this unparalleled new venture.
In my former role as West Coast beauty editor at Women's Wear Daily, I followed scores of amazing founders well before their brands were big (Carisa Janes at Hourglass, Glenn and Shannon Dellimore at GlamGlow, Susan Griffin-Black at EO Products, Anastasia Soare at Anastasia Beverly Hills, Toni Ko at NYX Cosmetics and Jerrod Blandino at Too Faced come to mind). I believe strongly that indie brands warrant their own media stage, and I'm almost fanatical about revealing their awe-inspiring stories. They often don't receive the ink of their larger corporate counterparts unless they are swallowed by them. That's an injustice to entrepreneurs and the beauty industry that has benefited from their forward thinking.
I'm not singling out WWD. My nearly decade-long tenure there shaped the writer I am today. I have this space to thank my esteemed WWD editors Jenny Fine and Pete Born for everything they've done for me, and I'm going to use it. They are beauty journalism legends, and they've given the beauty industry the serious reporting it merits. They also are extremely nice people who are generous with their smarts.
But WWD and other publications split their attention between indie and behemoth brands, and the beauty and fashion industries. They also serve various masters in advertising and content production, and the chips don't always fall on the side advantageous to indie brands. I have the luxury and honor of developing Beauty Independent articles with the objective of delivering what indie beauty entrepreneurs, not wealthy advertisers, should read to learn from their peers and grow their businesses.
Beauty Independent is here for all those fighting to turn ideas into action. We are here for the fierce change makers in the beauty industry enduring rejection to build the great brands of the future. Although it may often feel that you are going down the entrepreneurial road alone, you are definitely not—at least not any longer.
We want to be a gathering spot for the thriving indie beauty community. We want to hear about your struggles and triumphs. We want to tell your stories. We want to be your publication of choice. Please email and call us whenever and wherever with ideas to make us worthy of a few minutes in your packed schedules. Let's lead the indie beauty revolution together.