This Stylish Cross-Cultural Brand Has Launched In US Retail At The Detox Market
It might be cliché that a trip can be life-changing, but a trip was truly life-changing for Helena Mendès. In 2013, the Paris resident of West African descent traveled to Mexico, where her sister has lived for over a decade. "Together, we donned our backpacks, rented a car and set off to discover the remotest corners of the country, immersing ourselves in its culture and getting to know its people," she recounts.
In the country, Mendès became transfixed by the beauty rituals of the Mayans and, in particular, the healing properties of Mimosa Tenuiflora, commonly called the "skin tree" or Tepezcohuite. The bark from the tree with fern-like branches has been relied on for generations in Mexico and Brazil to soothe dry skin. The discovery of the natural remedy and the splendor of the culture it came from led Mendès to create Mawena, which gets its name from a word in Mendès's native tongue Manjak that means "I am seen as I am."
Launching a skincare brand was quite a departure for Mendès. Back in France, she had a thriving career in international relations and political science. She ditched that—and the 80-hour work week that it entailed—to craft a collection of high-end products. The active ingredients in them are processed on-site in Mexico, and 2 euros or about $2.40 at the current exchange rate from the sale of each product is funneled back into the local Mayan community. "I did not want to use an ingredient that has been used in the community for many years without supporting the locals and enabling them to have a better life," says Mendès, mentioning Mawena honors Mayan women with illustrations of them on its packaging intended to communicate to customers that there are real people behind the brand's products.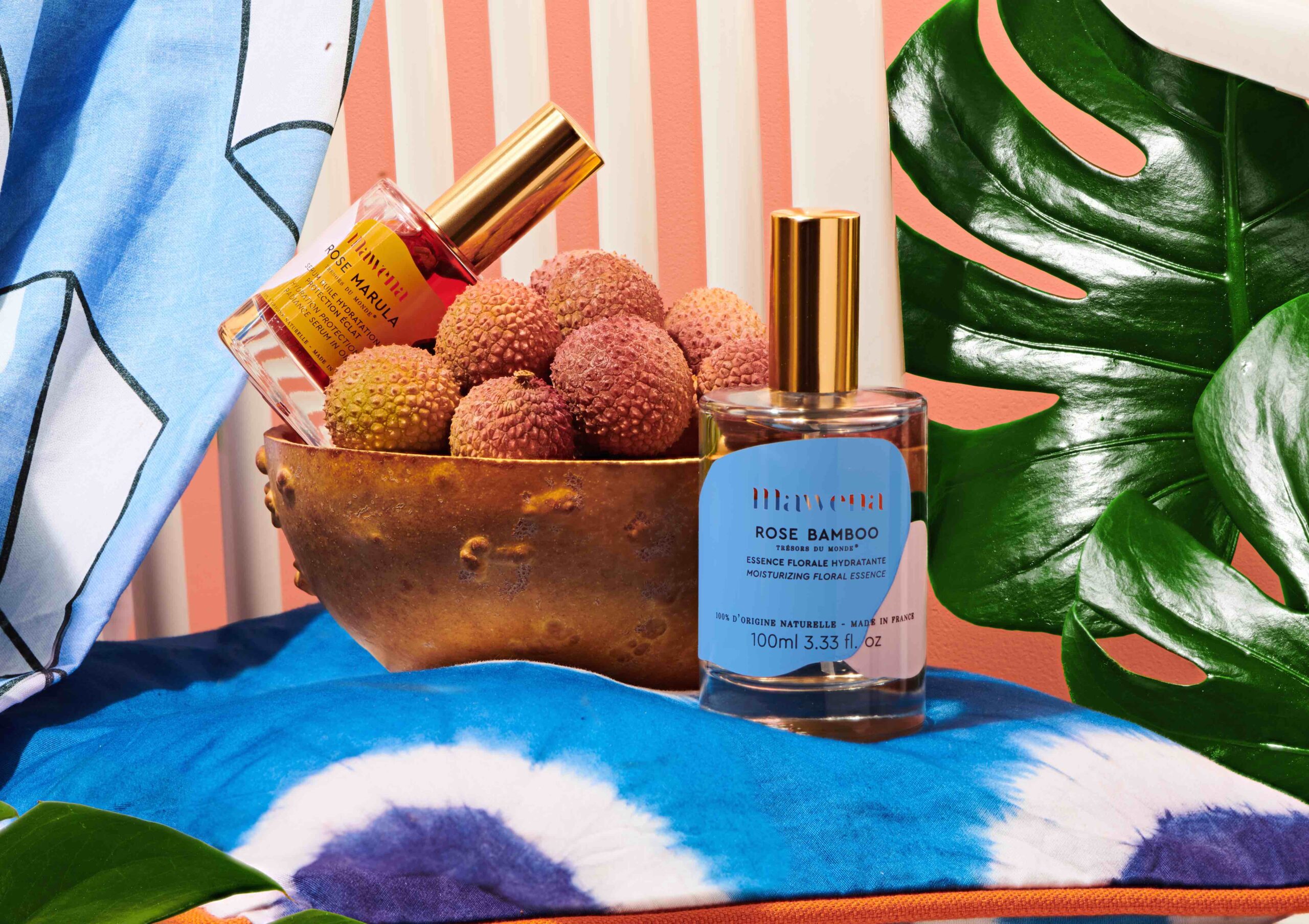 Mawena has gained traction in Europe. After launching in 2017, it entered Galleries Lafayette, Selfridges and Cult Beauty. Now, Mawena has arrived in the United States at The Detox Market, where shoppers can pick up its four products priced from $70 to $143: Rose Moringa Gentle Purifying Cleanser, Rose Papaya Gel to Milk Glowing Cleanser, Rose Marula Antioxidant Boost Facial Oil Serum and Rose Bambou Ultra Moisturizing Facial Essence. After hitting 92% sales growth in 2020, Mendès hopes the brand can replicate its European success in the U.S.
While Mawena has broken into marquee retail doors, Mendès acknowledges that doing business with retailers isn't always easy. Compensating suppliers and staff is tricky when retailers pay brands 30 to 60 days—or more—after an invoice. Mendès points out, "The reality is, as a small brand, suppliers have a minimum order and strict payment conditions." Costs for samples, marketing, imagery, gift bags and other collateral add up, too. Mendès approximates the upfront costs to get Mawena to market were in excess of $50,000.
Even prior to the brand reaching retailers, pinning down its manufacturing facility was hard. With no previous beauty experience and limited capital, Mendès searched high and low for the right one that had organic certification and could meet luxury standards. Her vision was to build custom products, and she wouldn't compromise on it. The entire process took three years. Today, Mawena has six people dedicated to making sure everything is ticking from its formulas to its retail footprint.
"I did not want to use an ingredient that has been used in the community for many years without supporting the locals."
The brand has been welcomed by American retailers. Last year, Mendès participated in Sephora's Accelerate program and The Detox Market's The Launchpad initiative aimed at guiding BIPOC beauty brand founders. "They give opportunities to founders like me to not only have a seat at the table, but also be able to eat, share and have a great time with the guests at the table," she says. "Every week, we had a Zoom session on strategy, product development, supply chain and so much more. I learned a lot."
At Mawena, Mendès's goal is to offer customers products that respect the planet and satisfy beauty needs. The brand sticks to natural and organic ingredients, and it postpones production when a plant or fruit is no longer in season. As a result, a product can be delayed in order to adhere to seasonal cycles. Mawena's products exclude artificial dyes, palm oil, synthetic preservatives, parabens, gluten, alcohol and mineral oil.
As an African who grew up in France, Mendès is keenly aware that opportunities are scarce for marginalized people. She strove not to exploit the ancient traditions of the Mayan people, and has found ways to get them involved and give back. A cooperative was set up in Mexico to ensure laborers are paid wages above typical market rates. Mendès established The Skin Tree Project as well to provide education in the Mayan community. She commits profits from Mawena to covering teacher salaries.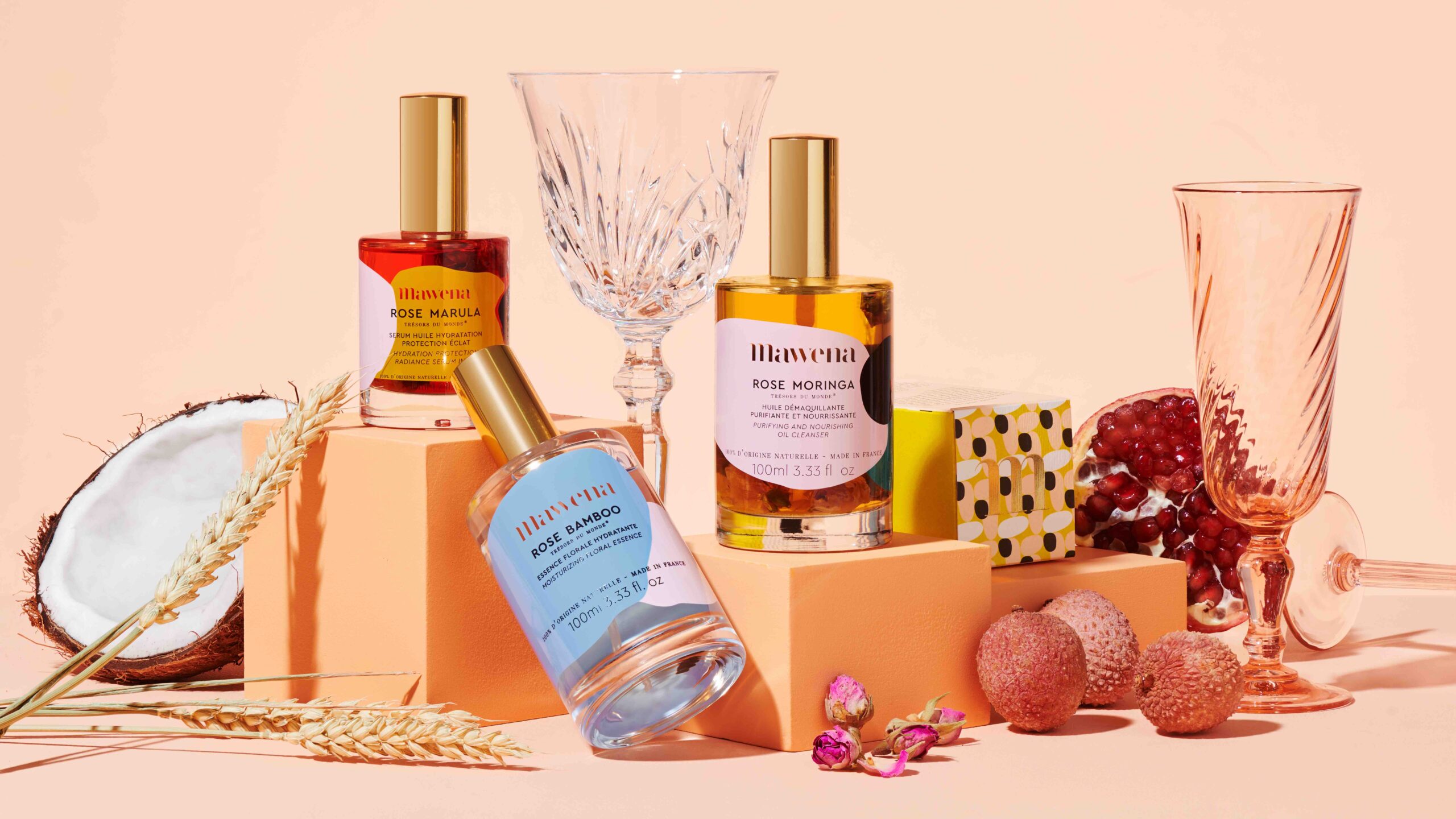 Next up for the skincare brand is a collection of herbal steam facial blends set for a release later this year. Inspired by at-home spa experiences, there will be five products in the collection focused on cleansing the skin, reducing clogged pores and hydration through circulation. The objective of the products is to encourage moments of self-care and skin nourishment, not to follow anti-aging tropes Mendès views as dishonest.
"Why do we pretend that a product can stop time or ever reverse it?" asks Mendès. "In our culture, there is nothing wrong with aging."