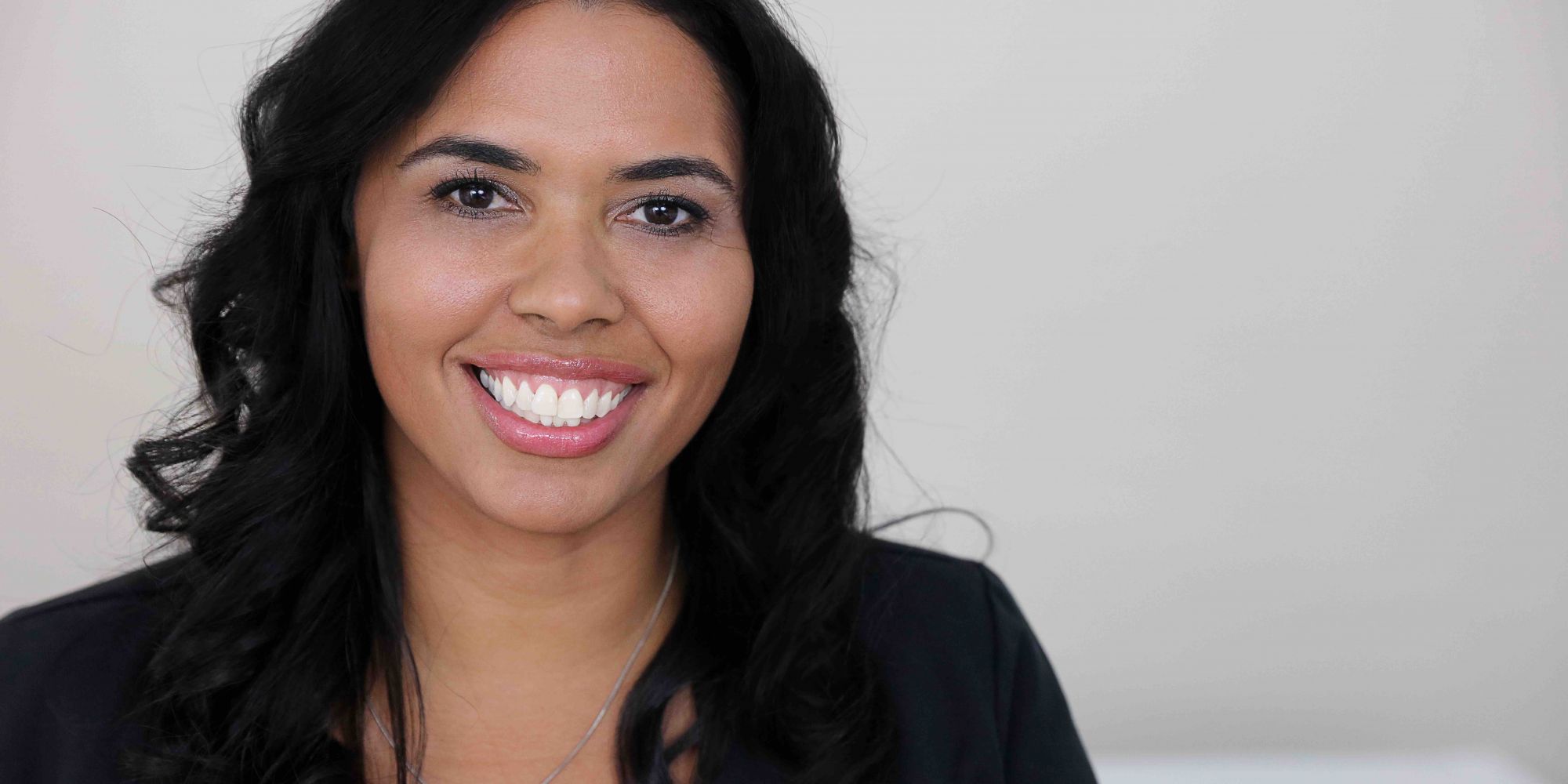 Melody Bockelman Reveals The Best-Kept Secrets Of Successful Beauty Brand Launches
Melody Bockelman is tearing down the wall of beauty industry secrecy. With several years working in contract manufacturing and launching e-commerce sites on her resume, she introduced the blog Private Label Insider in 2010 to answer questions founder hopefuls had difficulties finding answers to. "Up until then, the industry was hush-hush, and people had to figure it out as they went," says Bockelman. Since the blog's debut, she's gone on to be a go-to business coach for indie beauty brands, but hasn't diverged from the candor that catapulted her online. "There was such a strong demand for help that I went into it full-time," she explains. In counseling countless founders, Bockelman has discovered there's one element that can't be discounted: heart. "People that are half-thinking about it and half-committed, they don't stick around," she says. "The ones that are committed, they get into Whole Foods or Macy's, and they do really well." Beauty Independent picked Bockelman's brain about other key components of starting and building successful beauty brands.
Brand Incubation
Beauty brands must have a reason for being. To identify it, Bockelman directs founders to hone in on what their brands are addressing. "The clearer you are about the problem you're solving, the easier it is for your brand to stand out in the marketplace," she says, noting a target demographic isn't a problem. However, creating a differentiated experience could be sufficient rationale for establishing a brand. Once brand rationale is considered, Bockelman recommends founders survey the competition and look for three to four competitors to validate that there are customers for their concepts. She argues competition is advantageous. "I have only launched a couple of first-to-market products during my entire career in the beauty industry," says Bockelman. "Those were very unique, and they're actually really hard to do."
Pricing enters the picture next. Comprehension of the competitive landscape can help brand founders lay down pricing guidelines. "You want to understand the retail pricing so you can negotiate with manufacturers," explains Bockelman. "If you call a manufacturer and they quote you $13 for a shampoo and you want to sell it for $8, you know you're not going to be competitive." Bockelman believes brands should factor retail margins into their pricing even if they expect to depend on digital distribution. No brand should rule out the possibility of retail in the future. After they've pondered problems, pricing and the competition, Bockelman tells founders not to hesitate. "The development process takes three to 12 months," she says. "The longer you wait, the longer it will take to get the brand up and running."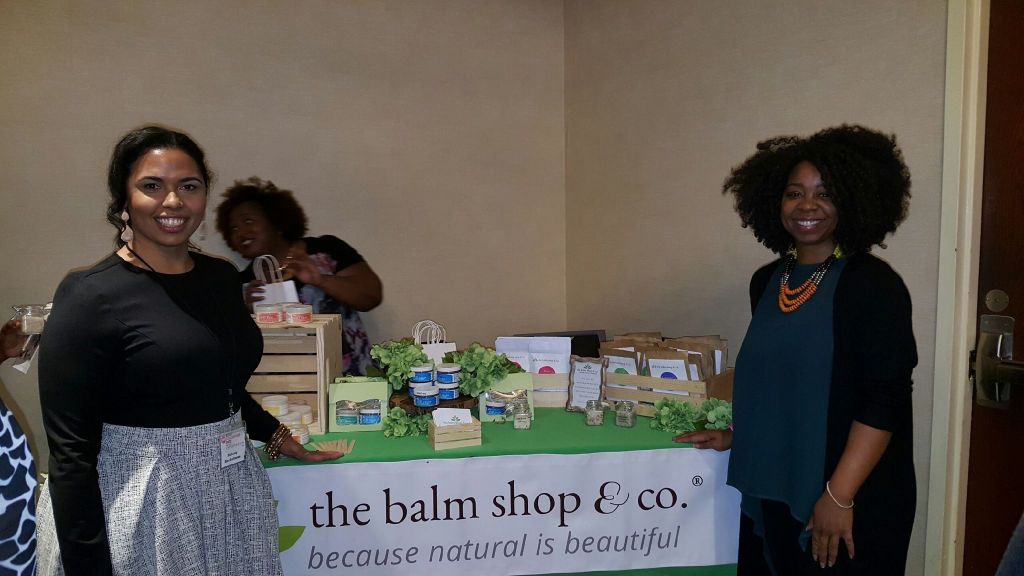 The Development And Launch Stages
It's not surprising that Bockelman suggests brand founders turn to private label manufacturers to make their products, but she has convincing justifications for her suggestion. A private label manufacturer allows founders to test the market quickly with limited merchandise because lead times are as short as three to four weeks, and they can purchase six, 12 or 14 units at the outset. Bockelman also emphasizes that relying on an outside manufacturer frees founders to focus on their fortes. "While they might be product developers at first, they're marketers ultimately," she says. Of course, money is required to churn out products. Bockelman estimates founders should have $3,000 to $5,000 on hand for the initial inventory and $1,000 to $3,000 for opening marketing costs. In the past, she would have instructed founders to begin with three to five stockeeping units. Today, one is fine. "It's easier for startups to invest in one product and develop that one product well," says Bockelman. "You don't need a big SKU line."
Don't wait to initiate marketing. Long before their brands are available, Bockelman stresses founders should prep their audiences. They should be participating in social media outlets like YouTube, Instagram and Facebook that are relevant to their potential customers, and produce assets that capture their brand messages for those platforms. Bockelman mentions a client amassed a following of 20,000 on Instagram prior to placing an order for products. The social media seeding is a step in a launch sequence that Bockelman says lasts three months, not a single day. "A launch is an ongoing process," she says. "I encourage my clients to think of it that way so they build momentum."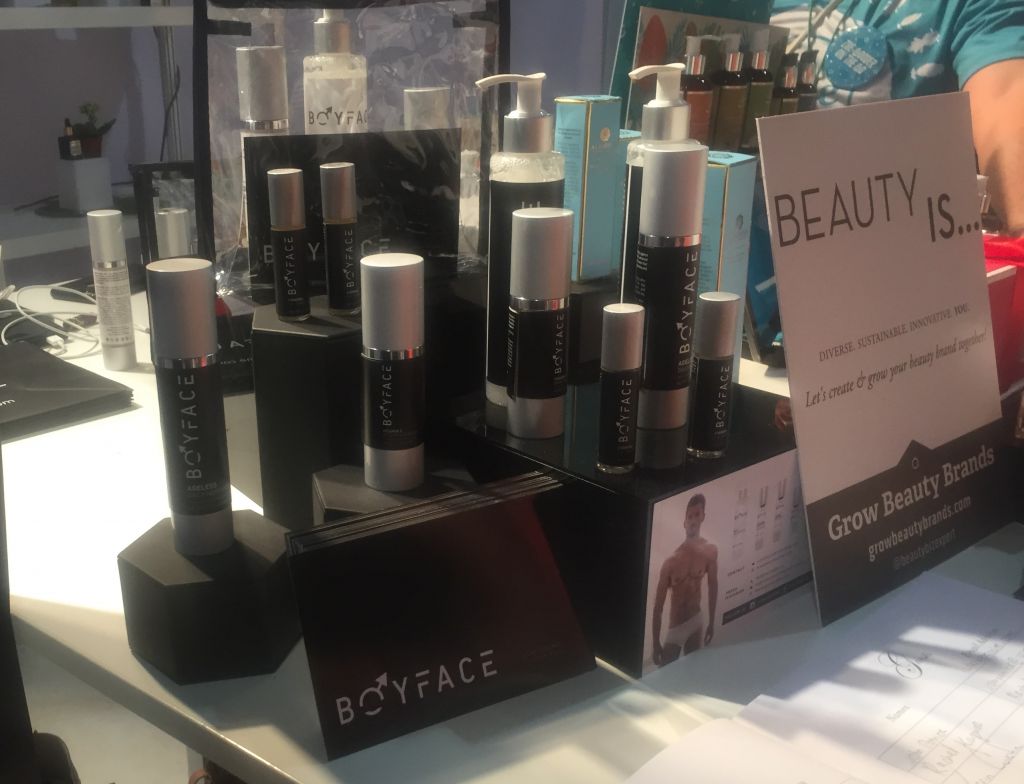 Advice for the early days
Founders face a plethora of distractions. Bockelman is adamant they attempt to put them aside and concentrate on generating revenue. Product releases can be distracting. "Don't do extensions until you have mastered marketing the product you have," says Bockelman. She continues that beauty entrepreneurs should dedicate at least two days a week to sales and growth efforts. "A lot of my clients hop from project to project throughout the day, and they don't actually focus on growth," details Bockelman, adding, "If I'm a one-woman show, I would probably do my sales calls Monday, Tuesday and Wednesday. You have to do that activity first. Then, I would work on administration and social media." She cautions that securing distribution doesn't happen overnight. Retailers may not bite for six to nine months. Setting benchmarks for progress and not deviating from those benchmarks is beneficial.
Bockelman is a fan of outsourcing responsibilities to remove some of the burdens shouldered by founders. "Once you pivot out of product development into CEO mode, it's overwhelming. Many have full-time jobs or are moms," she says, listing social media, manufacturing and customer service as tasks that can be delegated to employees or external firms. She's fully aware that running a business can be expensive. Bockelman isn't against people maintaining their day jobs as they operate beauty brands. "When your business is self-sustaining, and you can pay yourself a wage to live off of, you should quit your day job," she says. Outside of day jobs, Bockelman points to crowdfunding and the platform Kabbage, which offers lines of credit, as funding options for brand founders. Despite the obstacles, she insists founders shouldn't be afraid to aim high. "They should believe it's possible for them," says Bockelman. "If you have a good idea, and it's something that's been in your heart, you should go for it."