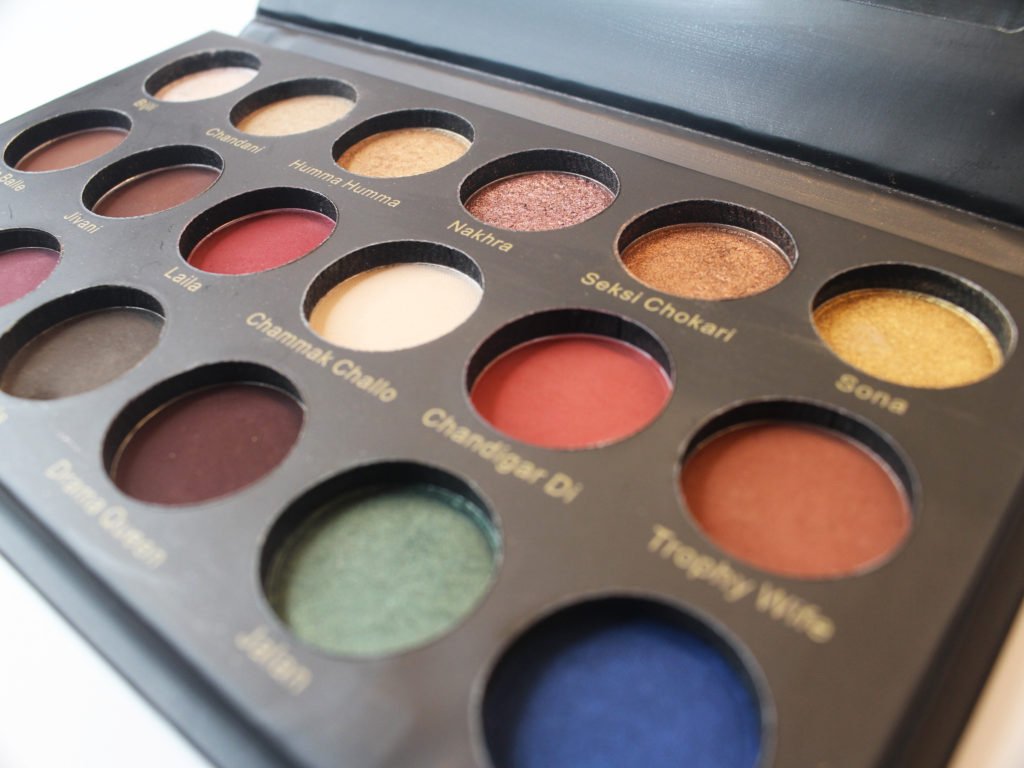 New Makeup Brand Nazarr Is Making Sure South Asians Aren't Left Out Of The Beauty Conversation
For all the talk of diversity in the beauty industry, many groups remain underrepresented. South Asians are one such group. While there are more than 5 million people of South Asian descent in the United States and close to $2 billion worldwide, mainstream makeup products and marketing speaking to their needs are few and far between.
Ruby Kular, a Chicago area resident of Indian heritage, senses an opportunity in the oversight and feels a responsibility to address it. Founder of new cosmetics brand Nazarr, blogger and mother, she's intent on developing beauty products that service South Asians with formulas designed to complement medium and darker skin tones.
"In our religion, Sikhism, one of the core values is our attire. Our gurus wanted us to dress a certain way, to look a certain way so that, when are amongst a large crowd, we stand out," says Kular. "This is what I want for my brand. I want South Asians to feel proud to be included, to stand out."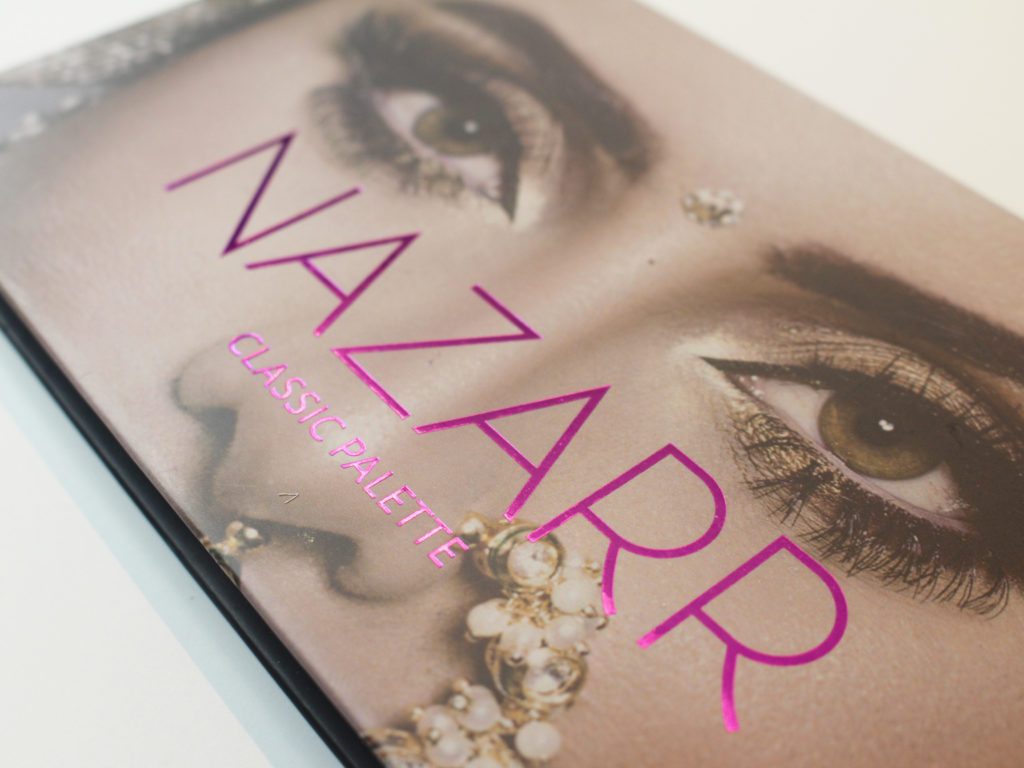 It's an ambitious goal, but Nazarr is attempting to acheive it slowly. It's kicking off with a $60 eyeshadow palette, Classic Palette, featuring 18 shades, and $15 matte liquid lipstick. The extensive shade range in the palette allows customers to create an ultra-glamorous evening look as well as an office-ready day look. Nazarr conducted consumer surveys to verify the shades are right for South Asian customers.
To determine product pricing, Kular examined brands like Anastasia Beverly Hills and Huda Beauty with palettes Nazarr's core customers could be picking up. She explains, "My eyeshadow palettes are as pigmented as theirs are. I have 18 colors in my palette. I think Anastasia has 14 in its eyeshadow palettes. Anastasia's was $45 pre-tax, and Huda's was $65 pre-tax. I priced mine in the middle. I also took the market into consideration. I needed to make sure it wasn't overly-priced, and that I wasn't undervaluing myself or the brand."
"I want South Asians to feel proud to be included, to stand out."
Nazarr showcases eyes on its palette packaging to underscore the product's application and reference the brand name, which Kular says means to avoid the evil eye. From the packaging to Nazarr's website, Kular has been handling the construction of Nazarr on her own. Rather than deal with steep costs upfront, she plans to iterate on the brand's packaging and online content as it grows.
Kular, who runs Nazarr while leading the cleaning machine restoration and resale company Alpine Cleaning Equipment as president, attributes her entrepreneurial drive to her father Satnam Johal. "He worked in a lumber mill and, being an immigrant, he didn't really have the education or skill set to do anything but a labor-involved job. One day, he literally begged a coffee shop owner to allow him to clean his business. He became an entrepreneur that day. He went and marketed all these little local stores and, now, he has one of the largest janitorial companies in Canada," she recounts. "Because of that, I've always had this desire to start something on my own."
One of Johal's pieces of advice is to keep overhead low, which Kular is mindful of as she operates Nazarr. The brand's initial focus is on e-commerce, and its site went live online in mid-April. Since its launch, Nazarr has generated over $2,500 in gross sales. For 2019, the brand's objective is to hit $90,000 in revenues. To increase sales, Kular is fleshing out the brand's distribution strategy. Ulta Beauty, Target and Sephora are long-term retail targets.
To date, Instagram has been Nazarr's primary outreach tool. Kular connected with South Asian influencers, notably Ami Desai, Gurpreet Chana and Karuna Chani, to spread the word. It's gained nearly 5,000 followers over the course of about two months.
"We hope to become an all-around beauty brand. Not just products, but a platform that others can use as a stepping stone in their journey."
"I just never knew the power of Instagram. I'm gen X, which leaves me at a disadvantage when it comes to navigating social media. I read a lot of blogs on how to organically grow your following," says Kular, elaborating, "I started to build a buzz before I actually launched the product, creating posts and stories every single day to keep my audience engaged, watched which posts were strong and why, and the biggest and most important was to respond to all of my messages within two hours."
Nazarr's assortment is set to expand in August with makeup brushes. The brand is currently testing brushes to nail down high-quality offerings. Eventually, Nazarr is expected to sell a full arsenal of cosmetics merchandise.

"We hope to become an all-around beauty brand. Not just products, but a platform that others can use as a stepping stone in their journey," says Kular, adding, "Growing up, I never saw a version of myself in any magazine, commercial or poster, so I always tried products like skin lightener or fair foundation to fit in. Now that I'm a mother, I don't want that for my daughter, I want her to grow up seeing women that resemble her in ads and commercials."