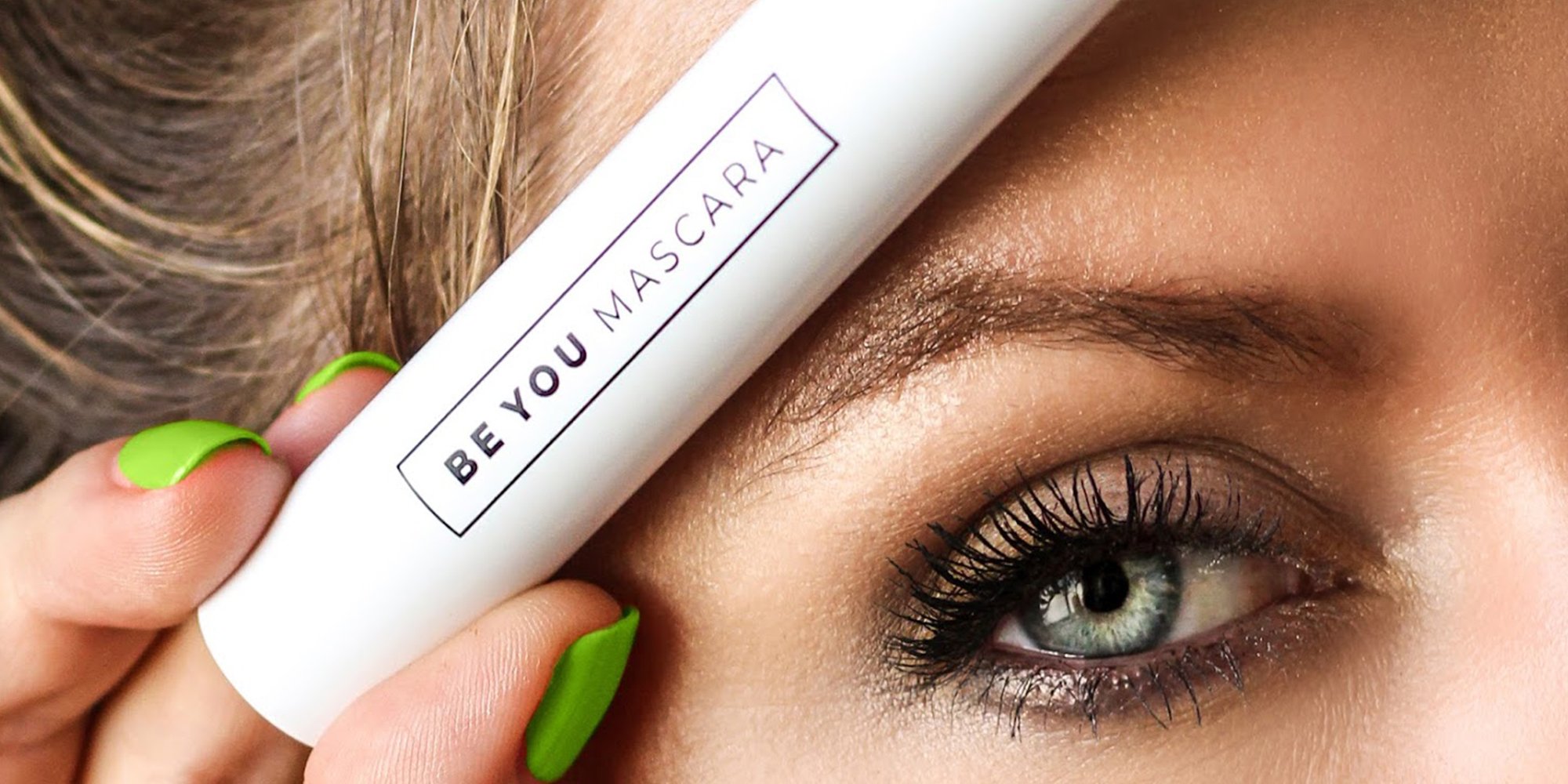 Per-fékt Founder Richard Anderson Returns To The Beauty Industry With Hi Beautiful You
Richard Anderson's run with his former brand Per-fékt Beauty didn't end perfectly. So, he's decided to return to the beauty industry with a new concept retaining what made his earlier brand successful—makeup that acts quickly to enhance what women aim to enhance and diminish what they don't—while improving upon it with amped-up formulas.
The new concept, Hi Beautiful You, is starting with Be You Mascara, a $28.50 version of the popular product and Per-fékt's previous bestseller that takes eyelashes from subtly amplified in one coat to glamorous in three to four coats. Intended to be an alternative to lash extensions, its lightweight, fast-drying formula contains pentapeptides to boost lash health as it produces instantaneous lengthening and defining.
"Hi Beautiful You Products are designed in a way that lets you be yourself, not that gal on the cover of a magazine or what people expect us to be," says Anderson, who was in sales and marketing at Bobbi Brown and Yves Saint Laurent prior to establishing Per-fékt in 2005. "They're designed for you to express yourself. Maybe one day you want to be a natural girl and that's cool, but the next you want to be a glam girl, and that's cool, too."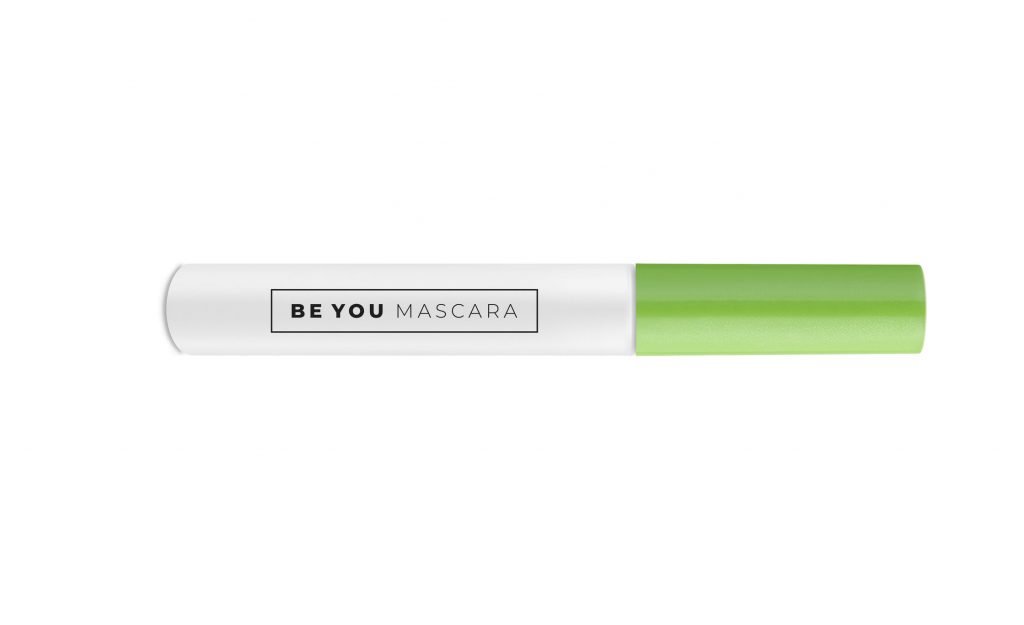 Since 2017, Anderson hasn't been involved in Per-fékt, which he sold in late 2015 to Cosmetic Design Group, a contract manufacturer that was recently acquired by packaging component specialist WWP. He didn't think the company was supporting Per-fékt with sampling and retail staff education and, holding 40% of the brand post-sale, he lacked the power to change its direction. Following Anderson's departure from Per-fékt, consumer healthcare company Synergy CHC purchased it from Cosmetic Design Group.
At its height, Per-fékt generated $4 million in annual sales. Henri Bendel was its largest revenue-generator, and the brand racked up $1 million yearly at the department store's New York location. Per-fékt suffered a huge blow when Henri Bendel cut ties with third-party brands. Per-fékt had also been available at Sephora, where it debuted shortly after its launch, but Anderson says the retailer wasn't the most lucrative wholesale move for the brand. In 2014, Per-fékt secured distribution in 200-plus Ulta Beauty doors. The brand needed funding to stock the doors, and Anderson searched for a partner to supply it, eventually settling on Cosmetic Design Group.
With Per-fékt behind him, Anderson advised startups, traveled and worked as a personal trainer. He enjoyed the chance to slow down a bit and help others realize their potential. The beauty itch, however, never completely left him. About a year ago, he began planning his comeback. He first turned his attention to a men's line, but Per-fékt fans reached out to him via Instagram, Facebook and LinkedIn begging for Per-fékt products. He couldn't disappoint them. Anderson put the men's line on hold to tweak Per-fékt's merchandise for the current makeup market. (He shares that the men's line, Hi Handsome, will definitely see the light of day, though.)
"Hi Beautiful You Products are designed in a way that lets you be yourself, not that gal on the cover of a magazine or what people expect us to be."
Anderson has poured $30,000 to bring Hi Beautiful You to life. In spring 2020, he anticipates adding to its assortment with updates of Per-fékt's Skin Perfection Gel and Body Perfection Gel. Per-fékt's complexion products were precursors to BB and blurring creams. To elevate the packaging's sophistication, Anderson gave Hi Beautiful You a darker green than had been used for Per-fékt's tubes and switched from green to black lettering.
In its initial year in business, Anderson's goal is for Hi Beautiful You to reach at least $200,000 to $250,000 in sales. The brand has entered Beauty Brands, a retailer that Per-fékt had been a strong seller in. Beyond Beauty Brands, Anderson's distribution targets are independent stores across the country, Sephora and QVC. He's interested in Hi Beautiful You breaking into the selection on Sephora's website and demonstrating the transformational capabilities of the brand's products on QVC. Anderson was on the television shopping channel with Per-fékt.
Anderson recognizes Hi Beautiful You will be trying to gain traction in an incredibly saturated segment, but indicates the brand's core audience is hungry for solutions it's often not finding from makeup brands chasing young millennial and gen Z consumers. That core audience of women 35-years-old and above desires benefits such as hydration and wrinkle reduction that most makeup products don't deliver. Anderson believes the treatment aspects of Hi Beautiful You's products separate them from the pack.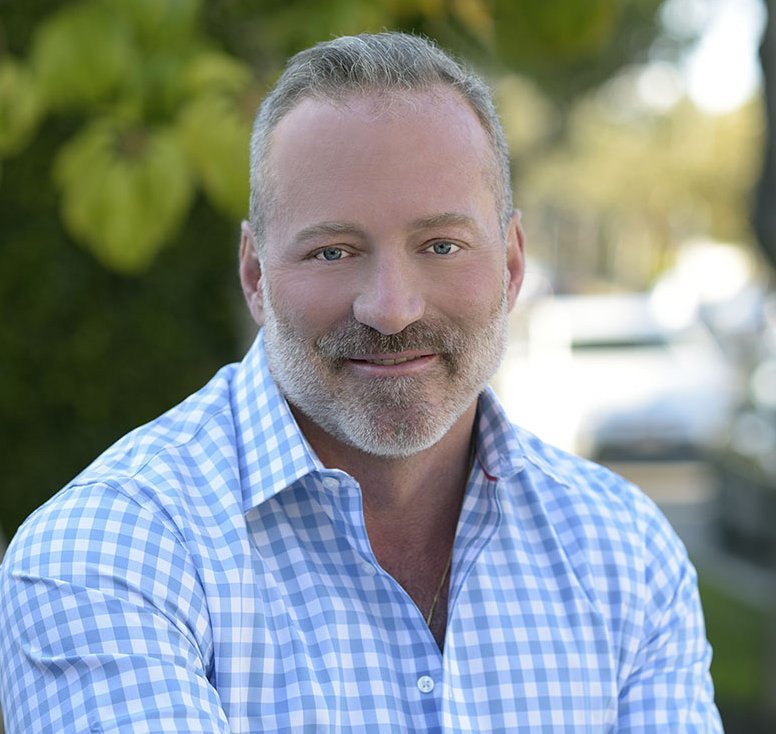 Like cosmetics brands chasing millennial and gen Z consumers, Hi Beautiful You will tap social media to raise awareness. Anderson asserts, though, that it will go about social media differently. He says, "With Hi Beautiful You, everybody is the face of the brand. You are the face of Hi Beautiful You. I'm developing an influencer program in which basically anybody can be an influencer."
Anderson will go about growing a brand differently because he's already done it and understands many of the mistakes entrepreneurs make. In particular, he will be exceedingly careful picking future partners. Anderson says, "I almost rather build it on my own if I can again and, then, get out completely before I bring in someone else."