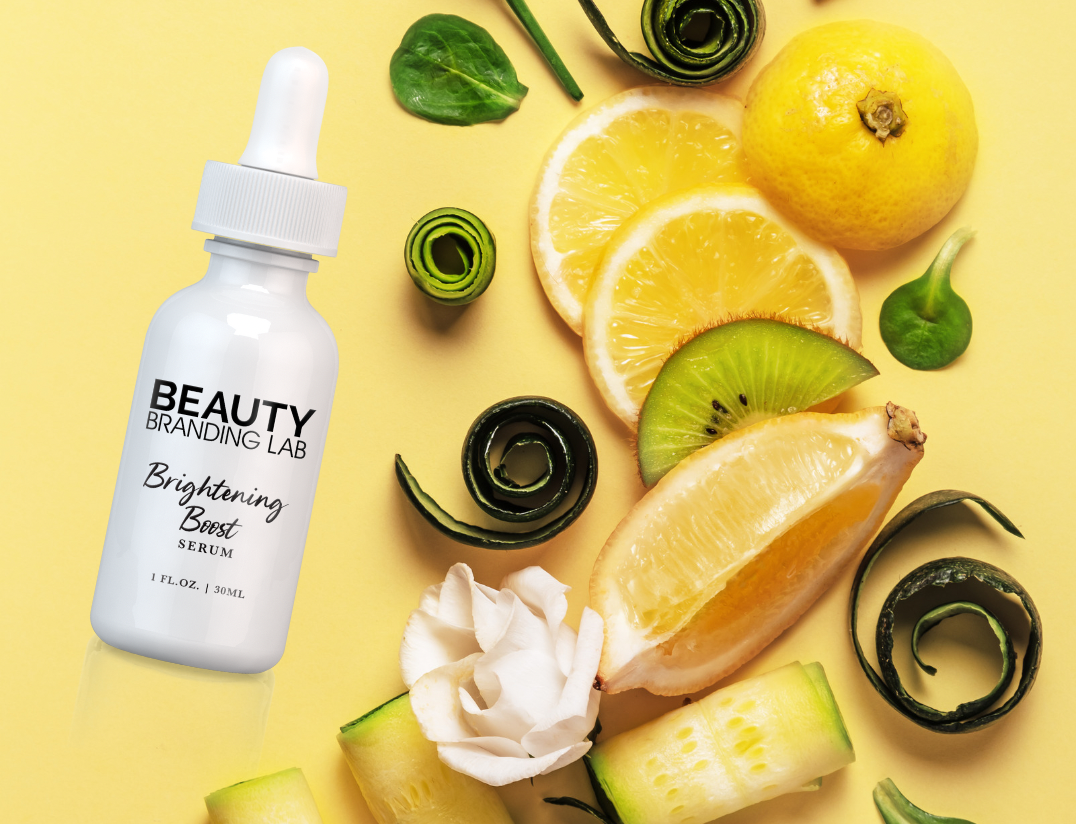 Private Label Service Cosmetics Solutions Partners With Beauty Branding Lab To Better Serve Emerging Brands
Despite the pandemic and one of the worst economic downturns in history, startup business activity grew in the United States in 2020, according to a study by the
Peterson Institute for International Economics
. Business startups grew from 3.5 million in 2019 to 4.4 million in 2020, a 24% increase, and the beauty industry is no exception. 
Direct to consumer beauty brands, in particular, have begun cropping up more frequently over the last several years addressing needs that legacy and corporate brands left untouched, but indie entrepreneurs are still plagued by huge minimum order quantities and large contract manufacturer fees when trying to get a brand off the ground. Recognizing the need for increased access to innovative and quality formulas, Cosmetics Solutions, a turnkey private label service that works with emerging and established brands has stepped in to fill the gap.
The Florida-based contract manufacturer is partnering with Beauty Branding Lab, allowing founders to order as few as 24 pieces of a product. "Cosmetic Solutions is not able to accommodate the same low minimums as Beauty Branding Lab, so having a place we know is quality and results-driven to send brands when they reach out to us but we can't accommodate them is so important," says Courtney Regan, Director of Global Marketing and Brand Development for Cosmetics Solutions. Beauty Branding Lab purchases Cosmetics Solution's bulk formulas in skincare—think vegan cleansers or clean poly peptide serums— ensuring these emerging brands can tap into the same formulations as those brands working directly with Cosmetic Solutions. They will be expanding the assortment to include body products and then hair products eventually. "They're able to reap the benefits of low minimum order quantities as well as a smaller investment to get started," added Regan.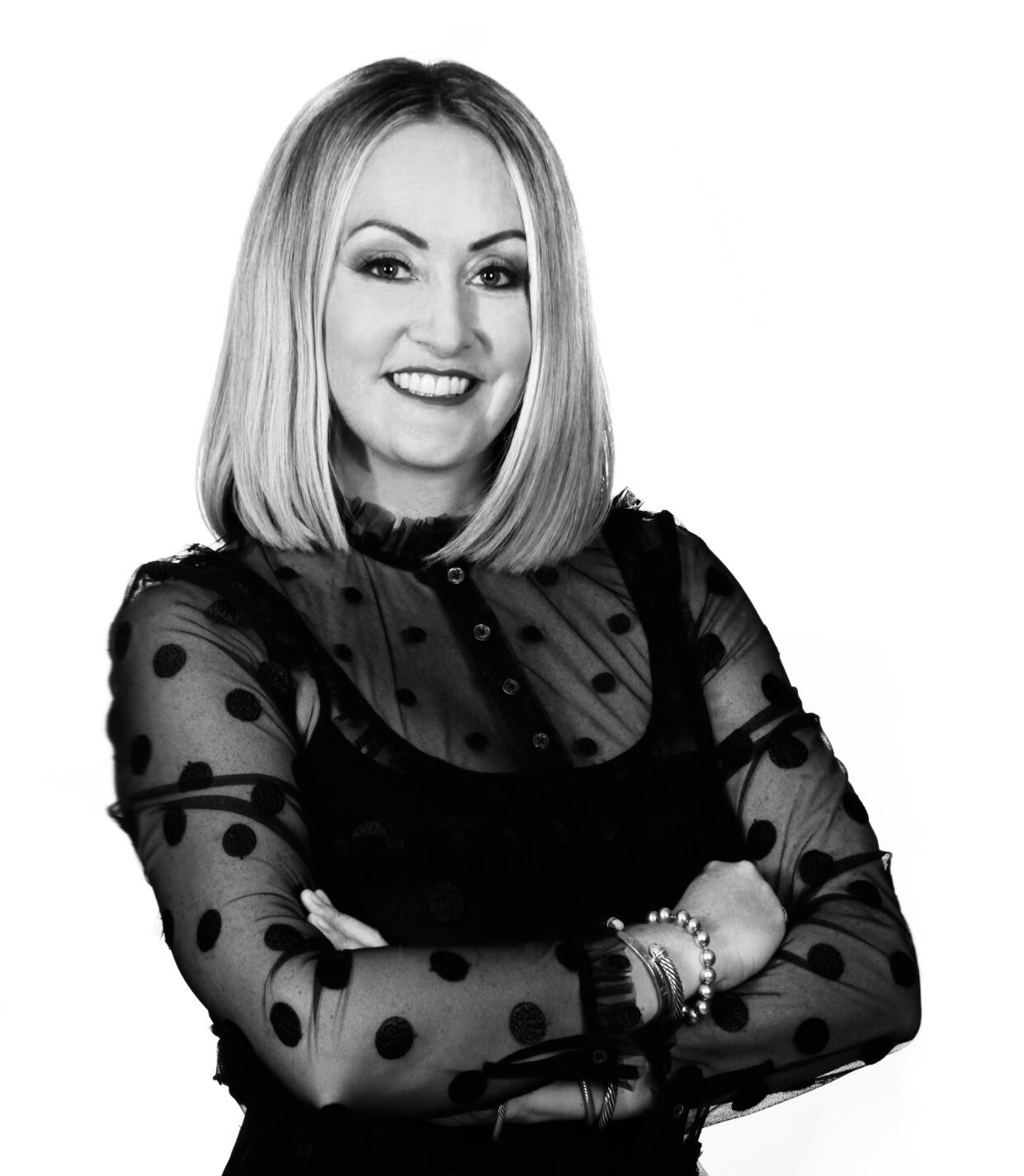 Regan discusses the partnership between Cosmetics Solutions and Beauty Branding Lab, how it allows brands to get to market in two weeks as well as the latest trends in skincare, below.
What's the timeline and cost range for starting my own brand using your services?
A brand can go from concept to shelf in two weeks. What makes Beauty Branding Labs so unique is that brands can come in, go through the whole process, submit their order and then they receive their product in about seven to 10 business days. Obviously, each product is priced differently, but for example, if you wanted to start a clean beauty collection and let's say you wanted to have a cleanser, a toner, a moisturizer, and a serum, you would customize the packaging and branding and order 24 pieces of each of those products. Your total would be just a little over $1,300 for a complete collection. As another example, let's say you did just 24 pieces of the cleanser, that's $238, or the peptide serum itself at 24 pieces is $478. It's such a minor investment and commitment compared to working with larger contract manufacturers.
Are you able to make adjustments to stock formulas or packaging? 
We offer 21 different ready-to-go stock formulations including cleansers, toners, mists, exfoliator pads, lash and brow enhancers, amongst many others, but we will be adding to that assortment. We wanted to start small to get a gauge on interest level, making sure that everything was super streamlined and people were happy with the way the platform works. We will be adding CBD products and some more clean and natural products. We'll get up to at least 50 different stock formulations eventually, but at this particular time on this platform, there's no custom formulation or tweaking of those formulations. As far as packaging goes, you get two or three choices depending on what the product is. They have a dark Amber with a black cap or a white product with a silver cap, things like that, but you can really make it your own when you get to the customization and the label selection process. 
We wanted to give people not only products that were on-trend and efficacious, but products and formulas that were reasonably priced. We didn't want to pick something that had a price tag of $30 a unit, so we really thought about what are great products in an offering? How can someone make a collection out of these products? Are these products clean? Are they vegan? We wanted to hit all the buttons with a small assortment.
Is there a certain period of a brand's lifecycle where working with Beauty Branding Lab wouldn't make sense? 
The maximum you can order is 576 pieces per stock-keeping unit, so it works really well for brands starting out. Once they begin to scale and they're looking to order quantities beyond what's available at Beauty Branding Lab, they would then be connected to a brand growth representative at Cosmetic Solutions who could talk to them about scaling their business even further, getting into much higher quantities and possibly custom formulations. But it's also great for those brands who want to do some A/B testing, small sampling, or creating products for special events. We just had someone order three different products customized with her logo to give out at a grand opening event. The concept caters to so many different uses.
Designing products for diverse skin textures and needs is a necessity now. How does the Beauty Branding Lab address this?
All of the products on our site are unisex, so they could be a Women's collection or a Men's collection. They're meant to address all skin types and beauty concerns. If you think about what your skin type is, for example, dry or oily, but then also skin types on the Fitzpatrick scale, from really fair to really dark skin, these products work for every single skin type.
Are products ready to sell right away or will a brand founder have to pay for extra testing or other necessary licenses before going to market? 
All of the formulations have undergone a full panel testing and stability. This is yet another benefit and cost savings that they may not have when working with another manufacturer. 
For new brands, how many products do you suggest launching with? 
I've seen brands launch with one really strong hero product, put everything into it, get distribution, and then add other products into the collection. And then I've also seen brands launch with a small collection. I think the more important point for these brands that are just starting out is to make sure they have a launch strategy, a business plan in place, think about potential distribution points, whether it's online or in brick and mortar, so that you're not left with—what we like to say— an idea looking for a home. I wouldn't advise starting off with a huge assortment because that's often biting off more than you can chew. The other thing to keep in mind is that consumers now don't necessarily use one brand for their entire skincare collection, they are looking to pick and choose and try different things.
What is the biggest misconception about working with a private label manufacturer?
Cost is a big one. When people think about private label, they don't necessarily think innovation and creativity, but that's the cornerstone of Cosmetic Solutions. We partnered with Beauty Branding Lab because they were aligned in making innovative products that were on-trend.
Can people outside of the U.S. work with you?
We are currently just offering this to U.S.-based businesses at the moment.
Are there any new trends you are seeing in skincare right now?
We're seeing an interest in brightening and radiance products, especially those using ingredients like niacinamide and retinol. Products with mood-enhancing ingredients are popular. We are getting more requests for products using upcycled ingredients or for products with a sustainability story. Recently, we are seeing a divide where a brand either wants ultra-clean or the brand is willing to forego the whole clean story and is hyper-focused on delivering really clear results. I think that divide is going to get deeper, but no matter the brand's preference, we want to make sure we are offering the most innovative, results-driven selections out there.