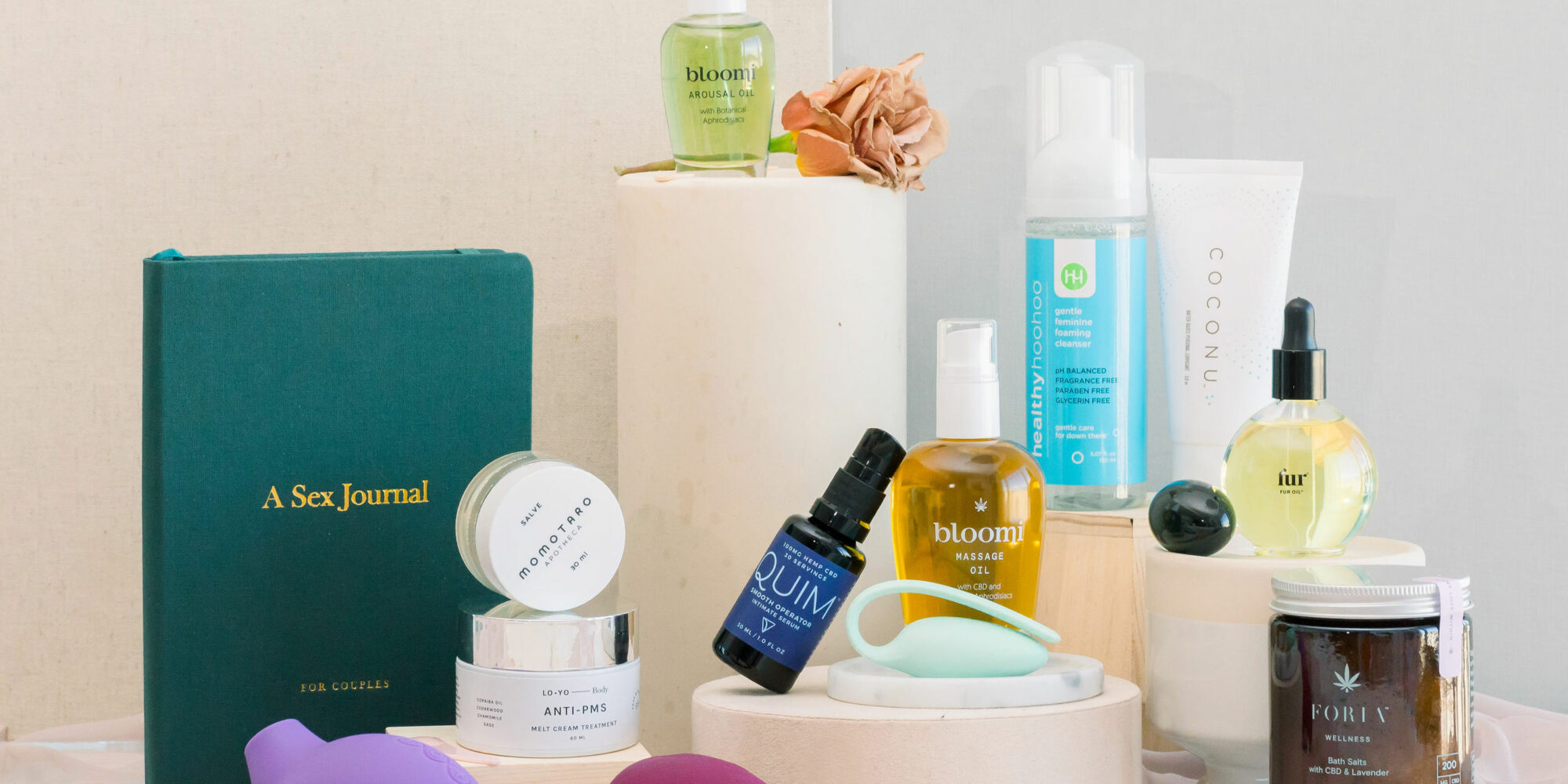 Why Republic Is Becoming A Go-To Crowdfunding Platform For Beauty And Wellness Startups
Crowdfunding platform
Republic
is gaining traction with the independent beauty and wellness set, including brands and e-tailers Bloomi, Quim and HelloAva.
The private investing platform gives both accredited and non-accredited investors access to the world of equity crowdfunding, a relatively new approach to financing. Historically, companies could only raise capital from venture capital firms, angel investors and their personal networks. A provision of The Jumpstart Our Business Startups Act or JOBS Act changed the investment landscape for them when it went into effect in May 2016. The provision, known officially as Title III, allows entrepreneurs to raise up to $1 million in a 12-month period from non-accredited investors regardless of the individuals' net worth or income. In short, companies can convert customers into investors by offering future securities in exchange for funds raised. 
Republic's model is distinct from crowdfunding platforms like Kickstarter and Indiegogo, where funds raised are exchanged for rewards. "In rewards-based crowdfunding, the company is picking up product testers," says explains Republic CEO Chuck Pettid. "With investment crowdfunding, they're picking up product loyalists. That's the main differentiator." 
No matter the model, crowdfunding has long been intriguing to beauty and wellness brands often founded by women and BIPOC entrepreneurs, groups that have been largely shut out of customary funding arenas. Women-led startups garnered 2.3% of venture capital funding in 2020, according to Crunchbase figures. Crunchbase figures also show that Black and Latinx founders of all genders received 2.6% of VC funding last year.
In 2016, sextech company Dame made headlines by funding the first-ever sex toy on Kickstarter. It drew more than $394,000 via the OG crowdfunding platform. In 2018, Sweat Cosmetics raised nearly $260,000 from a campaign through First Democracy VC, a partnership between MicroVentures and Indiegogo. The same year, beauty box specialist Love Goodly went with SeedInvest. In early 2019, cruelty-free beauty e-commerce platform Petit Vour used WeFunder.
Republic launched in 2016 with the core mission of leveling the playing field for underrepresented entrepreneurs and investors who previously had limited access to private capital. Since its debut, the platform has attracted a community of 1 million active users and completed 300 campaigns attracting $250 million in investment. Startups across sectors such as gaming, real estate and technology have registered a 95% success rate for their Republic campaigns. 
"Anywhere between 45% to 50% of funds raised on Republic are raised by underserved founders. A large percent of that are female founders," says Pettid. "About 25% of our active investor pool are female, which is significantly higher than the venture capital industry or the investing industry at large." 
While energy, cannabis and music will soon become searchable sub-categories on Republic, the beauty and personal care category is still emerging on the crowdfunding vehicle. Currently, there are three beauty companies—Ready Set Jet, Aether Beauty and Surya Spa—actively raising on Republic, and nine beauty campaigns have been completed. To date, beauty and personal care startups have raised over $1.75 million on Republic.
After spending nearly two years raising funds from traditional VCs and angel investors, cannabis-infused vaginal wellness brand Quim decided it was time to branch out for capital. The brand wasn't interested in the Kickstarters of the world, though. "What differentiates Republic from other crowdfunding platforms is that you're an investor," says Quim co-founder and CEO Cyo Nystrom. "You're selling access to the opportunity to the growth of a business. They've really democratized the path to becoming a true investor." 
Nystrom continues, "When you raise money from traditional VCs or angels, you have a fiduciary responsibility to your shareholders. Before starting on Republic, we looked around our cap table, and it was mostly older white men. I have nothing against that demographic, but they are already wealthy and will continue to be wealthy. They may have seen the business opportunity in our products, but they don't necessarily have a personal connection with our brand. We saw this as an opportunity to shift the accountability structure in our business towards the people who use and love our products."
Quim closed its Republic campaign in January 2021. The brand set a minimum goal of $25,000 and ended up raising $311,997 from 600-plus individual investors. Quim's campaign was supposed to run for three months and end in December 2020. However, Republic recommended that the brand extend it post-holiday to give it more visibility, and it raised an additional $75,000 to $100,000 in the last month alone.
Quim promoted the crowdfunding campaign on its consumer-facing social media channels and LinkedIn, but Nystrom explains it initially leaned heavily into its personal network for exposure. "When the campaign launched, both my business partner and I had a list of around 50 to 75 contacts," she says. "These were probably the first people that we ever pitched to, including friends, family, business colleagues and key contacts. That probably helped us to get to our first $10,000." 
Pettid says, "About 70% of dollars raised per campaign come from our community and our team's efforts." On average, Republic will create 12 to 15 separate pieces of marketing content during a campaign to share through its newsletter, social media channels, emails and customized requests. "Most of our competitors specifically say they do not market their campaigns," says Pettid. "We do it for you and with you."
Bloomi, the first sex-tech company to list on Republic, completed its crowdfunding campaign in January 2021 as part of a larger pre-seed raise that started in early fall 2020. On Republic, Bloomi raised a total of $173,734 from over 450 investors. Between its traditional capital raise and the Republic campaign, it amassed $500,000 over a six-month period. The feminine care and sexual wellness digital marketplace debuted in 2018, and investment firms Fab Ventures and Pipeline Angels are among its backers. 
"We wanted to divert from the traditional VC route because that was really hard for us before. This was a way for us to let the community invest. We are building a community-based business, so crowdfunding is super aligned to who we are," says Rebecca Alvarez Story, CEO and founder of Bloomi. She praises Republic for being an inclusive crowdfunding platform. Alvarez Story says, "They highlight when companies are by Latinx, Black or BIPOC founders on pages, though I'm not sure of the impact it has had on raises."
Less than 3% of companies that apply to Republic pass muster for running a campaign on it. Around 7,000 companies applied in 2020, but just 140 campaigns launched. "Curation is a huge differentiator for us," says Caitlin Szikszai, an associate at Republic. "We want investors to know that they're searching high-quality companies, and we want to ensure founders that they're being displayed amongst a highly vetted group." There's no hard-and-fast rule about where companies need to be in their growth cycles in order to apply, says Pettid, but they need to have runway. Currently, 50% of companies fundraising on Republic are considered early stage, down from 80% to 85% a few years ago.
Alvarez Story commends Republic for guiding companies through the fundraising process. She emphasizes lean indie brands should be aware of the sizable time and resources commitment a crowdfunding campaign necessitates. "It is the same as traditional fundraising. You have to have your financials audited, file legal documents, and you need to provide a lot of documentation," says Alvarez Story. "I was not ready for the bandwidth in terms of my time. The first and last month of the campaign was like a full-time job. So, all in all be prepared to invest about two to three months of full-time manpower."
Companies raising capital on Republic spend an average of $5,000 to go from onboarding to a compliant campaign. The amount encompasses the accounting and legal work. Republic collects a 6% cash fee once a campaign is live as well as 2% of the securities raised. After a campaign closes, the raise will be further subject to transaction fees, banking and escrow costs, and credit card transaction fees. Bloomi's Alvarez Story recommends brands allocate $10,000 to $15,000 in their budgets to be safe.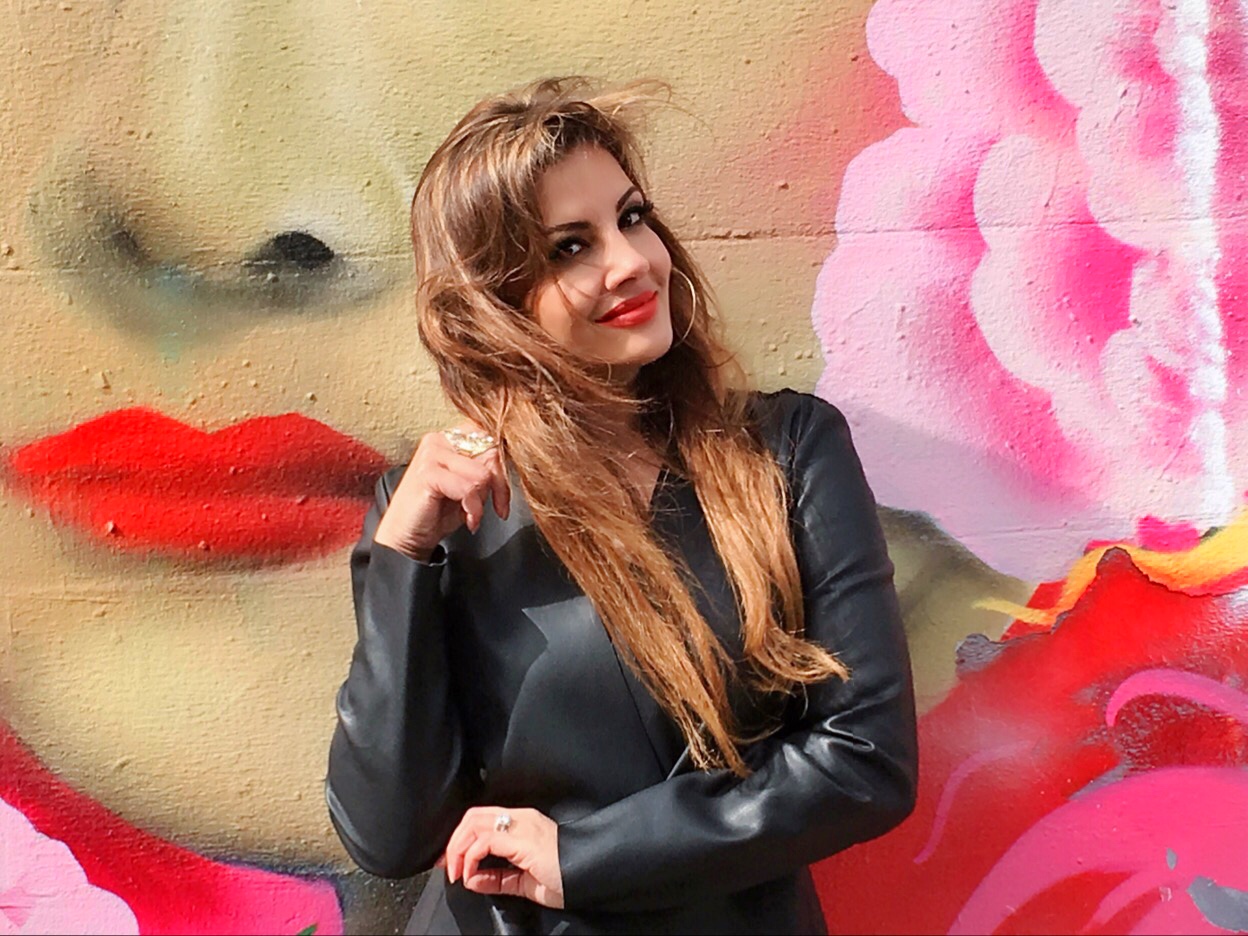 Ready Set Jet sees its Republic campaign as an extension of its drive to support equal opportunities for female entrepreneurs and investors around the world. "We created this crowdfunding campaign not only to fundraise, but to provide a means for more women to confidently walk into a boardroom and say that they're an investor. That's what we're really using Republic for: to create a level playing field to create the next generation of first-time female investors," says Shalini Vadhera, founder and CEO of the cosmetics and skincare brand. Back in December 2020, Ready Set Jet launched after raising $170,000 from angel investors, including Seed Lab and Trishul Capital Group. The brand says 90% of its angel investors are female. Vadhera invested $400,000 of her own money in Ready Set Jet as well. 
Ready Set Jet's campaign went live on Republic three weeks ago, and the brand surpassed its minimum goal of $25,000 in less than five days. The campaign currently stands at $36,489 with a pool of 116 investors contributing. The brand hopes to raise $250,000 by May 1. Its tagline, "Have a seat at our table," seems to have resonated with female investors. "A lot of women are making their very first investment with us, then turning around and becoming our affiliates and ambassadors and selling the shit out of our product!" exclaims Vadhera. The brand's direct-to-consumer sales have exploded by 242% since the launch of the campaign, with a conversion rate of over 4%
Strategic partnerships have been critical to building the brand's momentum on Republic. Through the buzzy new social networking app Clubhouse, Vadhera was introduced to Deeksha Ahuja, founder of Encubay, the largest startup accelerator and incubator for female-led companies in India. "The Ready Set Jet Academy—our online membership-only networking and educational platform for women—will soon become a launching pad for a lot of beauty tech coming out of India as well as be a connector for those female-led companies to access a larger global marketplace," says Vadhera. The brand has also partnered with Ranveer Allahbadia, one of the top podcasters in India. He was influential in driving early investment in the campaign by mentioning it during an episode of The Ranveer Show podcast focused on female entrepreneurship in India. 
Pettid stresses companies listing on Republic can't be timid if they want to achieve success on the platform. "Be prepared to climb to the top of the mountain and scream what you have going on. It's a no-shame game. You have to do it in a tasteful way, but you can't get cold feet either," he says. "It doesn't matter if you're B2B or B2C. Whatever type of company you are, everyone wants to build themselves into a household name. Getting access to a platform like Republic where you can put it out on a loudspeaker is a such a great opportunity. To know that and to smartly take advantage of it is very important."