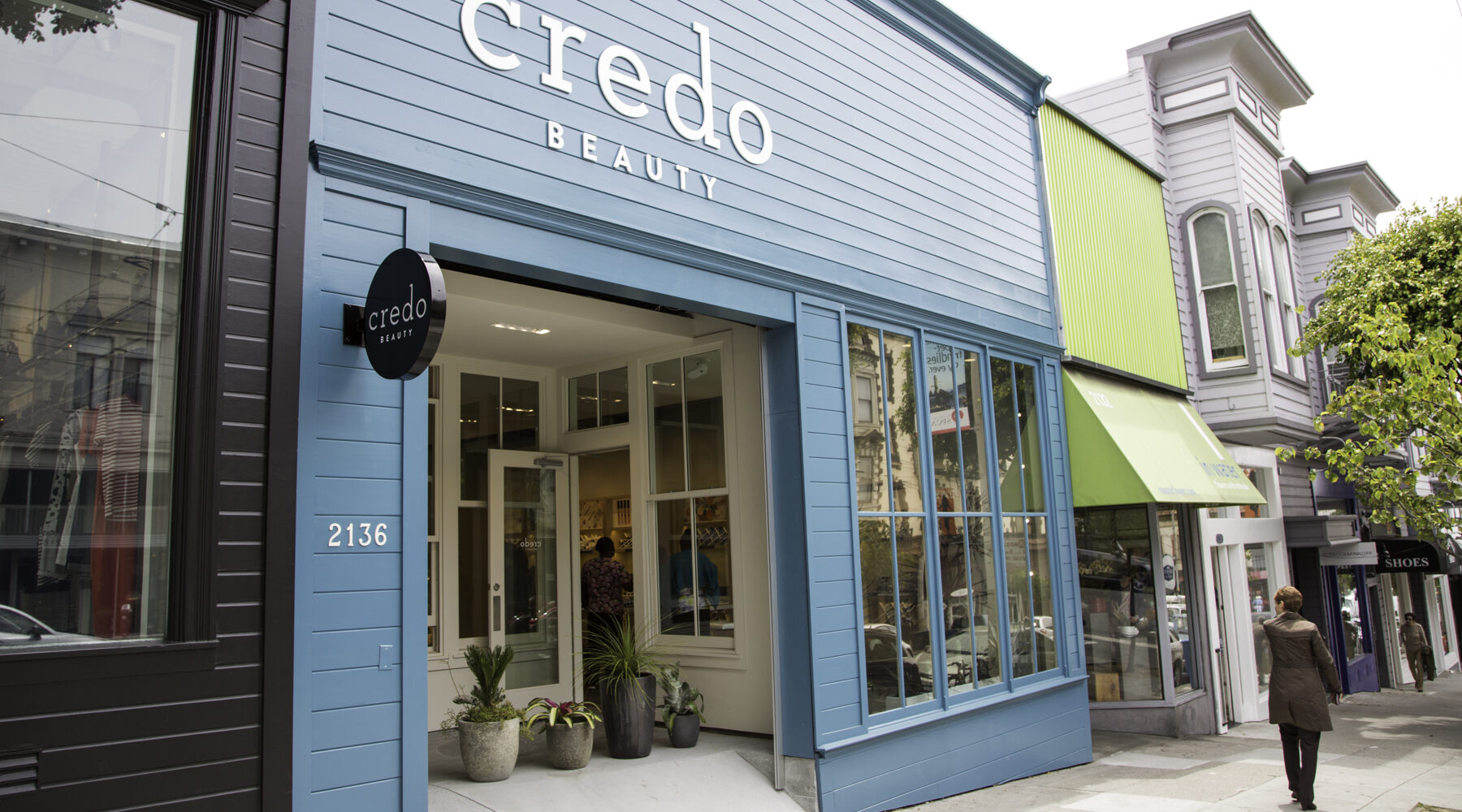 Where Retailers Stand On Mold Concerns Plaguing Clean Beauty
In recent weeks, mold allegations have dogged clean beauty brands.
On March 9, Soft Services took to Instagram
to ask customers to stop using and discard Theraplush 
after the buzzy direct-to-consumer body care brand received four mold complaints from customers. 
It offered refunds for the popular overnight hand cream, but didn't confirm if the mold complaints are accurate. Soft Services has ceased producing and selling Theraplush until it has "full confidence" the product won't have a mold problem. Customers lauded the brand's prompt response. 
Soft Services' headache follows mold allegations involving other clean beauty brands. Kosas's bestselling Revealer Concealer has come 
under fire
 for growing mold and 
smelling like "crusty feet." In response to the allegations, the brand directed customers and members of the press to a product FAQ section of its website. Additionally, it wrote on social media, 
"
We use safe, effective preservatives and antimicrobial stabilizers which prevent against mold, yeast and pathogens."
Amyris Inc., the biotechnology-focused parent company of 
JVN, determined that customers were confusing sediment in the brand's product Complete Pre-Wash Scalp Oil with mold. On March 10, JVN assured consumers in an Instagram post that the scalp oil is "completely safe." A number of commenters on the post praised the brand's transparency. JVN is reformulating the scalp oil to address the sediment it explains forms due to
 turmeric interacting with
hemisqualane, a lab-engineered version of silicone made by Amyris.
Retailers carrying clean beauty products are caught in the crossfire between consumers' mold concerns and brands' reactions to them. We were curious to hear their takes on clean beauty formulation challenges. So, 
for the latest edition of our ongoing series posing questions relevant to indie beauty, we asked seven clean beauty retailers the following questions: How should clean beauty brands respond to mold complaints, and do you think they will continue to happen? Has your business been affected by formulation snafus? If so, how did you handle it?
If you have a question you'd like Beauty Independent to ask beauty retailers, please send it to editor@beautyindependent.com.