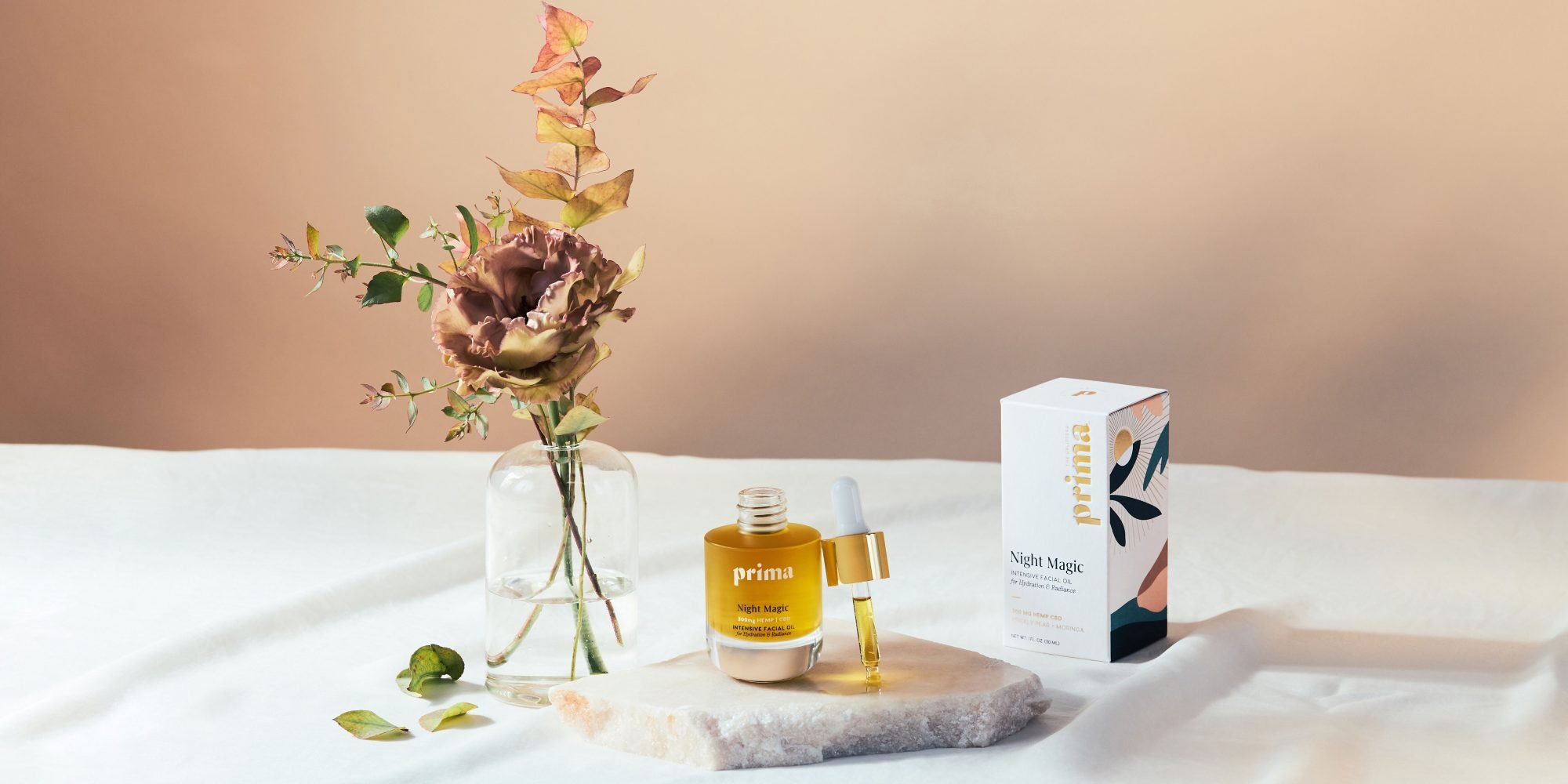 Sephora Partners With Prima On Product Launch And New CBD Standard
When Sephora chief merchandising officer Artemis Patrick
spoke at BeautyX Retail Summit
last May, she was positive about CBD's outlook and its place in beauty. Sharing CBD was performing well at the retailer, she predicted it ultimately "could be as ubiquitous as a vitamin C." Patrick also hinted that Sephora would be delving deeper into the ingredient, saying it's "
on a mission to bring in the best of the best and, if it takes time, we're cool with that. We're very patient."
On Wednesday, the beauty specialty chain revealed how it's attempting to curate the best of the best in CBD by releasing standards designed to increase transparency around CBD merchandise and the confidence of customers shopping the white-hot category of cannabis beauty and wellness at its stores and online. Simultaneously, the prestige retailer revealed it's launching hemp-driven holistic wellness brand Prima. Sephora will stock Prima's bath bomb Bath Gem, body butter Skin Therapy, facial oil Night Magic and pain-relieving cream R&R Cream as well as two new facial care items—face cream The Afterglow and Enlightenment Serum—that will be exclusive to it for six months. For now, Sephora has skipped Prima's ingestible products, including its bestselling CBD supplement The Daily, although they're available at Erewhon, Thrive Market, Standard Dose and Knockout Beauty. 
A first for a massive mainstream retailer, Sephora's CBD standard distinguishes its CBD selection from competitors, and solidifies the retailer as an important voice in shaping the CBD beauty segment. However, the retailer follows digital CBD specialists in establishing guardrails for CBD products. Svn Space, for example, has a verification initiative covering lab results, sourcing, labeling, sampling, ethics, branding and testimonials. In developing a CBD standard, Sephora may have learned from its experience in clean beauty. It crafted a clean beauty standard long after retailers such as Credo, Follain and The Detox Market carved out prominent roles as experts in clean beauty, a category that's become integral to growth in the beauty industry, but had the potential to alienate Sephora's conventional beauty vendors. Being at the forefront of CBD could be a boon to Sephora's business as the sector is poised to explode.
Dissimilar from several retailers, Sephora hasn't sprinkled its assortment with a broad mix of CBD brands. Instead, it's taken key bets on select CBD players. Prior to Prima, it carried Lord Jones, Saint Jane and Flora + Bast.
The path to Sephora's and Prima's retail partnership began a year ago. The process began with Sephora turning to Prima for input on CBD quality. "Sephora was looking to upgrade and craft and create their particular point of view on CBD," says Prima co-founder and CEO Christopher Gavigan, co-founder of The Honest Co. "Cindy Deily, who I've known for well over a decade, was looking for insights on the category. The more we talked and the more we collaborated, the more I think Sephora realized they had a massive opportunity to take a leadership position around the stewardship of what are the standards, what are the commitments around quality and transparency and accountability around product [and] ingredients, hemp, in this case."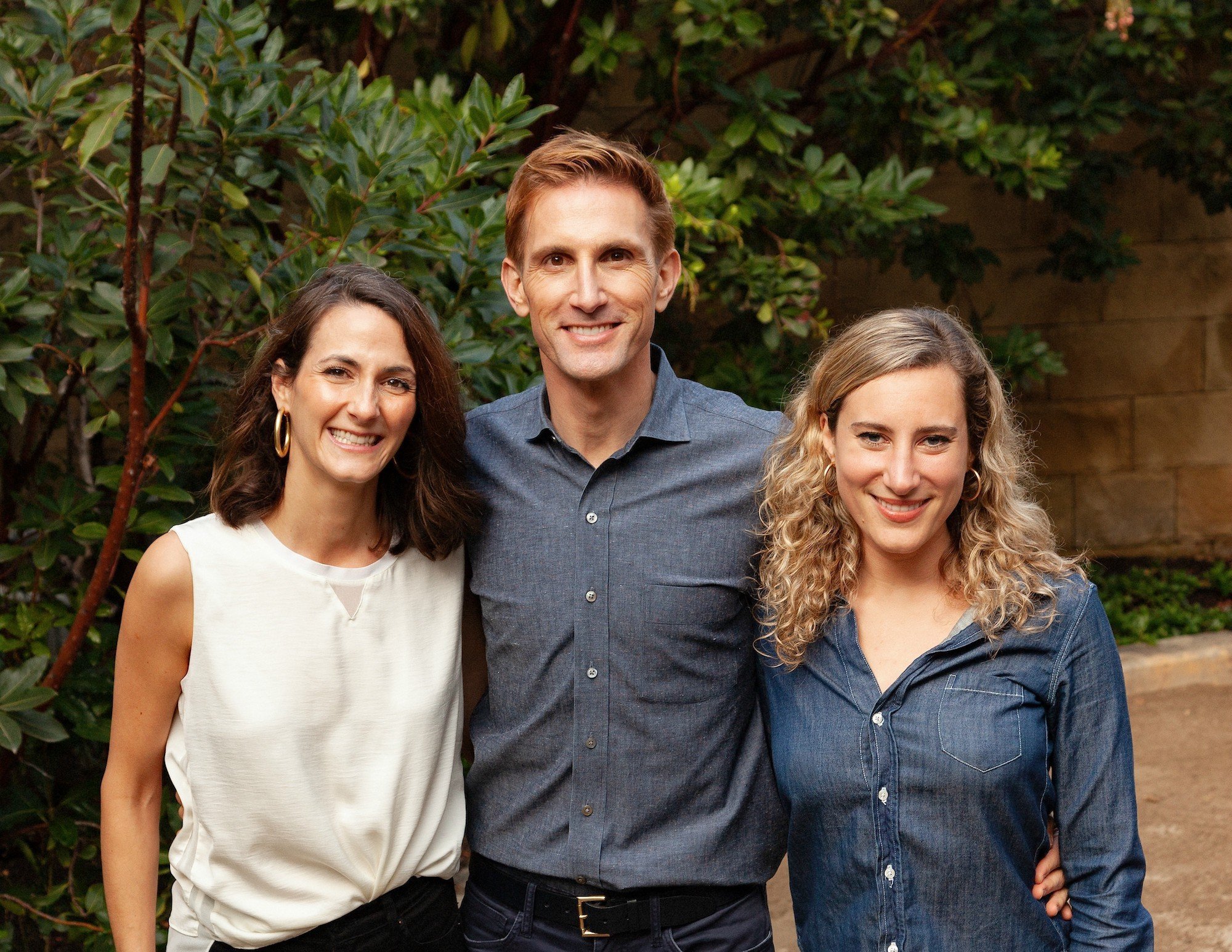 With Prima's help, Sephora landed on four criteria CBD products must meet to be eligible for its selection. First, the products have to be formulated with full- or broad-spectrum CBD from hemp cultivated in the United States. Products made with CBD isolate, a form of CBD removing other plant compounds and cannabinoids, most notably the psychoactive substance tetrahydrocannabinol or THC, are forbidden. Many clean brands in the CBD space prefer full-spectrum CBD as it's less processed than the broad or isolate alternatives. Additionally, it's the combination of CBD with other cannabinoids and hemp plant compounds like terpenes and phenols that CBD proponents claim generates the entourage effect, a term for the various cannabis elements working synergistically to boost therapeutic benefits.
Second, CBD has to be tested a minimum of three times and, third, a certificate of analysis (COA) validating the CBD content matches label claims must be available upon request. If a brand claims a product has 500 milligrams of CBD per bottle, its COA should confirm that amount. Making the documentation accessible to the public has become increasingly common in the past two years as brands have viewed it as a way to differentiate themselves in a crowded market. CBD ingestible specialist Hudson Greens posts lab results and COAs for products on its website. Saint Jane, which sells its CBD Beauty Serum and CBD Body Serum at Sephora, links to its COAs on its e-commerce site's product pages. 
Fourth and finally, CBD products must meet Sephora's Clean at Sephora parameters. Introduced in May 2018, the retailer's clean program initially identified 13 ingredients that couldn't be in products receiving its seal. Among the ingredients identified were phthalates, mineral oil, coal tar, triclosan, formaldehyde and hydroquinone. In July, the list of ingredients unacceptable for products emblazoned with the clean seal was enlarged to nearly 50. Some of the ingredients that joined the no-no list with the expansion were talc, toluene, oxybenzone, retinyl palmitate and butylated hydroxyanisole.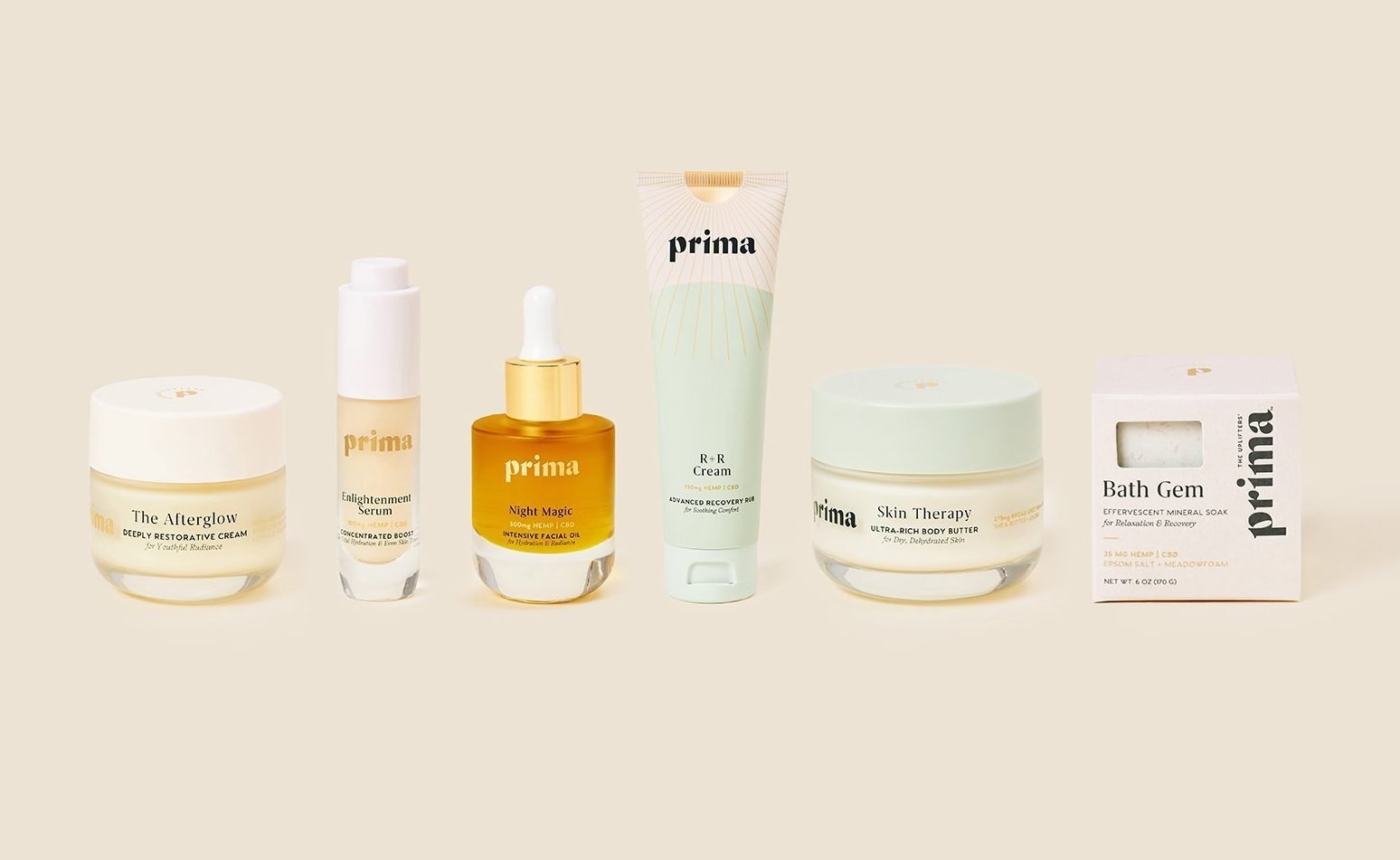 Gavigan sees a parallel between clean beauty and CBD beauty pertaining to the need for clarity amid legal ambiguity. "Because the regulatory environment is still gray, it's incumbent on the people behind the brands themselves to really set their own self-imposed standards, and really teach and talk to the consumer in a meaningful way," he says. "You're seeing this across the board in many instances, particularly with retailers, with what are the standards around safety and purity and quality that they're going to have a point of view on? Sephora has done a great job [creating] Clean at Sephora. I think they're doing more iterations and versions of that now. They really felt that this was a time to create a [CBD] standard, create a set of commitments, and also minimize the noise and nonsense from people who just don't know what they're doing yet."
In preparation for launching at Sephora, Prima updated the packaging on its existing topical stockkeeping units to be retail-ready and on par with its two new facial care products. "We originally designed a lot of our packaging to be really an in-home DTC experience," explains Laurel Angelica Myers, Prima co-founder and COO, who was brought over by Gavigan from The Honest Co., where she was senior director of purpose and impact. "As we looked at expanding into retail, it didn't translate on shelf. It wasn't as grounded and visually recognizable." Sustainability upgrades were also made to Prima's packaging. The brand excised paper stickers from jars and bottles, moved much of its product portfolio into glass, and switched products previously in glass to 25% recycled glass jars and bottles.
Sephora is known to foster its emerging brand partners in these types of product and packaging decisions, and Myers reports the team offered its input into Prima's repackaging process. "We've been working with them in the background for almost a year planning towards this launch. So, of course they were looped into the packaging upgrades that we wanted to make and where we wanted to take the brand and they were fully supportive and really excited at every turn."