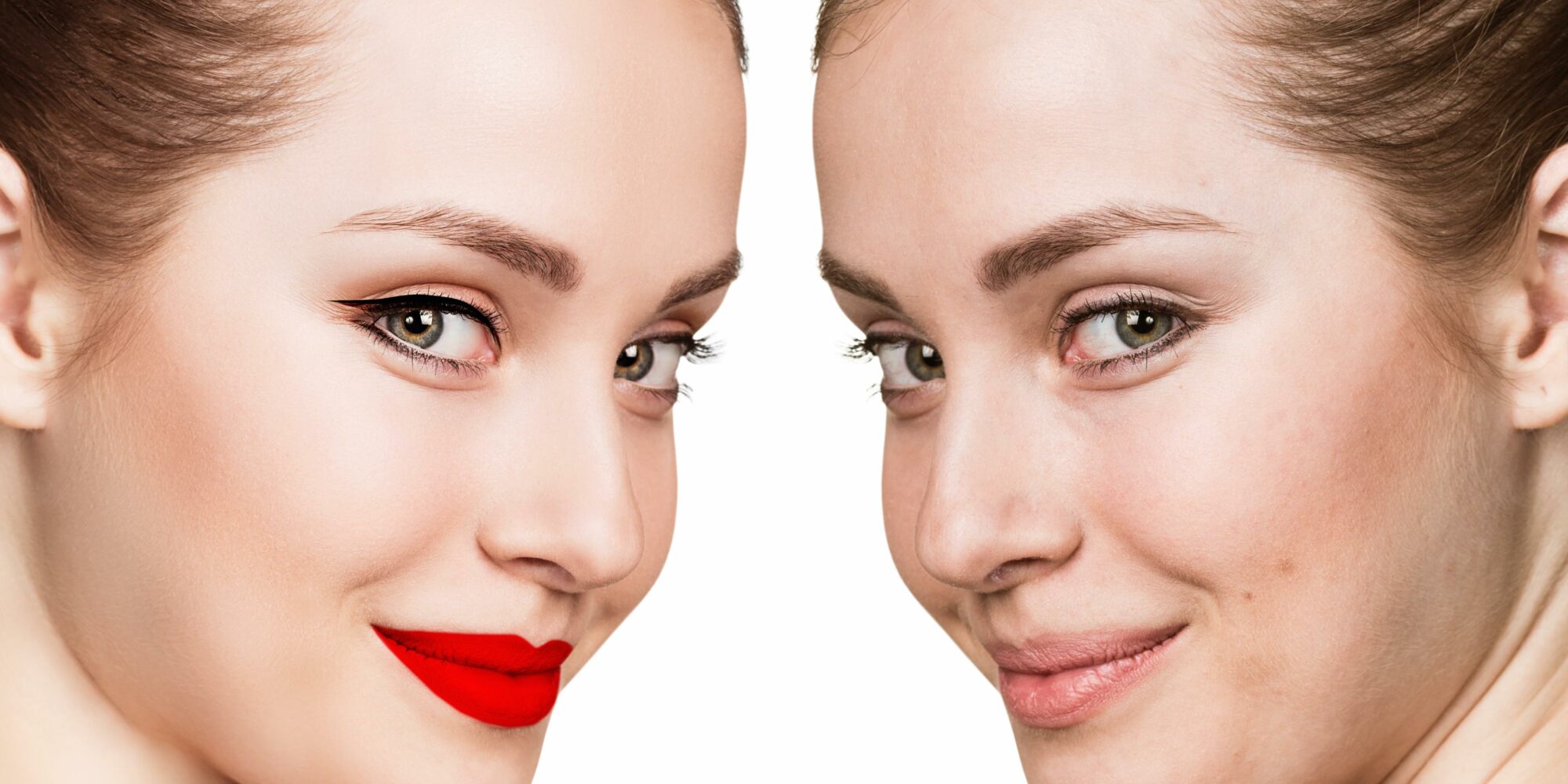 The Skincare Boom May Be Over. Where Should Skincare Brands Go From Here?
Even though Kim Kardashian is banking on skincare with the upcoming launch of her new brand SKKN, the skincare category isn't where much of the action is taking place today in the beauty industry.
As Larissa Jensen, VP and beauty industry advisor for market research firm The NPD Group, explained to the publication Beauty Packaging, the industry typically cycles between makeup or skincare being the dominant category every four to five years. Skincare reigned starting in 2017. Now, makeup is making its predictable push.
Last year, according to NPD, skincare was the softest prestige beauty category in the United States. Still, it grew about 18% to around $6.3 billion. In the first quarter, prestige skincare sales were up 11% to $1.6 billion. In contrast, prestige makeup sales soared 22% to $1.8 billion.
Against the backdrop of skincare tepidness, we asked nine beauty industry experts the following questions: What do you think is going on with the skincare category? In light of what you think is happening, what do you advise skincare brands do? What risks and opportunities do you see for them?
If you have a question you'd like Beauty Independent to ask beauty entrepreneurs, executives, consultants and other experts, please send it to editor@beautyindependent.com.