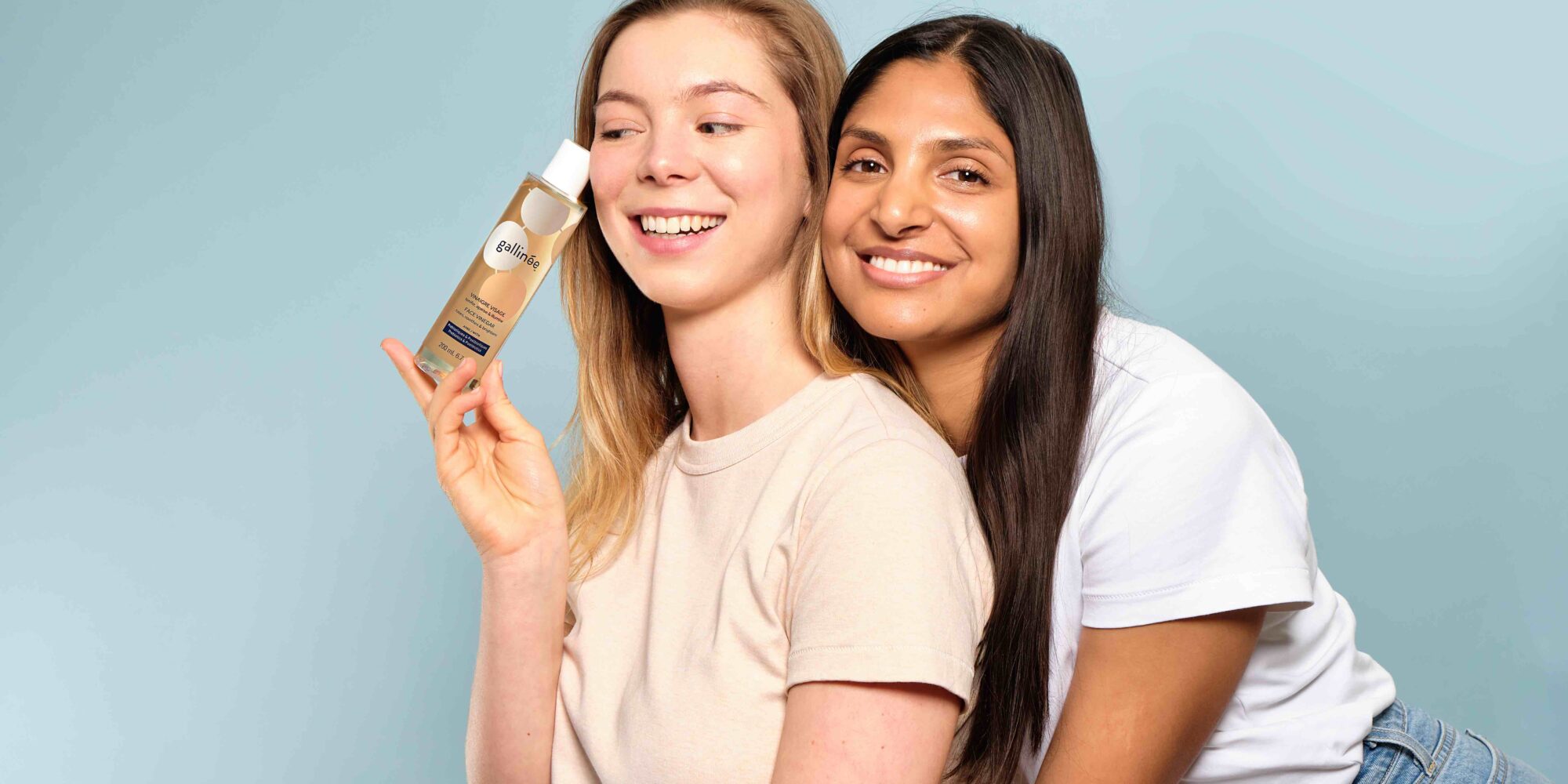 Forget Beauty. These Days, Skincare Is All About Health. But What Exactly Is Skin Health?
In the beauty industry, beauty is almost passé. Instead, particularly in the skincare segment, health is the big idea. In a major statement to that effect, the Australian beauty retailer Mecca last month introduced a Skin Health assortment at 45 stores featuring anchor brands Tula, Gallinée and Cultured.
According to Mecca, the assortment "showcases brands that support optimal skin health and, while healthy skin doesn't necessarily mean a flawless aesthetic, it does stand up to aggressors including pollution, internal stress and bacteria to ensure the skin can function at its best. This means keeping the moisture in, bad bacteria out, optimal collagen production and reducing the likelihood of a breakout or skin flare-up."
Asked further about how Mecca defines "skin health," Camille Peressini, head of the skincare category at the retailer, answers, "
The skin health category and understanding your microbiome presents a new way of thinking about your skin and how to care for it. With the support of our brands, new science and technology, we have been able to shift the conversation from having the 'perfect skin' to empowering our customers to feel confident in their healthy, unique skin."
Still, in a beauty industry full of nebulous terms, "skin health" is yet another term that lacks clarity. In order to get more clarity about what beauty industry players mean when they use it, we decided to put the following questions to 23 beauty brand executives and entrepreneurs: What does skin health mean to you, and what do you think it means to consumers? Why do you believe it's relevant today? 
If you have a question you'd like Beauty Independent to ask beauty entrepreneurs and executives, please send it to editor@beautyindependent.com.