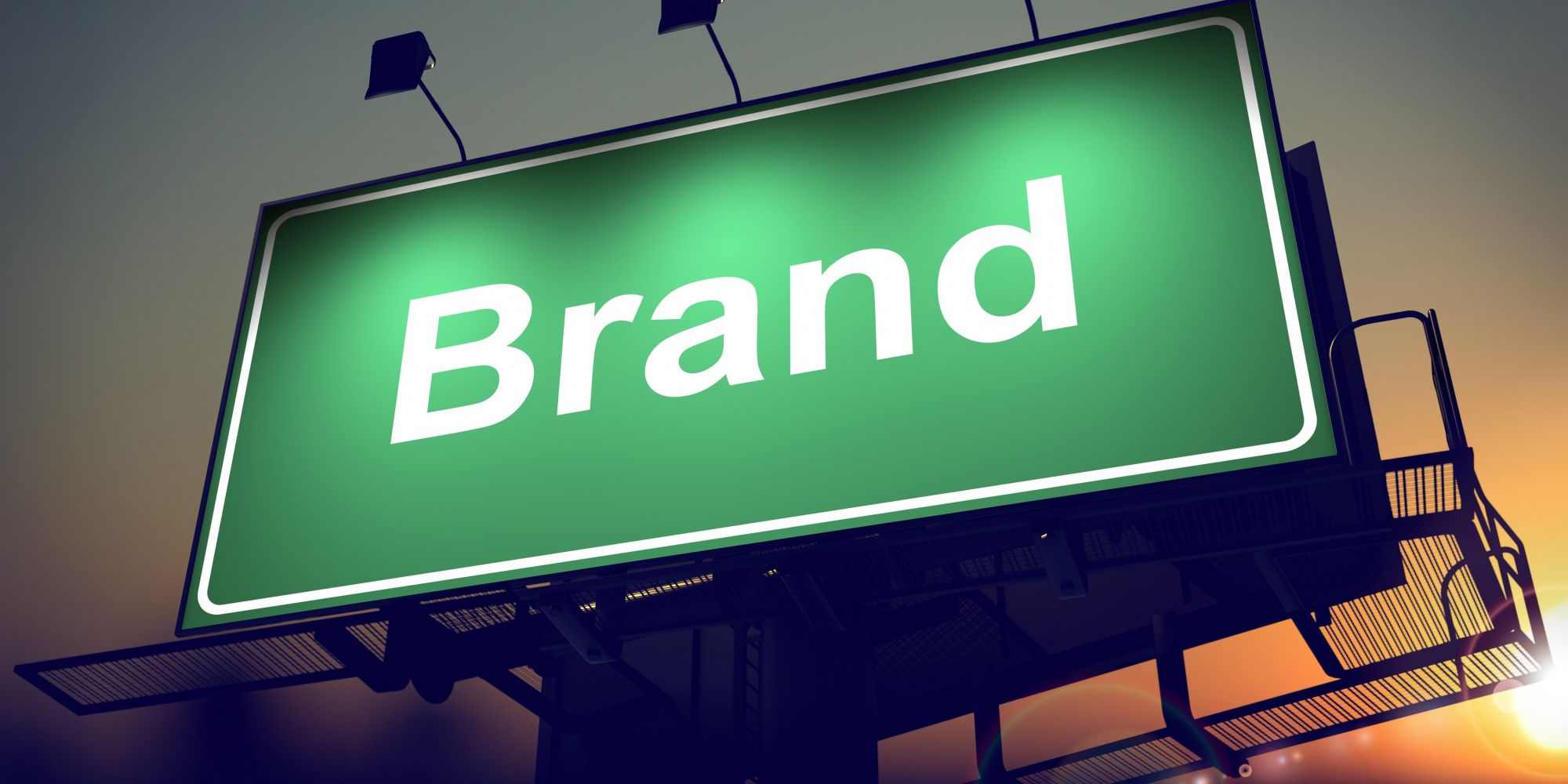 How To Develop A Cult Brand: Be Human
What does it mean to be a cult brand? In the social media era, it often boils down to cultivating loyal customers who like and share the brand's products in a way that feels organic. Generating the requisite emotional connection often comes from leaning into a brand's humanity.
That was a key takeaway from this weekend's SXSW festival in Austin, where building an engaged community was a hot topic. Spike Jones, vice president of strategy at social media marketing company Spredfast, instructed companies to "celebrate their people" and be "fans of their fans" during a panel discussion on the topic.
The discussion emphasized the marketing push toward realness that's a shift from the one-way advertising of yore. Jeff Taylor, who works in product marketing at Instagram, noted the move is reflected in Instagram's updated mission statement of strengthening relationships through shared experiences and driving inspiration into action. Its original mission statement was to capture and share the world's moments.
"It's not about getting likes and loves, but it's about getting someone to share your content, because it exposes the brand to a new audience," explained Alissa Lieppman, senior director of club media strategy at the NFL. "Top posts were about moments and emotion, but not the game of football. It isn't the highlights and game recaps. It's the personal moments that make them feel like they are having two-way conversations."
For example, Lieppman pointed out that "thank you" posts to fans from a losing team always outperform posts about winning games. For the Buffalo Bills' social media channels, she continued, the team attempts to replicate what it would be like if fans were to run the accounts.
Ali Weiss, senior vice president of marketing at Glossier, said that the beauty brand thinks of "the power of the individual." In other words, it considers each customer as an influencer, whether someone has 50 followers or 50 million.
"Beauty has been a top-down industry where brands were telling consumers what to do, and consumers were listening to brands, but what do individuals want and need?" asked Weiss. She recommended brands meet customers "wherever they are" and communicate to them with their interests in mind.
"The happier the customer, the more likely she will be to share that out," said Weiss. "That's a more powerful voice than we will have as a brand. Customers are looking for other customers' opinions. We look to her to help her build our brand."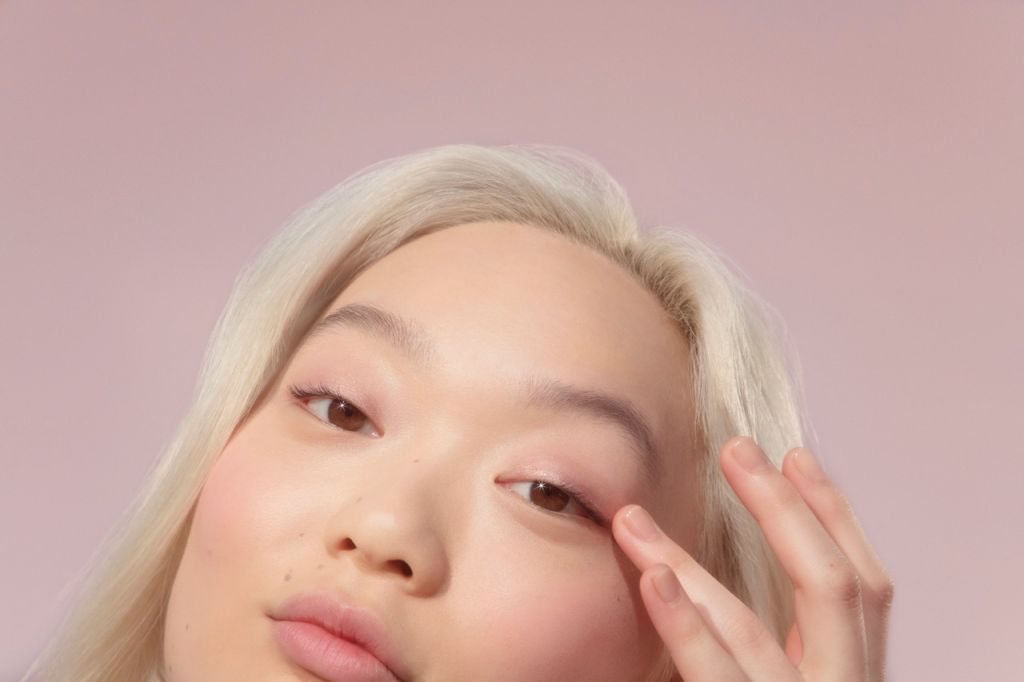 Weiss mentioned Glossier shares content created by the brand, and partners with makeup artists and hosts parties, so there is a mix of content that appeals to its audience.
Jones suggested brands "highlight their tribe," inspire their audiences and not be afraid of humor. He added that people tend to share content if it makes them look good, if it's informative or if it invokes emotion, a tactic he calls "ego, info and emo."
When brands are unsure of what to post, Lieppman let the panel discussion attendees in on a secret of the trade: They can turn to "holidays, hashtags and history." To elaborate, she indicated, if there is nothing new to share, a brand can create a holiday-themed post, latch on to trending hashtags or share content from its past.
Ultimately, Taylor of Instagram advised that experimentation is crucial. He said, "The most important thing is to test, learn and adapt." Weiss concluded, "Create conversation — that is share-ability."