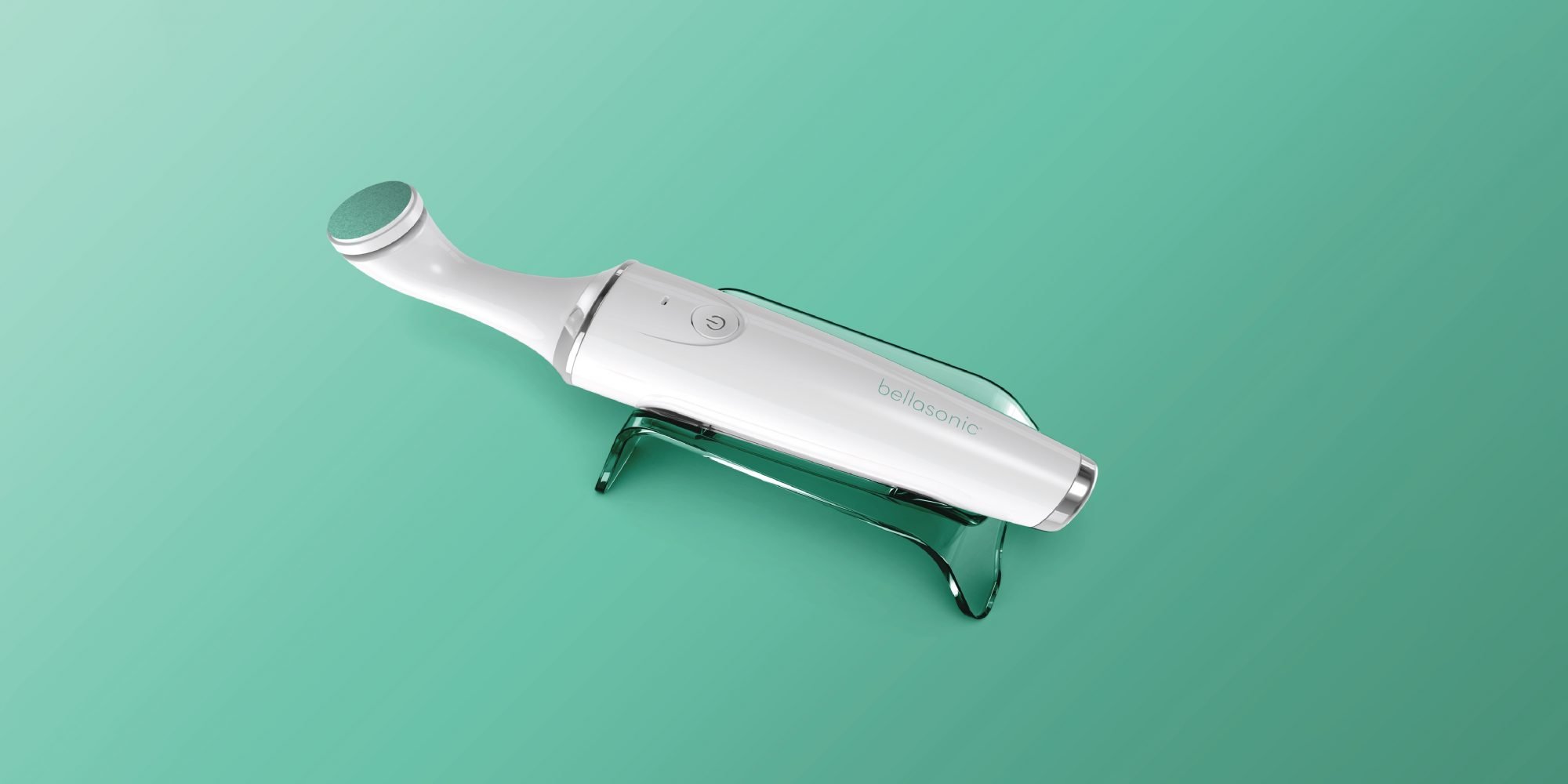 This Under-The-Radar At-Home Nail Care Device Has Taken Off Amid The Pandemic
When Bellasonic launched right before the holidays, founder Reuben Driggers could hardly contain his excitement. The brand's only product, a patented electric nail file, was the perfect stocking stuffer for beauty lovers everywhere—or so he thought.
But Santa Claus didn't stick Bellasonic in stockings as he carried out his Yuletide duties. The brand only generated a handful of sales in its first few weeks. Driggers says, "You can create the best product out there, but, if you can't get it in front of the right audience, it goes nowhere." He tried to build an audience with influencer collaborations, but they fell flat.
Driggers, a beauty industry veteran who's worked at Revlon and American International Industries, was frustrated. Despite his frustration, he remained convinced Bellasonic's electric nail file would be a game changer for beauty consumers, if they'd just give it a shot. The coronavirus has provided them impetus to do so. With people largely sticking inside, it's changed beauty routines by forcing those used to frequenting nail and hair salons to tend to their hair and nails at home.
Bellasonic's electric nail file, which promises to deliver professional-level buffing, has promptly been integrated into self-taught manicurists' nail maintenance. "The acrylic and gel crowd really embraced it," says Driggers, adding, "I went from begging everyone and their mom to try it to suddenly having people like Sophie Uliano contact me saying she loved it and doing unsolicited Stories on her IG."
Driggers spent more than a decade developing the file and searching for a partner to fund his project. Its patented technology encompasses an oscillating head with a flat disc that Driggers says sets it apart from traditional spinning files. The product also comes with four interchangeable discs each with functions such as shaping, smoothing, buffing and shining, a USB charger and storage cradle. It's priced at $79.95 on Amazon.
Driggers explains, "Bellasonic is designed for precise grooming of nails, cuticles and surrounding skin while eliminating the burning sensation often caused by other options on the market." He points out the electric file is helpful for people with arthritis or mobility issues. He's received good customer feedback from individuals unable to bend over and reach their feet.
"With everyone on lockdown at home, people are trying our file, and our revenue has gone up exponentially."
Between Driggers and his two business partners, Joseph Millin and Scott Weiss of Jocott Brands, $100,000 was invested to bring the product to life. Formed in 2009, Jocott Brands is a holding company with a number of niche beauty brands in its portfolio, including Argan Magic, Clean Beauty, Oliology, Valjean Labs, 40 Carrot and Coop+Daisy.
"I've always been obsessed with nail grooming and felt there was a white space in the tool category," says Driggers. "There has been virtually no innovation when it comes to electric files. I lost track of how many prototypes I designed, but I convinced Joe [Millin] this would be revolutionary."
Over the last several years, Driggers has been in talks with home shopping networks for distribution. His original strategy was to debut Bellasonic on one of the networks because he's confident it will do well once demonstrated on air. Unfortunately, the talks have yet to produce results. Continuously facing setbacks, he considered throwing in the towel, but he'd poured so much time, money and emotional energy into the electric file that he couldn't allow himself to give up.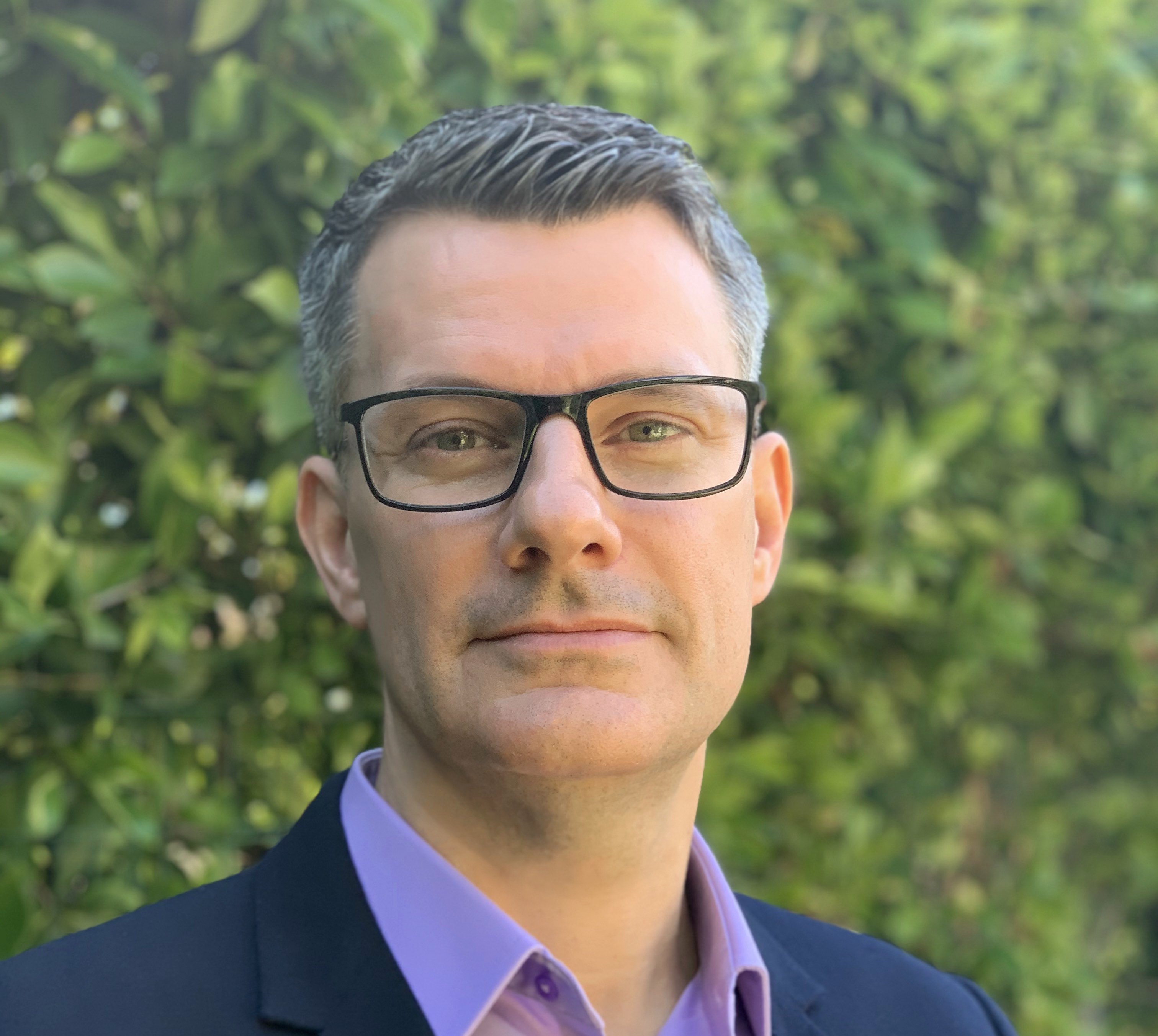 "There were so many times I came close to a partnership, but then something would happen to derail it," says Driggers. "Entrepreneurship is extremely unpredictable, and anything can happen."
That anything turned out to be a pandemic. People he'd given the product to back in November and December have finally picked it up in the last month. As other brands are experiencing dips in sales during the COVID-19 crisis, Bellasonic is experiencing the opposite. "With everyone on lockdown at home, people are trying our file, and our revenue has gone up exponentially," says Driggers. He specifies Bellasonic's sales tripled in the last two weeks of March and tripled again in the first two weeks of April, and anticipates the brand's sales will surpass $1 million this year. Next year, Bellasonic's goal is to reach $10 million in sales. Driggers is still in talks with shopping channels.
Quick to emphasize he would rather Bellasonic's sales spike as a result of positive global events, he's glad it has gotten consideration nonetheless. "I never thought the virus would be the traction that would give our brand its boost, but that's what happened," says Driggers. "Helping people with self-care feels good, but helping people with functions they'd otherwise need another person to do and now can't because of social distancing, that makes it more than a beauty product. It makes the last 10 years of work worth it."