Tru Fragrance Flexes Its Brand-Building Muscle With Undone Beauty's Launch At Ulta Beauty Stores
Undone Beauty is getting it done at retail.
After launching on Ulta Beauty's website in March, the minimalist clean makeup brand from Tru Fragrance Inc. is entering 325 of the chain's locations across the United States. Undone Beauty, which is also available at nearly 380 Target doors, has become a centerpiece of its parent company's efforts to diversify from a builder of stores' exclusive brands to a multifaceted operation that produces its own brands, supports emerging brands and continues to help retailers seize upon accretive beauty opportunities.
"We are focused on being multidisciplinary on all projects, and we believe that they are synergistic. We want to cross-pollinate," says Monte Henige, CEO of Tru Fragrance. "We create proprietary products for retail and distribute lots of products through that channel. We will potentially invest in or buy brands. At the very least, we will nurture them. There is potential for us to show our stuff and expand into spaces we wouldn't otherwise be in. These three pillars are very complementary and connected."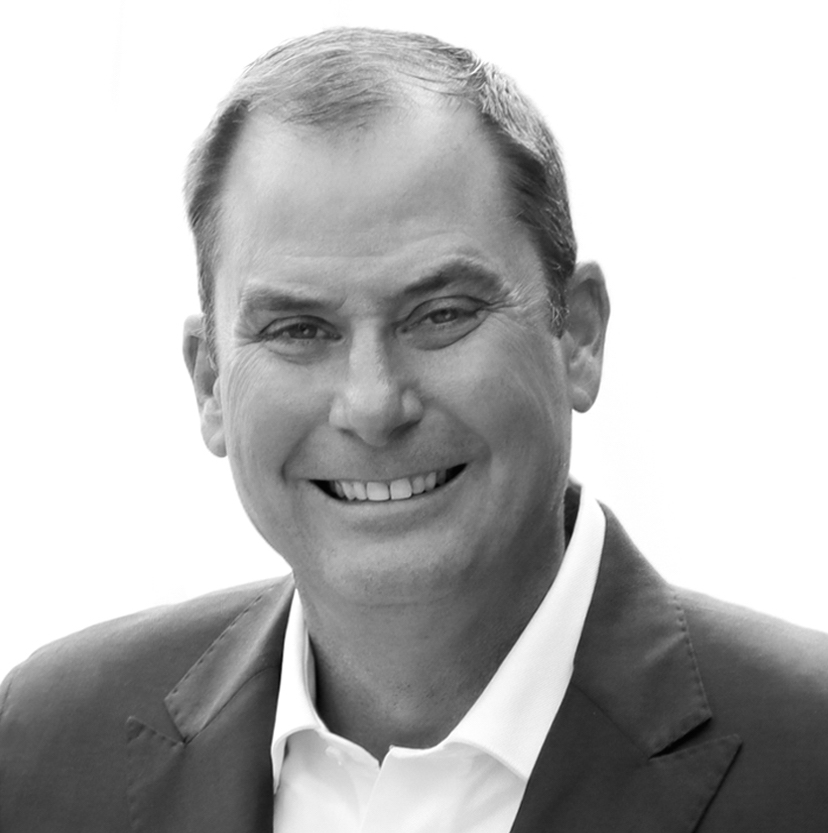 Tru Fragrance was established as Romane Fragrances in 1969 by Bernie Dworin, a traveling men's wear salesman who began peddling perfumes to mom-and-pop clothiers around the country. According to a Crain's Chicago Business article in 2012, when the company generated as much as $45 million in sales, Dworin cobbled together a network of around 5,000 independent retailers. In 2011, Romane Fragrances changed its name to Tru Fragrance, but Dworin's stamp remained. To this day, its Tru Western fragrance umbrella has collections dubbed Leather, Outlaw, Cowboy, Tru American and Professional Bull Riders.
Henige, former CFO of the Chicago Stock Exchange and member of the Chicago Board Options Exchange, had no beauty experience prior to purchasing Tru Fragrance in 2004. In contrast, Mark Magliaro, principal and chief business officer at Tru Fragrance, joined the company in 2014 with extensive experience in the fragrance industry from roles at Ungerer & Co., Fragrance Resources, IFF and Givaudan. Back then, Tru Fragrance supplied products to retailers such as Charming Charlie, Charlotte Russe and Francesca's, but Magliaro detected it could extend its retail reach and branch out from its strength in fragrance to more beauty categories. Tru Fragrance has started to use the name Tru Fragrance + Beauty to underscore its widening portfolio.
"We are focused on being multidisciplinary."
In late 2014, Magliaro says Tru Fragrance secured a deal with Urban Outfitters and placed the exclusive fragrance brand Le Monde Gourmand in the retailer. It's since grown with the exclusive natural fragrance brand Adorn at Urban Outfitters and the exclusive natural fragrance brand The 1809 Collection at Urban Outfitters' sister retailer Free People. It also does the retail brand exclusives I Can and Mood for American Eagle, Kindred Goods for Old Navy and Gap Icon, among many. In 2017, it travelled abroad with a range of fragrances exclusive to Marks & Spencer.
Following a period that saw retail closures both due the pandemic and poor business prospects, Henige says, "We are very picky about who we work with. The financial stability of the customers and our buy-in to their strategic vision is really important. We will not work with a customer that doesn't view beauty as essential to their overall strategic plan. If it's a nice-to-have, they are just not for us." With the difficulties physical retailers faced last year, Tru Fragrance registered flat sales. This year, its sales are projected to increase at least 16%.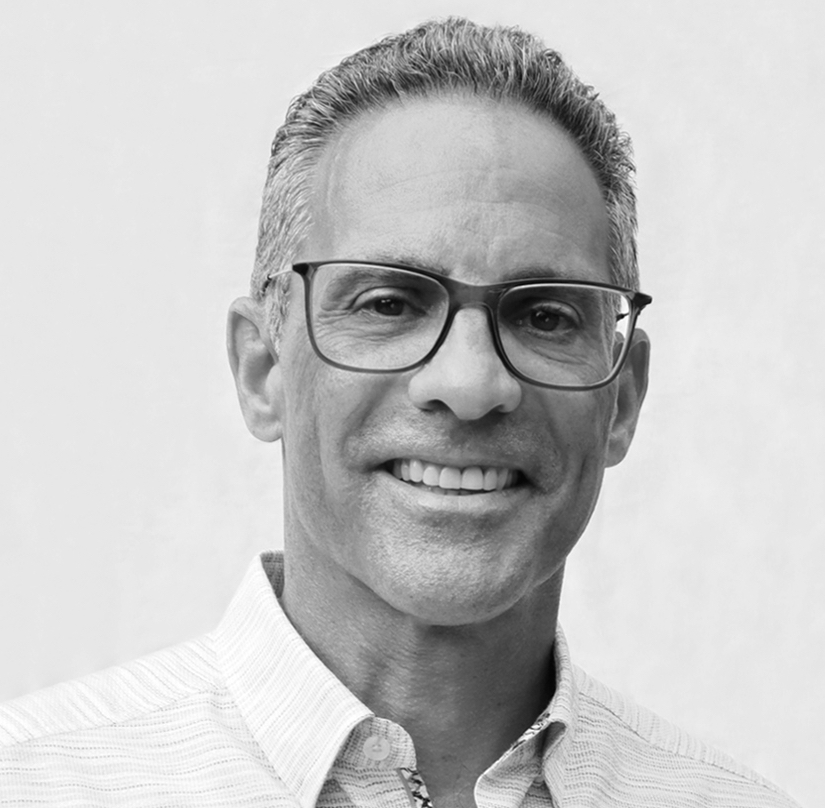 Tru Fragrance-owned brand Undone Beauty began its life in 2018 as part of Amazon's emerging brands program. With its products each priced under $20, Undone Beauty presents sleek design, pared-down messaging and conscious formulations that makes it akin to a Westman Atelier, Victoria Beckham Beauty, Kosas or Saie for the mass market. Ann Somma, chief creative officer at Tru Fragrance, says, "We wanted to offer something to a broad customer base at a really affordable price point that spoke to that minimalist look, but went into multiuse and innovation in formulas, and didn't have the hipster markup of some of what we were seeing out there."
Henige and Magliaro explain the launch on Amazon, a platform Tru Fragrance hadn't premiered a brand on previously, allowed Undone Beauty to better understand its positioning. For Amazon, Magliaro figures, "They recognized that Undone had an infrastructure behind it with Tru and the ability to scale the product unlike other startups that launch on Amazon." In 2019, Undone Beauty introduced its website in advance of breaking into Target in February last year with 60 stockkeeping units. Henige says Tru Fragrance's ambition for the brand is to put it in thousands of doors.
"We wanted to offer something to a broad customer base at a really affordable price point that spoke to that minimalist look."
Somma describes Undone Beauty as aimed at beauty shoppers "looking for an easy look that's skin-forward." She identifies its customers as primarily women aged 20 to 45 years old. Somma says, "We want to be a brand that looks really great if you are twentysomething, and you're proud to show it on your shelfie, but, if you are someone who is a little older, we don't want to exclude you from the conversation because we are too cool."
Out of the gate, Undone Beauty's Lip Life Balm was a bestseller, but coronavirus-stoked mask wearing pushed consumers' interest up the face, and the Lip to Cheek 3-in-1 Cream Palette emerged as a star product. Additional bestsellers are the Water Bronzer, Flawlush Brow and Unfoundation Matte Tint. At Ulta, where Undone Beauty is housed in the Conscious Beauty assortment, its selection includes Curated 4 Piece Eye Palette, Matte Talk Lip, Water Highlighter, Water Blush, Flawlush Brow, IndieLash and Forever Lip, a long-wear lip stain that's an exclusive.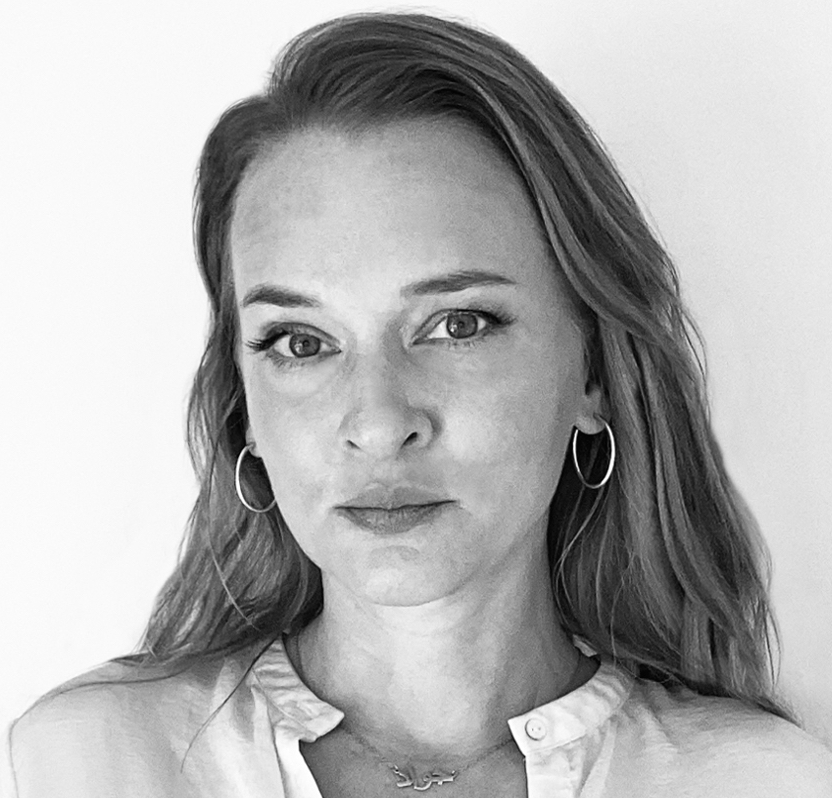 Discussing possible future products, Somma says, "We always had skincare benefits in our makeup. Now, we are thinking about how to integrate makeup benefits into skincare. We are actually going into a new category that we are calling make-care, which is skincare for your everyday basics."
Magliaro pronounces Undone Beauty a "poster child" for Tru Fragrance's power to transition a brand from direct-to-consumer distribution to traditional retail. Since Undone Beauty's debut, it's doubled down on testing its DTC skills with candle brand Master of Disaster and sustainable fragrance brand Another Care. Its leaning into its retail chops as well with From Wilds, a sustainable fragrance line at Target, and Radiant Labs, a CBD skincare, bath and body care brand at Urban Outfitters.
"The world is our oyster right now."
While Tru Fragrance's brands are certainly geared to white spaces in the beauty landscape, the company is careful not to churn out fleeting "fast beauty" brands. "Speed to market is often driven by more surface-level trends—maybe it's a color or texture trend—but real innovation is moving the ball forward in terms of what the consumer can expect," says Somma. "I've always been obsessed with cult beauty products, and I think how you break through the consumer cycle of looking for the next thing is really spending the time and having the ingenuity to offer something that is first to market."
Outside of its own brands and beauty properties it develops for retailers, Tru Fragrance has been teaming with indie beauty brands. The company vets anywhere from 25 to 40 brands a month to establish if they're fits, and has partnered with fragrance brand Lake & Skye, curly haircare brand Bouclème and essential oils specialist Ilapothecary. The brands can tap into Tru Fragrance's capabilities across a number of functions like distribution, fulfillment and product development. The company has roughly 80 employees. It's headquartered in Willowbrook, Ill., and has offices in New York, Los Angeles, Boston, San Francisco, Miami, London and Dallas.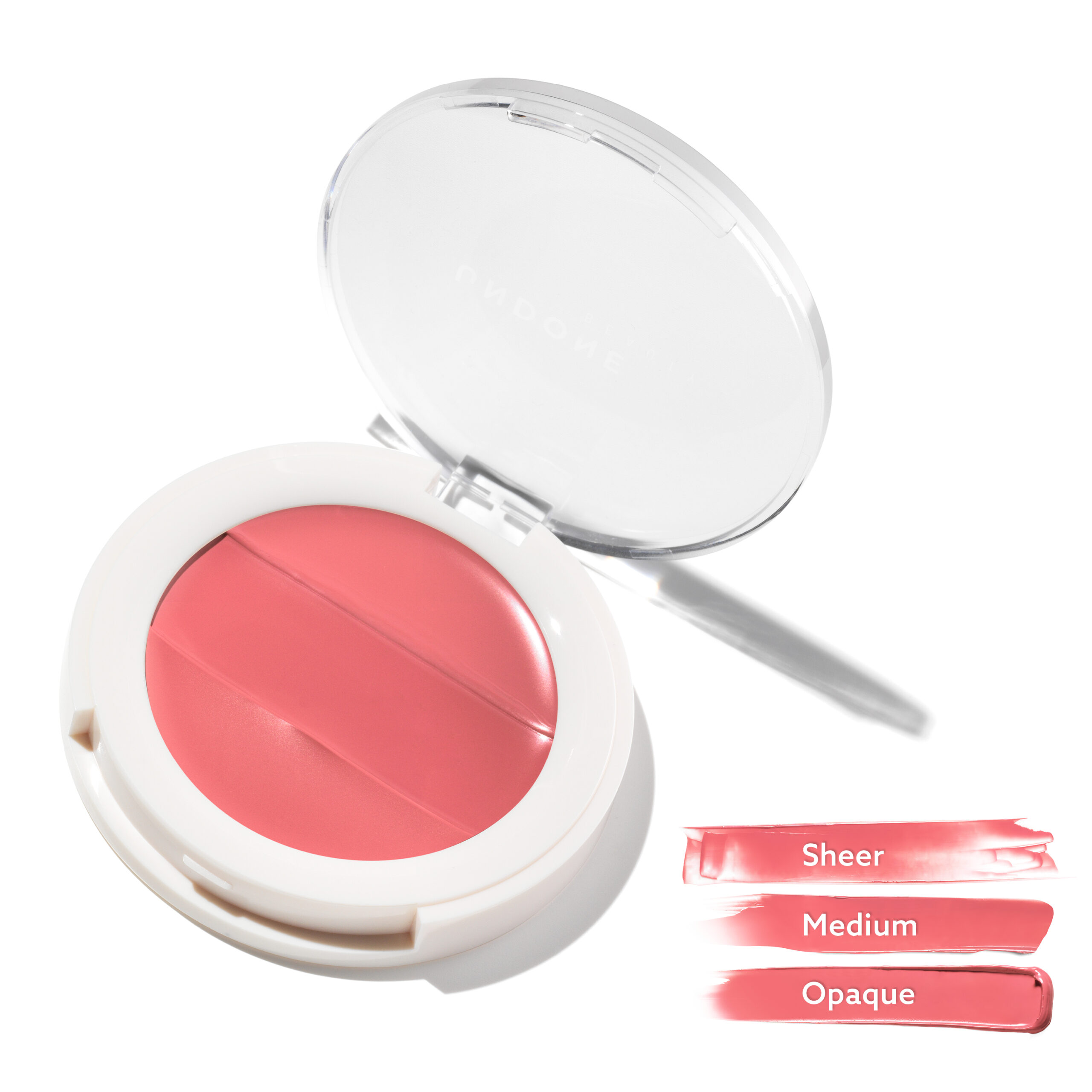 Magliaro says Tru Fragrance's goal is to partner with about five brands per year. It evaluates partnerships similar to how an investor might evaluate backing a brand because there's a chance Tru Fragrance will take a stake in the brands. "It's the old VC formula. You have to get 10 to get to two to potentially go to one," says Magliaro, noting that Tru Fragance is attracted to indie beauty brands it determines can achieve a minimum of 15% to 20% EBIDTA or earnings before interest, taxes, depreciation and amortization.
Although fragrance and retail exclusive brands remain the biggest portions of Tru Fragrance's business, its executives are confident they're on the right road to constructing a company with healthy tentacles in several directions. "I see us staying as an independent company at this point in time. There's no reason for us not to stay independent. We are well-capitalized. We think there are opportunities for us to acquire brands and people in our space that are adjacent to us that make strategic sense," says Magliaro. Henige says, "The world is our oyster right now. We have picked and chosen certain places we want to be in and win, and those are hitting on all cylinders."