Uline Is The Beauty Industry's SoulCycle
With a catalog of more than 36,000 items filling 750-plus pages, distribution centers in seven U.S. cities, 6,000 employees in North America, affordable prices, low minimums and commended customer service, Uline has become a preferred shipping supplies vendor for the beauty industry. Its corrugated cardboard boxes brimming with skincare, haircare and makeup products stream into consumers' homes and retailers across the country.
But beauty brands are increasingly reevaluating their spending on Uline supplies in light of the funding its founders, married couple Elizabeth and Richard Uihlein, provide President Donald Trump and conservative causes. The Uihleins are the second-biggest donors in the 2020 election cycle so far, pouring nearly $7 million into the coffers of Republican groups and candidates, including $1 million to back pro-Trump organization America First Action. Last year, they contributed almost $40 million to Republican efforts.
"As a brand founded by a female immigrant and a gay man, we can't support companies that do not support inclusivity for all. Since they actively promote candidates who openly use divisive language about a wide variety of individuals, we cannot be part of this. The stances and candidates they support reflect who they are as people and they are not people we would want to do business with," says Murphy D. Bishop II, co-founder of skincare brand The Better Skin Co. "Once our current supply runs out, we will switch to a new vendor. If we had known in the beginning, we would have never aligned ourselves with Uline."
In 1980, the Uihleins started Uline in their basement with money borrowed from Richard's father, the grandson of a Schlitz Brewing co-founder. The company is believed to generate in excess of $3 billion in annual revenues. According to a Politico article on the spouses, Elizabeth runs the day-to-day operations of Uline, which is headquartered in Pleasant Prairie, Wis., a village between Milwaukee and Chicago that's 20 miles from the Uihleins' hometown Lake Forest, Ill., while Richard commands their political donations. However, Elizabeth touches upon political issues in letters that run in Uline's massive catalogs and on its website. "When we watch TV news, the channel is mostly set on Fox News," she wrote in one.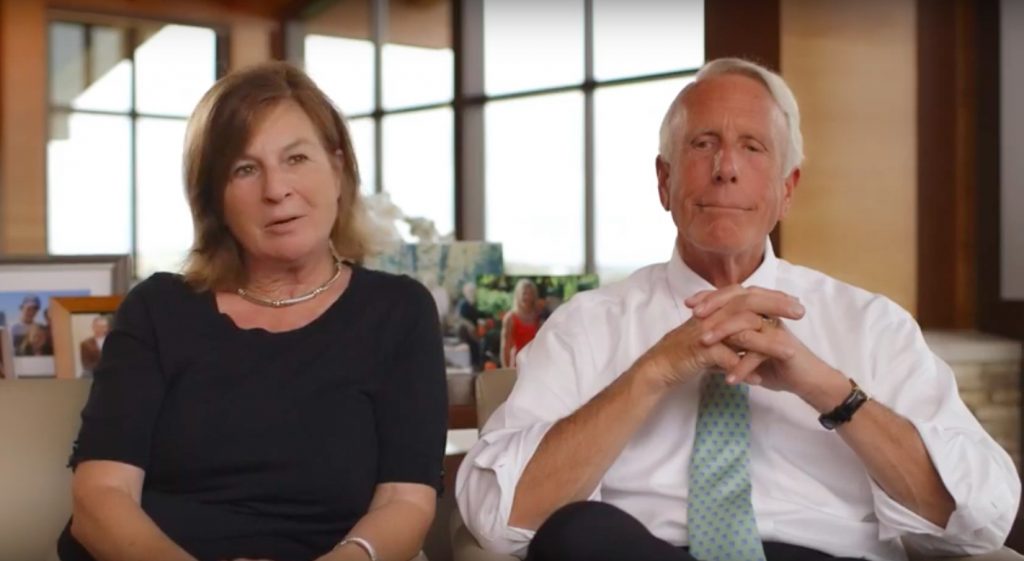 The Uihleins finance politicians and organizations battling corporate taxes, gun control laws, transgender rights and labor unions. They bankrolled the legal team supporting the plaintiff in the Supreme Court case Janus v. AFSCME. The case dealt a blow to public sector unions by prohibiting them from collecting fees from government employees. The Uihleins also underwrote a school board candidate against permitting transgender students in girls' locker rooms.
A Beauty Independent email to Uline for comment wasn't answered by press time. In a statement to The New York Times last year, the Uihleins said, "We care about our community and our country and choose to personally support candidates that share our policy beliefs." Asked specifically about a campaign ad for a candidate backed by the Uihleins with a depiction of a transgender woman broadly considered offensive, Richard said he had no involvement in the ad. He emphasized, "We value diversity in our community and at Uline."
"As a brand founded by a female immigrant and a gay man, we can't support companies that do not support inclusivity for all."
Largely out of the media spotlight, the Uihleins haven't been subjected to the scrutiny facing Stephen Ross, the real estate mogul behind global developer The Related Cos., and an investor in SoulCycle and Equinox. Once news spread of Ross holding a fundraiser for Trump, calls for a customer boycott of SoulCycle and Equinox mounted, and fashion and jewelry companies spoke out against him and his wife Kara Ross, a jewelry designer on the board of the Council of Fashion Designers of America.
Tara Pelletier, co-founder of Meow Meow Tweet, a Hudson Valley, N.Y.-based small-batch skincare brand that doesn't use Uline, doubts there's a "mass boycott" of the shipping supplies company afoot. Her brand transitioned away from Uline five to six years ago because she says its "owners are homophobic and transphobic, and put their money behind that hate via the GOP." Pelletier adds, "A rep recently stopped by our warehouse, and it was a pleasure to tell them that we would never buy from them again and why. It was not the first time they'd heard it. We don't have a ton of large-scale vendors, which makes it easy." Meow Meow Tweet orders packaging supplies from EcoEnclose.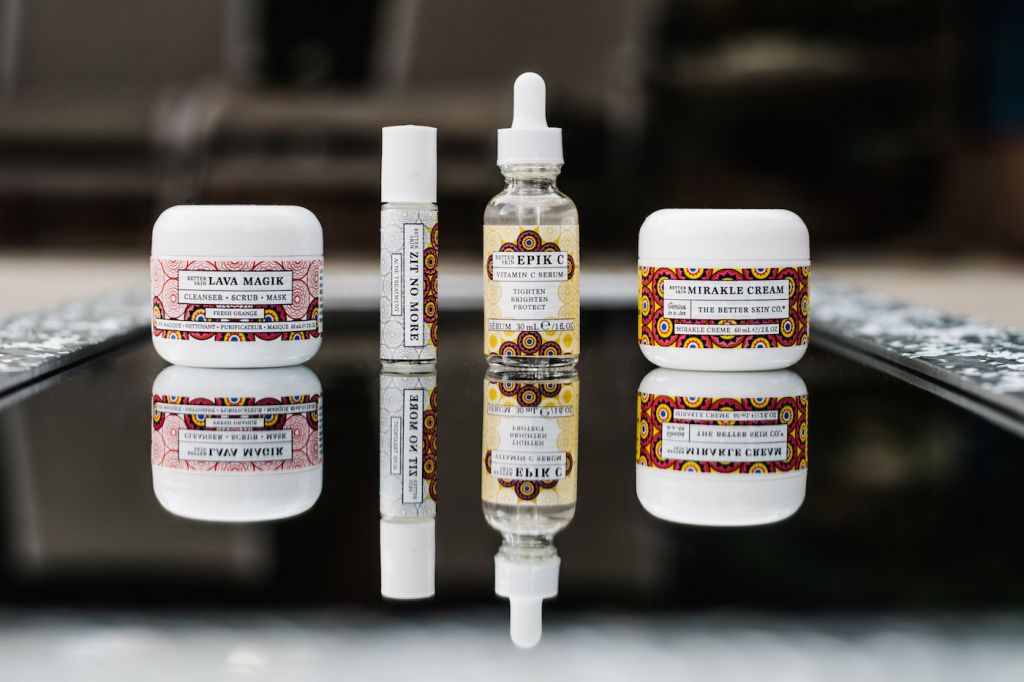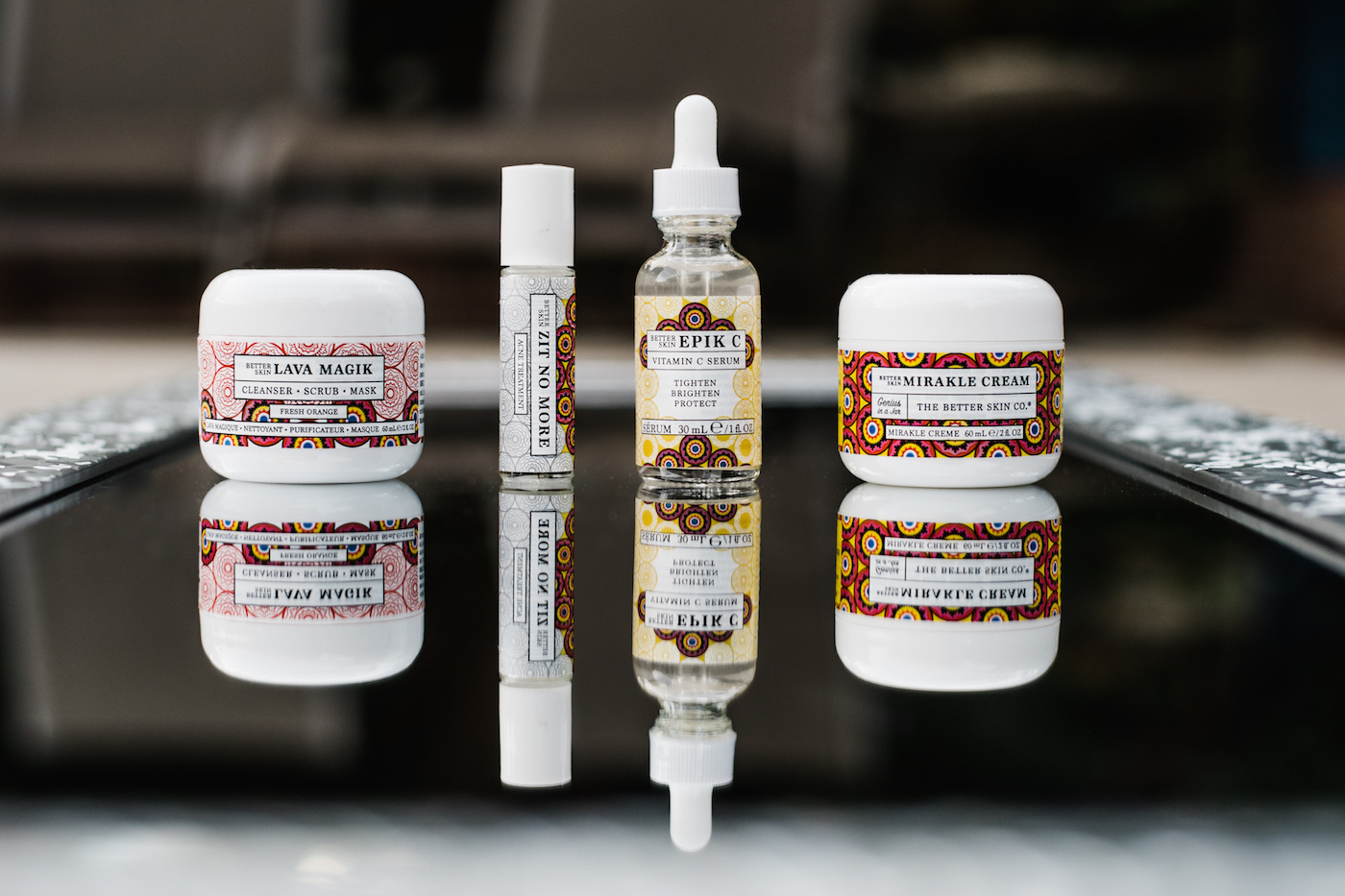 Darcy Lee, owner of San Francisco gift shop Heartfelt, stopped purchasing from Uline over a year ago. Referring to Elizabeth, she says, "I did not want to mix politics with cardboard boxes. And, if she felt comfortable speaking up about her support of Trump after he was elected, I felt comfortable not using their company anymore. Was it inconvenient and more expensive? Yes, but so worth it and, in the long run, our little company adjusted really well."
Matthew Robison, a partner at Branford, Conn.-based StanPak, regularly inquires why its customers chose the packaging and shipping supplies distributor. Typically, pricing is the motivation, but some people have shared with him they're moving away from Uline for political reasons. For brands trying to leave Uline, he recommends they look for a local resource and stresses StanPak can "blow Uline's pricing out of the water." Jasmine Rayman-Kinney, owner of Saint Lucia's, a smoke shop in Chicago that changed over from Uline to Specialty Store Services and Paper Mart for its shipping supplies, suggests companies show Uline prices to its smaller competitors to negotiate for comparable rates.
"We care about our community and our country and choose to personally support candidates that share our policy beliefs."
"We have not purchased anything from Uline since I became aware of their political ties, which lead me to read into their labor practices as well. This was two years ago," says Rayman-Kinney. "We try very hard to be as socially conscious with our spending as possible. The business accounts we hold with any company will always outweigh my personal spending, so it's very important for me to spend those dollars in a way that lets me sleep at night."
Swapping out Uline can be a difficult business proposition for beauty brands and being outspokenly critical of Uline can be even more difficult. Under the condition of anonymity, a beauty company founder told Beauty Independent that she ceased using Uline boxes only to discover alternative boxes were subpar. The founder says, "Considering that the box is the only thing that ensures my package arrives to my customer undamaged, that just didn't work for me as a business owner, and I went crawling back to Uline." Concord, Calif.-based haircare brand Innersense Organic Beauty ended its relationship with Uline last year, and co-founder Greg Starkman posted about the decision. He reports the brand lost a couple customers as a result, but maintains Uline "does not align with our values and mission."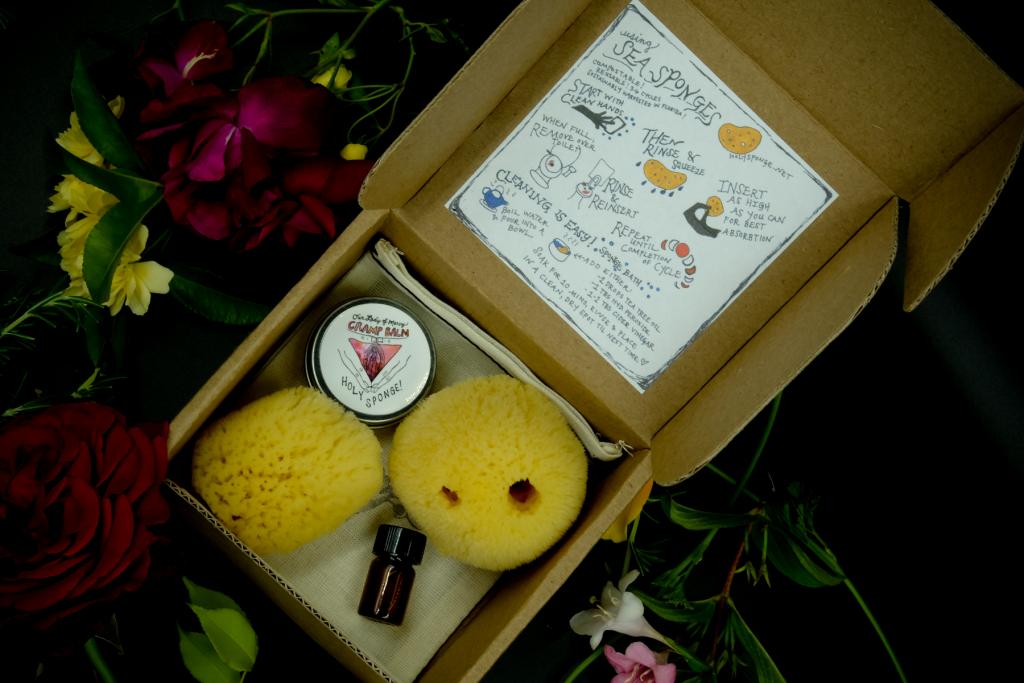 Beauty brands aren't limiting their supply chain reevaluation to Uline. Starkman says Innersense has instituted protocols to assess all supply partners to verify they comport with its values. Nevada City, Calif., personal care company Holy Sponge!, cut ties with Uline—like Meow Meow Tweet, it currently gets shipping supplies from EcoEnclose—and checks other suppliers to confirm they don't support Trump and Republican causes. Founder Janeen Singer says, "I want my business to reflect my values, and my suppliers are a part of that."
KEY TAKEAWAYS
Uline is ubiquitous in the beauty industry. Its corrugated cardboard boxes are used to ship skincare, cosmetics and haircare products to customers and retailers across the country.
Uline founders Elizabeth and Richard Uihlein are Republican megadonors. So far in the 2020 election cycle, they've poured nearly $7 million into supporting President Donald Trump's reelection bid and other Republican causes. Last year, they contributed almost $40 million to Republican efforts.
Beauty brand founders who oppose Trump and Republican causes are switching away from Uline. They don't want their money to go to the candidates, groups and policies that the Uihleins back.
For some beauty brands, transitioning away from Uline isn't easy. The shipping supplies specialist is known for affordable prices, excellent customer service, low minimums and breadth of selection. Beauty brands' lifeblood is their products arriving unharmed at customers' homes and retailers. They don't want to risk putting their products in subpar boxes.
Beauty brands are examining not only Uline, but the political stances and funding of companies throughout their supply chains.