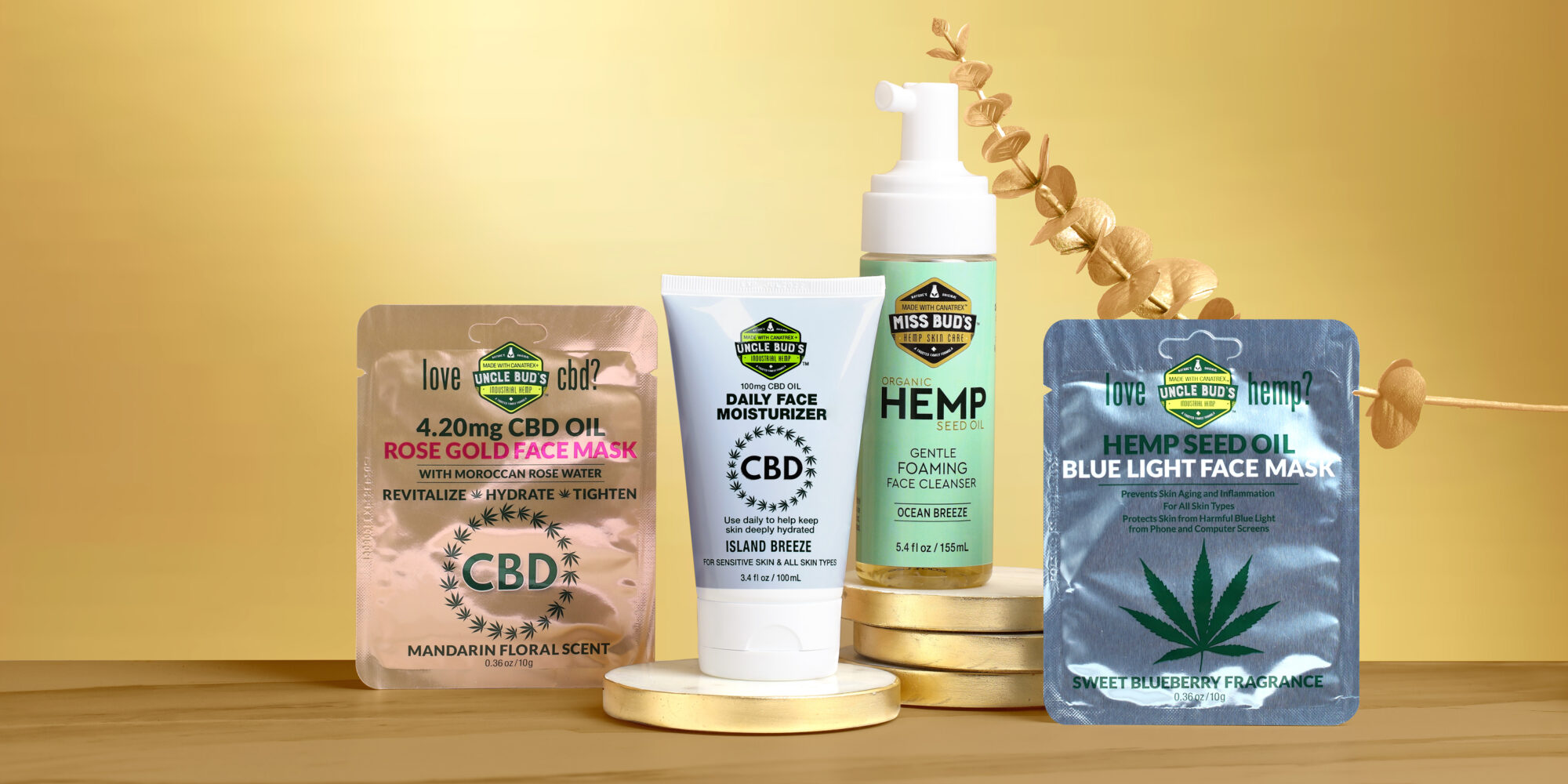 Uncle Bud's Takes CBD Mainstream At CVS, Kroger, Kohl's And More
Uncle Bud's Hemp & CBD was preparing to launch a hemp seed oil hand sanitizer in October of 2020.
Once the pandemic hit, the brand promptly fast-tracked production and unleashed the hand sanitizer in March. "We literally finalized it overnight," says Uncle Bud's co-founder Bruno Schiavi. The brand's fans had been requesting a hand sanitizer—and were thrilled to snap it up once it became available.
Uncle Bud's' online sales soared over 8,000%. The brand's speed to market raised its visibility at a time when hand sanitizers were incredibly hot commodities and helped convert consumers to hemp. "We gained new customers who weren't familiar with hemp or CBD and maybe thought you could get high," says Schiavi. "Demand was there."
Even during the pandemic when many brands faltered, Uncle Bud's' sales exploded almost four-fold from 2019 to 2020. On top of its swift production, securing Jane Fonda as a celebrity spokeswoman and Earvin "Magic" Johnson as an investor and ambassador were boosts last year. Toni Braxton signed on as a brand partner in 2018. "They are real users, not just a name on the products," vows Schiavi.
Without commenting on revenues, he says the brand is on track to grow "even more" this year. Uncle Bud's has let on that its first product and perennial bestseller Hemp Topical Pain Reliever has reached sales in the millions, and that its e-commerce channel was responsible for 60% of its sales last year.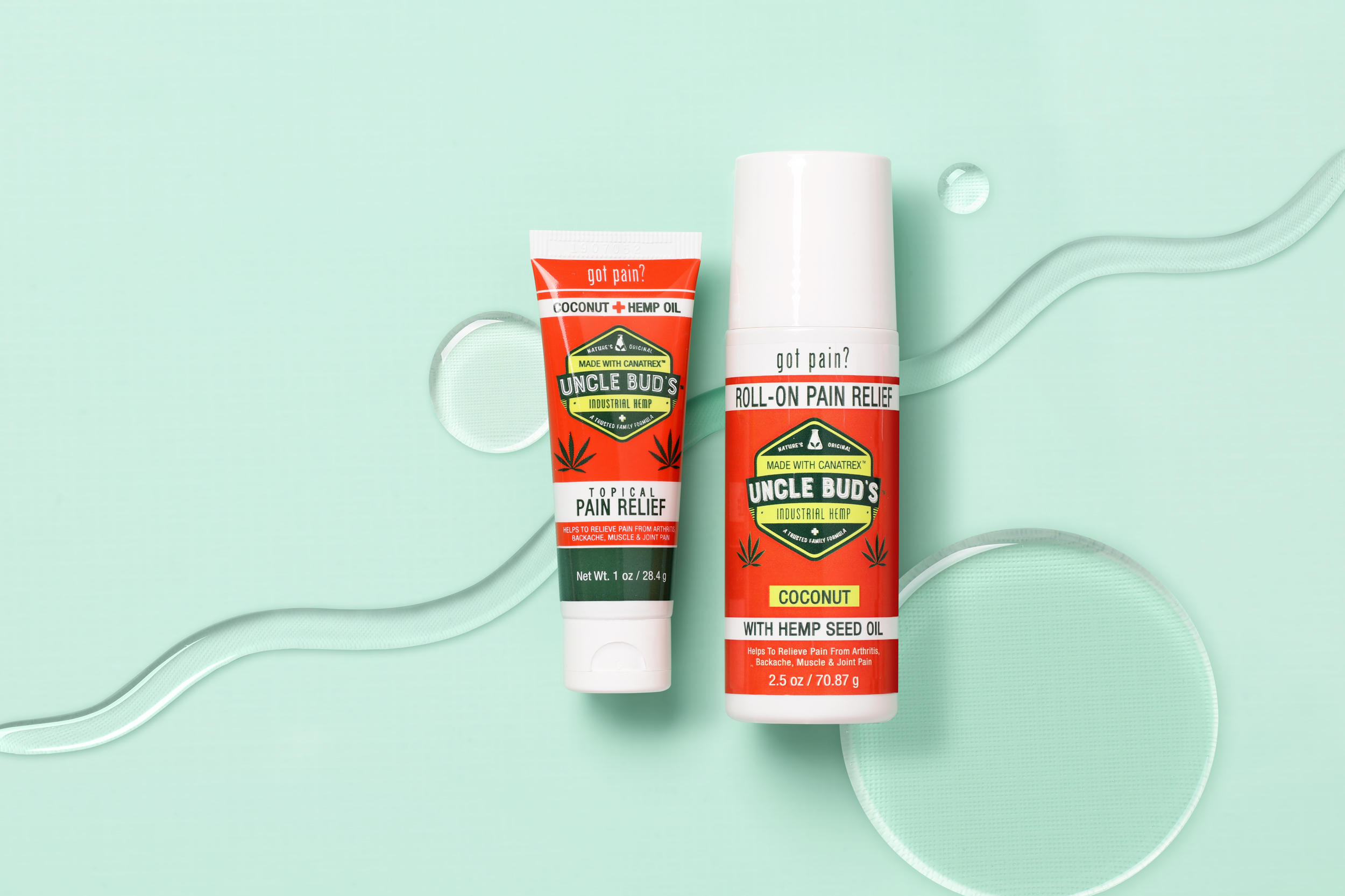 COVID-19 has taught companies not to be "too rigid," says Schiavi. "If you didn't pivot, it hurt your business model." Post-pandemic, Uncle Bud's expects to keep the momentum going with increased penetration in China along with expansion in the United Kingdom and Australia, combined with a budding pipeline of new products.
A global cannabis boom has been predicted for the last few years. Sales estimates vary widely, but Euromonitor projects the global market for legal cannabis-related products will soar 77% to $166 billion in 2025. In the United States, Brightfield Group predicts $16.8 billion by 2025. Jeffries puts its forecast at $25 billion.
Uncle Bud's already sells its products in China through Alibaba's Tmall. It was the first CBD and hemp brand to enter the platform. Johnson kicked off a livestream event on Single's Day or 11/11 followed by a 12/12 event. The Chinese consumer is embracing livestreaming, which Coresight Research estimates yielded sales exceeding $125 billion last year.
"CBD has great potential in China," says Schiavi, who has a distinct resume in fashion that spans inventing Pocket Socks and guiding Kardashian Kollection, and over 20 years of selling into the country. "They are embracing the CBD and hemp ingredient quickly. China is all about natural medicine. They are also the biggest consumers of CBD toothpaste."
However, it seems CBD is facing a possible setback in China. Its National Institutes for Food and Drug Control put out draft rules showing plans to ban cannabis compounds for use in cosmetics. The public has until April 19 to submit feedback.
"CBD has great potential in China."
"People in China are fairly new to the ingredient of CBD and, much like in the states, there was and to some extent still is confusion around what it can and cannot do. For us, we believe the best way to address these concerns is through education, and we go one step further by ensuring all our products are made in well-established labs with local ingredients. I can't speak for all brands, but Uncle Bud's products contains no THC, and won't make you high," says Schiavi, adding, "We are hopeful the government will recognize the opportunity that this category provides and the many benefits hemp and CBD can bring to people's lives."
Uncle Bud's doesn't solely rely on a single market. "We have a solid distribution strategy in place as legislation and government rules can change in an instant as this is a new category," says Schiavi. The brand is now in 15,000 U.S. doors, with the broadest exposure in the mass market. Among the retailers that carry it are Walmart, Kohl's, CVS, The Vitamin Shoppe, Urban Outfitters, Belk, Bed Bath & Beyond and Kroger. Uncle Bud's is slated for a QVC debut soon.
Although shopping habits shifted online during the pandemic, the brand views brick-and-mortar outlets as integral to its distribution strategy. At the moment, it's focused on strengthening its business within existing accounts rather than ballooning its door count. "CBD is not going away. It is getting stabilized. Retailers are creating space and planograms. There is consumer appetite. They are intrigued," says Schiavi. "The companies that are grounded and have a plan will survive."
To help retailers benefit from the predicted boom, Schiavi recommends placing all CBD procurement under a dedicated buyer and creating a central home for the products. So, instead of pain relief and sun care being housed in separate departments, he advises retailers to assemble CBD displays incorporating various traditional merchandise categories, a tactic that has been beneficial at The Vitamin Shoppe.
Of course, the tactic is particularly applicable to Uncle Bud's' wide-ranging assortment. While it premiered in 2016 with Hemp Topical Pain Reliever, a producttwentysomething co-founder Garrett Greller developed to aid with arthritis that had plagued him since his teens, the brand has stretched to 80 stockkeeping units, and extends to skincare, feminine care, bath and body, pet care and beyond. "We are a one-stop solution. We want to treat from head to toe," says Schiavi.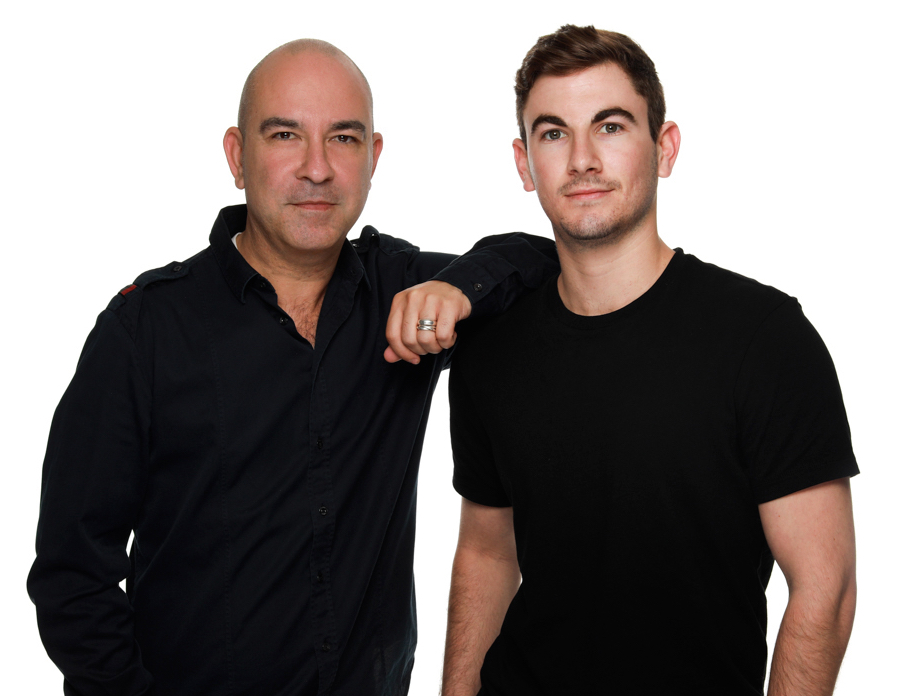 Uncle Bud's offers accessible pricing. No product is priced above $50. Uncle Bud's' product release pipeline for 2021 includes sublingual entries, CBD gummies and marine collagen.
The lineup breaks down evenly between hemp and CBD, although hemp product sales edge out CBD 55% to 45%. Originally, Uncle Bud's figured that consumers would mature from hemp to CBD. It's not quite turned out that way. Schiavi, "We find it is like wine. Some people like white wine, others like red."
There has been considerable consolidation in the CBD industry. Cronos acquired Lord Jones. Canopy Growth has vacuumed up and incubated a number of brands, notably This Works, a skincare brand it injected with CBD, and Martha Stewart CBD. Charlotte's Web purchased Abacus Health Products, and Cure Pharmaceutical scooped up Sera Labs. Despite the intense activity so far, Schiavi believes the consolidation and competition is just heating up.
"Competition is good, it keeps us on our toes," he says. "Consumers are starting to understand what brands they trust and what works."