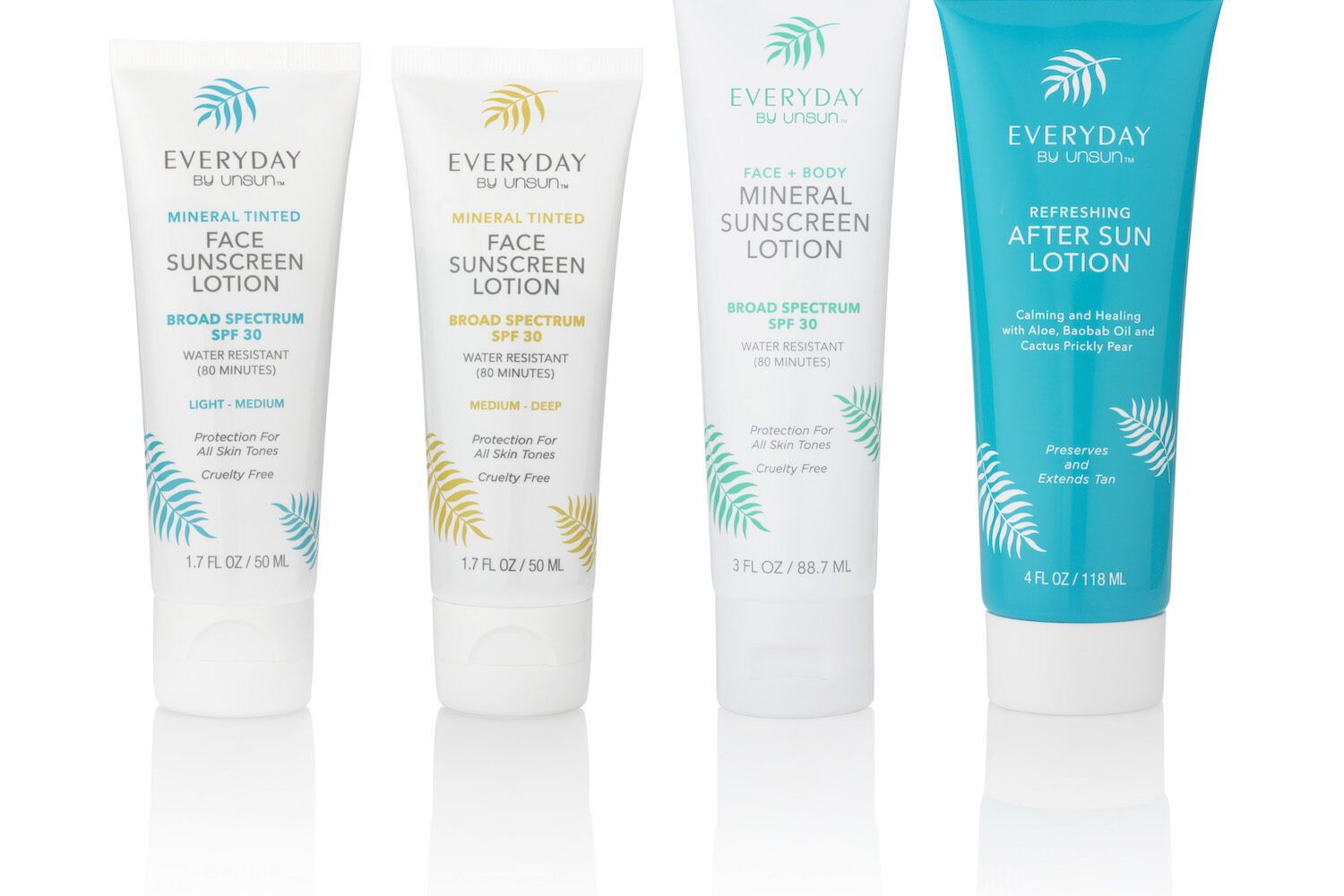 A Staple Of Clean Beauty Retailers, Unsun Cosmetics Launches Diffusion Mineral Sunscreen Line In Over 6,000 CVS Doors
A staple of clean beauty stores, Unsun Cosmetics entered 6,100 CVS doors in February, marking its largest wholesale partnership to date.
The drugstore retailer is carrying products priced at $10.99 to $17.99 from the diffusion line Everyday by Unsun, including SPF 30 Mineral Tinted Face Sunscreen Lotion along with two new products, Refreshing After Sun Lotion and SPF 30 Face & Body Mineral Sunscreen Lotion. Katonya Breaux, the mother of singer Frank Ocean and founder of Unsun, which is available at retailers the likes of The Detox Market, Follain, Grove Collaborative, Goop, Nordstrom, Revolve, Macy's and more, was drawn to CVS due to its national presence and potential to boost consumer awareness of Everyday by Unsun.
"I don't know anybody who doesn't go to CVS, and I just thought it was such a great place for our line to land, plus there was white space for clean mineral-based sunscreen, especially tinted face sunscreen that really addressed and was concerned about all skin tones," says Breaux.
Everyday by Unsun is the first Black-owned clean sunscreen line at CVS, according to Unsun. Breaux developed it in 2019 leading up to a 16-week inline program with Target. The reason for the diffusion line was she felt the $29 price tag of Unsun's hero product, Mineral Tinted Face Sunscreen, was too expensive for the mass-market chain, and she wasn't willing to cut the price of it out of a desire to protect Unsun's positioning at prestige retailers. The compromise was a mass-oriented diffusion line with the same clean ethos as Unsun's prestige products. "I'm so glad I did that because, had I not, I wouldn't have been prepared when CVS came knocking," says Breaux.
She's in talks with Target and Walgreens about possible brick-and-mortar expansion. Everyday by Unsun also rolled out to 225 Bed, Bath & Beyond stores last month. Unsun isn't the only prestige sun care brand to venture into options for the mass market at lower prices. Solara and MDSolarSciences both recently arrived at Target. Solara's Go! Collection is at roughly 200 of the retailer's locations, and MDSolarSciences has introduced so-called "cleanical" skincare to Target's online selection.
Neither Breaux nor her siblings wore sunscreen growing up. "My mom never bought sunscreen," she says. "We just didn't believe that sunscreen was something that Black people needed." After a routine trip to the dermatologist revealed that black moles she thought were genetic were actually sun damage, she started wearing protection regularly, but quickly became frustrated with the chalky results of the mineral sunscreens on the market. She even tweeted about her frustration three years prior to launching Unsun. Returning to her hometown Los Angeles in 2013 after running a construction company in New Orleans for over 20 years, she decided to pivot to the beauty industry and tackle her mineral sunscreen frustration.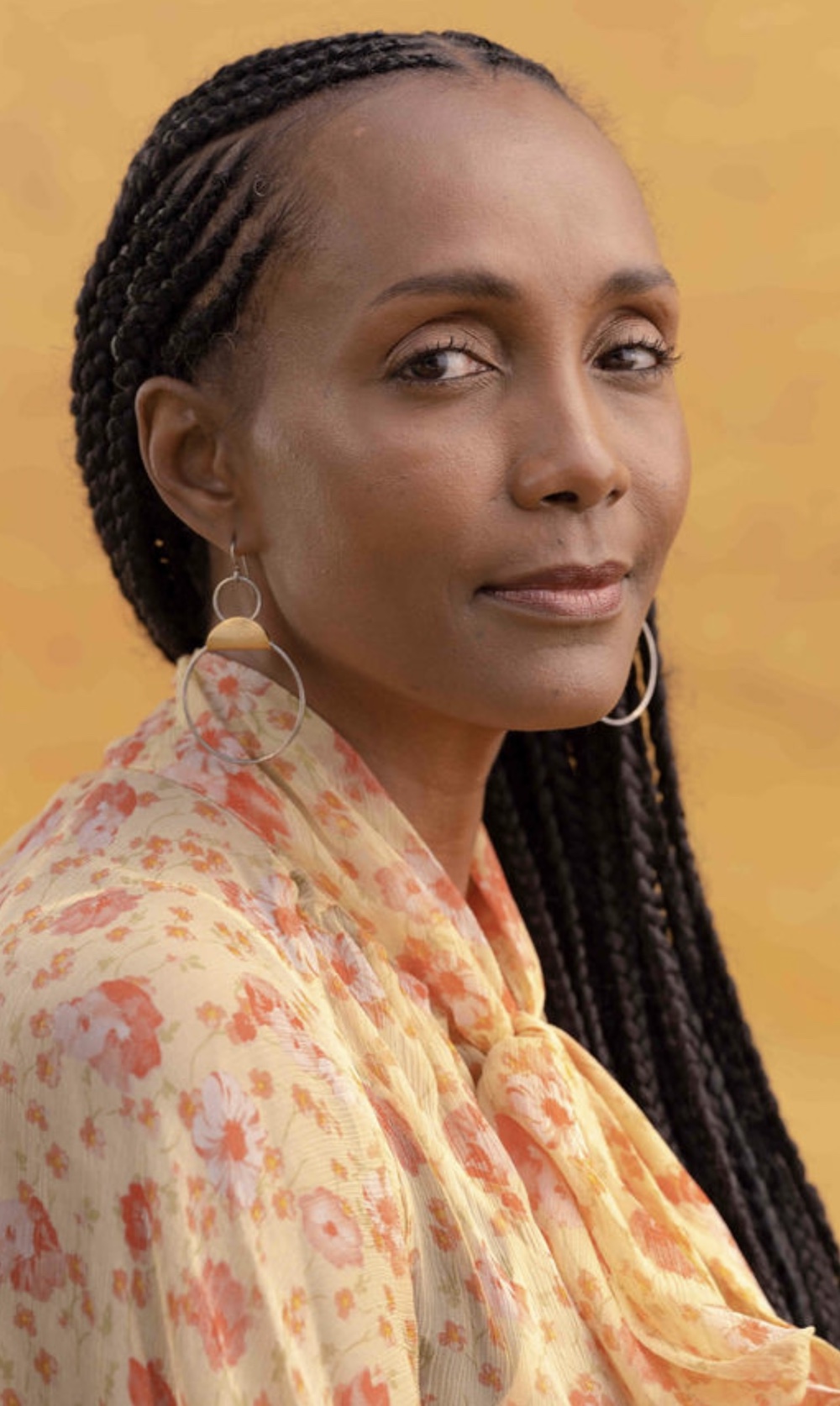 "I was so burnt out, I didn't know what I wanted to do, and then it hit me: I'm going to create a company around sunscreen and part of the company's mission will be to educate people of color about the importance of SPF," she says. "The more I delved into it, I realized on top of black moles, sun damage is where so much of our hyperpigmentation comes from and, of course, it causes issues with skin cancer."
A friend working in the haircare segment lent out a lab to Breaux to perfect Unsun's nature-derived formula. There were a few years of what Breaux recalls as "a lot of headaches and a huge learning curve," but she finally pinned down the formula she sought, and Unsun launched in 2016 with a single stockkeeping unit. The brand has released a SKU or two a year since then. It currently has seven products in its prestige offering and four products in its diffusion offering. A new product is on the docket for next year, possibly a body spray, although putting a mineral formula up to Breaux's standards in an aerosol has been difficult.
Last year, Unsun launched the $34 Face + Body Highlighter SPF 15, and it's taken off. Breaux is keen on building upon it by expanding Unsun's range to deliver layering capabilities. She says, "Obviously, the more SPF you have on the better, so we want to continue in that vein to make it really easy to protect your skin everyday."
Consumers increasingly are informed about the differences between chemical and mineral sunscreens. "In the early years, no one really knew, I didn't even know," says Breaux. "People are getting it, and they understand that mineral sunscreen is not ever going to go on like a chemical sunscreen, and so you make some allowances for the differences."
A substantial amount of consumer education occurred in the past year as brands like Neutrogena and Aveeno recalled their spray sunscreen products over potential contamination concerns involving benzene, a chemical linked to cancer. Unsun's active sunscreen ingredients are zinc oxide and titanium dioxide, which have been deemed safe and effective by the U.S. Food and Drug Administration.
Breaux thinks sunscreen scrutiny should escalate. "In the beauty industry, it's time for us to start looking to all of the ingredients in clean beauty products and especially sunscreen because sunscreen is something that everyone really needs to wear everyday," she says. "If the chemicals are harming the reefs, if they've been found in breast milk and in blood tests and that sort of thing then they need to be evaluated."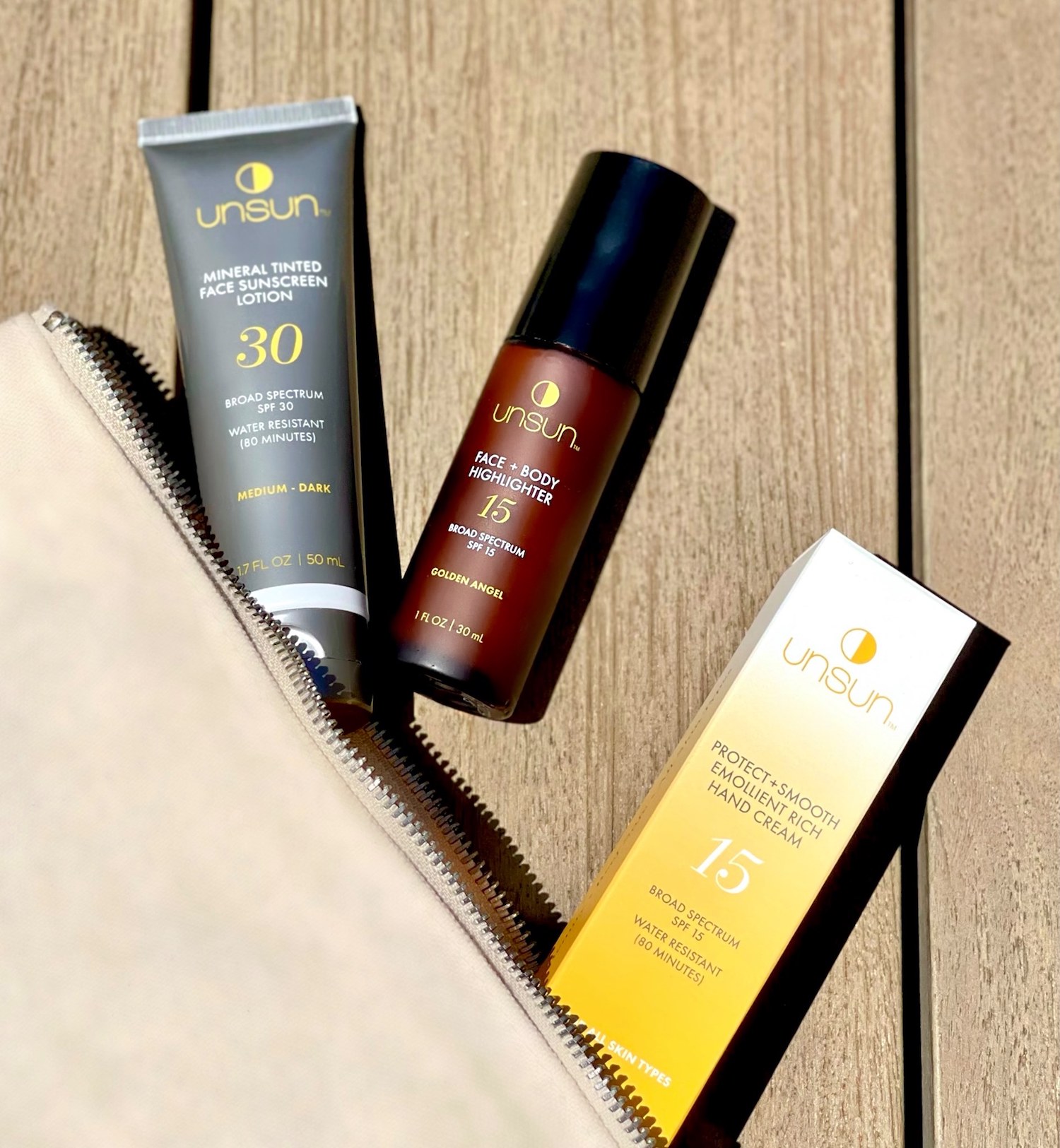 Unsun's sales jumped 310% from 2020 to 2021. As of this week, Breaux shares that the company has already doubled that figure for this year. The growth isn't the result of advertising. In fact, Unsun hasn't participated in any advertising. That's expected to change going forward as the brand has been assembling a marketing team. Breaux says, "If we've been able to achieve what we have without active marketing, I'm really excited about what's going to happen now that we've brought a team on to do that for us."
Breaux underscores how completely surprising Unsun's growth has been to her. In 2020, its sales began climbing precipitously in part buoyed by the strong Black Lives Matter movement in the wake of George Floyd's murder. Tragically, in August of that year, Breaux lost her 18-year-old son, Ryan, in a car accident. Following his death, she stepped away from Unsun for eight months. She says her spirituality and her son's spirit motivated her to keep going.
"It's just a miracle, really, that today we're here, we're continuing to grow and blossom, we're able to pull it all together with a small team and make all of this happen," she reflects. "I'm still mystified and grateful at the same time."
Unsun has seven employees. Breaux, who's in the process of fundraising, plans to hire additional employees once funding is secured. The brand has been self-funded up until this point. Breaux says, "We understand that getting into retailers is one thing, but the work has to come once you're in the retailers of really making the brand successful, so we're pushing to make that happen."