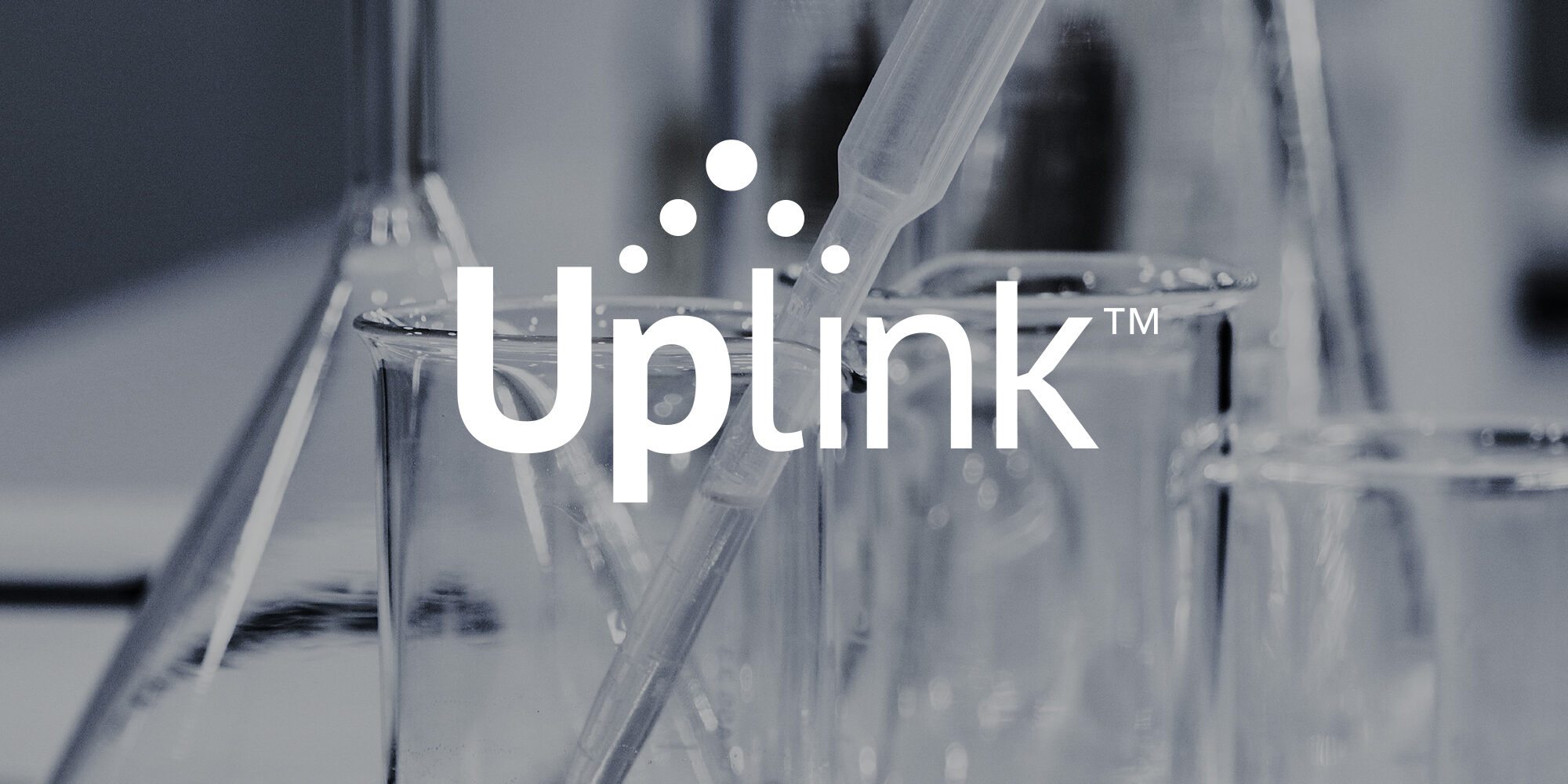 Uplink Relaunches As A Standalone Offering And Adds Concierge Service
Uplink

, a platform connecting beauty entrepreneurs and brands with qualified vendors that operated under Beauty Independent's umbrella, is relaunching as a standalone service.
With the relaunch, Uplink is introducing a new website and concierge service offering support from in-house experts to identify formulators, manufacturers, packagers, third-party logistics providers, branding agencies, communication firms and more to minimize brands' onerous searches for them. The service builds upon Uplink's original premise of cutting through the clutter of supply-side vendors for indie beauty and wellness brands seeking ones that fit them, not simply large conglomerates.
"We heard horror stories of brands spending months, if not years, chasing vendors just to find out that these people couldn't help them," says Nader Naeymi-Rad, co-founder of Indie Beauty Media Group, parent company of Uplink and Beauty Independent. "These brands want service. Finding a vendor to help do whatever you need should not be this difficult. With Uplink Concierge, we aim to change that."
After the onset of the pandemic, IBMG surveyed indie beauty and wellness brands to guide Uplink's next steps. Survey data showed they want a comprehensive portal of vendor options from a trustworthy organization that grasps the startup space. Uplink's concierge service is priced at $495 per request to cover the cost of the in-house expert's time nailing down high-quality options for indie beauty and wellness brands, and access to vendor details IBMG has carefully collected.
"When you get a referral from us, it's been qualified that these people are serious," says Naeymi-Rad. "Beauty entrepreneurs need to be understood, supported and empowered. Vendors need exposure and qualified leads. Uplink's concierge does both incredibly efficiently." 
Uplink's directories contain over 600 vendors that specialize in partnering with emerging brands, including more than 50 verified vendors, which have submitted documentation validating their offerings and paid an annual Uplink membership fee. The categories are Branding and Creative, Business Services and Consulting, Marketing and Communication, Product Manufacturing, Distribution and Logistics, and E-commerce and Technology. Based on feedback from entrepreneurs on vendors they'd like help sourcing, Uplink added the categories Formulation, Ingredients, and Packaging and Labeling.
On Uplink's new website, there's a chat function entrepreneurs can use to connect with a concierge team member to set up a 30-minute introductory phone call. In a matter of days, they will receive a customized list of service providers suiting them. Vetted verified vendors are prioritized on the list. 
"Finding a vendor to help do whatever you need should not be this difficult. With Uplink Concierge, we aim to change that."
Uplink still has its original self-serve request model for beauty and wellness entrepreneurs preferring a less hands-on approach. The search process has been streamlined with enhanced functionality and filters to allow visitors to refine searches by vendor name, specific deliverable or location. 
"I was truly spoiled for choice," says Veronica Joseph, founder of Luxju, a curly haircare brand that turned to Uplink to pinpoint a graphic designer who didn't require much oversight to complete a project. "We had a targeted need and the ability to attain a resource in a timely manner with the required skill set and experience that were also vetted and verified. Uplink was hugely beneficial." 
Verified vendor Cosmetic Solutions arrived at Uplink because it was interested in getting in front of emerging and established brands hunting for turnkey solutions to create and scale innovative skincare products. The skincare manufacturer has the capabilities to start small and grow with brands as they expand their businesses. Through Uplink, it's matched with nearly a dozen brands since May.
"Because we offer full turnkey products with support services, we fall into that sweet spot of what indie brands need the most when they are starting out on their manufacturing journey," says Courtney Regan, director of global marketing and communications at Cosmetic Solutions. "While we have a large network of contacts within the industry, Uplink has been able to make new and meaningful introductions for us."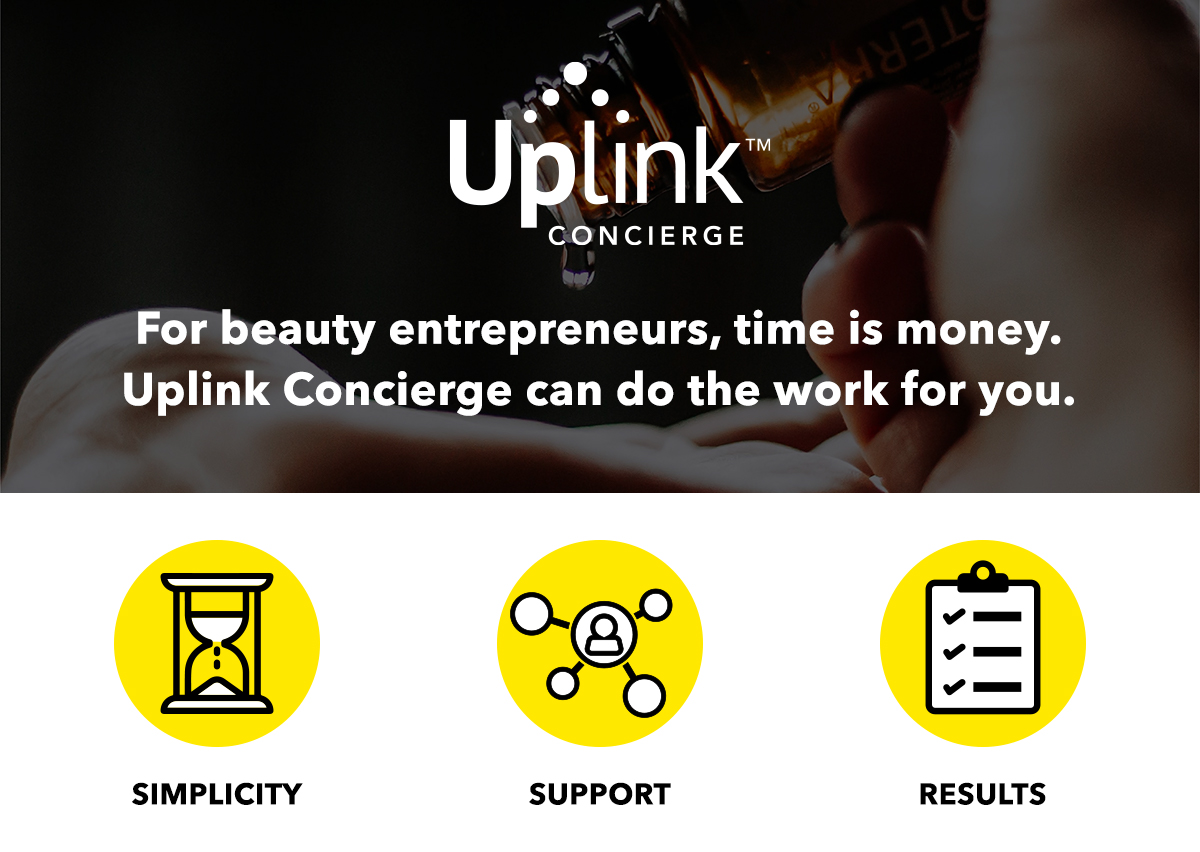 IBMG began in 2015 with Indie Beauty Expo, the event that fosters interactions between indie beauty and wellness brands, and retail buyers, editors, vendors and investors. It branched out to Beauty Independent and BeautyX in 2017 and 2018, respectively, to educate and inform indie beauty and wellness entrepreneurs when they weren't at the expos. Uplink debuted in 2018 and its companion trade show activation Uplink Live premiered in 2019. In the wake of the global health crisis, IBE and Uplink Live have been canceled, but will be reconsidered once health and safety officials give the green light for large-scale events again. 
With events on hold for now, IBMG has increased its digital footprint. It launched regular Beauty Independent In Conversation and Spotlight webinars showcasing prominent voices in the beauty and wellness industry. The move to Uplink as a standalone entity is another step in prioritizing digital-first services.