Verishop Shifts To A Membership Model Supporting Marketing Services For Brands
Verishop
has become a members-only platform.
Brands carried by the online marketplace must now join one of two membership tiers unlocking access to advertising, networking events and business solutions. Annual subscriptions are divided into what it calls the "pro" tier priced at $399 and the "icon" tier priced at $499. 
On-platform ad offerings include emails and display ads, and off-platform ad offerings stretch to media websites that Verishop has struck partnerships such as WhoWhatWear, E! and Marie Claire. It's also partnered with NBC's streaming service Peacock on shoppable native ads. In addition, Verishop brands are eligible for discounts as steep as 35% from providers like FedEx, NetSuite and Shippo.
Free in-person networking events for Verishop members are expected to be scheduled on a quarterly basis. The first will take place in late June. Events will give members opportunities to interact with investors and business solutions providers as well as Verishop brands.
A brand's membership fee can be 100% credited to its ad buy on the platform. Verishop doesn't charge separate listing fees. It collects a 26.5% commission rate on beauty products sold on its platform. "The membership ends up costing you nothing if you take advantage of the service," says Verishop co-founder and CEO Imran Khan. "If you just come for a listing, then it's probably not the greatest place for you."
Launched in 2019 as a marketplace dedicated to independent and emerging brands, Verishop had ambitions to be more than a standard e-commerce platform from the start, emphasizes Khan, who was chief strategy officer at Snapchat before co-founding Verishop with his wife, Cate Khan, former SVP, head of retail at Quidsi, which Amazon shuttered in 2017.
"Ultimately what we want to build is an operating system for small businesses," he says. "My long-term vision is to level playing the field for these brands."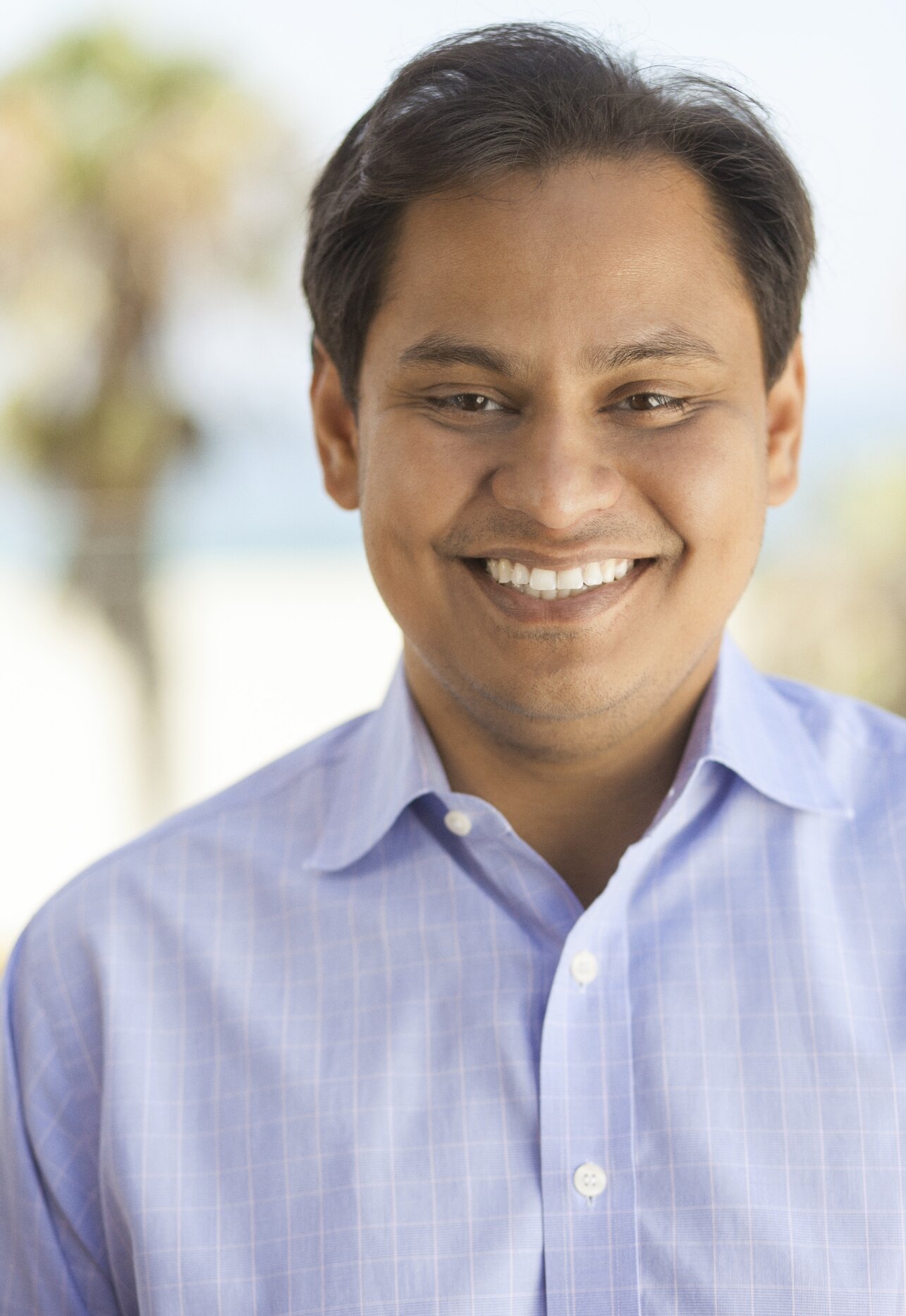 Verishop markets itself as one of e-commerce's largest aggregators of emerging brands. It approximates that over $1.8 billion worth of inventory is available for purchase on its site. Verishop doesn't hold inventory. Instead, it operates on a drop-shop basis with brands handling their own inventory and shipping.
Verishop has 5,000-plus fashion, beauty, accessories, home, beauty, personal care and wellness brands on its platform. Among the beauty brands listed on Verishop are Le Prunier, UpCircle, LAPCOS, Superzero, Nuria, Ghost Democracy, Ready to Wear Beauty, Saie Beauty, Botanical Republic and Indie Lee. Founder-led brands generating between $1 million and $50 million in yearly revenues are targeted by Verishop. On average, its site draws 1 million monthly visitors. 
In its early days, Verishop positioned itself as an alternative to Amazon with the perks and none of the risk. It had free same-day shipping and free returns. It didn't permit third-party sellers on its platform nor have private-label brands in its assortment. 
Investors were attracted to Verishop's proposition. The platform raised $30 million in less than six months after its launch at a valuation of $100 million. It completed a series B round last year to bring its total funding to $70 million. Lion Capital, Lightspeed Venture Partners, Rakuten Capital and Simon Property Group are a few of Verishop's investors. 
Over time, free same-day shipping was jettisoned. Verishop has implemented social shopping features allowing brands and customers to tag products and upload photos and videos to its platform. In 2020, it introduced group shopping enabling up to five customers to shop together. A year later, it initiated livestreaming.
While growth at many e-commerce companies has decelerated since 2021, Khan says Verishop's business has been "healthier than ever," although he declined to comment on its sales. Fashion, home and beauty are its largest categories. 
During the height of the pandemic, beauty accounted for 50% of Verishop's sales. That percentage has dipped significantly to about 20% today, according to Khan. Ghost Democracy, GOA Skincare, Le Prunier, Inika Organic, Foreo, Sam Villa, Wander Beauty, Saint Rita Parlor, Jecca Blac and Dr. Elsa Jungman are bestselling beauty brands. 
Verishop is in the process of signing brands up to be members. Khan acknowledges that some may depart the platform due to the membership model and believes the departures will help cull brands not investing in their Verishop businesses from its assortment. He says, "That'll be good for everyone, and the brand site will become more valuable. If you're a real business, you're not going to worry about $500."
Khan is confident Verishop will have thousands of paying brands by the end of this year. He reports that the platform's paid member churn rate is low.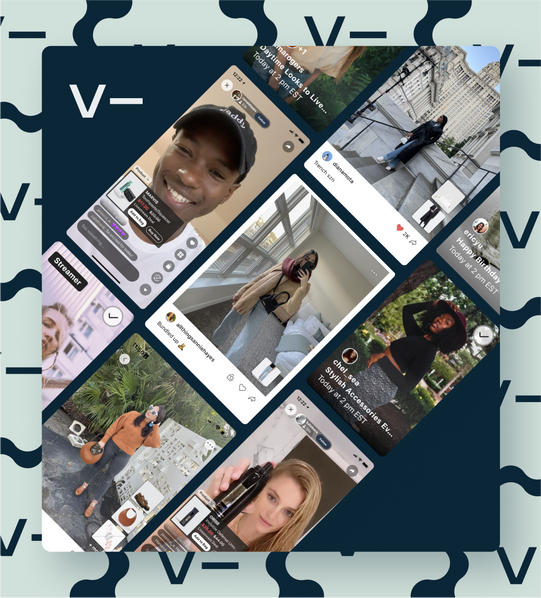 In an assortment that spans thousands of brands, it can be challenging for brands to stand out and not all have experienced success on Verishop. Khan says, "I cannot force our customers to buy something because customers are ruthless. They want the best price, the best selection, the best differentiation and the best service." 
Earth Harbor Naturals started selling skincare products on Verishop in January last year. The brand saw an initial sales boost on the platform, but it quickly leveled off. "Verishop is a platform that you get from it what you put into it," says Earth Harbor Naturals COO and co-founder Shane Hatch. "It has a very wide breadth of brands, so you need to really do a lot of the legwork to get your brand to bubble to the top."
Hatch characterizes the brand's current Verishop sales as "decent" and mentions Earth Harbor Naturals has been concentrating its marketing resources on its bigger brick-and-mortar retail partners. The brand is carried at Whole Foods, Anthropologie, Urban Outfitters, Thrive Market and Ulta Beauty. 
Hatch is hopeful Verishop's new membership model will deliver greater value to Earth Harbor Naturals moving forward. He says, "I think it's going to be a really good channel for us now."