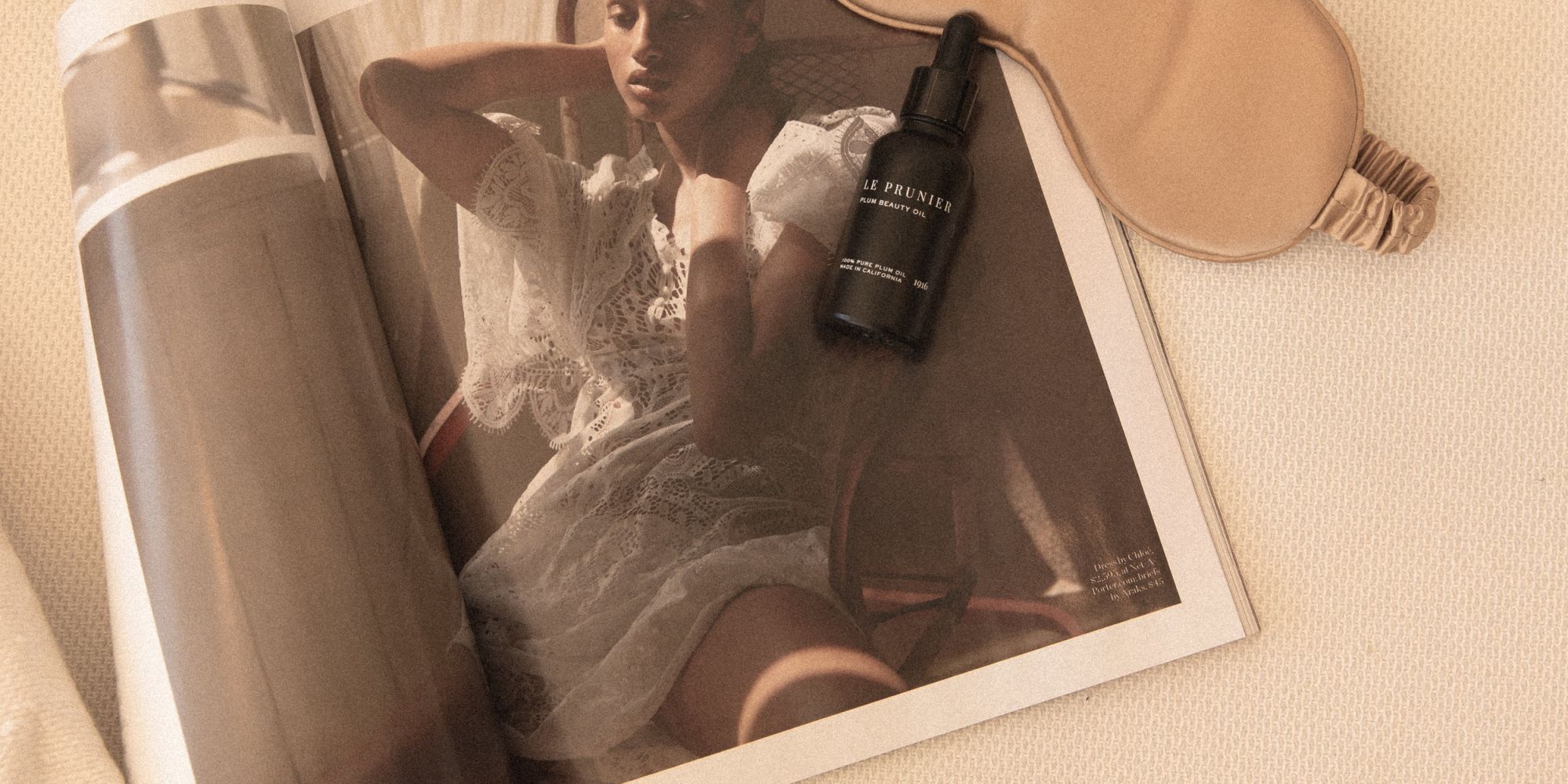 Le Prunier Scores Plum Retail Placements At Credo and Anthropologie
Le Prunier is having a fruitful season of expansion. 
The organic beauty brand based around plums grown on a Sutter County, Calif., farm started by the great-grandfather of its sister founders Jacqueline, Allison and Elaine Taylor has landed on the physical shelves at Credo and virtual shelves at Anthropologie. Le Prunier launched a year-and-a-half ago with a single product: 1-oz. Plum Beauty Oil for $72.
Le Prunier is participating in Credo's omnichannel sampling program to spread brand awareness. "We realize that [our product] is an investment, so we want customers to feel comfortable before they make the leap to purchase," says Jacqueline Taylor, CEO of Le Prunier. "We're seeing a lot of traction with Credo. They have placed large orders for every store and their sample program order was several thousand. [In the first month], they already placed a second order as well."
Staff trainings and customer meet-and-greets are crucial components of Plum Beauty Oil's rollout at Credo. "All three of us were able to go into the stores, and educate [staff] on how we use it and the benefits and give them the family story. I think doing so really helps them understand how to sell [our product]," says Allison Taylor. Jacqueline Taylor adds, "It's much more engaging for them and for us to be able to meet face-to-face with the store employees and to meet customers that come in at the same time. We enjoy doing those."
The Credo staff are likewise enjoying the new addition to their formidable selection. "I was drawn to the story of three sisters sourcing the plums from their family farm and the high level of antioxidants found in this 100% plum oil — and most of all I love the addictive and unique smell of Le Prunier," enthuses Michelle Gedney, Credo's Director of Merchandising and Planning. "It has pretty much replaced all other oils in my massive collection."
Le Prunier's retail distribution efforts have only just begun. In addition to entering Anthropologie and Credo, and being involved with the Neiman Marcus ShopTheExpo collaboration, the Taylors are out to find more like-minded stores in the U.S. and abroad to carry their brand.
"Especially in Asia, people have been very receptive to our product. So, as we build here in the United States, we're also building our following overseas. We have conducted a few meetings over there and have a good network," says Jacqueline Taylor. "The plum is very well-received in Asia. So, for us, it's a natural way into that market. We're really targeting retailers who have a vision similar to our ethos, that would be clean, eco-friendly and sustainable."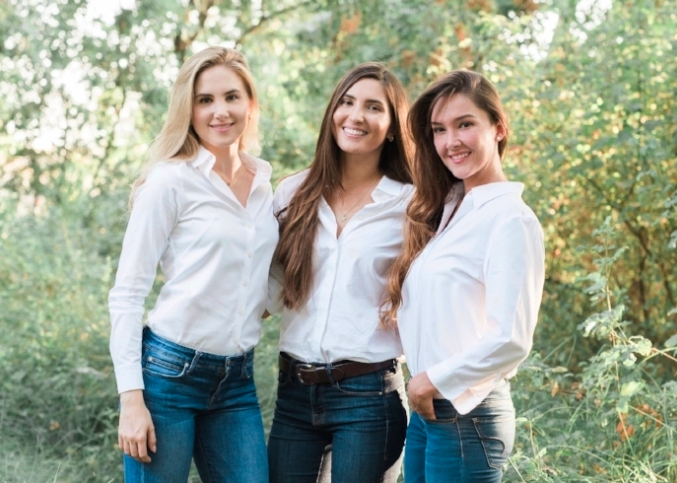 With new retail partners comes new products for Le Prunier. "We never had the intent to be a single SKU," says Taylor. "We wanted to be thoughtful and very intentional about the first product we put out, so that it was well-received before we introduced new products." Last week, Le Prunier commenced enlarging its product portfolio by responding to consumer interest in a smaller size of Plum Beauty Oil. It released a 3.7-ml. sample offering for $12 on the brand website. 
The Taylors are bullish on Le Prunier's future products and retail placements. "Projected sales? We want to take over the world," asserts Taylor. "Things are growing, and we're very excited about our next steps."