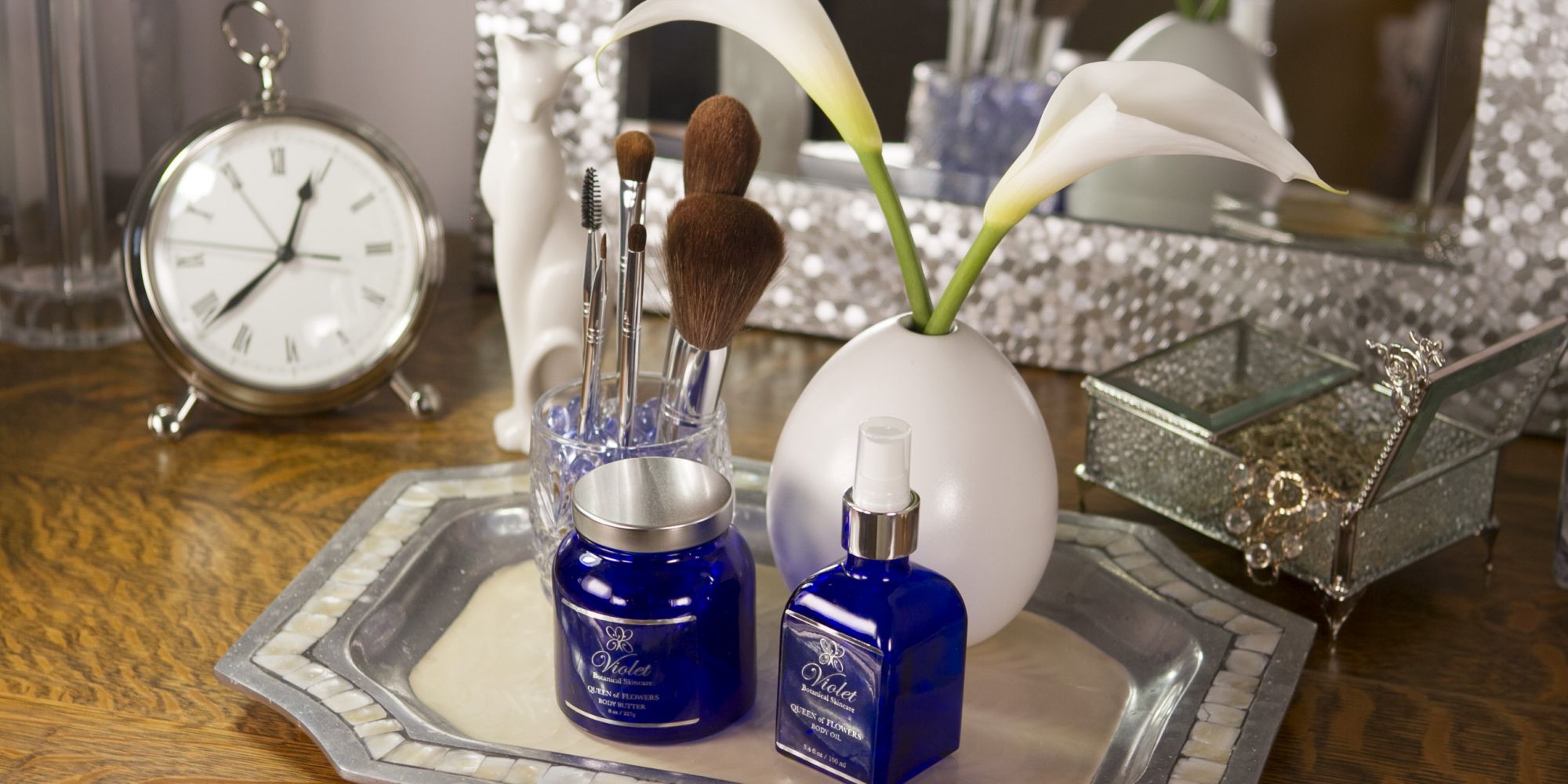 Violet Botanical Skincare Harkens Back To Ancient Times To Ready Products For The Present And Future
Robbin Turner is queen of the beauty industry.
Well, that might not be quite true (yet), but the founder of Violet Botanical Skincare has brushed up on her knowledge of the period of Egyptian pharaohs and queens to put a new coat of polish on her brand. She's revamped its packaging with references to the ancient era, and streamlined the assortment to clearly communicate the message that traditions remain relevant.
"The ancient Egyptians were the original aromatherapists. They absolutely mastered aromatherapy. Many African-American women don't know that and, when I start telling them about it, it's an opportunity to teach about skincare, but also teach about our history. A lot of times our history is hidden, rewritten and not known," says Turner. "For me, Violet isn't just about buying products. Even if you don't walk away with a product, and you walk away with a piece of information, I'm satisfied."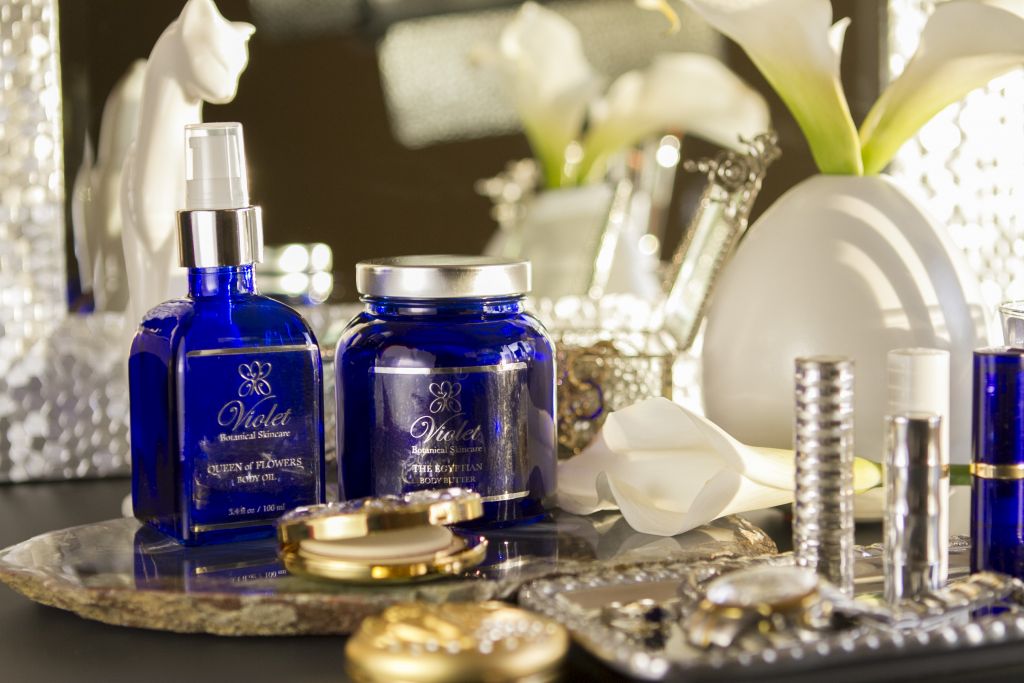 Violet Botanical's lineup has been edited from 21 to 10 products centered on two scents: rose-driven Queen of Flowers and Egyptian featuring myrrh, sandalwood and cinnamon. The merchandise spans body butters, body oils, bath salts, body scrubs and body washes. Body butters are bestsellers. The formulas rely on wildcrafted and organic ingredients such as baobab, mongongo and Nilotica shea butter harvested by women's cooperatives in Africa.
The brand switched from plastic to glass bottles and jars that contain 30% to 50% recycled content. Blue is the most prominent color in the packaging and was coveted in ancient Egypt. It was used in perfume vials and jewelry, and considered sacred. Turner says, "If you look at Egyptian artwork, the pharaohs and the queens have blue hair or they look blue, and that's because they wanted to be equated with gods."
Turner overhauled Violet's products, but not their prices, which range from $25 to $45. "I didn't want to pass on the rebrand's cost to the consumer. So, I made a decision that we were going to eat that cost," she explains. "I always want to keep it affordable."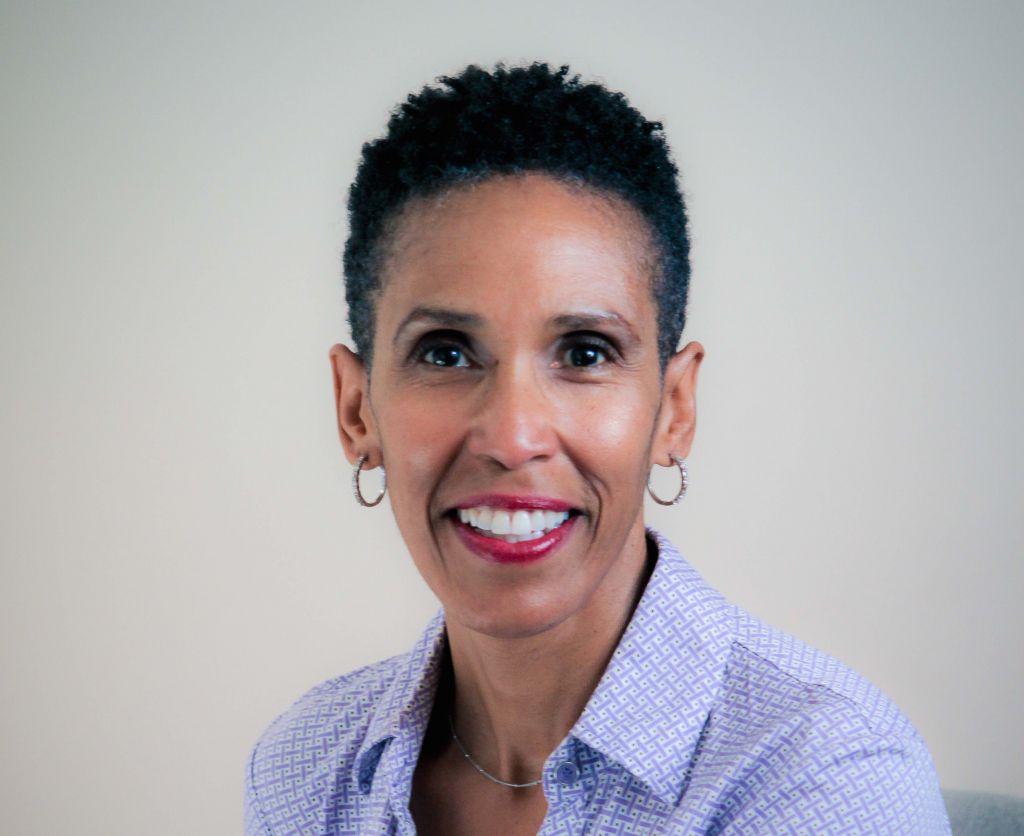 Two years ago, Turner launched Violet Botanical in its original form after plunging into skincare to address her son's and husband's eczema. She sought to remedy their skin issues with plant-based solutions rather than prescription steroids or chemical-laden over-the-counter options.
"I started researching and thought about my grandmother, who was from the south. She made all these concoctions. I didn't have her exact recipes, but I remembered a bit of what she did. That's how I began with the body butters," recounts Turner, who's trained as a physical therapist. "As I read more about harmful chemicals in products, that's when I started to transition away from them. It wasn't a hard transition for me because I had the research, and a bit of a science and chemistry background."
Boutiques and yoga studios are viable avenues for Los Angeles-based Violet Botanical's distribution. However, Turner isn't trying to expand Violet everywhere. "There aren't any preservatives in the products. When people order them, they're made. They are not sitting around. We make them here ourselves. I don't have a manufacturer," says Turner. "That makes it tricky to be in stores."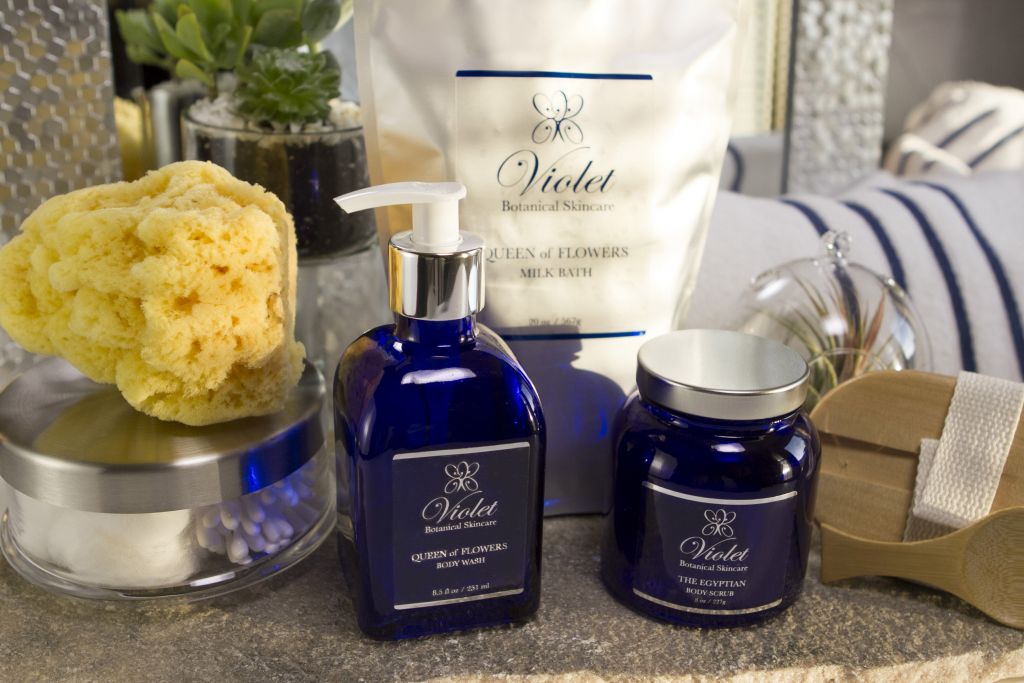 Turner is spreading the word about the products to African-American women involved in health and fitness activities. 'There are groups for African-American women doing yoga, bicycling and running. I have been targeting those audiences and reaching out to them," she says. Turner is a fitness enthusiast and chronicles her impressive runs on Violet Botanical's Instagram account.
With Violet's remodel behind her, Turner eyes a future for the brand focused on the intangibles over monetary rewards. She says, "When an African-American person sees Violet Botanical Skincare, they should be proud of what the product does, and the history and heritage behind it."