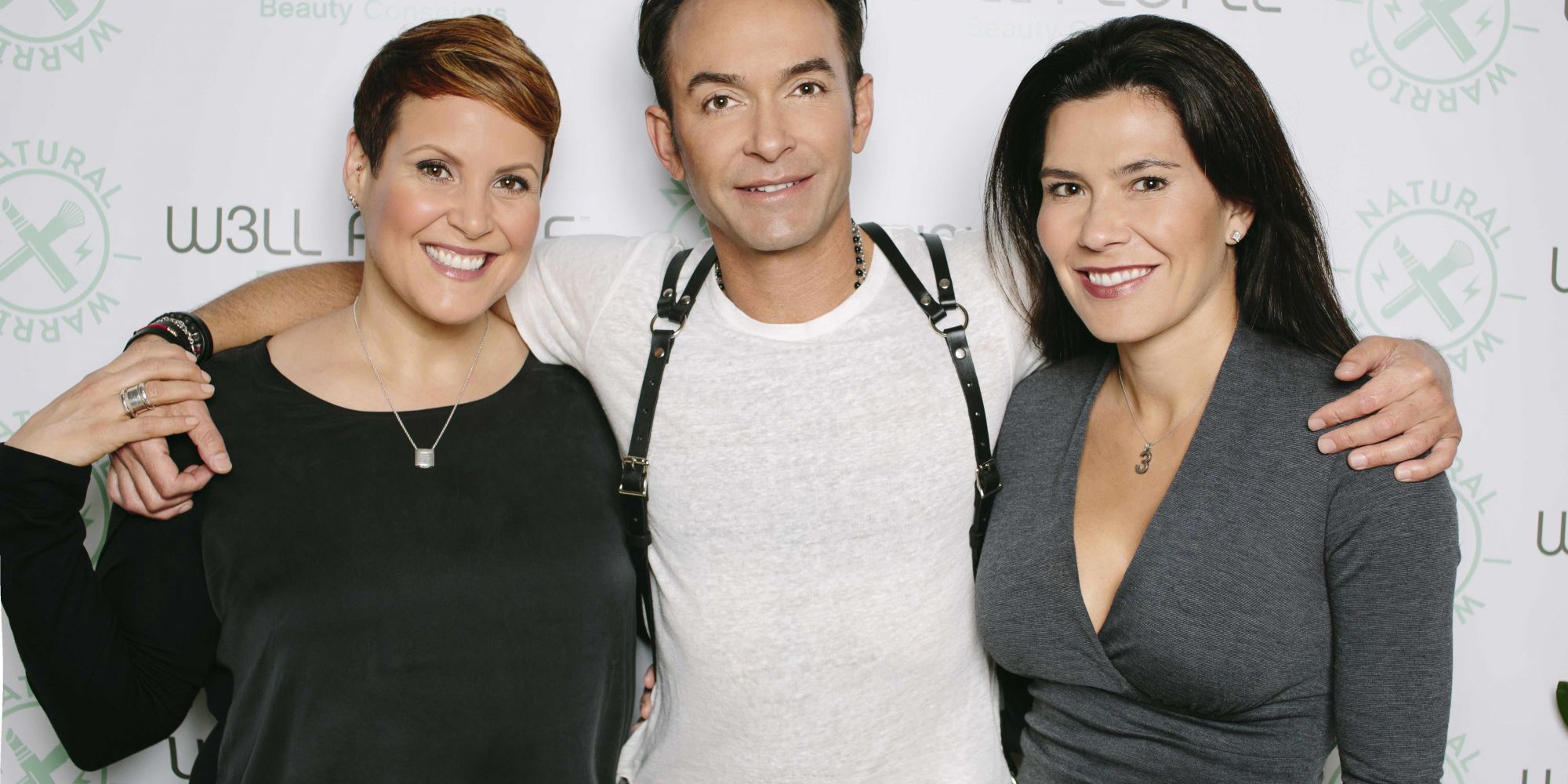 W3ll People Receives Minority Investment From Credo Backer NextWorld Evergreen
W3ll People aims to reach more people with help from new investor NextWorld Evergreen.
The San Francisco-based private equity firm that backs beauty retailer Credo, coffee roaster Peet's Coffee & Tea and tea purveyor Kusmi Tea has acquired a minority stake in the Santa Fe-based natural makeup brand founded almost a decade ago by makeup artist Shirley Pinkson, cosmetic dermatologist Reneé Snyder and eco-entrepreneur James Walker. Terms of the deal were not disclosed.
"Our demand and our growth was moving at such a fast pace that we found ourselves at a point where we needed to make a serious decision to support it, and that's where the conversation started with NextWorld Evergreen," says Pinkson. "We interviewed many firms, and NextWorld made sense. A lot of firms expect a quick turnaround, whereas, with NextWorld, we found a tremendous commitment to seeing us succeed, not for the short term, but for the long term, and to truly be a partner in our mission to make beauty better."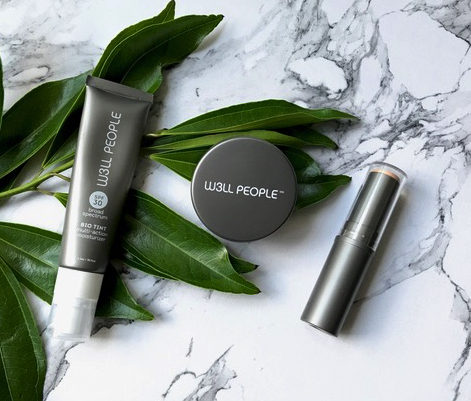 NextWorld Evergreen operates with no fixed schedule for exits. Julia French, senior associate at the investment firm, points out the duration of its fund is 100 years. "We believe that building great consumer brands takes time, and we align ourselves to that. Our investment will follow the horizon of W3ll People's growth trajectory and needs," she says. "We are excited about the brand's commitment to non-toxic clean beauty, sustainability [and] its dedication to its consumers of all ages."
W3ll People joins a clean beauty stable at NextWorld Evergreen that's anticipated to multiply. "NextWorld Evergreen is focused on supporting the entire clean beauty ecosystem. Consumers are increasingly more knowledgeable about the products they put on their skin and how their skin absorbs the chemicals found in conventional products," says French, continuing, "We will certainly be investing further in this category to support the growth."
Pinkson declined to enumerate the sales W3ll People rung up last year, but notes the brand crossed into the black in 2017 and is slated to be profitable this year, too. She also reveals its revenues are on track to advance 45.3% this year, when Target is forecast to account for 40.3% of its overall business. In 2017, W3ll People broke into 200 Target stores and, this month, is entering another roughly 200 stores. By July, the brand will be available at 700-plus Target doors.
Meanwhile, W3ll People has rolled out to about 90 Whole Foods Market locations and opened a permanent pop-up unit in the grocer's Chicago store. Green beauty boutiques have been W3ll People proponents, and the brand is carried by The Detox Market, Credo, Follain, and health and wellness specialist Pharmaca.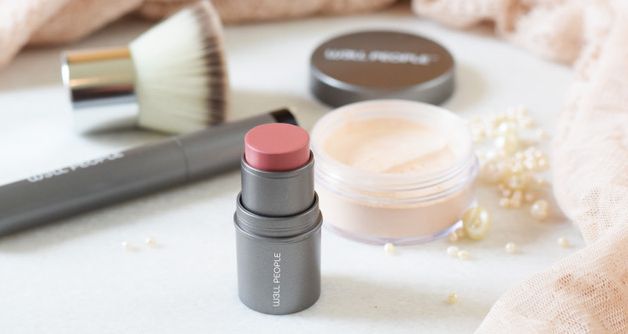 As W3ll People spread, Pinkson acknowledges the brand suffered from inventory shortages last year. "We want to do everything we can to avoid that happening again. The funding will allow us to expand manufacturing," she says. "The biggest challenge we face, honestly, is the manufacturing process, making enough product to satisfy the demand. In some cases, we've had to upgrade our manufacturing facilities and choose manufacturers that were used to working with bigger bandwidth, but, in most cases, it's been about projecting properly."
W3ll People's product portfolio spans 85 stockkeeping units, although Target carries an edited selection of 15 SKUs at its stores. The brand's bestsellers include Expressionist Mascara, Bio Tint Multi-Action Moisturizer SPF 30, Narcissist Foundation Stick, Bio Brightener Invisible Powder and Expressionist Liquid Eyeliner. To cater to broad audiences, W3ll People reduced prices on products 10% to 30%, and its price range today primarily runs from $13.99 to $28.99. It also revamped design to feature graphite packaging with transparent elements enabling shoppers to view shades.
W3ll People jumped into skincare in the fall with Bio Booster Serum, a prelude to future extensions in the category with multipurpose products containing straightforward ingredients. The brand is fortifying its strength in makeup as well. A few upcoming releases are Bio Baked Pressed Foundation, Bio Baked Brightening Powder and Bio Baked Bronzer. Additionally, W3ll People has a pressed eyeshadow palette, volumizing mascara and lipsticks on tap.
Pinkson underscores W3ll People's principal objective this year is to lift sales in its existing distribution. In 2019, she surmises the brand, which has two studios in Austin that showcase W3ll People along with third-party brands, could entertain the possibility of swelling its distribution with a major domestic retailer that doesn't currently stock it and stretching abroad. To reinforce its executive team as it readies for future growth, W3ll People is on the hunt for a CEO and COO.
"That will allow us to settle into the places where we're meant to be," says Pinkson of the potential hires. "James is our marketing guru. It will allow him to take the brand to the next level in terms of marketing. I can focus on product development and not feel I have to be five people at one time."