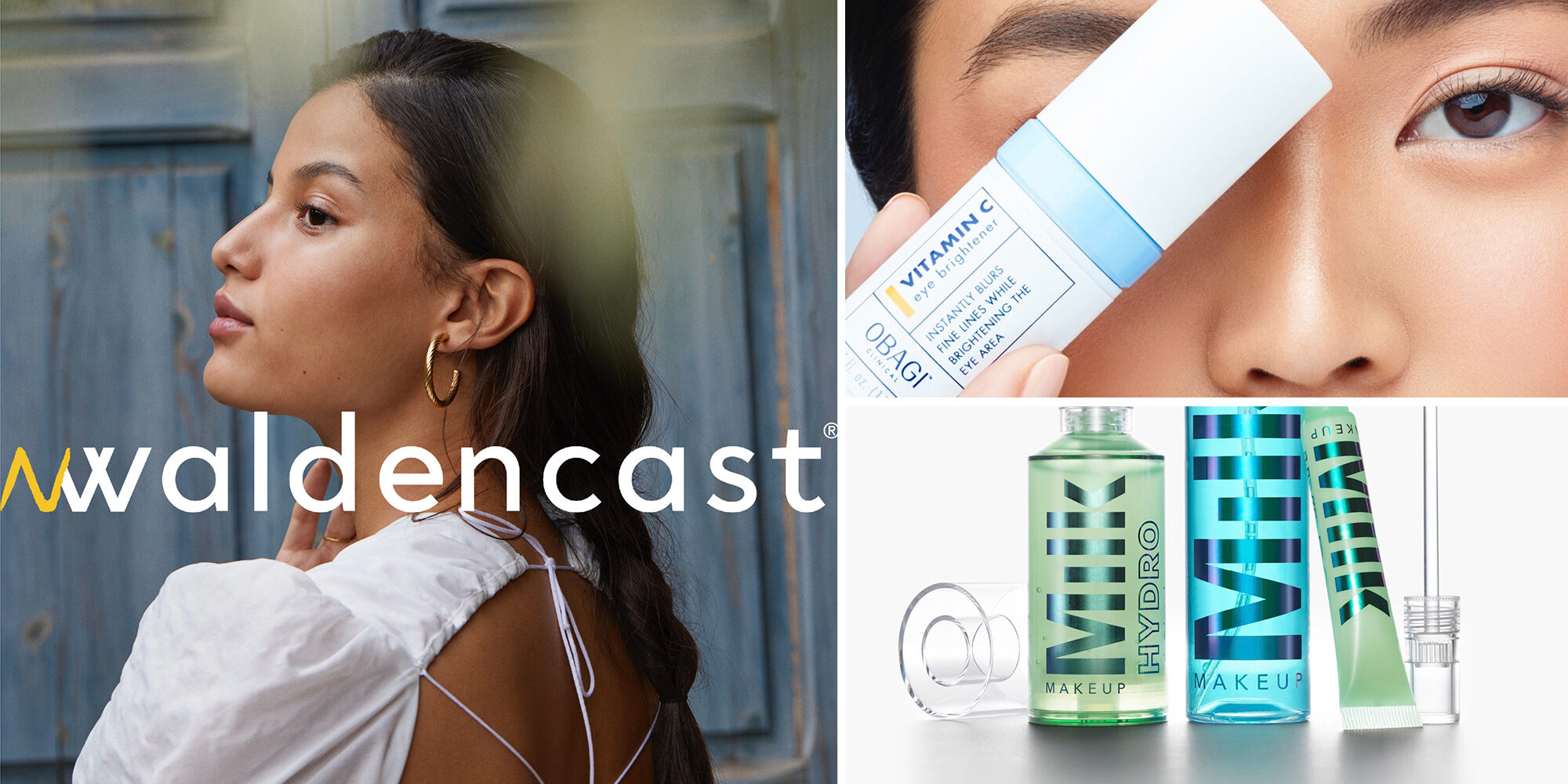 Waldencast Acquires Obagi And Milk Makeup To Form Unicorn Beauty Brand Holding Company
Special purpose acquisition company
Waldencast Acquisition Corp. has acquired the brands Obagi and Milk Makeup to form a multibrand beauty and wellness platform valued at $1.2 billion. 
Jaime Castle and Tim Coolican, CEOs of Obagi and Milk Makeup, respectively, will remain at the helm of the brands and report to Waldencast co-founder and CEO Michel Brousset. The acquisitions will be funded in part by $345 million in cash proceeds from Waldencast Acquisition Corp.'s IPO via SPAC in March. 
Brousset leads Waldencast along with Hind Sebti, co-founder and COO, and Tassilo Festetics, CFO and CTO. Brousset was formerly group president of L'Oréal North America for consumer products, and Sebti was formerly general manager for several L'Oréal brands in the United Kingdom, including Maybelline, Essie, Redken, Pureology and Mizani.
Milk Makeup and Obagi are on opposite ends of the beauty spectrum. A cool encapsulation of self-expression since its birth at New York City's Milk Studios in 2016, Milk Makeup was started by Mazdack Rassi, Dianna Ruth, Georgie Greville and Zanna Roberts Rassi. Main Post Partners, Alliance Consumer Growth and Amorepacific previously invested in the brand, which is currently sold at Sephora and Cult Beauty. Among its bestsellers are Hydro Grip Primer, Kush Mascara, Matte Bronzer, Vegan Milk Moisturizer, Sunshine Skin Tint SPF 30 and Lip + Cheek. Its products all priced under $40 have become gen Z favorites.
The dermatologist Zein Obagi launched Obagi in 1988. In 1997, Obagi sold his stake in the company and later severed ties with it. He went on to create ZO Skin Health. Obagi's ownership subsequently passed from Valeant Pharmaceuticals to Haitong International Zhonghua Finance Acquisition Fund. It specializes in premium skincare offerings, many priced at over $100, entrenched in professional skincare distribution spanning doctors' offices, med spas and spas. Some of Obagi's bestsellers are Nu-Derm Blend Fx, Elastiderm Eye Cream, Professional C-Serum 20%, Hydrate Facial Moisturizer and Hydrate Luxe Moisture-Rich Cream.
"The company is ranked No. 1 by U.S, dermatologists and plastic surgeons, and is recognized for its clinical excellence, science-backed approach and strong sense of purpose," says Brousset. "Through the combination, we will enable Obagi to capitalize on this market growth and expand into the global skincare market, with a focus on extending distribution across the EU, Brazil, Korea and Canada as well as China through the strategic partnership we are forming with the existing Obagi shareholders, who, after the combination is completed, will also be important shareholders of Waldencast." He notes dermocosmetics or products often sold in dermatologists' offices merging beauty and dermatology represent the highest-growth category in the $155 billion skincare industry. 
Brousset believes Obagi and Milk Makeup are complementary. "We had the opportunity to choose among a number of very different and exciting targets and these two brands' different business model and stages of growth was exactly what we were looking for," he says. "This is the first step into a multiyear journey to create a global best-in-class multibrand, multicategory portfolio that covers multiple consumer segments, business models and geographies."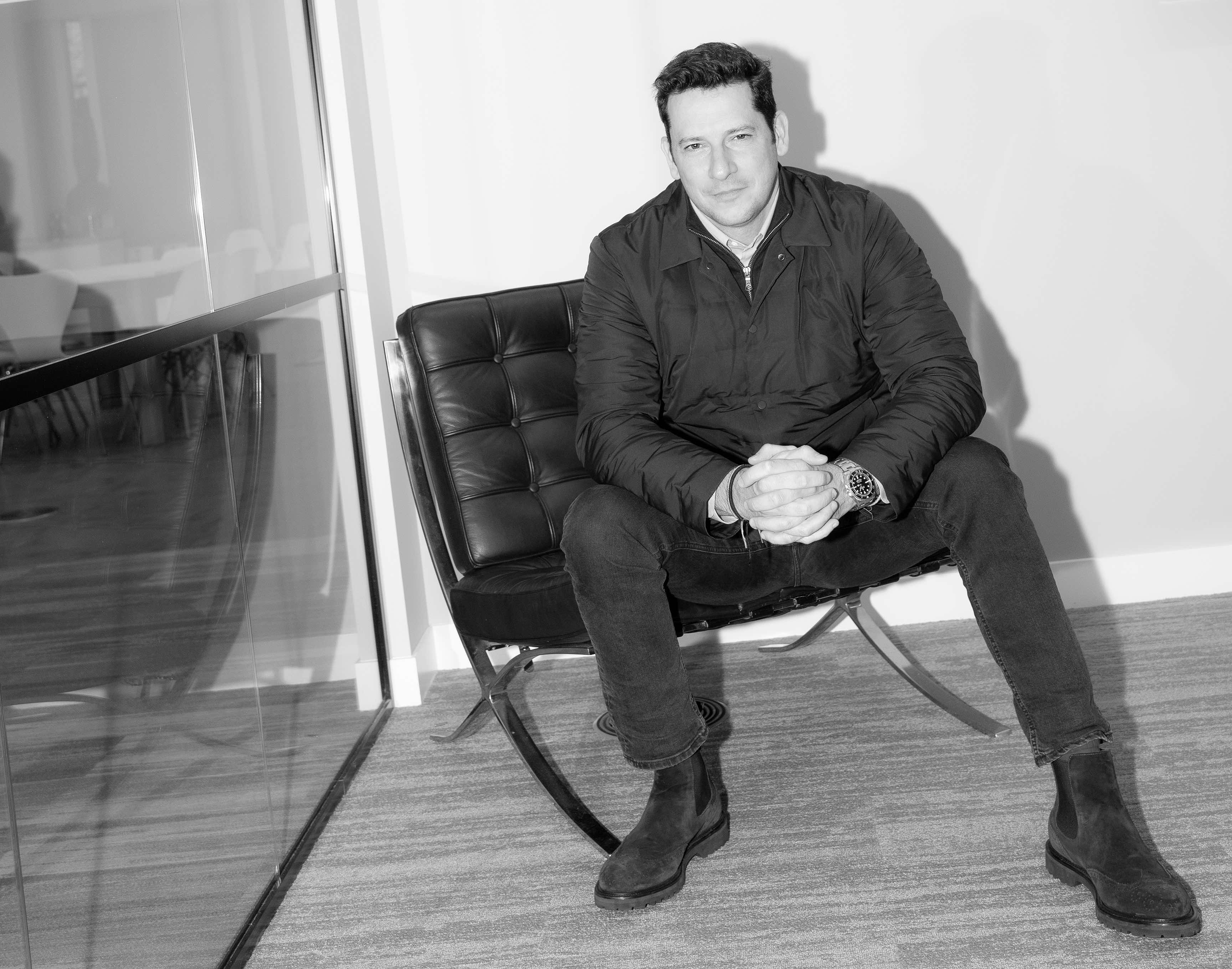 Brousset founded Waldencast Ventures in 2019. The early-stage investment fund's portfolio contains scientific skincare brand Revea, clean color brand Kjaer Weis, Brazilian direct-to-consumer beauty company Sallve and luxury skincare range Whind. It sold clean beauty brand Costa Brazil to Biossance parent company Amyris earlier this year. Waldencast Ventures operates separately from Waldencast Acquisition Corp.
The year may be winding down, but beauty M&A is heating up. Last week, acquisitions of premium facial care range Revision Skincare by Gryphon Investors and nail care brand Dr. Dana Beauty by Rare Beauty Brands made headlines. This week has started off with an M&A bang with revelations that L'Occitane scooped up body care brand Sol de Janeiro and Procter & Gamble purchased Farmacy Beauty.