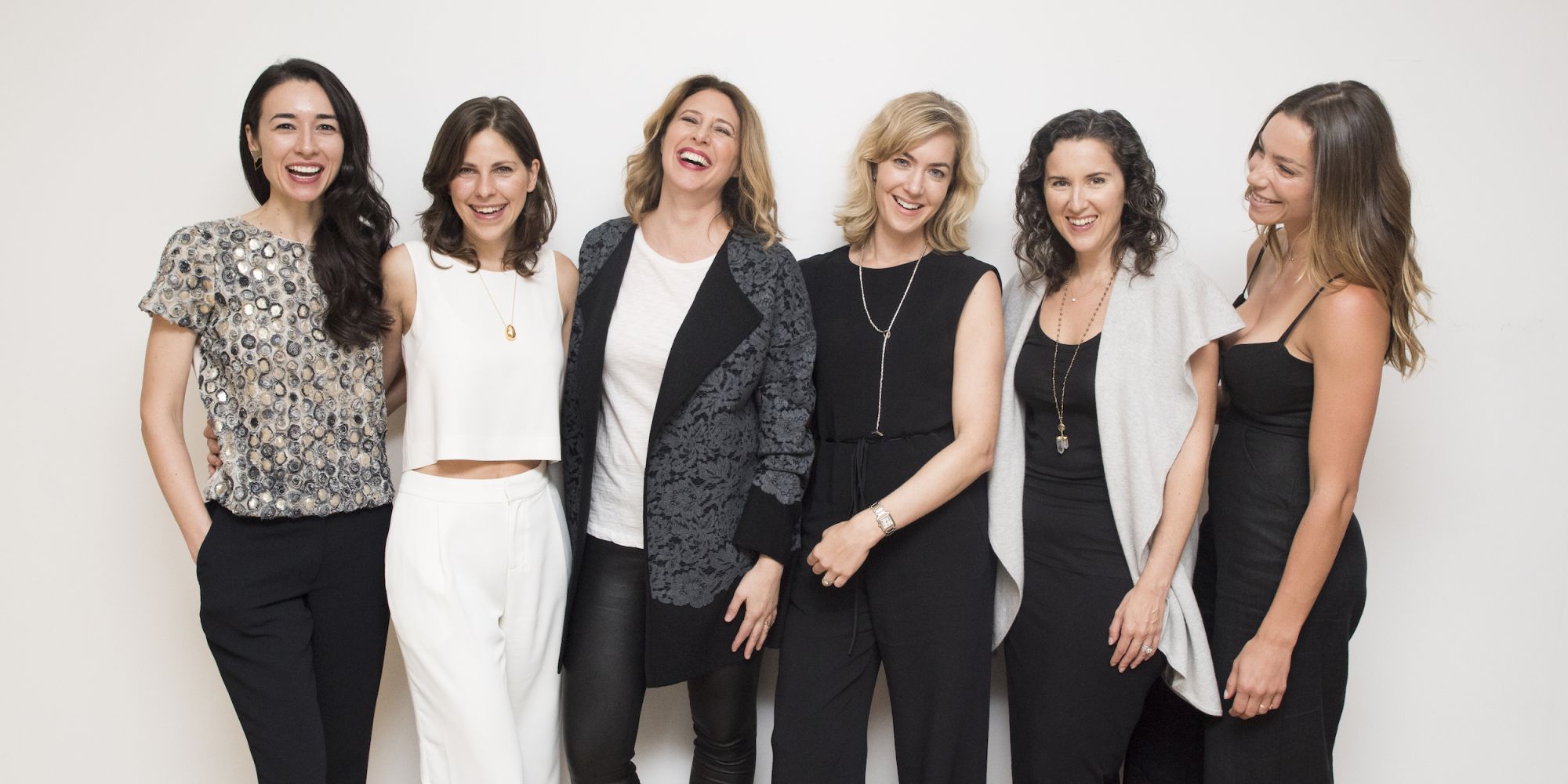 Well+Good Is Breaking Up The Biohacking Boys Club
Beware biohacking heroes Tim Ferriss and Dave Asprey, a gang of girl bosses is coming to eat your lunch (after drinking their Bulletproof Coffee, of course).
On Wednesday night, at the first talk in Well+Good's new monthly series on the buzziest wellness trends, an all-female panel of health, wellness and beauty experts took to the ABC Carpet & Home Deepak Homebase stage to instruct a room full of New York City women in the subtle art of biohacking.
"Melisse Gelula has put biohacking on the female consumers' map," declares attendee Jillian Wright, co-founder of Indie Beauty Expo.
The panel, led by Well+Good co-founder and chief content officer Melisse Gelula, included pioneering entrepreneurs Jasmina Aganovic, a chemical and biological engineer and president of skin care company Mother Dirt; Lauren Berlingeri, co-founder and co-CEO of infrared therapy innovators HigherDOSE; Robin Berzin MD, founder and CEO of holistic medical practice Parsley Health and Alisa Vitti, an integrative nutritionist, hormone expert, best-selling author and founder of Flo Living. During the hour-long event, the panelists shared their preferred personal biohacks, such as infrared sauna sessions and MCT oil infused coffee, and busted long-held women's health myths about menstruation, hormones, fertility, sleep, skin inflammation and more.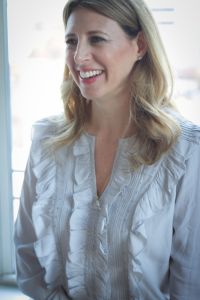 Biohacking rose to prominence in Silicon Valley as a way for modern-day alpha males to master the universe. Women have played, at best, a supporting role in the movement. (Less than a third of the speakers at this year's Biohacking Conference are women, and none of those women have top billing.) "Biohacking has presented a branding challenge for women," Vitti explained to the Well+Good Talk audience.
Because of the perceived extreme nature of some biohacking practices, women's health professionals apparently were reluctant at first to fully get on board with the movement. Now, professionals like Berzin and Vitti have created products and built businesses that – among other things – teach women how to better listen to their bodies and make internal (eating more fat and less refined carbs to remedy supposed metabolic disarray and lower inflammation) and external (getting rid of endocrine disruptors like anti-bacterial agent triclosan) lifestyle changes that will allow them to live their healthiest, happiest, most optimized lives.
The audience was ready to biohack. "Melisse Gelula has put biohacking on the female consumers' map," declares attendee Jillian Wright, co-founder of Indie Beauty Expo. When all the panelists simultaneously sang the praises of blue-light blocking glasses as a way to combat the sleep-disrupting effects of staring at screens all day, more than a few audience members pulled out their phones to immediately order their own pairs. Donning cool blue shades is an easy-to-make biohacking baby step, but whether women everywhere will swear off soap, as some panelists do, or employ Vitti's recommendation of using "solo play" to not only reach but also maintain an orgasmic plateau for five to 20 minutes to boost immunity remains to be seen.
You can find out more about Well+Good's Talk series here.