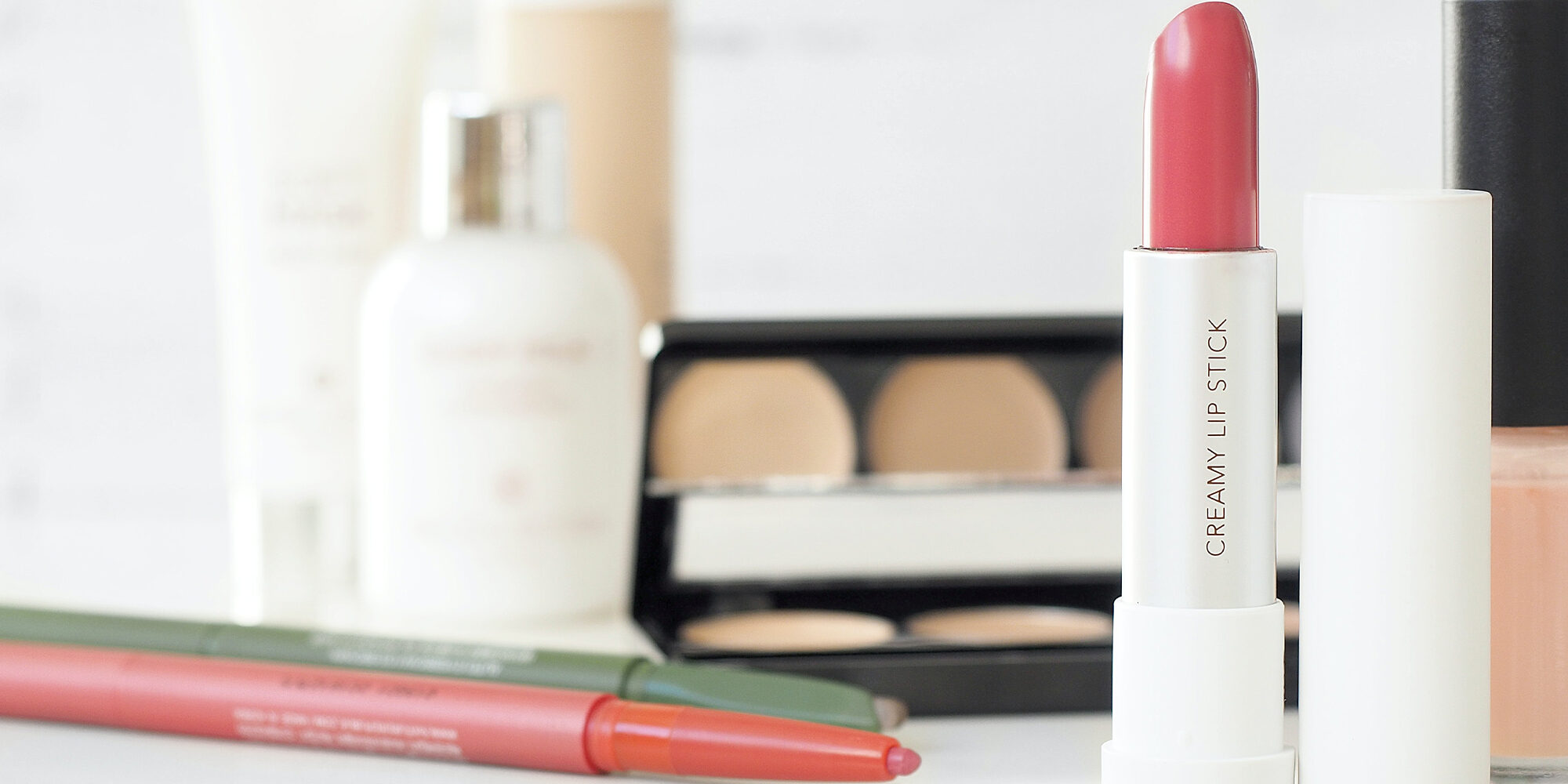 What Niche Beauty E-Tailers Are Interested In Adding To Their Assortments Right Now
As the pandemic cloistered people in their homes last year, online sales of beauty products surged 51%, according to data management platform 1010data.
In a beauty industry long characterized by the centrality of physical retail, the e-commerce wave pushed many emerging beauty e-tailers in front of larger pools of consumers. Among them were clean beauty destination Pretty Well Beauty, Black-owned beauty brand specialist Adaya Beauty, and luxury goods authority Olivela, which raised $35 million in series A funding in 2019 to expand its reach. Twenty percent of proceeds on purchases through Olivela are dedicated to various charities.
Last week, during a Beauty Independent In Conversation webinar, Pretty Well Beauty founder and chief curator Jazmin Alvarez, Adaya Beauty founder and CEO Chelsy Gray, and Olivela associate buyer Lauren Marmorale revealed a bit about what it's like to do their jobs. They discussed the elements they consider when scouring potential beauty merchandise and their approaches to marketing brands on their platforms. Below, find out more about how they conduct business.
Merchandise Needs 
Marmorale is constantly on the hunt for fresh merchandise to energize Olivela's selection and customers. She said, "Something that I think that the beauty sector really needs right now is wellness resources. Over the years, people are really talking about how beauty is not just what you put on your face or what we put on your hair, it's what you're taking, too. So, ingestibles, powders, we definitely need more brand resources there." She added Olivela is also seeking more haircare brands.
Alvarez said, "I'm always looking for great wellness brands to support us from the inside out, but the categories that I'm really actively looking for right now, specifically, are haircare and makeup. Those are two of the more difficult categories to make not only really clean, but also effective. So, when I find them, I definitely want to have those conversations."
As she searches for merchandise, Gray said, "I start with, 'What are the major needs for my customer?' Like, hyperpigmentation is a really big need. And, then, I try to go and find the brands that are catering to those issues the best. That's how I really discover brands."
Brand Exposure 
The e-tailers shared that niche outlets offer affordable—even free—marketing options for brands. "We don't charge our brands any sort of marketing support, most big retailers do," said Marmorale. "That's one advantage that a smaller brand would have working with Olivela, brand exposure. The brand would be sitting with a lot of high-caliber brands within the beauty industry and, in terms of marketing support, we're very nimble and ideas are endless." Olivela's beauty brand lineup includes Chantecaille, Vintner's Daughter, Augustinus Bader, Sunday Riley, Sisley Paris and Dr. Barbara Sturm.
Pretty Well Beauty doesn't charge for marketing either, according to Alvarez. "I create a lot of content myself for brands, which I don't think any CEOs are doing themselves for any of the brands that they work with," she said. "There's a lot of cross-marketing opportunities that are available."
She added, "The brands that I've seen have the most success are brands that have social proof, being able to actually show real people using their products and loving their products, including myself. Some of the products that sell the most are the products that I actually use because I talk about them the most."
At Adaya Beauty, Gray emphasized she tries to elevate brands' stories. "Any brand, after they get on our site, I always try to follow up, 'Let's do an IG live activation. Let's do something to really tell your story,'" she said. "The customers that are shopping them are shopping because of who's behind the brand."
Close RElationships
Compared to massive retailers, niche retailers provide greater access to key decision makers and buyers. Alvarez has developed close friendships with several founders of the brands Pretty Well Beauty stocks. "I text with them," she said. "Sometimes, we have conversations that have nothing to do with business. We talk about our love lives sometimes. So, I do have very personal relationships with a lot of the founders behind the brands that I carry. Everyone has my cell phone number, for the most part. They have all a direct line access to me."
Gray is close with the brands carried by Adaya Beauty. "I do all facets of the business," she said. "I'll find the brand, I'll reach out to the brand, connect with them, we'll get on a call, we'll talk about their products, how we align, and how we should partner together."
Marmorale chimed in, "If a brand wants to work with Olivela, I'm the one that they will work with. They will get exposure to other people in the company, but I am their funnel, and I will be filtering everything from people within the company to them. I'm their point person and they work solely with me."
Personal connections and flexibility are helpful when e-tailers and brands have to hammer out important details such as shipping. Gray, who has experience working for retailers such as J.C. Penney, pointed out that Adaya Beauty's shipping stipulations are flexible compared to bigger players. "I want to make it very simple for the brands," said Gray. "When we sit down and have that initial discussion, we talk through what's the easiest for the brands. Because for me, we want to get these brands on the site."
She continued, "We're also a small business, so we know different limitations. A lot of times, these [brand] founders are a one-woman show as well. So. it's very simple. Most of our brands just send the orders to the customers. Or, if they're sending it to us, they just send it the easiest way and provide us the tracking."
To watch a replay of the webinar on niche beauty e-tailers, visit Beauty Independent's premium In Conversation webinar library.