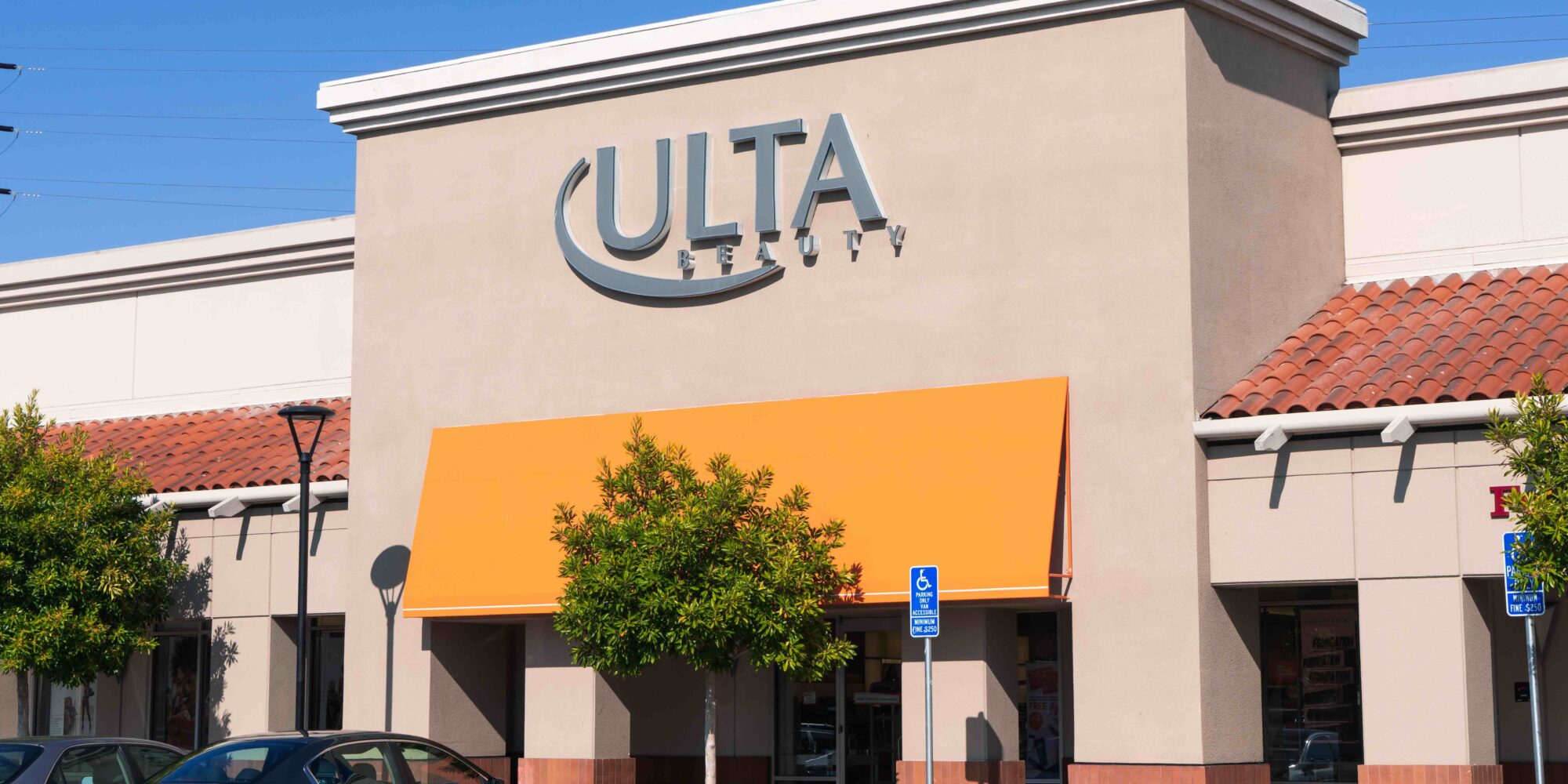 Why Retail Media Networks Are Gaining Traction In Beauty And Beyond
As return on digital advertising investment has become trickier to pin down—and could get even more so with the demise of third-party cookies looming next year—brands are diversifying their spend, and the retail media network is emerging as a new go-to ad outlet for them.
By tapping into retail media networks or advertising businesses erected by retailers, brands don't have to gather their own costly and hard-to-obtain data, but rather leverage retailers' existing data to create targeted campaigns that live on retailers' digital platforms and in physical stores. Retailers' close relationships with their customers connect brand ads and buying behavior, providing retail media networks with measurable advantages traditional media companies lack.
"Think back to when department stores were kings. Brands had to pay Bloomingdale's to be in the catalog. Then, you had to pay them to be in their emails," says Jodi Katz, founder and creative director of digital marketing agency Base Beauty Creative Agency. "Now, it's pay them to be on that shopping page when the customer is literally ready to click. It's very exciting for brands to have this option because it really puts the sales funnel in a new perspective. This is the point of conversion, whereas a banner ad that's traveling all over the internet is really more about awareness."
Andrew Csicsila, leader for the Americas of the consumer products practice at global consulting firm AlixPartners, calls retail media networks a win-win for retailers and brands. "You have these loyalty programs with the retailers, which likely have more information or as much information as some of the online advertisers. So, the ability for the brands to get closer to the consumer through the retailer I think is the right strategy," he says. "I do think it's a new way of looking at where you're going to place your advertising spend."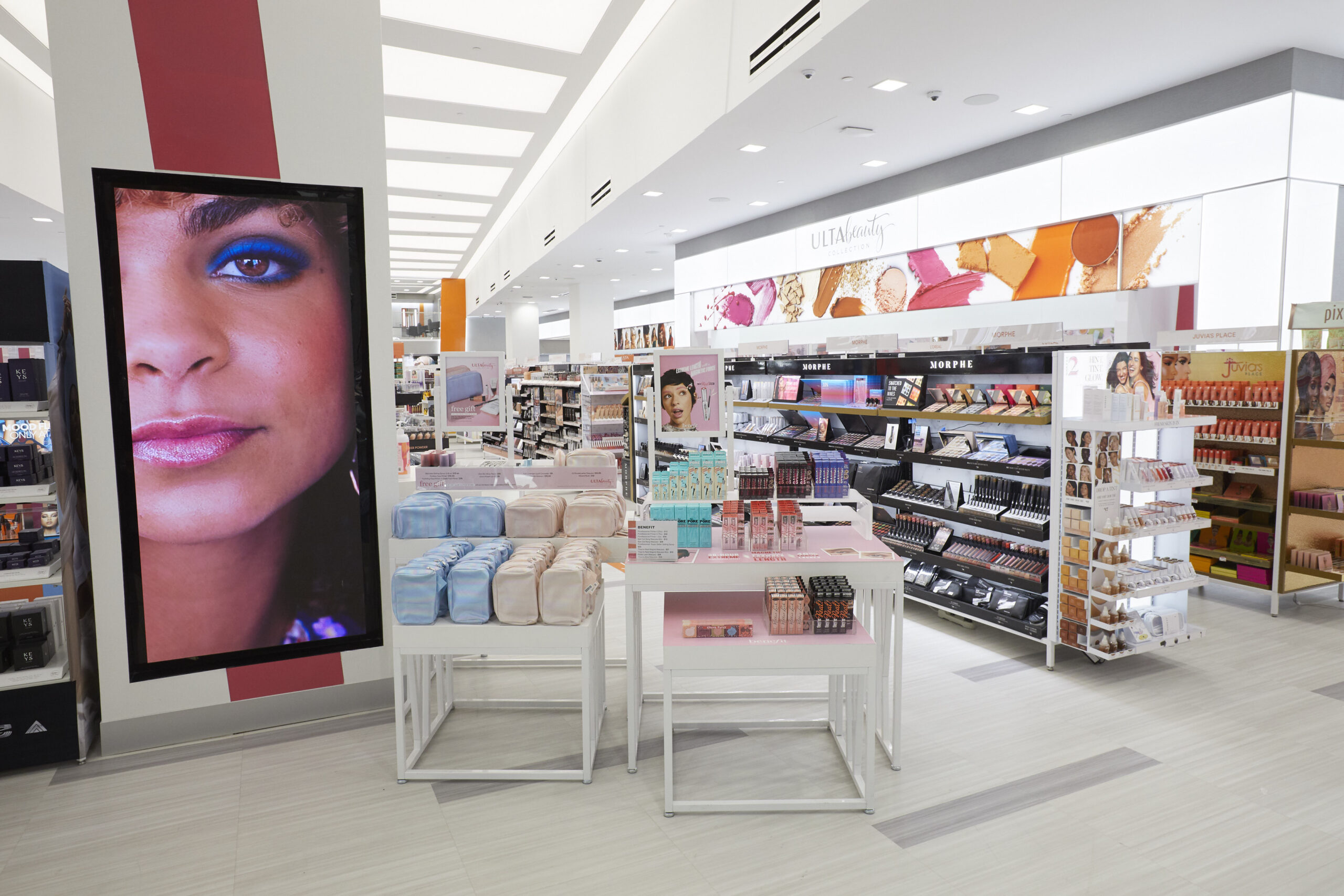 Retailers have long offered marketing programs that double as revenue generators, and retail media networks are the latest evolution of those programs. Particularly as the pandemic placed emphasis on e-commerce seamlessness, retailers raced to optimize digital offerings for brand partners and consumers. Such is the case with Ulta Beauty. The beauty specialty retailer launched UB Media, a revamped version of its previous Digital Marketing Partner Program, in May.
UB Media harnesses Ulta's Ultamate Rewards loyalty program, which boasts over 37 million members. Ulta has spelled out that brand partners of its network can access ad possibilities spanning offsite display, videos, social media and influencer channels, onsite sponsored products and display ads. Its rival Sephora is looking to get in on the action. Earlier this year, it was reportedly hiring for an executive to head a forthcoming media network.
Retail media is scaling fast. McKinsey & Co. projects retail media ad spend will reach $50 billion by 2023, up 150% from 2019, and account for 25% of all digital media spend. In a survey conducted by the management consultancy, more than 85% of consumer packaged goods companies expect to increase spending on retail media within the next year. By 2024, the retail media ad spend is projected to double to $100 billion. Amazon is the prototypical example of a retailer that's built a robust media network, but nearly every major American retailer, including Walmart, Target, Best Buy, Home Depot, Costco, Kroger, Dollar General, Instacart and Macy's has done the same. Macy's launched its network in 2020, and it already generated $105 million in net revenue by 2021.
Cosmetics and skincare brand Winky Lux participates in Target's Roundel media network digital ad programs. According to co-founder and CEO Natalie Mackey, the participation has effectively raised brand awareness among Target customers particularly in tandem with paid social media ads. She says, "We have less than 15% unassisted brand awareness in the market, which is actually not too bad for a brand our size, but, for us, these tools can be really useful in connecting with a much broader audience that we couldn't necessarily build on our own."
Despite the attractiveness of retail media networks, they're not perfect systems. Brands lament data transparency and attribution nebulousness persists. Mackey has run into those issues with Roundel, but views them as a fair trade for being in front of Target's large pool of customers. "You're not getting as much data as you would want. For example, we don't know what the click-through rates are because we have no visibility onto the landing page," she says. "But, at the same time, you couldn't possibly access the customer level that a big retailer can access. So, you give up some transparency for the privilege of reaching millions of customers. They can create lookalike audiences you could never create and get really granular because they have so much info."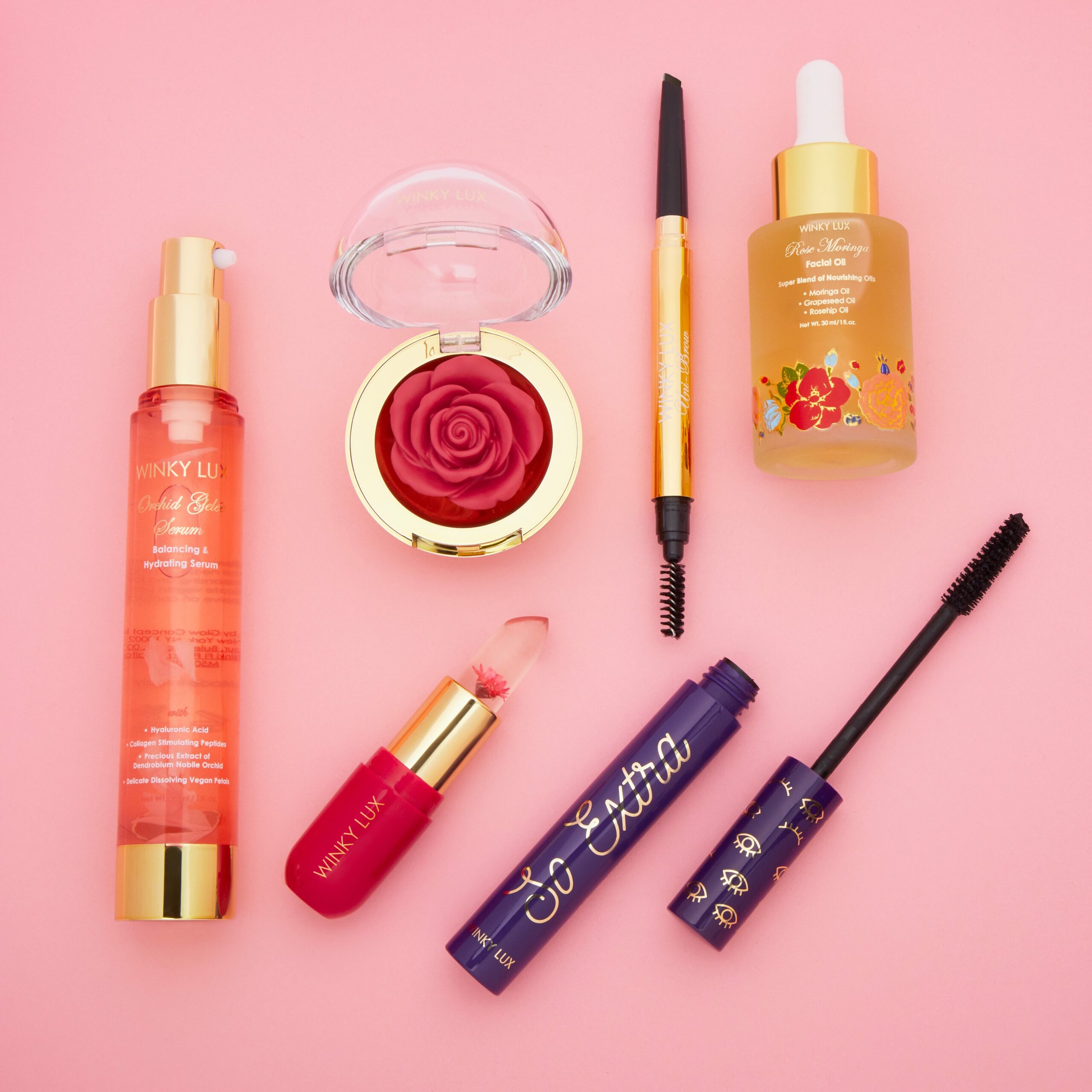 Smaller brands interested in ads via retail media networks have to try to decipher the programs that are the most financially viable for them. Katz says, "Brands that don't have a lot of runway with their budgets are probably going to feel torn and exasperated. It's one more place for them to put their money, but the more you can spend, the more you learn." She continues. "What are the best practices? What's a typical cost that people are starting with for the marketing networks? What kind of ROI are they seeing? Lean on that retailer. Demand this information from them because that retailer needs you to succeed, too." Katz estimates participation in managed ad services at a retailer like Walmart can set a brand back $100,000 at minimum.
Smaller brands just don't have the money to muck around with an ad avenue they're not sure about. "The challenge is knowing what they're getting into," says Mackey. "Smaller brands have to be so laser-focused and performance-driven because of limited resources. If someone looked at this like their own performance marketing, they might be disappointed, but, if they looked at it as a really great brand build and a way to connect with captive, highly-targeted customers, then I think they would be in a good space to move forward."