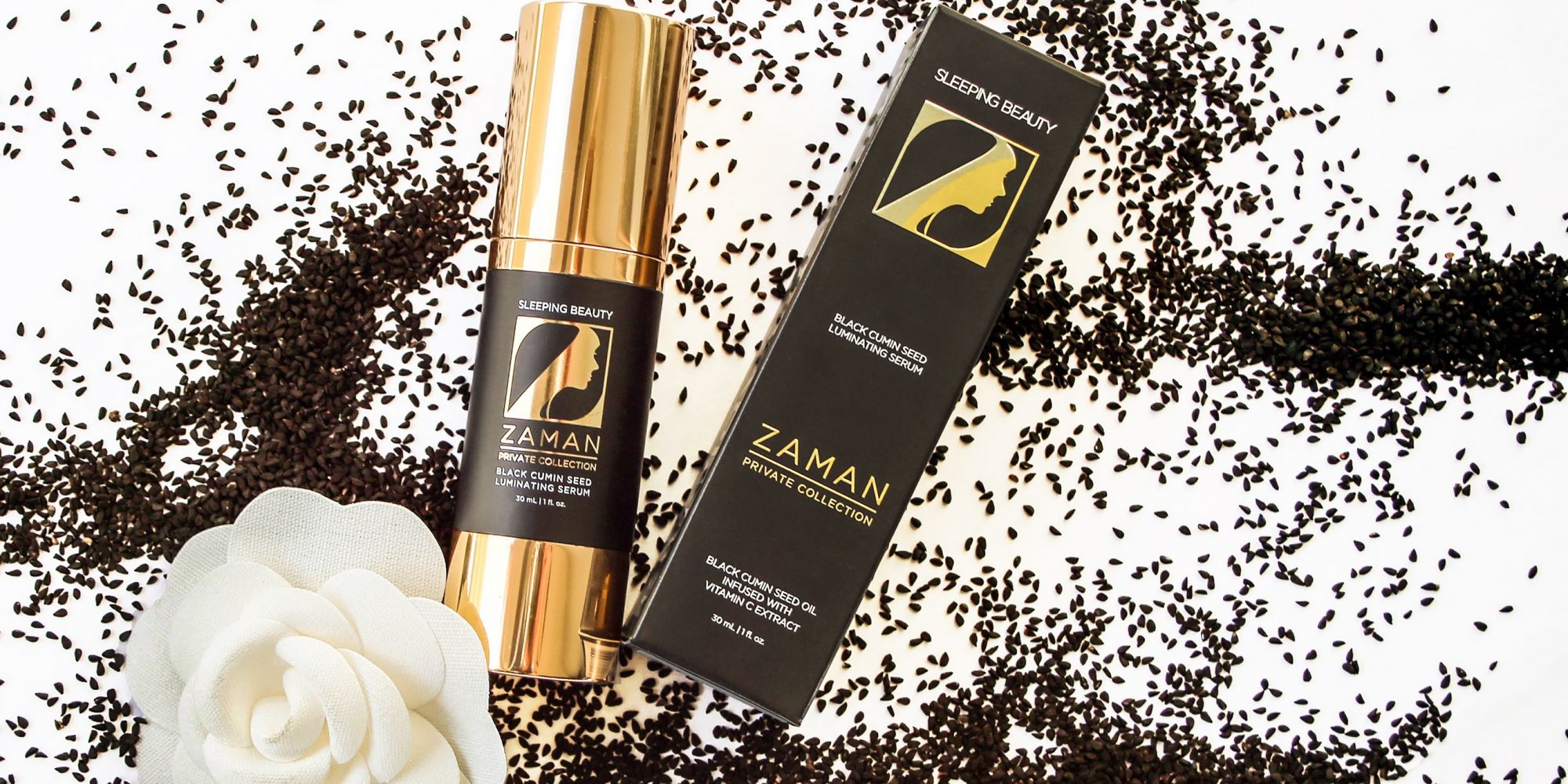 Upscale Upstart Zaman Skincare Specializes In Power-Packed Serums
Almost a quarter century before Fenty stormed into Sephora, 23-year-old makeup artist Aneela Zaman introduced a color cosmetics brand that recognized the diversity of beauty consumers. It was called Notorious Colors and carried the tagline, "For the international women of color."
"I was living in Toronto at the time, and what inspired the line is that I'm of Pakistani decent, and I had friends of all different ethnicities who were having difficulties finding colors that matched their skin tones," says Zaman. "Makeup and skincare have always been my passion."
As life progressed, Zaman set aside her passion. She moved to Los Angeles, halted Notorious Colors, married and then divorced, and went on to have a successful career in luxury real estate. But, in between peddling houses with price tags soaring into the many millions, Zaman still harbored a hankering to build a beauty business.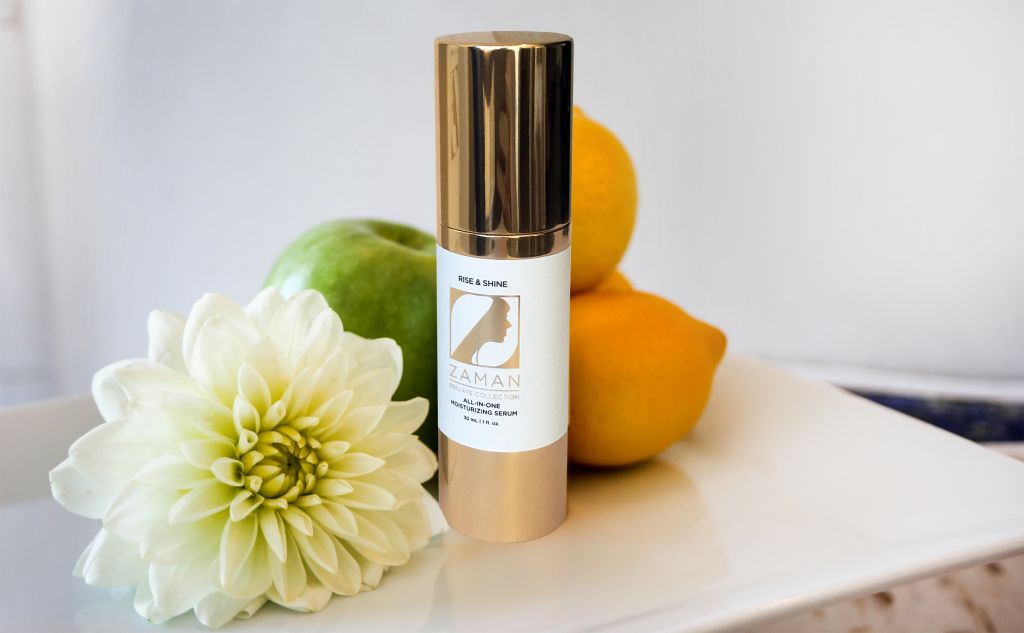 Today, Zaman is revisiting the international inspiration that initially got her fired up to launch a brand. Older and wiser, though with barely any wrinkles to show it, she's bent on keeping the signs of aging off her face and has created a namesake skin care brand to help do so based on an ingredient her 83-year-old father Sultan Khattak has long touted: black cumin seed. (Let the record show, he looks fabulous.)
"When we were little kids, we used black cumin seed a lot, and our family's little town in Pakistan was known for radiant skin," says Zaman. "When you move to another country, you want to try what everyone else is doing, so I went down that route. The brand is about going back to my roots, and finding out what my parents were doing that worked so well. They really believed in lathering themselves in natural elements."
In particular, lathering themselves with black cumin seed oil provided their skin with vitamins A, B1 and B2, niacin, folic acid, essential fatty acids and minerals. It's used in Zaman Skincare's $80 Sleeping Beauty Serum along with safflower oil and vitamin C. The brand also features the $65 Rise & Shine Serum with apple stem extract, jojoba, lavender, cucumber and camellia leaf extract.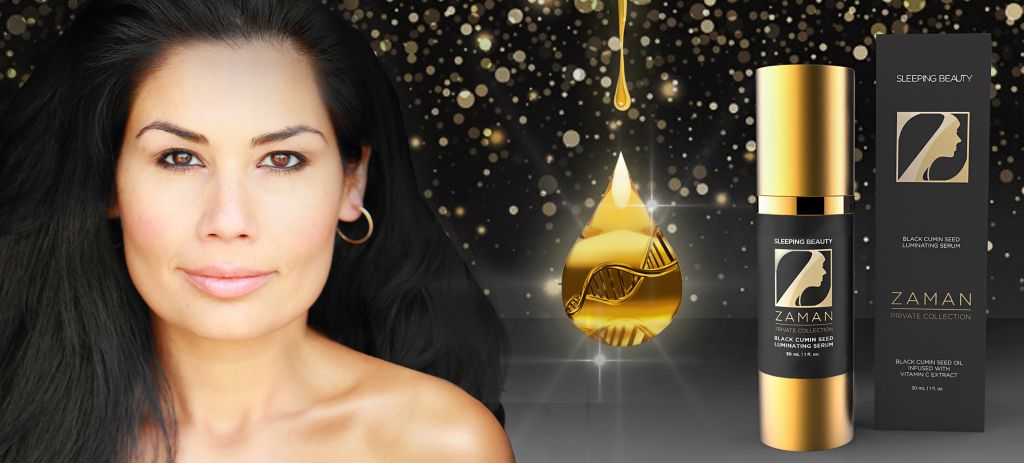 "It's a morning and night system. I didn't want to do too many SKUs. It costs too much money to start like that," says Zaman. "Zaman is all about serums. Not only face serums, but there will be lip serums, neck serums and eye serums. I want to create serums with highly potent ingredients that deliver optimal results."
Target customers for Zaman Skincare are 35- to 65-year-old women searching for quality antiaging solutions. "They're established. They appreciate finer things," says Zaman. "That's why I wanted to have an exclusive look and feel." The brand incorporates black, white and gold in its packaging. "Gold is so rich, and the product is rich," says Zaman. "I want the brand to communicate sophistication, elegance and luxury."
Zaman aims to place Zaman Skincare at high-end stores, spas and salons. It's already landed at Salon Fodera at the hotel St. Regis New York. Although the brand's products certainly aren't cheap, Zaman believes they offer a value proposition in an upscale setting. She explains the Rise & Shine Serum acts as both a moisturizer and a serum, saving customers a step. "It's at such a reasonable price for what it does," says Zaman.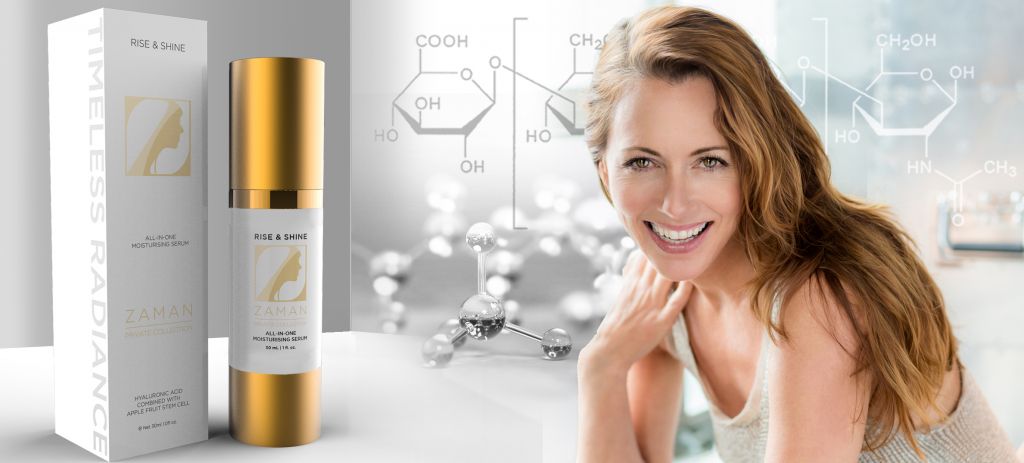 To fuel Zaman Skincare's growth, Zaman has obtained a $150,000 bank loan. The loan was secured with assistance from the Small Business Development Center. "I did a business plan, and they put me in front of a bank that does small lines of credit for women-backed businesses," details Zaman. "It took a long time to get to where I am now, but, with the funding, I can take bigger steps forward. I would love to see my brand as a global brand."