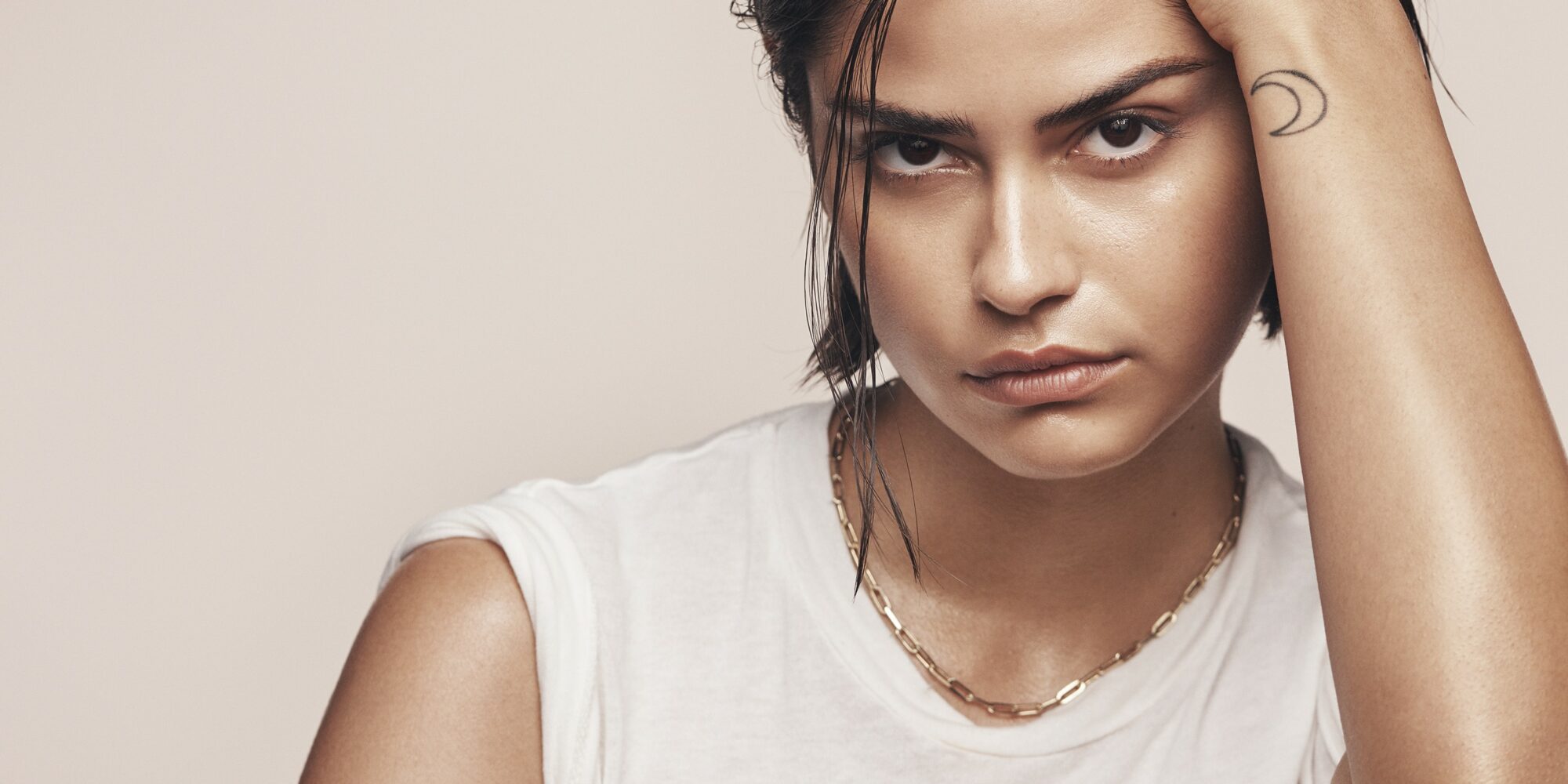 Alpha-H Looks To Reinforce Its Authority In Skincare Acids And Support Women Reentering The Workforce
"Alpha means much more than alpha hydroxy acid," says Tina Randello, chief commercial officer of skincare brand Alpha-H, which was founded about a quarter of a century ago by Michelle Doherty with a focus on glycolic acid. "How do we build the human side of the brand and not just rely on science to tell our story?"
Almost a year after Doherty's death, the brand she created is forging ahead by supporting determined women like her while doubling down on its legacy of skincare acids expertise. Alpha-H has undergone a thorough vetting that's led to a slimmer assortment to better communicate its positioning and is championing gender equality in the workforce by spearheading The Encoreship, a program providing temporary job placements for women looking to return to careers following time away due to the pandemic, child rearing and economic shifts, among a multitude of reasons.
"As the acid authority, we have been doing it a long time, and it's in our best interest and is our responsibility to have a bigger voice, and that's what we're striving for," says Randello. "We are just getting started, and our vision is to fly our flag higher than it's ever flown before."
Prior to her passing away from cancer, Doherty tried to make sure her company would be in good hands without her. In 2019, she sold Alpha-H to global investment firm The Riverside Co., and the brand began to infuse its management ranks with fresh talent. Myles Anceschi, formerly CEO and managing director of BWX Ltd., a natural beauty and wellness brand holding company with Sukin, Andalou Naturals, Mineral Fusion and Nourished Life in its portfolio, became CEO the same year.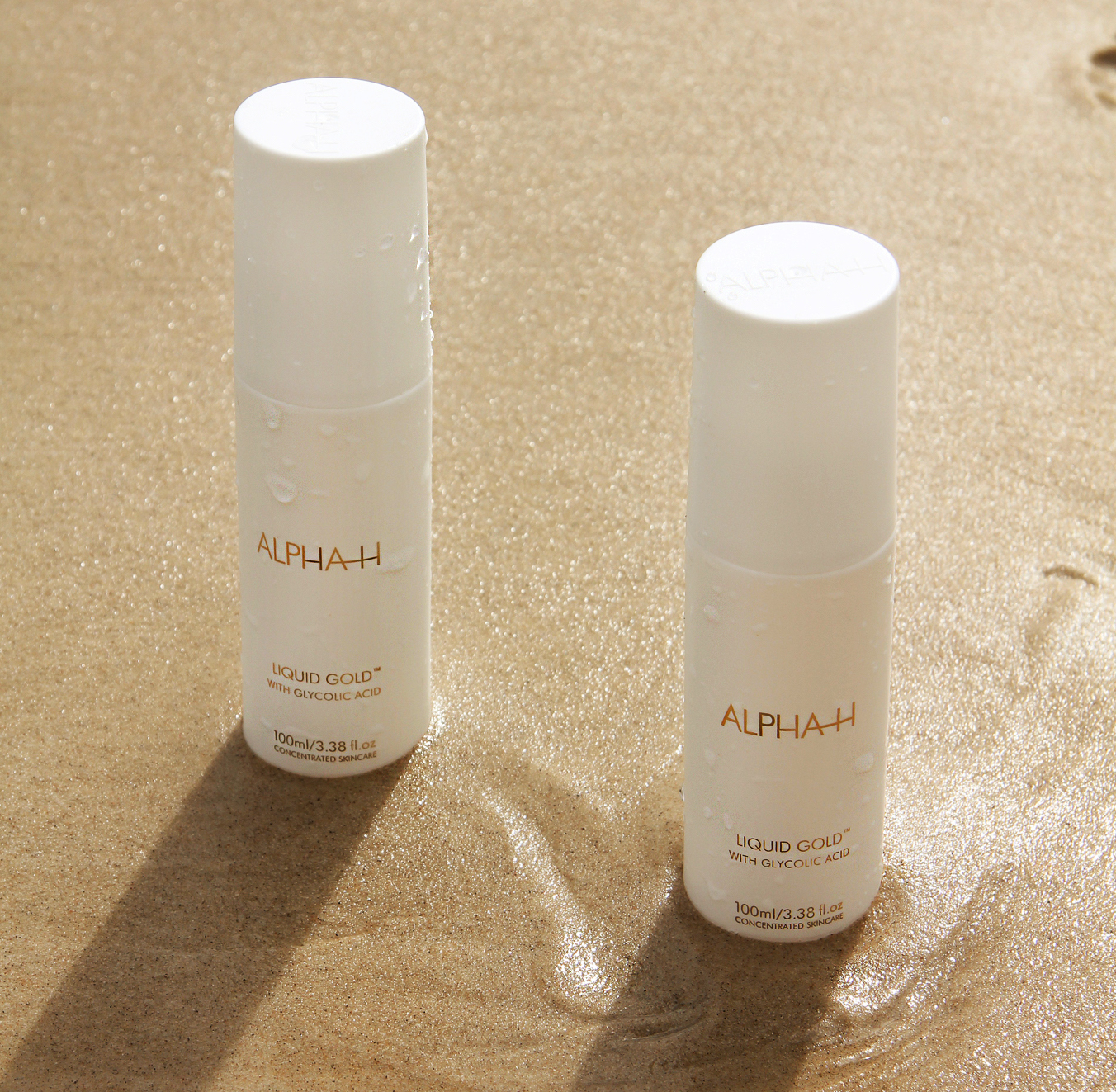 Stephanie Forge, formerly marketing manager at Net-a-Porter in Australia, became global brand manager for Alpha-H in January last year. Concurrently, Randello joined Alpha-H from BWX. Originally a chemist, she transitioned into marketing early on and recently was global marketing director at Sukin. Alpha-H has around 70 employees, 70% of whom are women. The brand originated in Doherty's garage in Monterey Keys on Australia's Gold Coast, and it maintains a presence on the Gold Coast. However, its new executives are primarily in Melbourne, and it's been bringing on staff outside of Australia in the United States and the United Kingdom as it boosts its global reach.
"The secession planning was well in motion before Michelle was ill. Michelle knew that there was more the brand could do. She wanted to take it global," says Randello. "She had already started that journey, but she knew she needed an injection of investment and to build stronger capabilities in the commercial side of the business."
"Our vision is to fly our flag higher than it's ever flown before."
To assess the potential of Alpha-H, Randello immediately delved into market research examining 3,000 women in Australia, U.S. and the U.K. The research discovered a mere 9% of women incorporate acids into their skincare regimens, but 23% have a positive perception of them and are open to incorporating them into their skincare regimens. "It became clear there was no need to go broader," says Randello. "We have a right to grow the category and lead it as a pioneer in acids."
Zeroing in on Alpha-H's acids prowess, Randello orchestrated a reorganization of Alpha-H's product repertoire. She trimmed the number of products from as many as 100 to roughly 25 priced from $20 to $105. She sorted the remaining 25 into three groups or steps. Activate is a cleansing step that prepares the skin for acids to facilitate maximum ingredient penetration. The Activate group of products features pH-balanced cleansers, including bestseller Balancing Cleanser, Liquid Gold Resurfacing Cleansing Cream and Triple Action Cleanser with Thyme.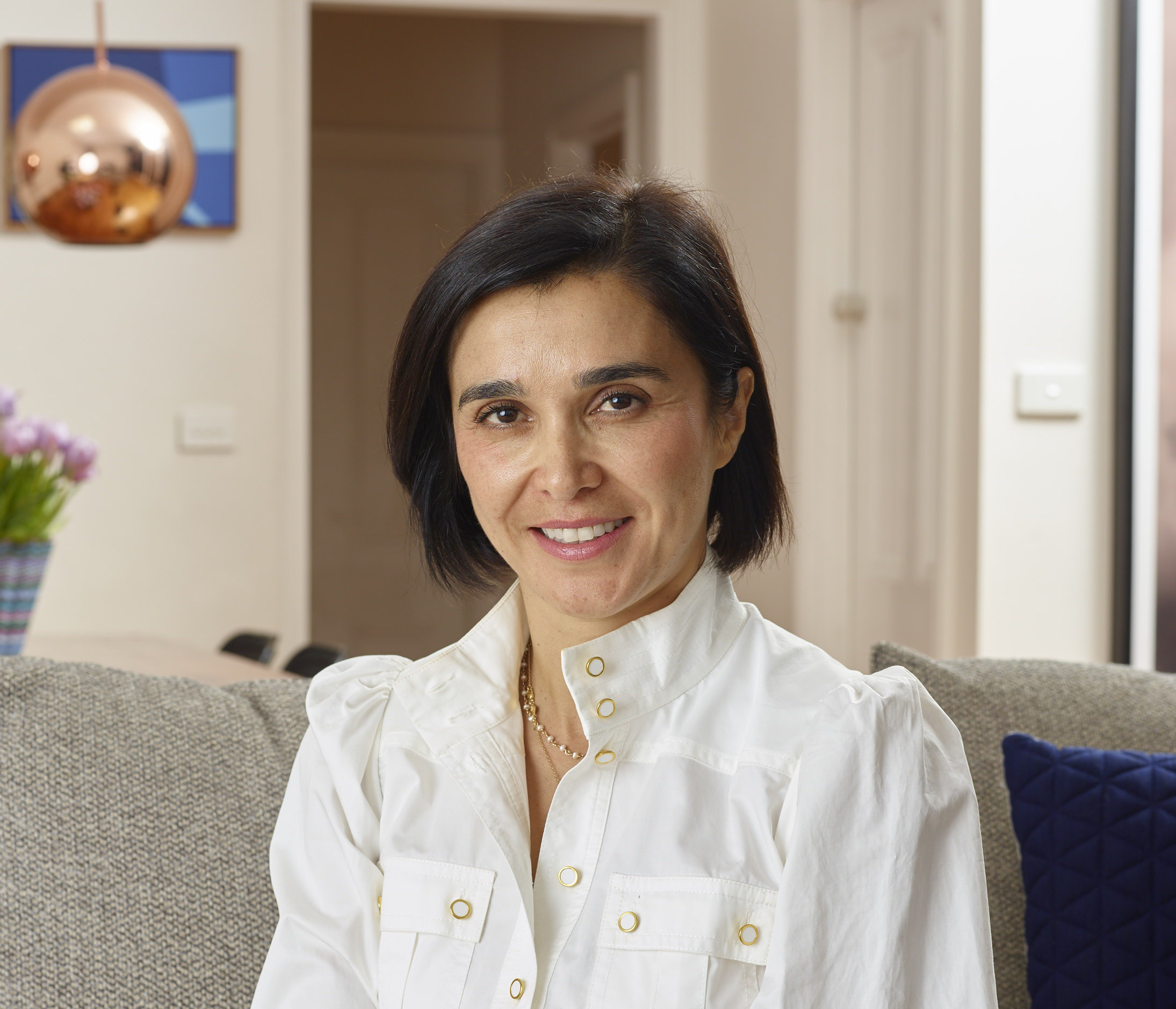 The middle step Accelerate contains Alpha-H's potent acids chosen to renew and repair the skin. Liquid Gold with 5% Glycolic Acid is the brand's hero product and its standard-bearer in Accelerate, a group that spans items such as Instant AHA Facial Tonic, Micro Super Scrub, Clear Skin Blemish Control Gel and Liquid Gold Ultimate Perfecting Mask. The final step Advocate concentrates on sun care and moisturization. Products in it are Protection Plus Daily Moisturizer SPF 50+, Daily Essential Moisturizer SPF 50+, Hyaluronic 8 Super Serum, Vitamin B Serum with Niacinimide and Vitamin A Serum with Retinol.
"It's not the Clinique three-step system. It's really a three-phase approach to skin health that's anchored in acids for accelerating," says Randello. "These products can be amazing in any skincare routine to get immediate results, but, if overused or used in the wrong way, products can do more harm than good, and we take that really seriously. Whilst we love the expansion of the category, what we don't love is when brands don't do the right level of educating. Because, for us, it's not about selling more. It's about selling in the right way, and the products being used in the right way."
"Skincare is getting much more complicated than it used to be. Alpha-H is committed to educating, investing and inspiring."
As examples of consumers sensitizing their skin from the overuse of powerful skincare products rise, Alpha-H has made free online consultations a point of emphasis as well as its delineated three-step approach to instruct people to apply its products properly. The three-step approach also reinforces Alpha-H's acids as at the heart of the skincare regimen it recommends as it presents a wider array of merchandise that supplements Liquid Gold. "What we have been able to do over the last 12 months is reduce our reliance on a single SKU. Although it continues to grow significantly, we have grown the other pillars," says Randello. She mentions that Alpha-H's range of vitamin-centered serums has been a bit hit, particularly Vitamin B Serum with Niacinimide and Vitamin A Serum with Retinol in the U.S.
Australia and the U.K. are Alpha-H's largest markets, but Randello views the U.S. as increasingly important to the brand. Alpha-H broke into Sephora's online selection in the U.S. in 2019 and, last year, the brand's U.S. sales surged 120%. In addition to Sephora in the U.S., where it has ambitions to roll out to stores, it has entered lifestyle retailer Anthropologie and professional skincare e-tailer LovelySkin. Neiman Marcus is on tap for next month. Beyond the U.S., Cult Beauty, Adore Beauty, Selfridges and Sephora in Australia, Southeast Asia and Europe are key stockists for Alpha-H.
"The 120% growth in the U.S. is amazing, but we want to accelerate that. How do we take 120% to 200% and continue to grow and penetrate the current channels we are in?" asks Randello. She continues, "What we are most passionate about is working with partners who will work in partnership with us. A lot of the barriers that prevent people from moving into acids is that it can be scary for some. Skincare is getting much more complicated than it used to be. Alpha-H is committed to educating, investing and inspiring, and we are interested in working with partners who are going to take our voice and add it to their voice because I think one plus one can equal more than two."
Alpha-H has leaned on its relationships to kick off The Encoreship program. Restricted to Australia at the moment, Adore Beauty, DISSH, Ettitude, Mamamia, Next Level One Marketing and Six Degrees Executive have signed on to offer three-month paid job placements for women who have exited the workforce and are anxious to return to it. In the future, Alpha-H expects to implement the program in several countries.
"Everyone has heard stories of women out of the workplace finding it hard to get back into it, particularly at a certain age. Four out of five job losses last year during COVID in Victoria were women, and this is impacting every part of the globe. This is not an internship, it's a return-ship for somebody who had been working many years and has been out of work for an extended period who wants to get back to work. We are targeting women over 40," says Randello. "Not only is it hard when you are trying to get back into the workplace after a break, but it's even hard when you are dealing with ageism."