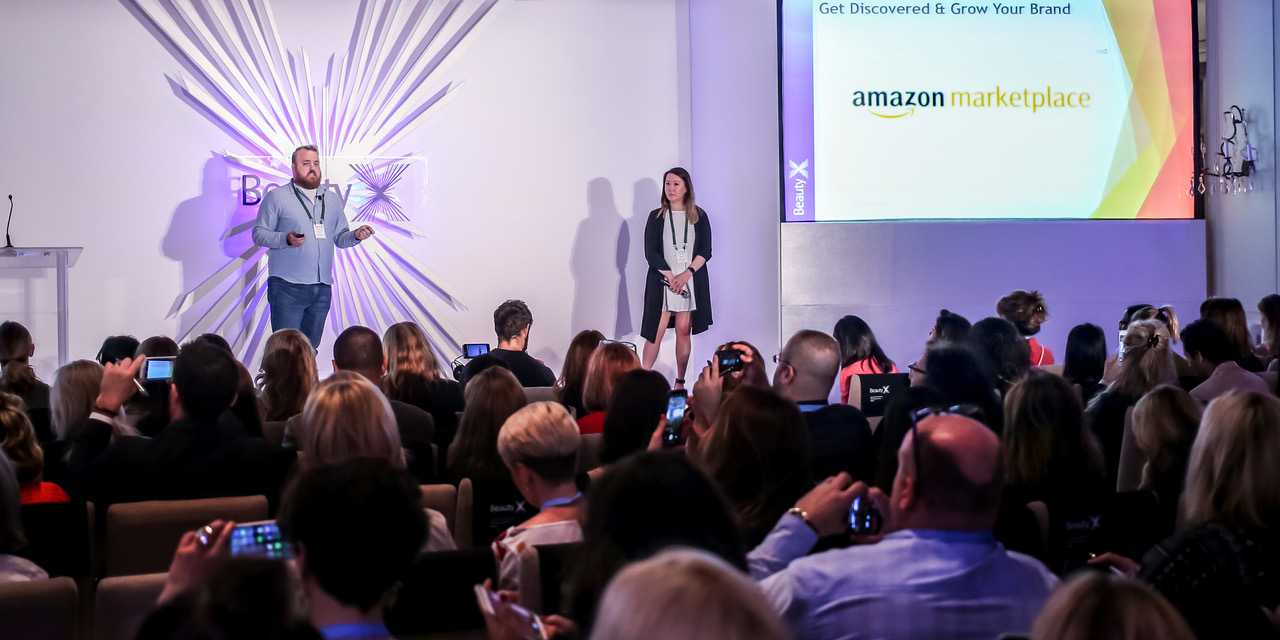 Amazon To Launch Indie Beauty Shop Within Its Marketplace
With many big prestige beauty players sitting on the Amazon sidelines, the e-commerce giant is turning to friendlier crowds: indie brands that are hungry to get in front of its massive audience.
In June, Amazon will introduce an Indie Beauty Shop within its Marketplace, where brands sell directly to customers. Although many details of the effort are still under wraps, the Indie Beauty Shop appears to be building a strong collection of skincare brands, but will feature men's and color cosmetics brands as well. It's expected to contain products from international and domestic companies.
"Indie beauty is definitely a big focus for us," says Justin Boettcher, senior strategic business development leader at Amazon. Previously vice president of e-commerce at Markwins and director of international digital business development at L'Oréal, Boettcher, who unveiled the Indie Beauty Shop during BeautyX Retail Summit at the Hotel Crescent Court in Dallas on Monday, is charged with navigating new beauty sellers through Amazon's structure and assisting them with going live on its Marketplace.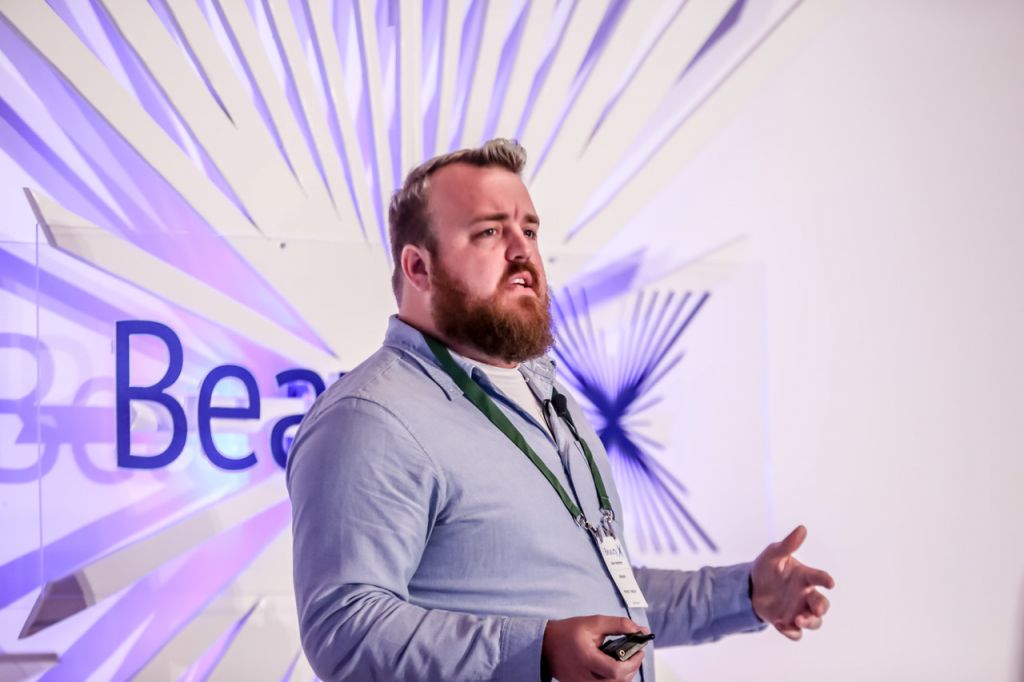 Brands that have exhibited at the trade show Indie Beauty Expo (IBE) within the last 12 months are eligible for Indie Beauty Shop, but brands don't have to be IBE exhibitors to be eligible. In general, they must be at least 50% owned by an independent operator and not be available at major retailers such as Target, Walmart or Ulta Beauty to qualify. Boettcher and his fellow BeautyX presenter Jennifer Tran, marketing program manager at Amazon, didn't specify brands that have already signed up, but Ogee, Cocoloco, Schique and Kálos are likely among those involved.
The indie beauty presence on Amazon is swelling as sales of high-end beauty products surge at the e-tailer. According to data source One Click Retail, revenues from luxury beauty products rose 57% in the first quarter of this year on Amazon versus an increase of 30% for the total beauty segment.
Breaking down luxury beauty revenues by product type for the same period, professional salon products climbed 93% year-over-year to $50 million, skincare 25% to $40 million, tools 73% to $30 million, dermatological skincare 84% to $30 million and cosmetics 27% to $20 million. One Click Retail asserts, "In growth potential terms, one could say that Luxury Beauty is the biggest opportunity for brands on Amazon right now."
Amazon has been courting luxury beauty brands for Amazon Luxury Beauty, a portal distinct from the Indie Beauty Shop where customers can find products from brands such as Burberry, Elizabeth Arden, Essie, Ahava, Clarisonic, Oribe, Smith & Cult and Philosophy. Brands are permitted to be included in both Amazon Luxury Beauty and the Indie Beauty Shop
Amazon Luxury Beauty has traditionally been restricted to brands with vendor relationships with Amazon where Amazon buys products before the products are sold to customers. There's speculation Amazon Luxury Beauty is being opened up to Marketplace sellers by invitation with a potentially different fee structure than generally is applied to the Marketplace. For the Indie Beauty Shop, Amazon takes 15% on sales of products from third-party Marketplace brands, and the brands have to pay a monthly fee of $39.99.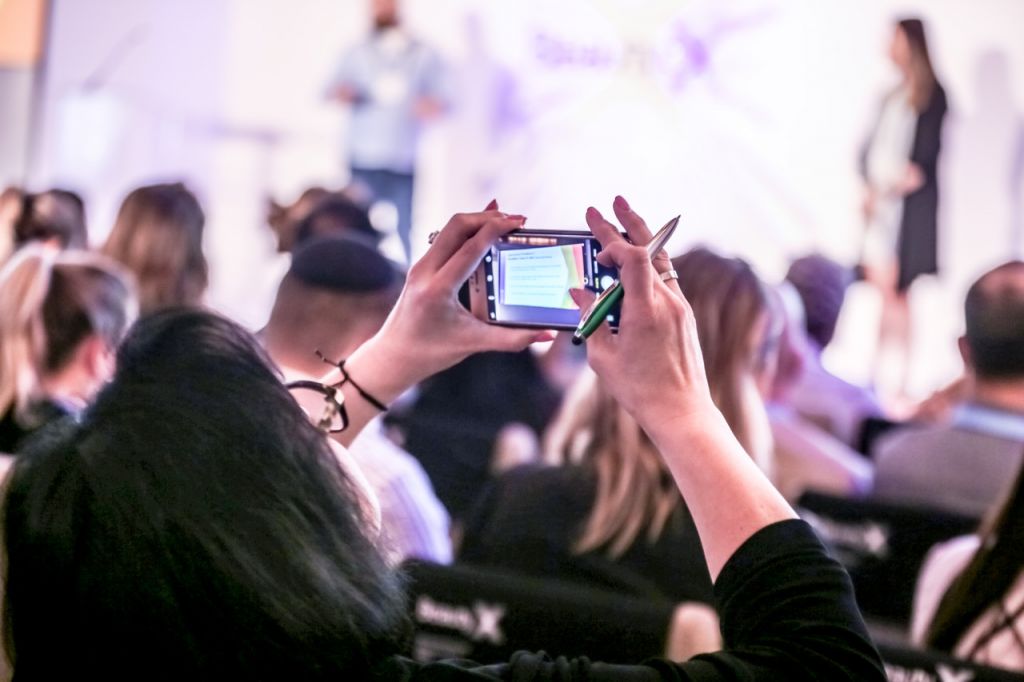 "Amazon Marketplace is a really good fit for indie beauty brands that are starting out because it's a platform that allows you to scale, allows you to go to market pretty quickly, and lets you focus on your product development and your marketing, and really allows Amazon to take care of the operations [and] logistics," says Boettcher. Brands can either handle fulfillment themselves or have Amazon handle fulfillment for them under the Fulfillment By Amazon program that enables two-day shipping for more than 100 million Prime members paying annually to obtain Prime benefits.
Boettcher estimates the process to launch on Amazon Marketplace for beauty brands typically stretches two weeks to a month. Brands classified as selling topical products have to surmount what Amazon dubs gating in the topicals area. To get ungated, topical product purveyors have to supply a Good Manufacturing Practices (GMP) certificate and certificate of analysis or manufacturer's invoice.
In addition to the Indie Beauty Shop, Amazon is spearheading a range of sampling initiatives accessible to indie beauty brands. Tran mentions Amazon is welcoming skincare brands to join an influencer sampling program. "We send out samples to our list of influencers. They can blog about it, post about it and…they get the rev share via Amazon Associates when a customer makes a purchase. This is something we will manage. All you need to do is provide the samples," she says. Influencers in the Amazon Associates program receive up to a 10% commission on sales.
Another possible sampling vehicle for indie beauty is literally a vehicle. Amazon's Treasure Truck roves the streets with trending and local items, and customers can be notified when the truck rolls by them. The e-tailer is evaluating techniques to supplement the Treasure Truck experience with beauty product samples. Amazon is also exploring sampling through its Amazon Campus program that supports free same-day pickup and returns for college students who are Prime members.
Whether a beauty seller is participating in the Indie Beauty Shop, sampling programs or not, it can set up a storefront within the Amazon Marketplace environment. The storefront is a branded destination and a way Amazon is addressing complaints that it doesn't offer tailored and eye-catching settings for brands' merchandise.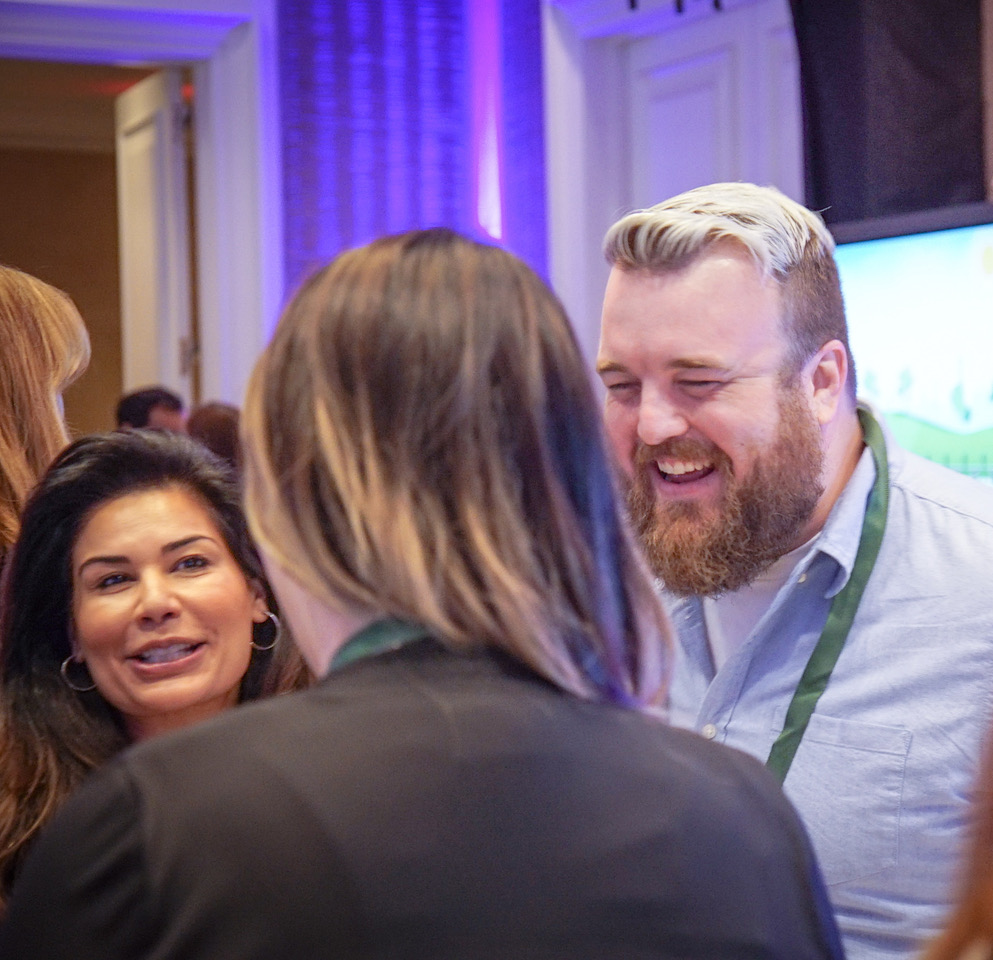 "Where a storefont is really powerful is it allows new brands in the space to tell their story, engaging with their value proposition and really differentiating themselves in the market," says Boettcher. "You can advertise and drive traffic to a storefront. You can essentially design this in any format you see fit within our templates."
Boettcher recommends brands that have recently arrived on Amazon Marketplace commit 30% of their sales from the e-commerce site to advertising at the outset and reduce that percentage to 15% as they become established. He doesn't recommend brands dedicate an internal employee or consultant solely to Amazon until they reach roughly $1 million in sales on the platform.
Boettcher advises, "When starting out, especially for brands that have products filling a white space or that are niche, paid media like Sponsored Products really helps in overcoming the 'cold start' and surfaces your products leveraging keyword targeting"