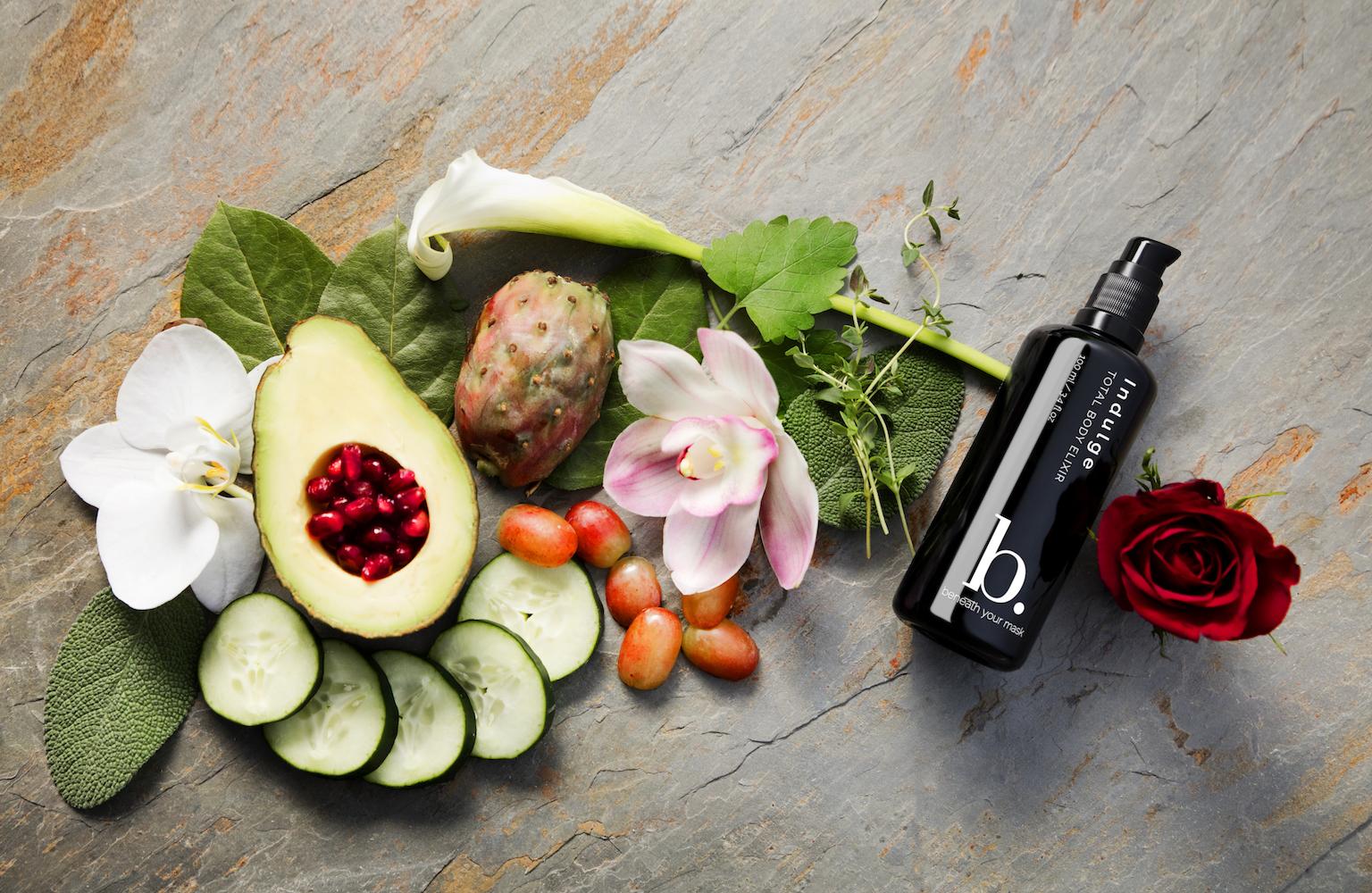 Beneath Your Mask Scores Retail Partnerships With Beauty Heroes, Bergdorf Goodman, Credo and Neiman Marcus
Call it life in the "fast" lane: Dana Jackson's two-year-old brand Beneath Your Mask has just scored four major retail partnerships — all during a 30-day fast Jackson completed this past June.
The face and body-care specialist is launching at Beauty Heroes, four Credo locations — Brooklyn, Chicago, Plano and Los Angeles as well as online — and Neiman Marcus Fashion Island and Michigan Avenue locations this month. Jackson also created the product The Ultimate Face Mask Ritual exclusively for luxury retailer Bergdorf Goodman, which is already sold in-store and will be available on its e-commerce destination later this month. 
Although the distribution deals came to fruition in the same 30-day fasting period, Jackson had these irons in the fire for some time. The Bergdorf Goodman deal occurred after the Neiman Marcus buying team gave Jackson's information to their counterparts at Bergdorf Goodman, a subsidiary of Neiman Marcus. Jackson sent samples to the Bergdorf Goodman beauty buying team, but didn't hear back.
"I was basically stalking them, [thinking,] 'Let me just get in front of them because, if I can meet them in person, I can make this happen.' Did that. Followed up. Didn't hear anything back, continued to follow up again. Still didn't hear anything back," recalls Jackson. Then, three days into her fast, Bergdorf Goodman called and asked Jackson to develop an exclusive mask box gift set.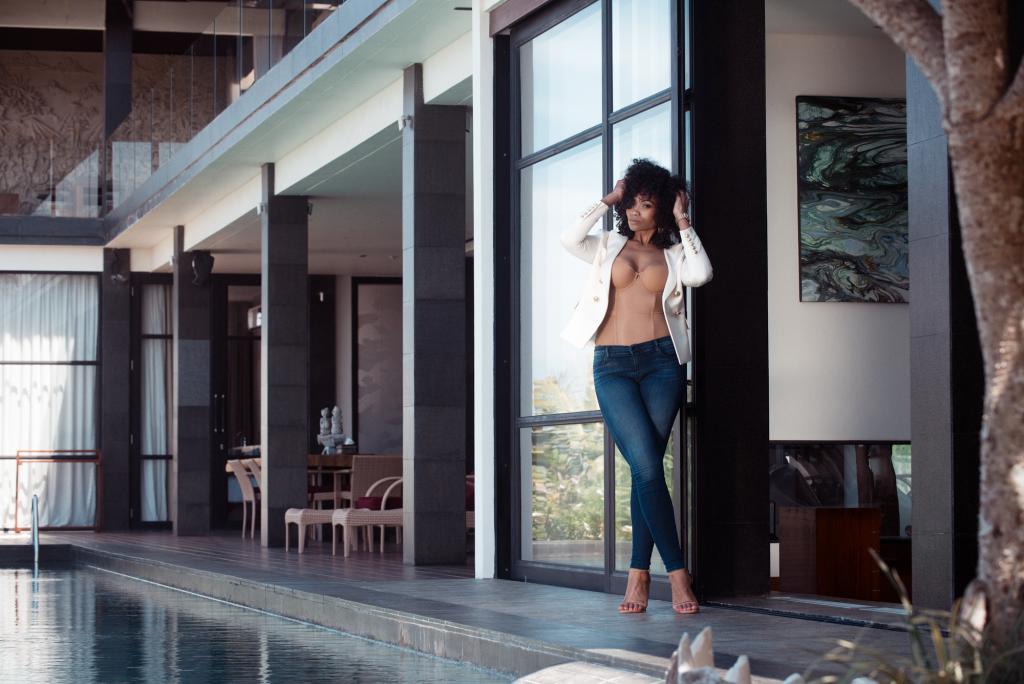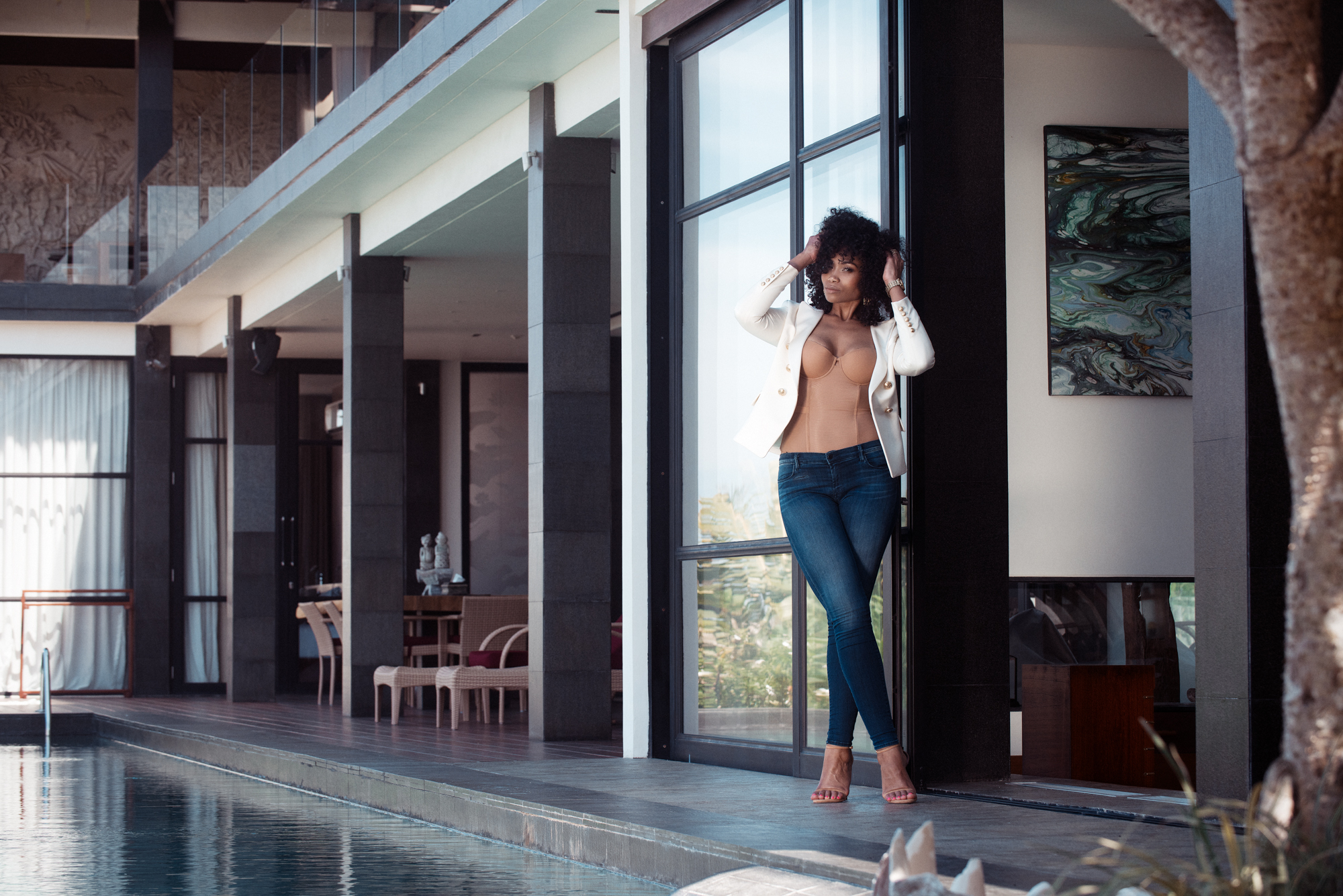 The next partnership the brand scored was with clean beauty resource Beauty Heroes, a retailer Jackson holds in high esteem. "When creating my line, Beauty Heroes [was] one of those holy grail things," says Jackson. "Even that Jeannie [Jarnot, founder of Beauty Heroes,] knows you feels like a big deal."
Jackson gave Jarnot samples of the reformulated vegan version of Beneath Your Mask's Heal in an effort to solicit feedback from her. Jackson wasn't thinking Beneath Your Mask would get picked up by Beauty Heroes, given the retailers stringent ingredient guidlines. "A couple of weeks into my fast, I get an email from Beauty Heroes," reports Jackson. "Jeannie's like, 'I'm really interested in doing a collaboration with you. We want to put your on Beauty Heroes and do a collaboration for the holidays.'" 
The hits kept coming. A few days before Jackson's fast was over, she received a call from Nader Naeymi-Rad, co-founder of Indie Beauty Media Group, informing her Neiman Marcus wanted to add Beneath Your Mask to the beauty collection at its Michigan Avenue location in Chicago. Beneath Your Mask was in the inaugural group of brands in IBMG's retail partnership with Neiman Marcus.
"Chicago is my hometown, so this is the biggest deal for me. Coming from where I come from in Chicago and, then, being at Neiman Marcus on Michigan Avenue, it just doesn't happen," effuses Jackson. "I was on day 27 of fasting and really zen. Nader was like, 'Are you excited?' And I was literally in tears, but I was also so calm, in this very peaceful place of this is supposed to be happening. It was so amazing."
Neiman Marcus's Michigan Avenue location hadn't been on Jackson's radar as a possible permanent home for her brand. The founder was focused on putting Beneath Your Mask in Neiman's Trending Beauty outposts or its NorthPark Center and Fashion Island stores in Dallas and Newport Beach, Calif., respectively. Jackson explains, "I figured I would go into NorthPark or Fashion Island because I had done events at those doors and did really well, and have a great rapport with their sales teams."
"I was doing the fast because I was really questioning if I could go on with this. As successful as a brand can seem, it is really hard. I probably have a breakdown every week. This fast was spiritual and mental and physical. I took a step back from my business. I said, 'Let me really pray on what I should be doing, how I should be approaching this. Ask God for direction.'"
Jackson's hunch wasn't wrong. Beneath Your Mask will enter Neiman Marcus at Fashion Island, too. Later this month, Jackson is scheduled to be a guest speaker at a VIP brunch the retailer's Fashion Island staff is hosting with top clients, beauty bloggers and influencers called Beauty Bosses & Brunch. After the brunch, Beneath Your Mask will participate in an all-day event at the store entitled New Now Next Beauty Bash that will feature braid bars, a kombucha bar and more.
Last but not least, Jackson fielded an email from clean beauty retailer Credo the day after her fast was over. She first connected with Michelle Connelly, director of merchandising and planning for Credo, at Indie Beauty Expo Dallas 2017.
"She loved the story and the brand," recounts Jackson, discussing the initial meeting. Connelly's enthusiasm was tempered by a snag. One Beneath Your Mask item wasn't vegan. Jackson says, "We talked on the phone and she's like, 'Wait a minute. This product [Heal Whipped Skin Soufflé] has emu oil in it. Because it's such an important part of your brand and your story, we wouldn't want to carry the line without it. Can you reformulate it?'"
Jackson rushed to whip up a vegan formula of Heal but wasn't satisfied with the results. "I wasn't falling in love with them, and I couldn't put out anything that I wasn't in love with," she confesses. "I took a step back because I didn't want to force it."
It was during her fast that Jackson had the idea to reformulate Heal, Beneath Your Mask's hero product, using cloudberry seed oil instead of emu oil and tweaking the formula to achieve the same consistency. Jackson says, "It was so important to me that you could barely tell the difference between the two." In May, she took the new version of Heal to Credo, but didn't get a response from the retailer even after following up — until fate and fasting stepped in.
"I was doing a fast because I was really questioning if I could go on with this," shares Jackson. "As successful as a brand can seem, it is really hard. I probably have a breakdown every week. I was doing this fast, and it was spiritual and mental and physical. I took a step back from my business. I said, 'Let me really pray on what I should be doing, how I should be approaching this. Ask God for direction.'"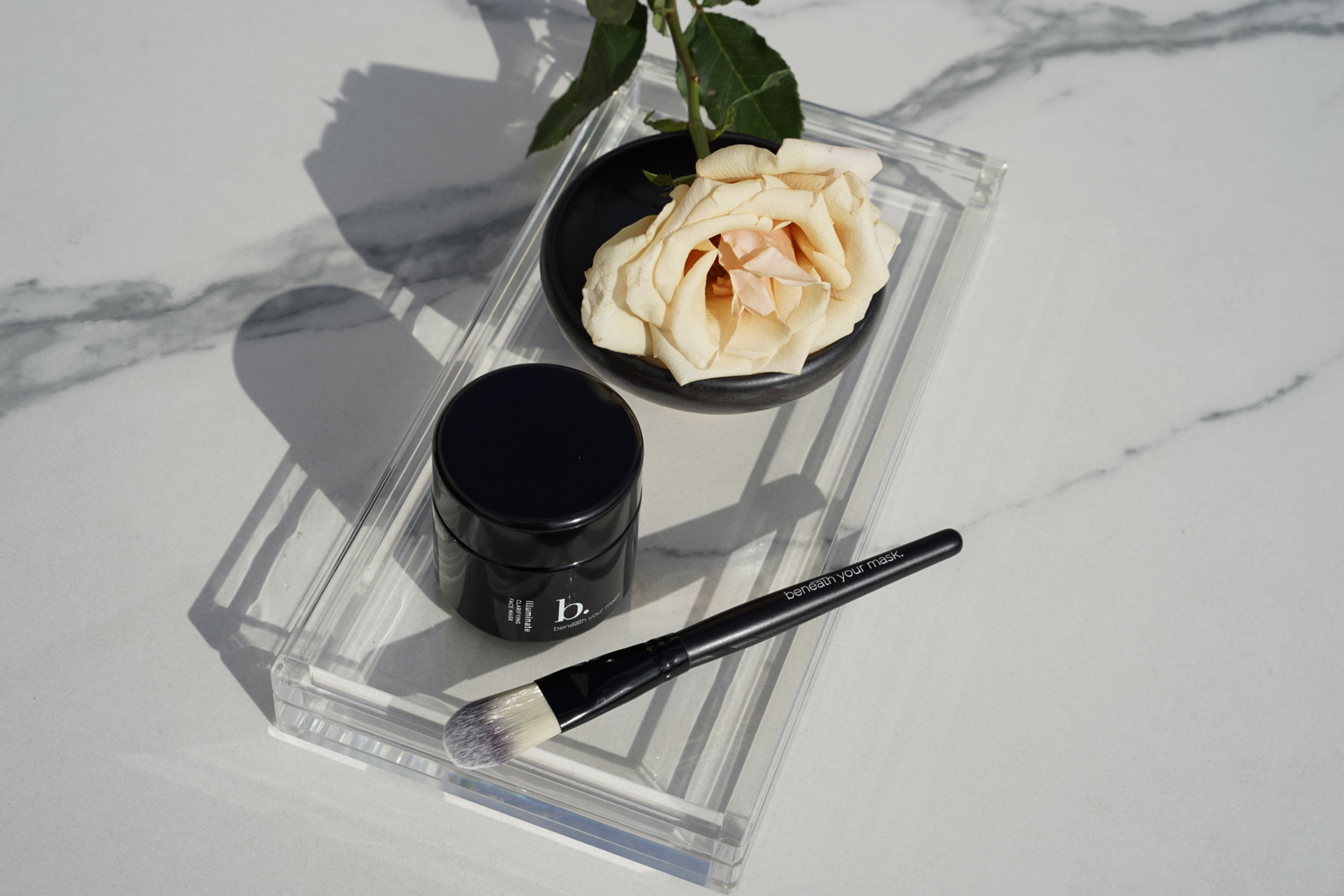 With the fast over, Jackson is hungry to get her brand into additional retailers. "I still feel so small," she says. "I don't want to go onto too many dot-com places, but definitely more brick-and-mortar. My eye is definitely on The Detox Market, Bluemercury, Lemon Laine and Citrine. Those will all be goals for me. Net-a-Porter, too."
Jackson believes the high-end price range of Beneath Your Mask, which runs primarily from $70 to $90, is better suited to physical retailers than online-only outfits. "It's much easier to drive sales in a brick-and-mortar when somebody can try it out. A lot of the smaller [dot-com retailers] will reach out, but they aren't able to drive traffic to their site. I don't want the product just sitting there," she says. "Because we're still a newer brand, [I want] people to experience it, touch it, feel it, try it. Once people experience it, they are sold. For me, a retailer helps with discovery."