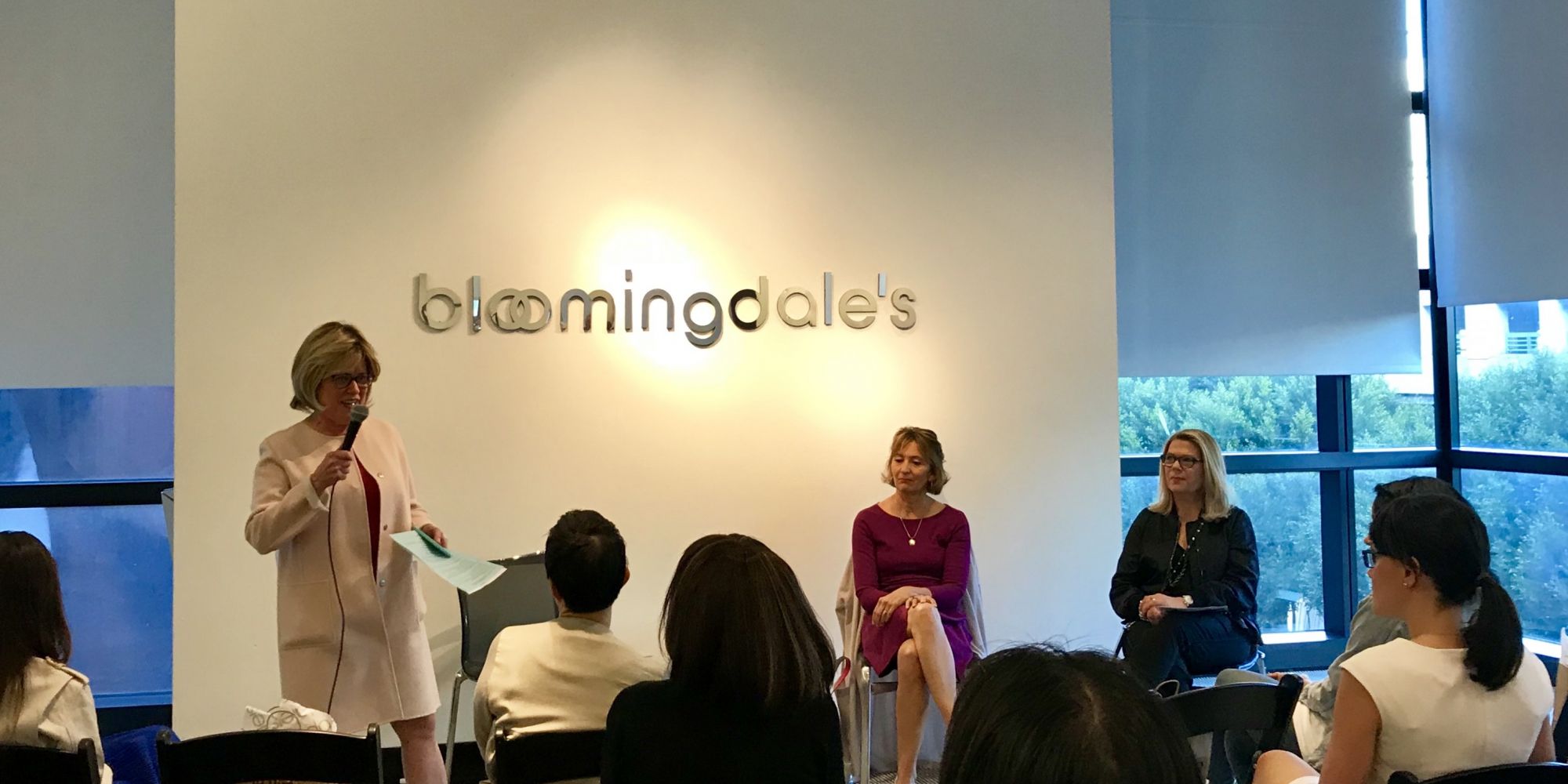 What Bloomingdale's Is Looking For In New Beauty Brands
When Juice Beauty premiered at Bloomingdale's, the organic brand matched several attributes the department store retailer was looking for in new beauty brands: Its wellness positioning suited California shoppers; it was based in Northern California; and it had a standout product in the Green Apple Peel.
Those details were shared during a panel discussion Thursday hosted by Fashion Incubator San Francisco board director Maureen Conners. The panel on the state of beauty included Juice Beauty founder Karen Behnke and Catherine Bartels, vice president and general manager of Bloomingdale's Northern California. Juice Beauty is currently found in about 10 Bloomingdale's doors and expected to expand to more in July.
At Bloomingdale's, Bartels likes to support local brands she believes, and she felt that Juice Beauty, which is headquartered in San Rafael, would intrigue the retailer's customers. "Bloomingdale's has a heritage of nurturing brands. That's the responsibility of a retailer," said Bartels. "You want to be there and find things your customer will respond to."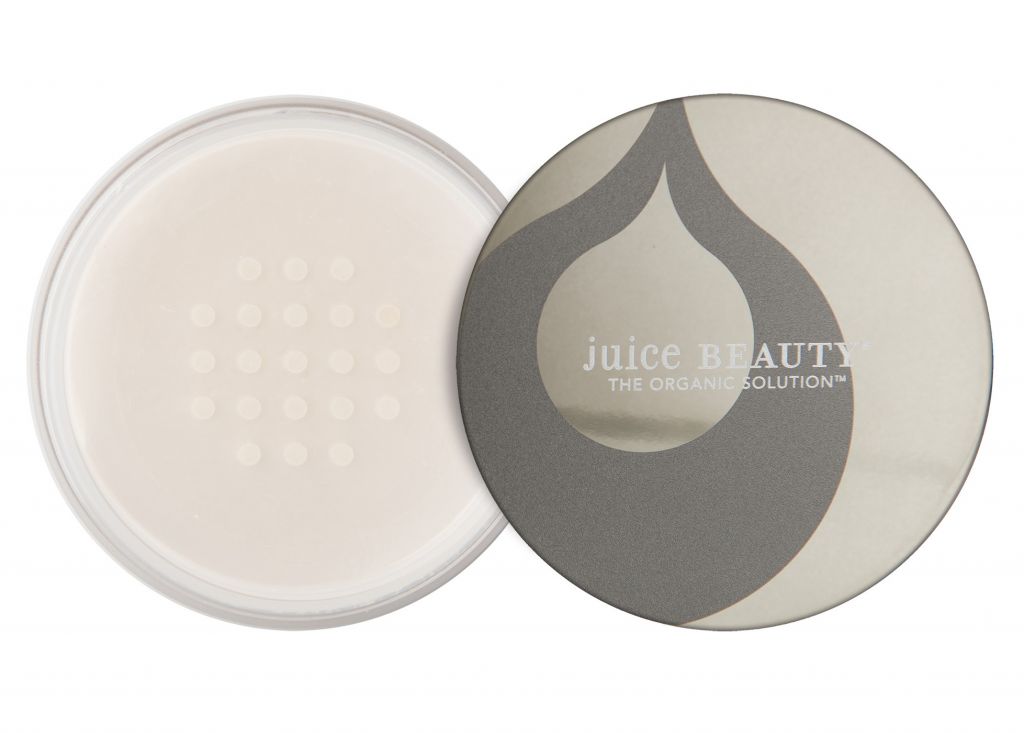 Bartels often tries new brands with small in-store pop-up shops to see if the brands fit Bloomingdale's merchandise assortment and excite its audience. Earlier this month, for example, the Bloomingdale's in Westfield San Francisco Centre put on a pop-up showcasing Joan Oloff, a regional shoe brand created by a podiatrist and entrepreneur who Bartels read about in the San Francisco Chronicle.
Joan Oloff staffed and decorated the pop-up, and retained the sales from it. Bloomingdale's provided the space. Bartels revealed the pop-up was quite successful. She continued the next step is getting the brand into Bloomingdale's by making a connection with the retailer's New York office and developing a partnership.
In August, Bloomingdale's also introduced an open-sell concept called Glowhaus catering to millennials that offers emerging brands a chance to have a presence inside its beauty department outside of the traditional counters where Juice Beauty resides among established beauty players. Glowhaus contains roughly 30 beauty brands such as Winky Lux, Frank Body, Supergoop, Grown Alchemist, Nudestix, Kosas, Vamp Stamp, GlamGlow and RMS Beauty.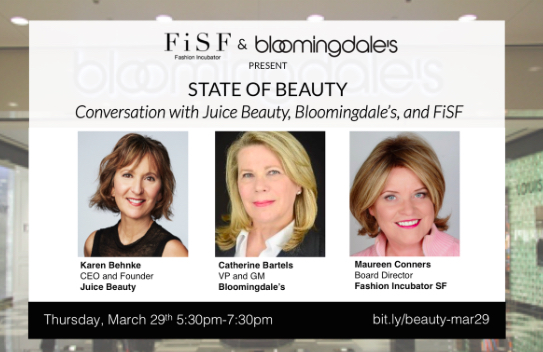 In the Instagram era, Bartels is focusing on brands known for one specific product with an enthusiastic following. She mentioned GlamGlow is recognized for masks, Kosas for weightless lipsticks, RMS Beauty for highlighters, Vamp Stamp for eyeliner stamp, Beautyblender for makeup application sponges, and Lime Crime for a vegan ethos and bold makeup that's a conduit for customers to bring their personal style to life.
"At Bloomingdale's, we are constantly reinventing ourselves," said Bartels, adding that shopping habits are shifting rapidly. "All of the channels of shopping are necessary and appropriate for the customer."
FiSF's Conners stressed millennials heavily impact business practices in the beauty market. "Brands used to be experts," she said, "but millennials have turned that right around. The old rules don't apply." She elaborated that, as consumer trust in brand authority has eroded, the beauty business has become democratized, leading to the explosion of independent brands and a fiercely competitive market. "Indie brands are the story game-changer," said Conners.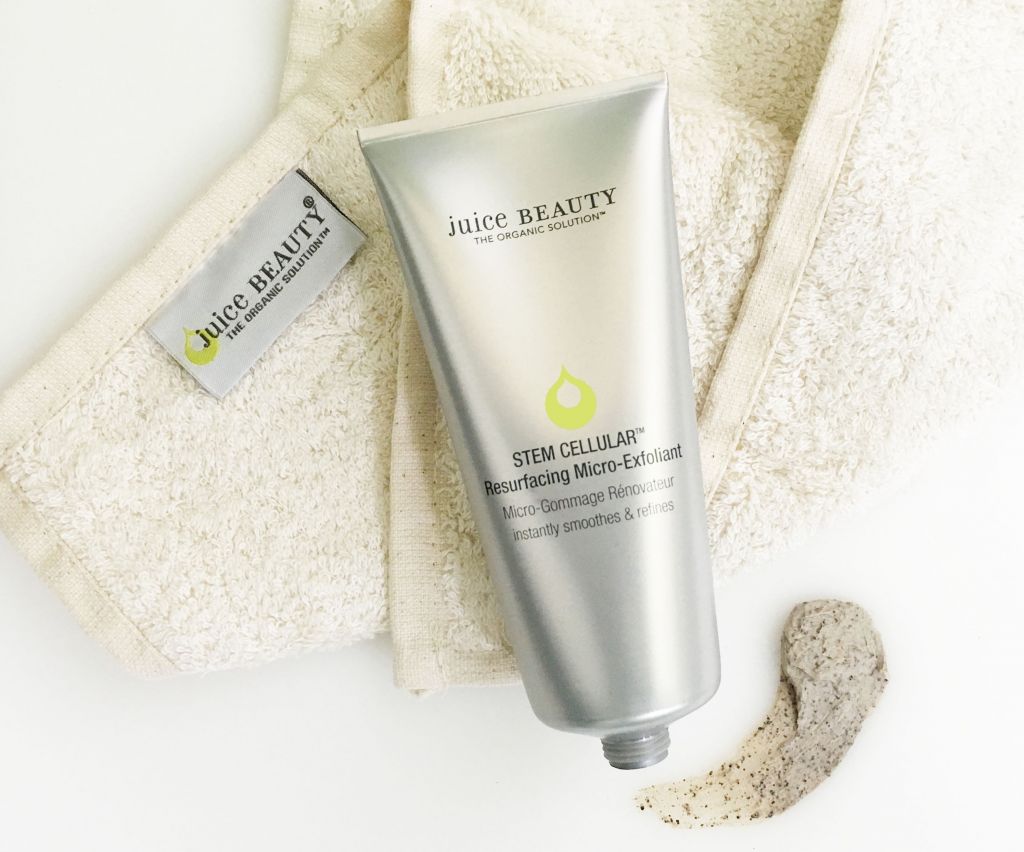 With the proliferation of selfies and social media, Conners concluded interest in the beauty category is high – and doesn't seem to be ebbing. She pronounced, "You have to look good all the time. You have to be camera-ready."