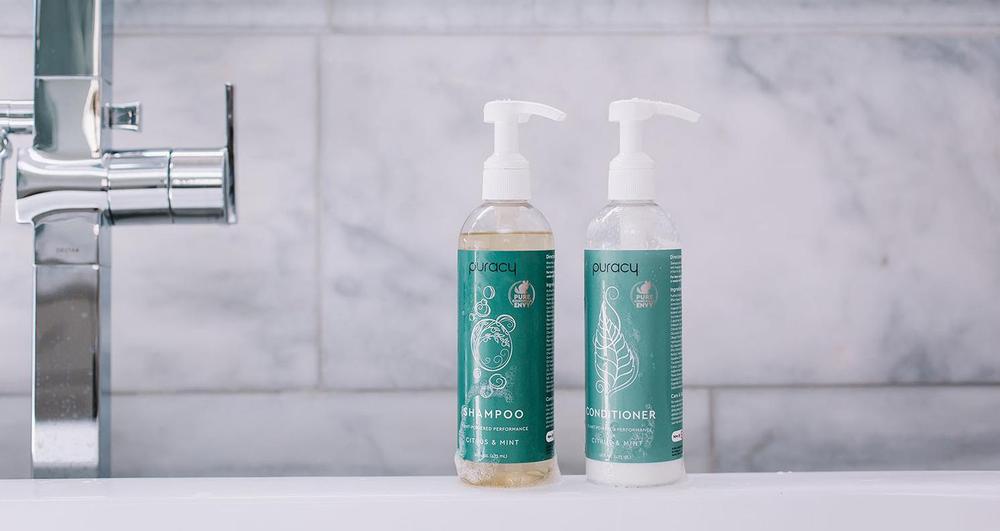 Branded Acquires Puracy As It Doubles Down On Its Interest In Beauty, Personal Care And Lifestyle Brands
Branded is burrowing into its category focus on beauty, personal care and lifestyle goods with the acquisition of Puracy, a personal care and household cleaning brand using natural ingredients.
Terms of the deal weren't disclosed, but the pickup appears to stretch Branded into bigger brand territory than it's been generally accustomed to in its short history. In a blog post on the company's website, chief strategy officer Patrick O'Connell details Branded zeroes in on profitable brands generating $4 million to $5 million or more in annual revenues. Puracy, which was founded by friends Sean Busch and Paul Tracy in 2013, is in the "or more" area as it informed Beauty Independent in June that its sales reached $30 million in 2020, when the onset of the pandemic made sanitation a huge priority for consumers.
"It's an amazing company that was built by entrepreneurs and speaks to people's desire to be part of a sustainable future. It has brand value and ethics that people want to be associated with, and they also believe that there are legitimate health benefits to," says Michael Ronen, president and co-founder of Branded. "And it squarely falls at the center of our brand strategy. So, for us, it's a cornerstone upon which to continue to build our presence as the leading e-commerce platform in the category."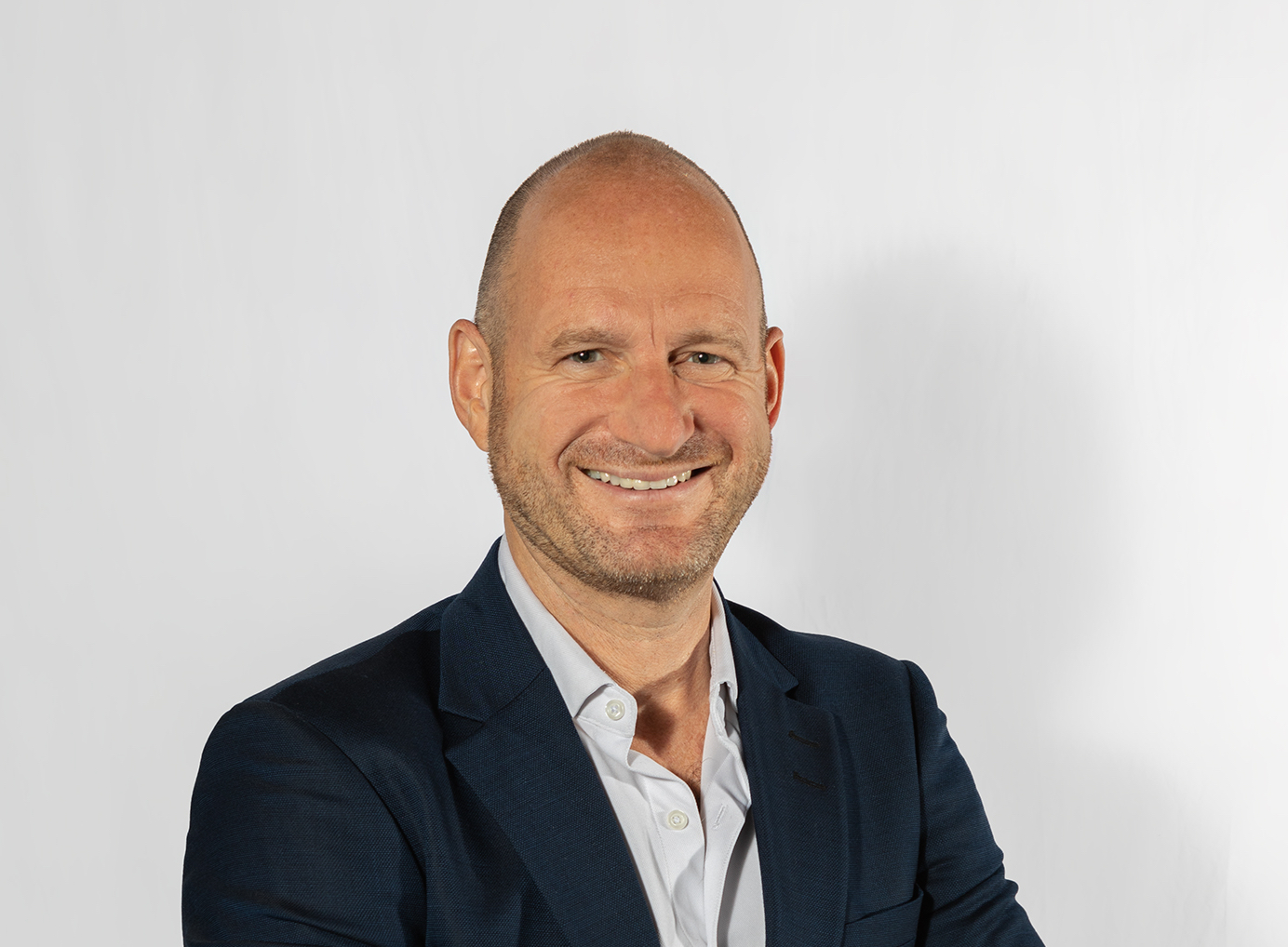 Unlike some Amazon seller aggregators, most notably Thrasio, that cast a wide net for acquisitions, Branded is distinct for its category concentrations particularly in the home, lifestyle, leisure, beauty and personal care arenas. Branded's portfolio contains around 40 brands. Its site highlights a few of them, including grooming brand Viking Revolution, hand and nail balm specialist Un Air D'antan, and headband line Blom.
Established in 2020 with $150 million in funding from Target Global, a venture capital firm headquartered in Berlin, as well as other investors such as Declaration Partners, Tiger Global, Kreos Capital, Lurra Capital, Regah Ventures, Kima Ventures and Vine Ventures, Branded has divulged it reached $150 million in profitable gross revenue within six months, Today, it has a workforce with 200, and offices in North America, Europe and Asia. Its brands have drawn 700,000-plus reviews, and their sales are on track to multiply 50X this year.
Ronen, who previously held positions at SoftBank and Goldman Sachs, explains the social selling aspect of beauty, personal care and lifestyle merchandise is attractive to Branded. "It makes customer acquisition more efficient, it obviously congregates consumers around communities, and there are benefits of scale that come out of that," he says. "If you go on Amazon and you need to buy a new broom, it's unlikely that you will look at Instagram first to know which one to buy. You will buy the one with a good price. If you are putting something on your skin, you are likely to follow the advice of friends, influencers and, obviously, experts."
On its blog, Branded reveals it typically acquires 100% of a business. However, it emphasizes it's open to considering ownership stakes entrepreneurs wish to retain and the responsibilities they wish to maintain after a Branded acquisition. In the case of Busch, Ronen says Branded will take responsibilities off his plate that Branded team members could perform better while enabling him to double down on product development and marketing. Busch and his fellow team members at Puracy may help Branded beyond Puracy.
"The beauty of being in our position is we are an attacker. When I say attack, it's taking share."
"It's about increasing the size of the company, so it's less about replacing people," says Ronen. Asked about how much the size of the company can increase, he responds broadly about Branded assets post-acquisition, "If a company has grown 20% and 30%, it could grow two to three times that. It depends on how much the brand has already transcended a single market. Does it have the potential to be in Europe? Our company is distributed across multiple markets, and a lot of it will depend on geography and investing in additional products or product lines."
Puracy's assortment features roughly 50 stockkeeping units priced from $4.99 to $34.99 in the household cleaning, personal care, baby and pet segments. Among its bestsellers are Laundry Stain Remover, Surface Cleaner, Dishwasher Detergent, Body Wash, Hand Soap and Baby Shampoo & Body Wash. On top of Amazon, where it has greater than 30,000 five-star reviews, Puracy is available at about 1,000 Target doors. Later in the fall, Puracy is entering 2,000 Kroger stores nationwide.
"The beauty of being in our position is we are an attacker. When I say attack, it's taking share. Of course, we are e-commerce-centric. That is our expertise and where the growth of consumer demand in our business is the steepest, but, just like Amazon itself has found or like Apple did a decade ago, a physical presence where people shop in person is additive to a brand that's growing and wants recognition," says Ronen. "It is part of the strategy—and it's an important part of it."
Ronen shares he's currently circling five to six brands in the beauty, personal care and lifestyle categories for possible Branded acquisitions, and one acquisition should "close very soon." Because of Branded's category concentrations, Ronen says he's often able to identify brands, forge relationships with them, and court and assess them for an extended period rather than make snap acquisitions through brokers or auctions. He notes, "All of the investments we have made have been very bespoke and outside the regular market activity."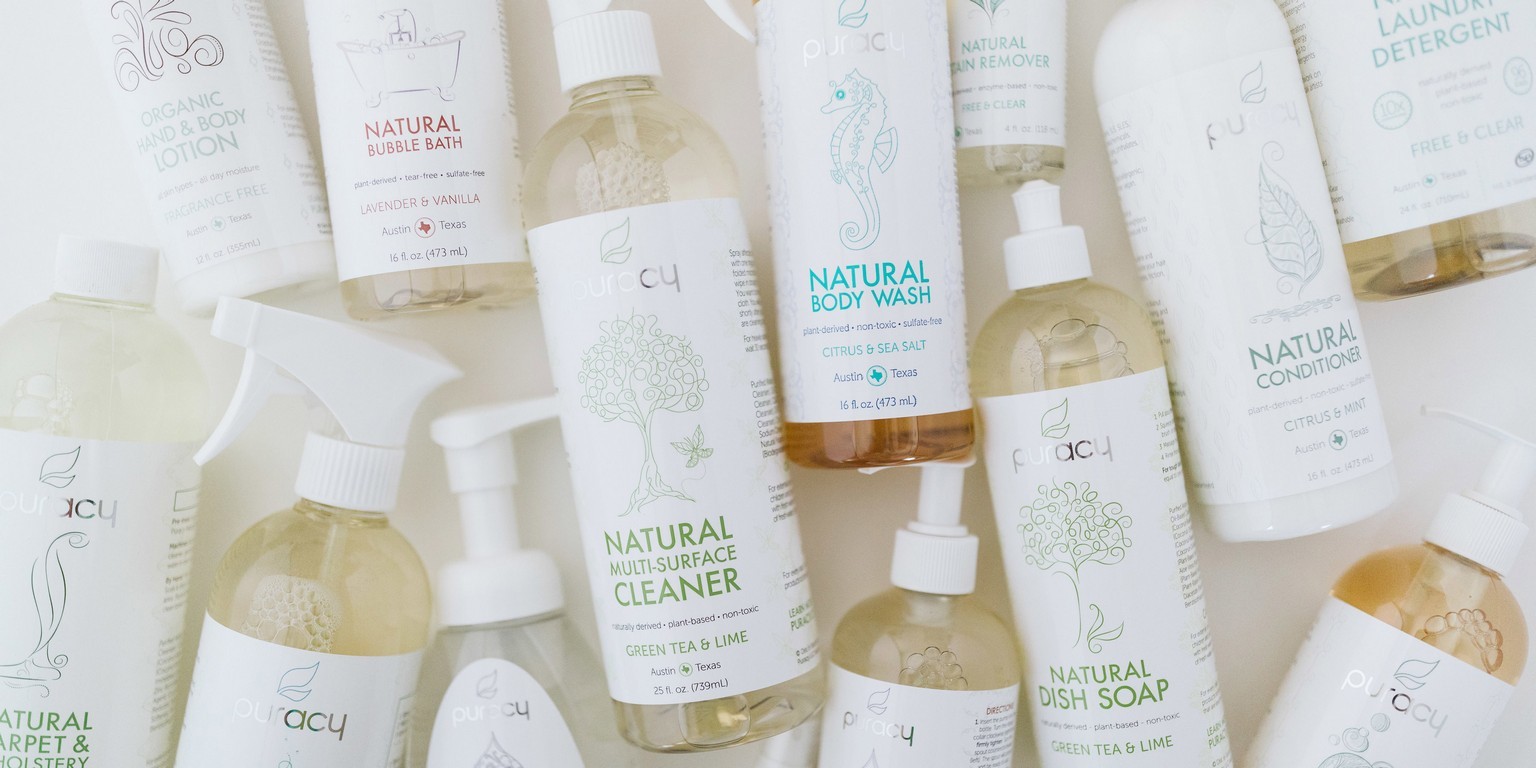 Aggregators have swiftly lured a staggering amount of money and are feverishly rolling up Amazon marketplace sellers. Thrasio has accumulated $2.4 billion in funding, and Perch has reeled in nearly $910 million, according to estimates by Crunchbase. Thrasio has in excess of 200 brands, and Perch has approximately 70 brands. Skepticism is rising about whether the aggregators can persistently purchase high-quality sellers to deliver the returns their investors seek, especially as valuations rise. Thrasio has delayed a plan to go public via a SPAC process, and its co-CEO Josh Silberstein has resigned.
The bumps in the aggregator road don't worry Ronen. "We are at the very beginning of it. There is a lot of excitement, but this is a long cycle," he says. "To me, it's a very natural evolution of the move toward online shopping, marketplaces, the strength of Amazon, and the emergence of Shopify and social buying through TikTok, Instagram and Facebook."
Ronen suggests weaker aggregators will eventually be weeded out as skilled players prevail. He says, "This is a business that requires investment as well as operational experience. Selling online whether on a marketplace like Amazon or direct-to-consumer is a very complex endeavor, it's not a technology play. You need to be a great merchant, a great brand builder, a great manager of finance and have a long-term vision that transcends the financial arbitrage."