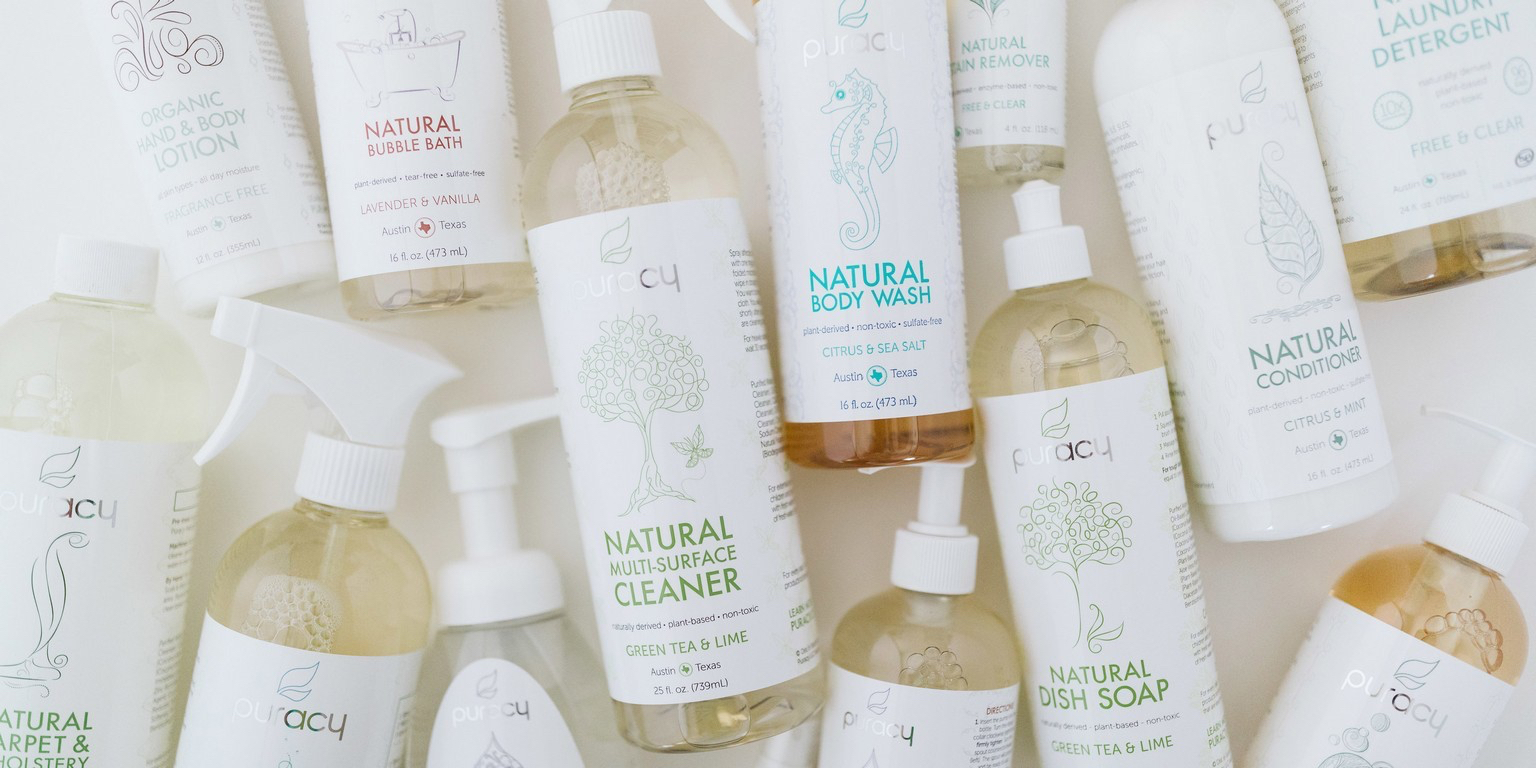 Natural Household Cleaning And Personal Care Brand Puracy Secures $6M Line Of Credit, Sets Path For Growth
Puracy has secured a $6 million line of credit from Gerber Finance to expand its retail network and propel plastic-saving product development on its own terms.
The funding comes after the natural household cleaning and personal care brand's sales reached $30 million last year, buoyed by pandemic-stoked demand for hand sanitizer, hand soap and surface cleaner. This year, Amazon-born Puracy, which launched at Target in 2019, plans to stretch into the grocery field, introduce updated packaging to stand out on store shelves and bolster its position as a leader in environmental stewardship.
"What we saw last year with COVID was, given the nature of our products, we couldn't make them fast enough. You just couldn't get components. When we started to find pathways to make more products, we were getting pushed out of the way by large CPG. We couldn't buy enough to be relevant," says Sean Busch, who founded Puracy with his friend and neighbor Paul Tracy in 2013. "We learned a brutal lesson last year that having a bigger war chest without having to dilute ourselves would be valuable. We can have access to capital to make more sizable bets."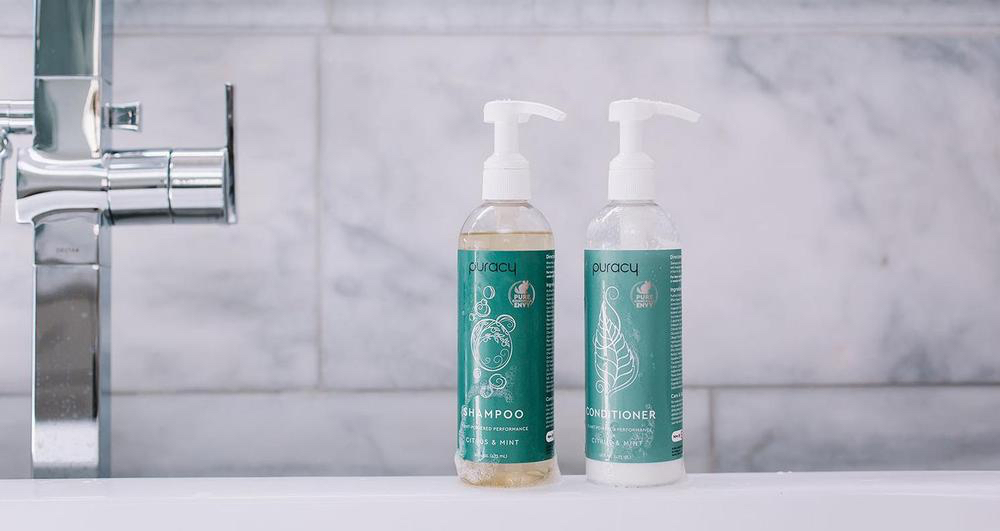 Based in Austin, Tex., Puracy has been bootstrapped from the beginning. Currently, it has 13 employees and 50 stockkeeping units across two dozen products. Household cleaning, its original category, is its largest. The brand extended into baby and personal care two years following its debut. Puracy's bestsellers include body wash, hand soap, stain remover, baby shampoo and surface cleaner.
As the pandemic hit the United States last year, the brand's monthly sales multiplied 4X in March. Customers it obtained in 2020 bought from Puracy two-and-a-half times during the year. "Their AOV is much higher than we have on Amazon. There's loyalty there, and we could market to them directly. That had an impact, and we are trying to build on that," says Busch, mentioning improving the profitability of Puracy's direct-to-consumer channel is a goal. This year, he expects double-digit growth for the brand as it establishes the foundation for accelerated growth next year projected at 50%.
Busch says he and Tracy prefer to hold off on institutional capital as long as possible. "Even with a potentially looming funding round, having Gerber in place allows us to lessen the dilution event. It also changes what we look for. I think it allows us to be more selective. What we will look for is value add-partners, people that have operated businesses and scaled them up, and can provide those resources directly," he elaborates. Discussing Gerber Finance, an eCapital company that's funded Coola, Stasher and Om Mushroom Superfood, he adds, "We didn't have to go through the whole, 'Here's how customer acquisition and lifetime value work.' They got it."
"We learned a brutal lesson last year that having a bigger war chest without having to dilute ourselves would be valuable."
Busch isn't shy about his ambition to sell Puracy within five years or so. "At a certain point, it's bigger than me. It's not the company that I created out of my bedroom with labels that I printed off the computer," he says. "It becomes a bit outside of what we set out to do, and it's also something that you can hang your hat on and be proud of the legacy and hope the brand lives on for decades to come. That would be a great outcome."
Busch and Tracy formed Puracy upon becoming fathers and reevaluating the products they were purchasing for their homes. They wanted the brand's products to be effective and safe. Busch says its formulas that are at least 99.3% natural supply a sense of security to its customers. Besides being predominately women, the brand's core customers aren't too dissimilar from Busch and Tracy. They're busy parents generally in their mid-30s with above average household incomes, typically $75,000 to $100,000. Puracy has garnered 25,000-plus five-star reviews from them online.
The brand's track record on Amazon made it appealing to Target, where it's in about a third of the chain's around 1,900 stores in the U.S. with 10 SKUs. Referring to the Target buyer that gave Puracy the go-ahead, Busch says, "He looked at it as you have already proved the concept, it's just about getting those customers to Target stores or getting new customers to resonate with the brand." Today, Puracy is interested in heading to retailers such as H-E-B, Wegmans, Kroger, Publix and Costco that have faithful, frequent shoppers. Its revamping its packaging to highlight the customer appreciation it elicits to draw attention in stores.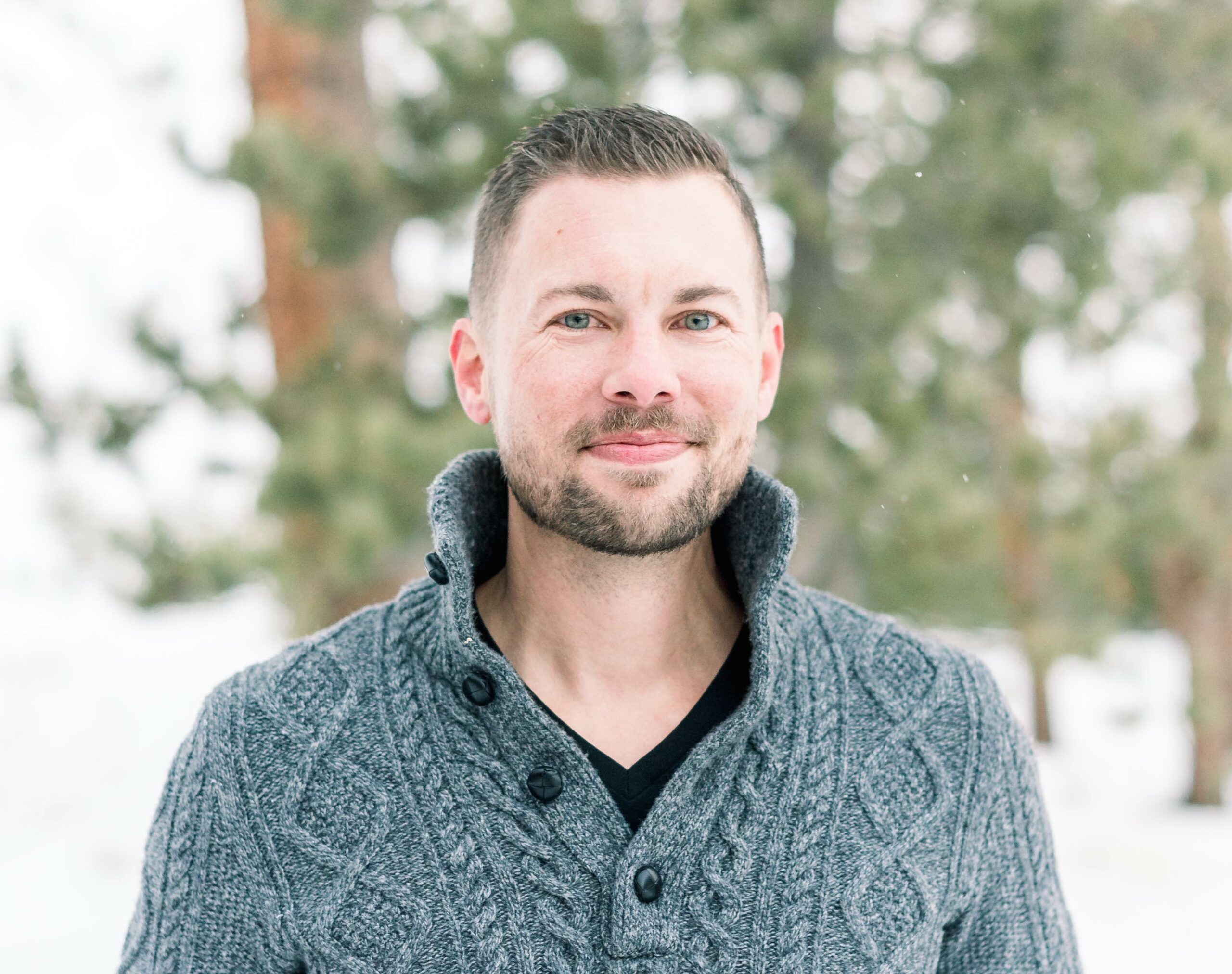 "We drive a lot of people to the stores to buy our products. The buying process has changed quite a bit since COVID with curbside or in-store pickup. It's the digitally assisted shopper. They might look at the Target app a lot more. That's a scenario where we can excel," says Busch. "On-shelf is something we are working on now."
Another area that Puracy excels is showing that eco-conscious merchandise can attract consumers. Five years ago, the brand introduced 64-oz. refill pouches. They cut down water, energy and plastic by 90% compared to equivalent 12-oz. bottles and offer a 20% discount in cost per use. A 12-oz. bottle of gel hand soap will clean 576 hands while the 64-oz. refill pouch of gel hand soap will clean over 3,000 hands. Eighteen months into the existence of Puracy's refill pouches, their sales overtook sales from bottles. As a result, Puracy estimates it has prevented 5 million-plus bottles from entering the waste stream.
"We will take it a step further by going into hyper concentrates, and we will move away from plastic bottles to a more permanent solution that people will have to refill," says Busch. "They will have to buy an acrylic or glass bottle with the refill. We will sell everything à la carte if they want, but they would only have to buy the bottle once. They could use 90% of our product line with that one bottle."