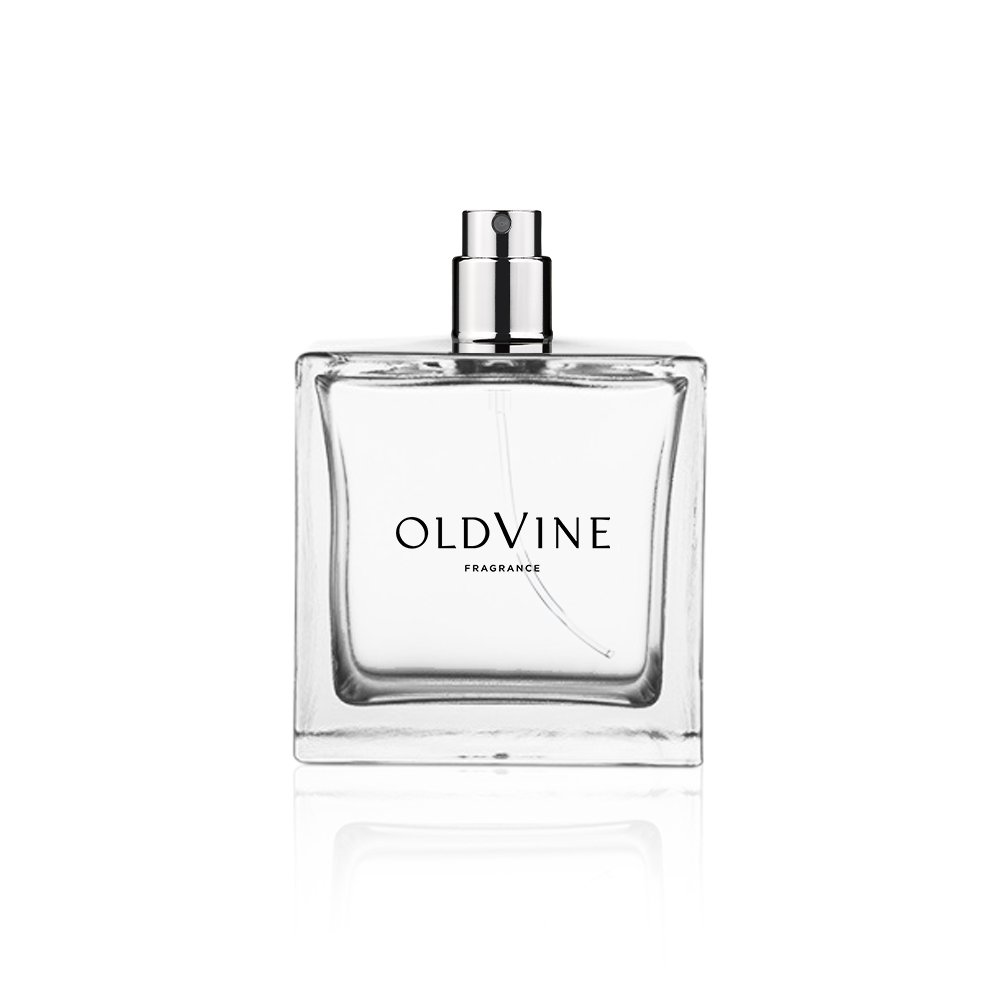 Celebrity-Favorite Los Angeles Flower Shop Oldvine Florals Launches Fragrance Products
Los Angeles flower shop Oldvine Florals is extending the shelf life of its wares with a trio of fragrance products. "We decided that fragrance would be a really good way of getting some type of product, not our exact flowers, obviously, but something from the Oldvine brand to our clients who are outside of the greater Los Angeles area," says founder Itika Oldwine-Grimble.
Oldvine Fragrance launched in October with a single fragrance priced at $230, Meadow Bloom, and two candles priced at $72 each, Find Your Zen and Bridal Bouquet. Find Your Zen is inspired by Oldwine-Grimble's childhood in the Bay Area. "There are hints of water and grass and even fog since that's a big part of being from the Bay that you'll find with atlas cedar and basil," she says. Fittingly, Meadow Bloom and Bridal Bouquet skew floral. Wild freesia, violet and lily of the valley are among its notes. "We wanted to draw on the fact that we're a floral business, while still using my memories in order to make the scent feel like home," she says.
When she started her career, Oldwine-Grimble didn't think she'd wind up selling flowers or fragrance. In 2004, she was an intern on the "The Oprah Winfrey Show." She moved up from being an intern to joining the audience department and, eventually, marketing. The show ended in 2011, and she relocated to Los Angeles for a job with sports and entertainment company AEG, where she produced over 100 events. In 2014, she was tapped by Eric Buterbaugh Los Angeles to her leverage her marketing expertise to help build the floral business. "I believed that I could pretty much market any business," says Oldwine-Grimble. "If it's worth something, and they give a good product, I can market it."
She threw herself into learning about the floral industry, and handled events for big-name fashion clients such as Cartier, Louis Vuitton and Dior. "It was a world that opened up for me and, when it was time for me to leave, I didn't want to say goodbye," she says. "I was like, 'I love it here,' and so that's what made me decide to open my own flower business." Oldvine Florals opened in 2017.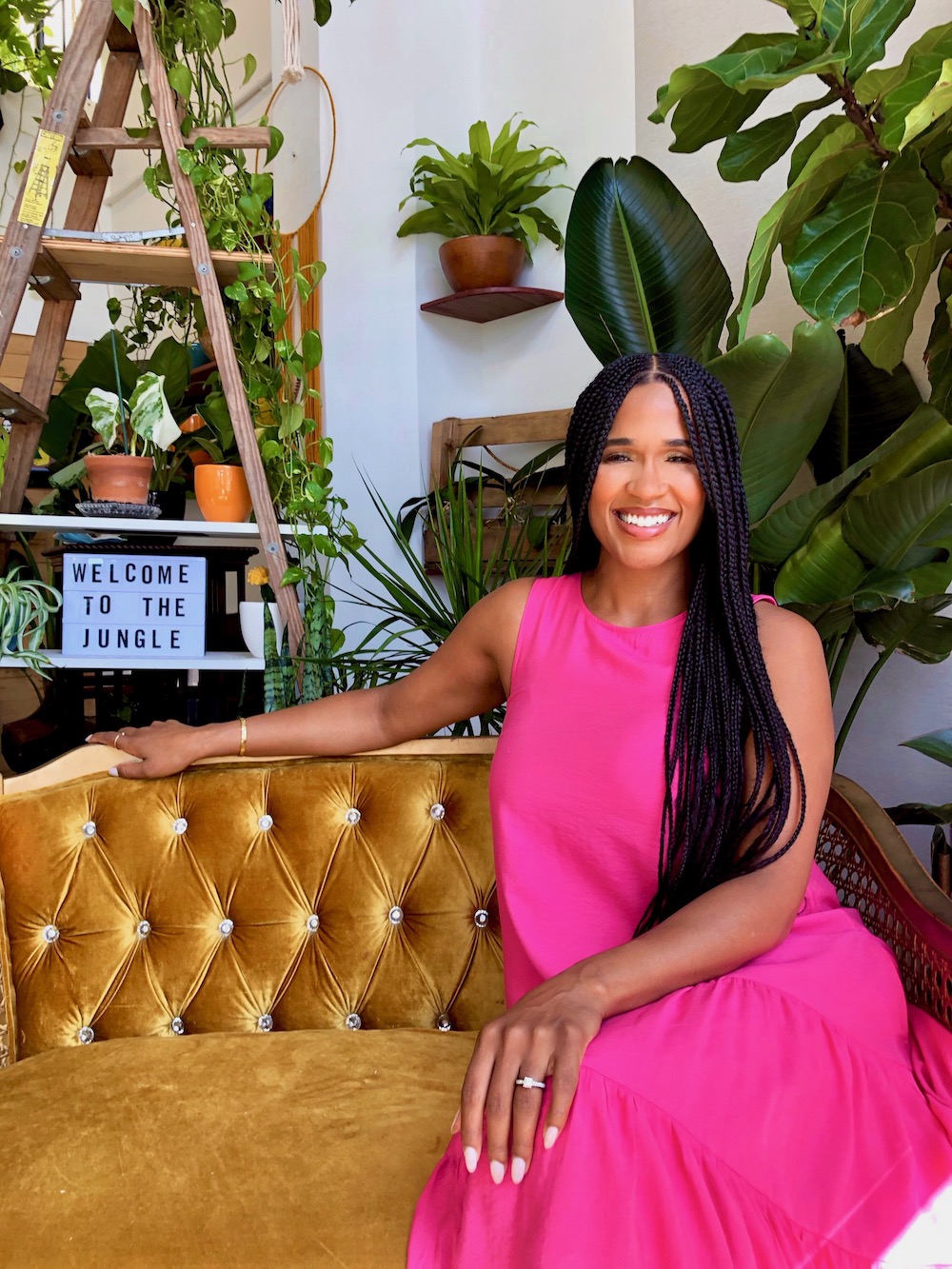 Launching a beauty brand during a pandemic was another facet of Oldwine-Grimble's career trajectory that wasn't in the plans. She long figured fragrance was a natural step for her shop—Buterbaugh before her ventured into fragrance in 2015 with a brand that fashion and fragrance company Puig picked up a minority stake in—but she was mostly focused on keeping her flower operation afloat as the pandemic took root. Up until the pandemic, it relied on events to generate 84% of its revenues. The dearth of events forced Oldwine-Grimble to pivot from events to creating arrangements for individuals.
Fragrance offered her a different avenue for sales that wasn't impacted by the pandemic. In fact, fragrance has flourished amid the pandemic. Oldwine-Grimble connected with fragrance ingredient supplier Firmenich to develop Oldvine Fragrance's scent. To launch the brand, Oldwine-Grimble shares she raised $100,000 in angel investment. Oldvine Fragrance ran an iFund Women crowdfunding campaign, too, but it fell short of its $75,000 goal. Oldwine-Grimble is one of very few Black women in a fine fragrance space that's known for its lack of diversity.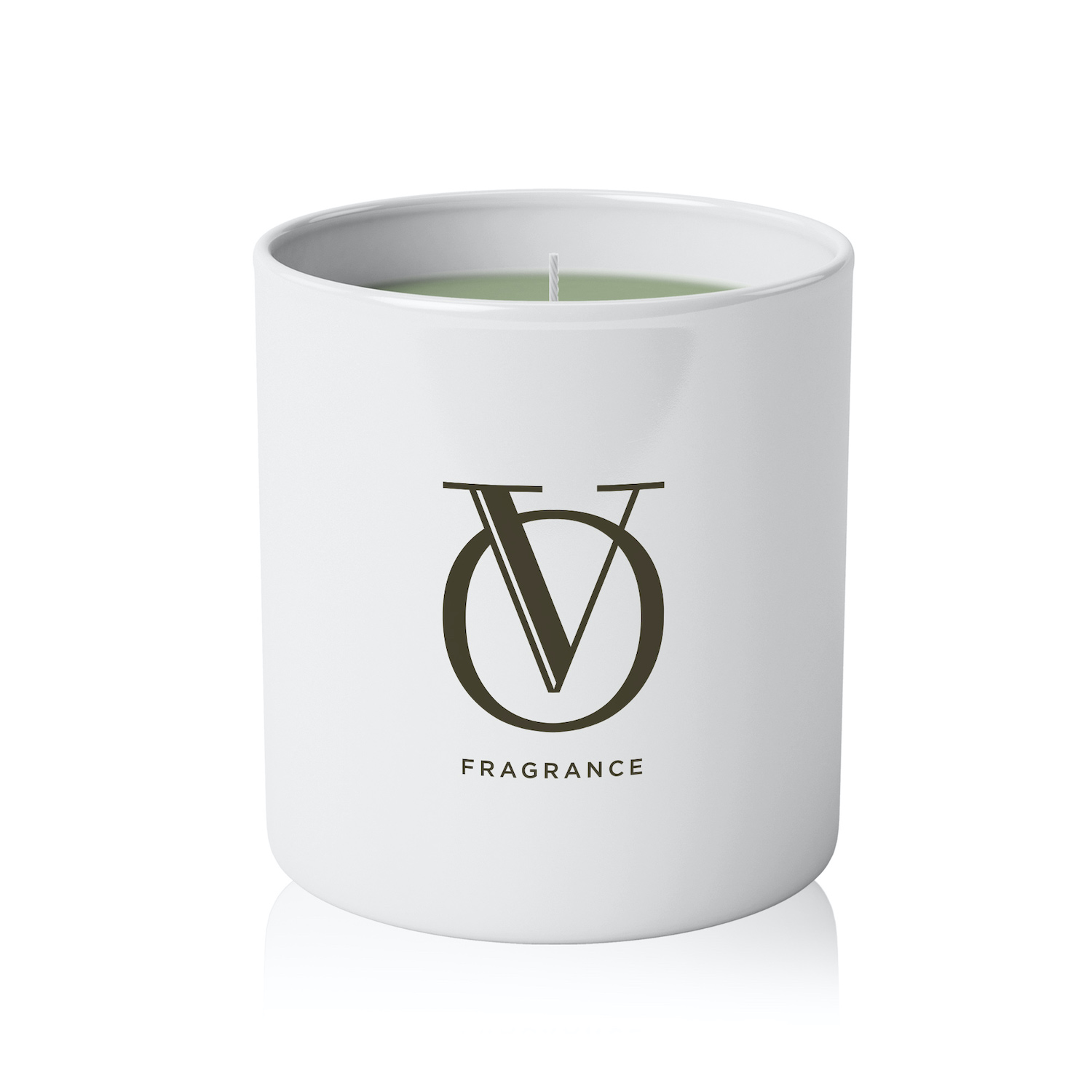 For Oldwine-Grimble, having a storied company like Firmenich hold her hand through the fragrance-making process was important. "The access to entry into each business has been very different," she says. "For example, in order to start off as a floral designer, it really just takes a trip to your local flower market, a vase and a discerning eye, and you can take it from there. The beauty business is a lot more complex from a developmental perspective, creating the scent, packaging, sourcing materials, etc." It took over a year to perfect Oldvine Florals' products, which are manufactured in Italy, France and China.
More fragrances and candles are on the way along with room and linen sprays, and subscription boxes. Interested in keeping Oldvine Fragrance's distribution tight, Oldwine-Grimble has retailers like The Webster in Miami, Ayesha Curry's Sweet July in Oakland and H. Lorenzo in Los Angeles on her wholesale wish list. She says, "Part of our strategy is to really go in with a smaller, more intimate boutiques that represents what we are, which is a small business also giving you a luxury experience."