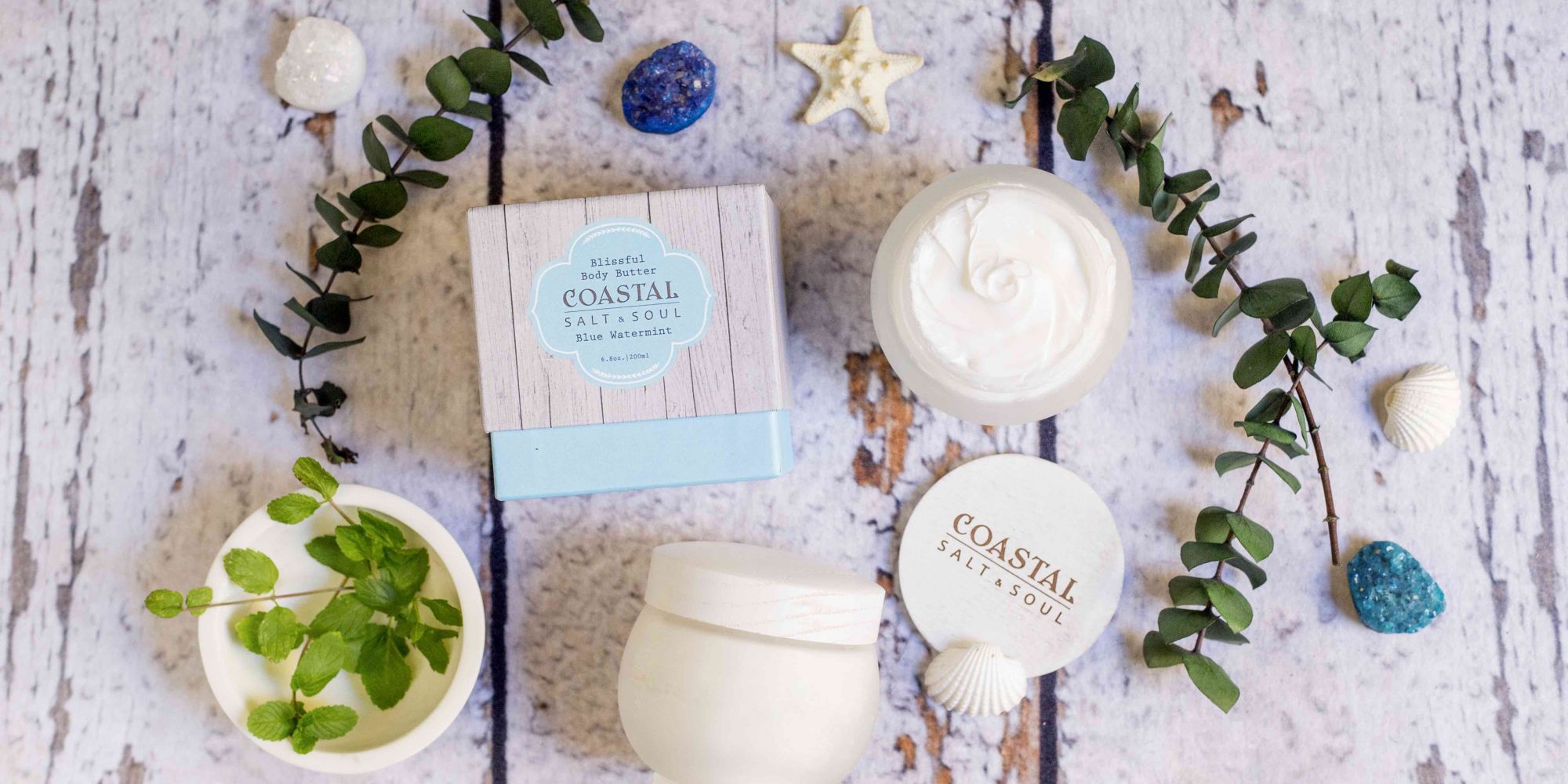 Celebrate Beauty Brands Wades Into Bath And Body Care With The Acquisition Of Coastal Salt & Soul
The beauty industry veterans behind Red Carpet Manicure are heading to the beach with Celebrate Beauty Brands LLC's acquisition of Coastal Salt & Soul, a California-inspired bath and body care brand.
The purchase marks the debut of Celebrate Beauty Brands, a subsidiary of the company Beauty Partners LLC, which was founded in 2015 by Barry Shields and Bruce Kowalsky, the pair responsible for at-home gel manicure system Red Carpet Manicure as well as the Defy & Inspire nail brand available at Target. Terms of the deal were not disclosed.
"I'm confident that this sale is the single best path to provide Coastal Salt & Soul with the necessary resources to continue to fund and scale the business as it enters its next phase of growth," says Alisa Marie Beyer, who launched the brand almost three years ago. "Celebrate Beauty Brands is extremely well positioned to build on our already strong momentum and incredible consumer loyalty through increased customer wins and new retailer partnerships."
Coastal Salt & Soul's product portfolio spans sugar scrubs, hand creams, body butters, bubble bath, body wash and candles. The brand's merchandise is stocked by QVC, and more than 300 spas and boutiques. Speaking to WWD late last year, Beyer projected Coastal Salt & Soul would profitably generate $2 million in revenues for 2017.
"Alisa has created a superstar brand," says Shields. "Regularly selling out of top performing SKUs, obtaining numerous consumer and industry awards, Coastal is the exact opportunity we were looking for in the luxury beauty space."
Kowalsky estimates Coastal Salt & Soul's sales could reach $15 million to $20 million next year. "Together with Alisa and the rest of the team, we're ready to start product development and innovation on new SKUs and consumer offerings," he says. Beyer is staying on board with Coastal Salt & Soul as chief innovation officer. The brand's headquarters are moving from San Diego to Hauppauge, N.Y.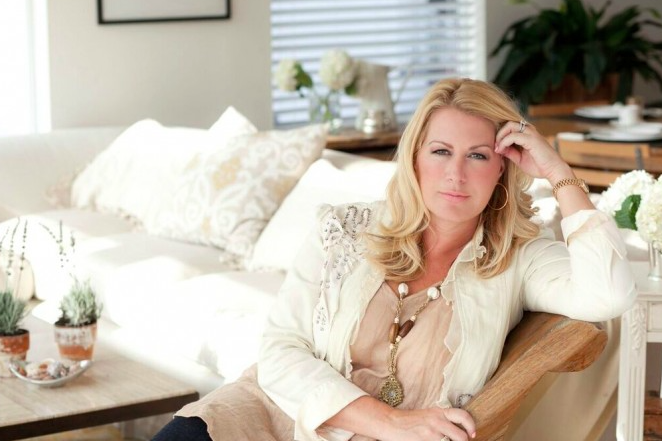 Beyer shared with WWD that she, her bother Fred Fogelman and sister-in-law Teresa Shultz Fogelman poured nearly $2 million into developing and fueling Coastal Salt & Soul. They each retain minority ownership stakes in the brand.
A longtime entrepreneur, Beyer started strategy firm The Beauty Company about a decade before Coastal Salt & Soul hit the market. Its consumer research division The Benchmarking Company was spun off in 2014. Apparently, Beyer hasn't lost her taste for establishing companies. Her LinkedIn profile indicates she recently began LemonTree Partners, a consultancy helping businesses to cultivate fruitful leadership and interaction in the workplace, and improve hiring processes.