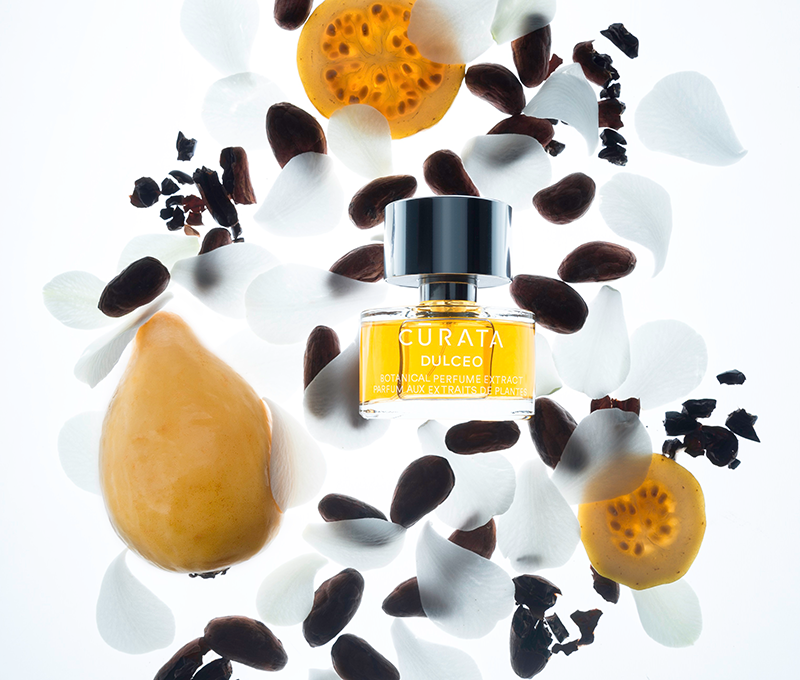 New Beauty Brand Cūrata Carves Out Its Own Luxury Niche
Serena Rogers isn't a bashful beauty entrepreneur.
For her new brand Cūrata, the longtime spa industry consultant crafted rich scents that not everyone will adore. She settled on prices not everyone can afford. She's pursuing select retailers where not everyone shops. And Rogers is fine not pleasing everyone. Cūrata isn't for everyone.
"I knew from the beginning that we wanted to be the complete opposite of the mass market from the products to the packaging to the branding to the price," she says. "We live in the niche luxury space. That means you can't be everything to everybody. You have to be what your target market wants."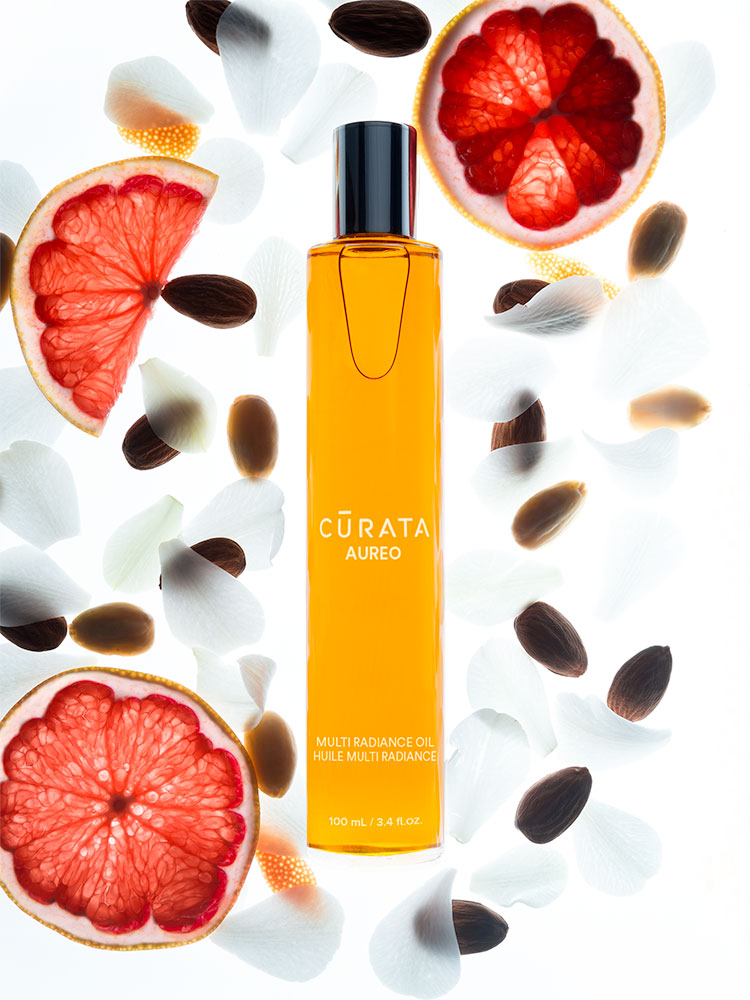 Rogers has poured $150,000 into developing Cūrata, with $45,000 of that amount coming from a loan. The investment has gone toward eco-friendly ingredients, recyclable glass bottles, sustainable paper and biodegradable vegetable ink. Cūrata's products are certified by the organization Made Safe, which validates they won't harm human health.
"We wanted to make sure every single ingredient and supplier was vetted," says Rogers. "Our industry is unregulated, and there are claims flying around left and right, and so much greenwashing going on. I think it's important that your claims are backed up."
Cūrata's target customer is willing to spend not only on great products, but on brands that do good while making great products. "She's a dynamic strong woman with conviction. She could be a stay-at-home mom or work in the city. She's smart, she's empathetic, and she believes in her values," says Rogers, adding, "I personally believe you can have a transparent, fair business. There's a growing market for it."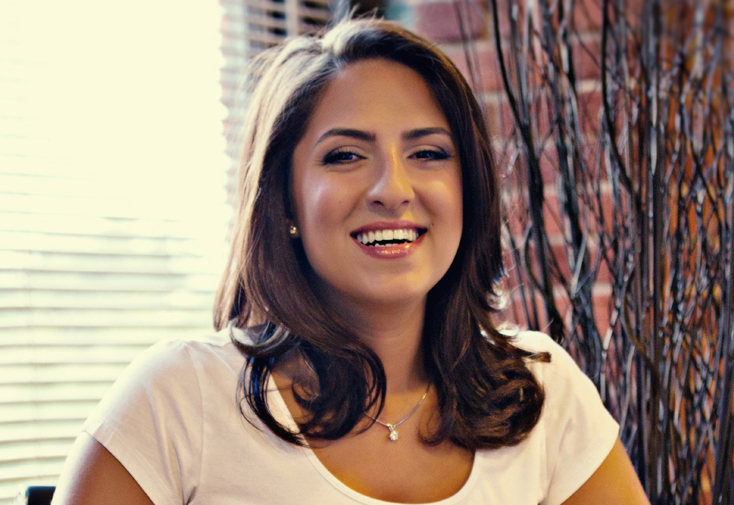 Cūrata is testing that market with staples. Over the last six years as the brand journeyed from idea to action, Rogers quizzed her friends on the beauty products they use regularly. Fragrance and body moisturizer were high on their lists. Those products may be basic beauty goods, but Cūrata's versions of them — the multi-purpose body oil Aureo and botanical perfume Dulceo — are anything but basic.
"I didn't want to just jump on the clean beauty wave. I really wanted to do it seriously," says Rogers. "It wasn't just about attaching a name to products. It was about creating formulas from scratch. I didn't want to work with private label and outsource this. I found a botanical perfumer, chemist and lab to work with to create formulas from scratch that are all ours."
Aureo couples vitamin E with 14 oils and extracts, including rosehip seed, almond, camellia seed, coconut, borage seed and apricot kernel oils, and tuberose, vanilla bean, sea buckthorn and rosemary extracts. Dulceo has top notes of sweet orange, Moroccan neroli, guava and palmarosa; middle notes of tuberose, frangipani, Indian jasmine and violet leaf; and base notes of vanilla, caramel and cocoa. The two products are designed to be layered together.
"People think of natural fragrances as simple blends. I wanted to blow that out of the water and prove that we can work with natural fragrance, and create opulent and addictive scents. A lot of people think that, if you want that decadence, you have to go with a synthetic fragrance," says Rogers. "Dulceo is clean, non-toxic and works well, and the fragrance profile is out of this world."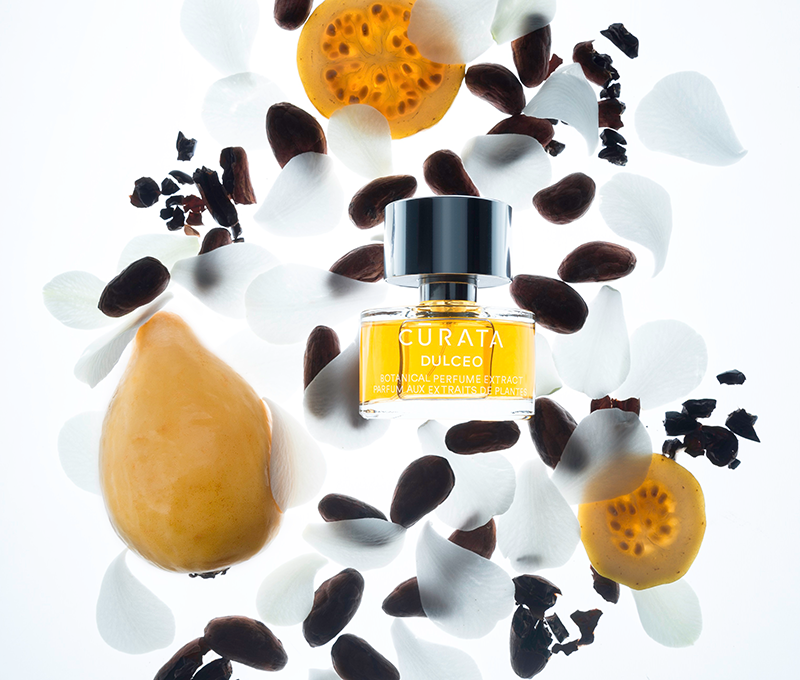 Aureo is priced at $135 for a 100-ml. size and $35 for 10-ml. size. Dulceo is priced at $215 for a 30-ml. size and $85 for a 10-ml. size. To determine the prices, Rogers extensively studied the competitive landscape, paying particular attention to luxury niche fragrance brands. "I wanted to create a specific level of product that's really high quality, and that costs money. You have to make sure your price point reflects that," explains Rogers.
Rogers, whose career has been steeped in spas, would welcome plum spa placements for Montreal-based Cūrata, but spas aren't her focus. She's zeroing in on independent beauty and fashion retailers. CAP Beauty is a dream distribution partner. "They're authentic and really understand what's truly clean and what's not. I love that focus," says Rogers. "I love that they do what they do with such passion."