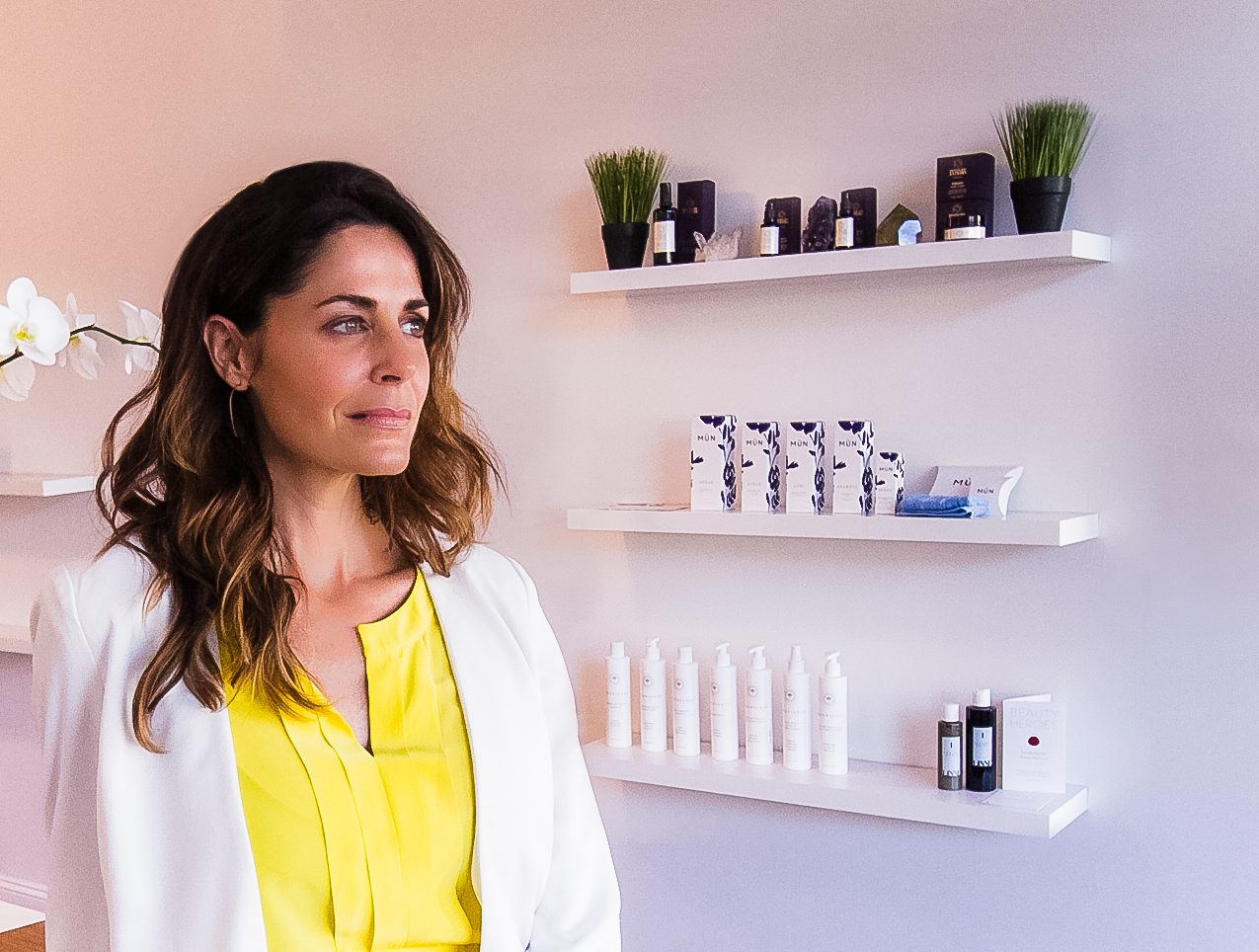 Rachel Roberts Challenges Natural Beauty Brands To Take Marketing To The Next Level
For natural beauty brands, the past was far easier than the future will be. Stores are swamped with eco-friendly personal care options, and customers have plenty to choose from if they're switching away from conventional beauty products. Rachel Roberts, founder and CEO of Oyl + Water, a marketing firm that counts Beauty Heroes, Luxe Botanics, International Orange, Laurel Whole Plant Organics, MŪN and Innersense Beauty as former and current clients, argues brands must develop sharper storytelling and differentiation to stand out. "The biggest pivot point today is that it's just not enough to be natural," she says. "Indie natural beauty brands have an opportunity and responsibility to up their games." Beauty Independent chatted with Roberts about buzzwords, trite terms and the emerging language of the green beauty segment.
COMMANDING the modern philosophy of aging
Here's some good news: natural beauty brands have pioneered a growing-old-gracefully message that's catching on across the beauty market. Here's some less good news: those pioneering natural beauty brands could loose ground as traditional beauty players coopt their positions against anti-aging. Roberts asserts natural beauty companies should defend their territory as acceptance rises of the inevitable. "This is the new definition of sustainable beauty," she declares. "There is this huge myth that cosmeceuticals containing chemical agents are somehow better for our skin. It's comparable to saying McDonald's is better than Whole Foods. It's crazy. We are learning skin will look better and age better over time with natural ingredients." Roberts encourages natural beauty brands to discuss self-love and self-care at any age, and tout that their products excel at nourishing the skin of women in their 20s, 30s, 40s, 50s, 60s and beyond. "Its about going from the negative to the positive," she says. "We can shift from a conversation about fighting aging to a conversation about health, vitality and radiance."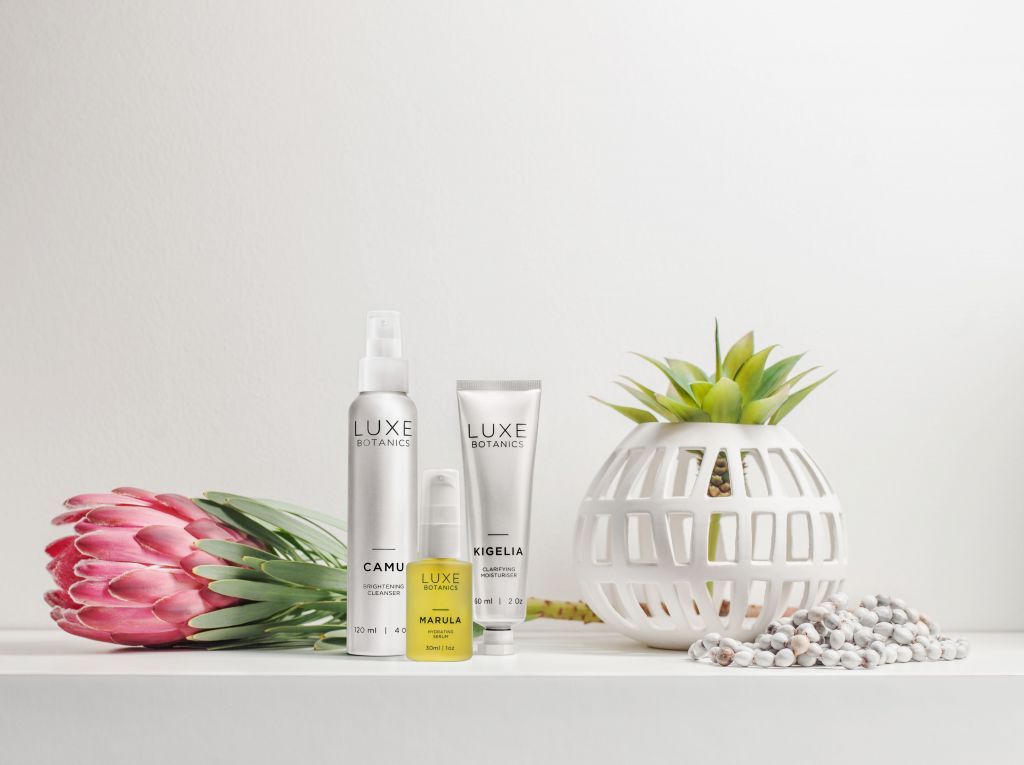 Terminating unhelpful terminology
Rachel Roberts is placing natural beauty brands on high alert for descriptors that might be suspect. Terms such as 100% non-toxic and 100% safe are definitely in the suspicious category. "Certain people may have chemical reactions to ingredients that are regarded as safe, so clean beauty brands must be more mindful about these kinds of claims so they don't get criticized for greenwashing," she says. Roberts joins the chorus of natural beauty authorities calling for the end of anxiety-inducing terms like non-toxic. "We have moved from the fear-based marketing of non-toxic to language that's really about educating and clearing up misconceptions around ingredients and ingredient sourcing," she says. The term clean beauty is also getting tired, according to Roberts. "Any brand can say they're clean and still contain not only questionable ingredients, but questionably sourced ingredients," she says. "I think the use of clean will be retired soon and, hopefully, we will find a new terminology that better reflects the quality of the products." Roberts counsels brands to broadcast their signature attributes without superficial taglines. "You can be clever in your marketing and messaging without greenwashing," she says. "It's about speaking to the consumer who doesn't just want a headline, but really wants to know how your brand backs up the headline."

Organic alone is insufficient
Organic products are everywhere. Because of their pervasiveness, consumers aren't going to applaud brands simply for going organic. "If you are not using organic ingredients, you have to catch up. If you are using organic ingredients, welcome to the club. Now, what else? Let's talk further about those ingredients," says Roberts. She advises natural beauty brands to highlight when they have an ingredient that's incredibly rare or if they're sourcing the contents of their products in interesting and ethical manners. "Marketers must message the quality of their sourcing and ingredients in a fresh way by focusing on the unique origin of the ingredients, the biodiversity of ingredient selection in their formulas and their proprietary, maybe even patent-pending, blends," says Roberts. "That's their IP and what can set them apart in this saturated niche."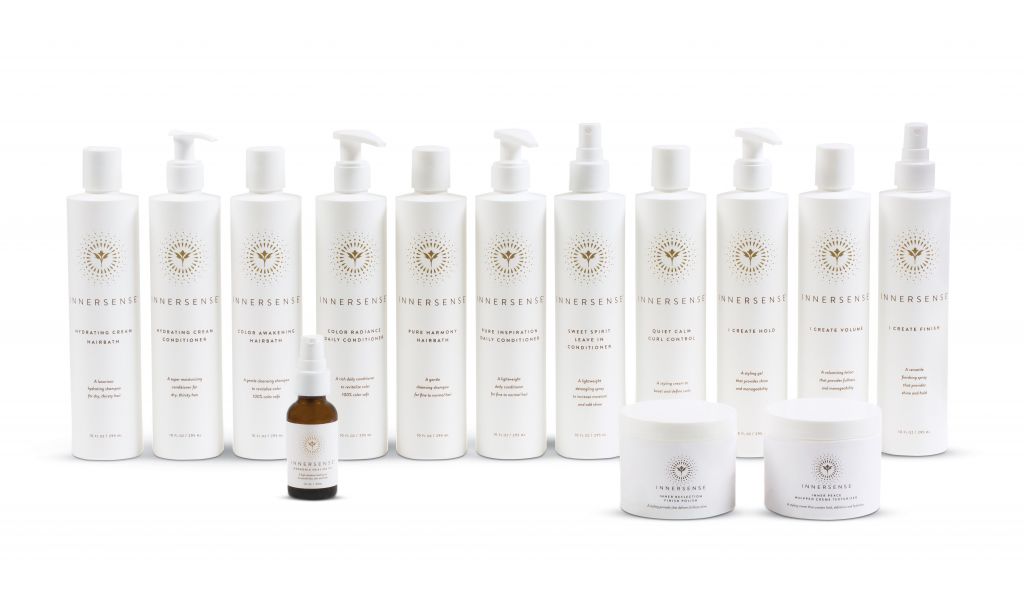 Misappropriation of medical claims
The U.S. Food and Drug Administration doesn't distinguish between natural and conventional beauty brands. No matter their stances on ingredients, brands are prohibited from contending they have curative effects. Roberts details that cosmeceutical brands heavily scrutinized the claims they were making about a decade ago, and it's natural beauty brands' turns to dissect how they're characterizing results. She predicts natural brands will be coming under closer watch of the FDA, and they should tidy up their websites and labels to escape unscathed. "The language must be softer and more vague unless clinically proven by third party tests," emphasizes Roberts. "This is an opportunity for marketers to find compelling ways to speak to the visible and felt benefits of using natural products." She suggests the words restore, rejuvenate and renew are appropriate, but acknowledges those words are "a bummer because they don't mean much." Roberts continues, "The question then is, 'How do you communicate the beautiful results of using these products?'" She proposes the answer lies in the testimonials of influencers and customers. "We believe our friends," concludes Roberts.