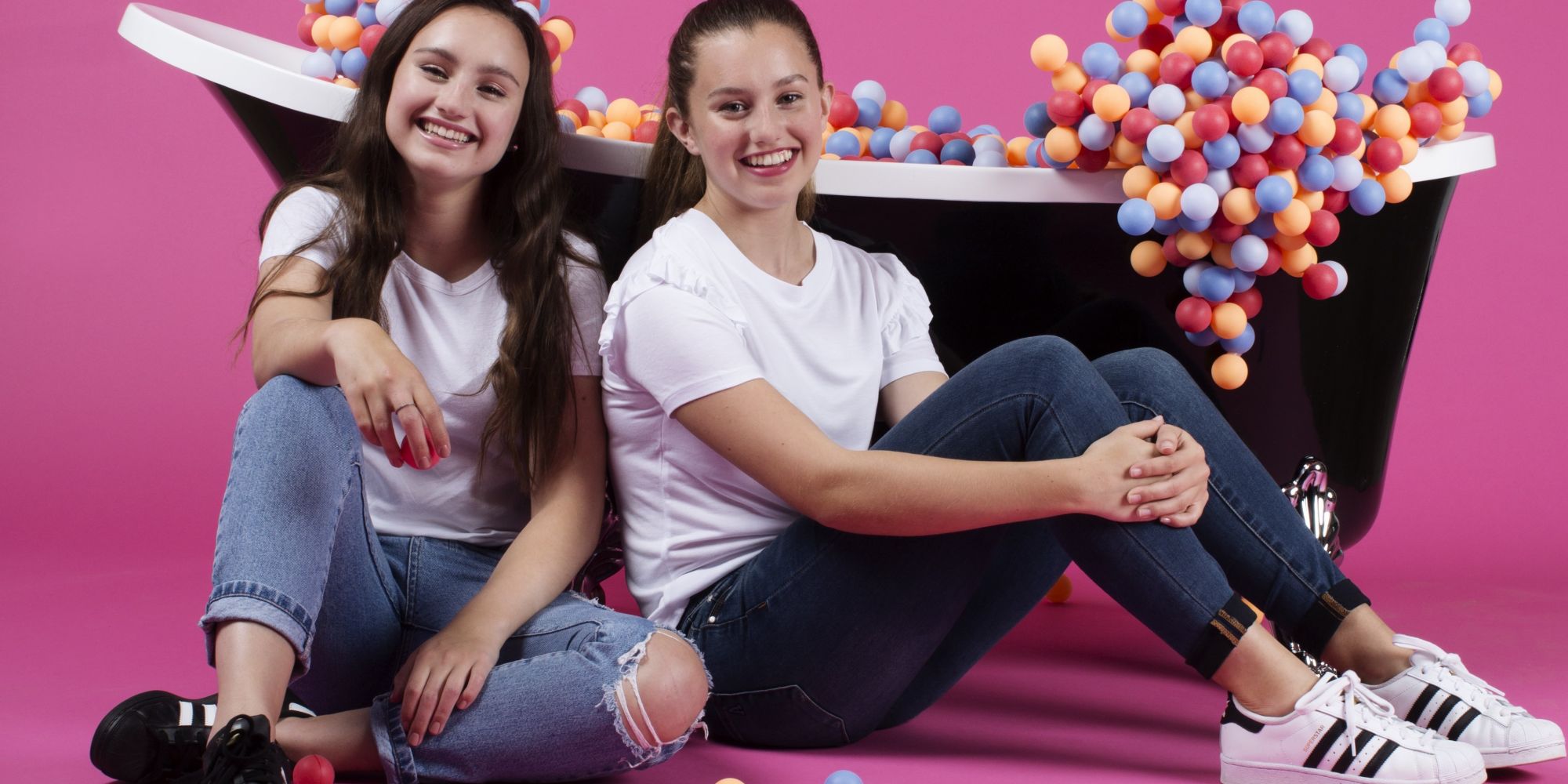 These Teens Launched A Bath Brand At Ulta Beauty (We Feel Inept)
Sisters Isabel and Caroline Bercaw are going to have kick-ass college applications.
While most teenagers are padding their credentials with sports and student council, the 16-year-old and 15-year-old co-chief creative officers led their bath brand Da Bomb Bath Fizzers into 700 Ulta Beauty locations to bring its total retail door count to over 7,000, including Hot Topic, Tillys and Target.
The beauty wunderkinds weren't even trying to enter Ulta. The Bercaws placed Ulta Beauty on a list of 10 goal retailers for Da Bomb, but the brand hadn't been pursuing it when the beauty specialty chain reached out. "It was a surprise," exclaims Caroline.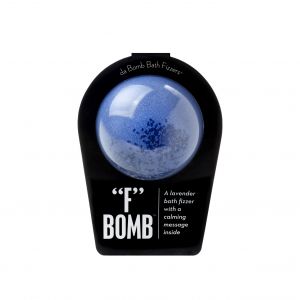 Her father Ben, chief financial and operating officer of Da Bomb, explains, "We are at full capacity from a production standpoint. We aren't out there looking for new customers. When they contacted us, we asked, 'What can we do to support it?' We had to look at our operations and make some adjustments."  
Da Bomb made adjustments because Ulta presents the brand to an untapped audience. "It's an introduction into the beauty world for us," says Isabel. "Right now, we are in a lot of gift stores and [mass-market] stores. I personally would like to start a makeup line someday, so this is really fun for me." (Beauty Independent is betting that makeup line will be a hit.)  
To meet the escalating demand that's projected to increase revenues by 500% this year, Da Bomb scaled the in-house facility where its bath fizzers are produced. Two-and-a-half years ago, the fizzers, nicknamed f-bombs, were assembled in Bercaws' Edina, Minn., basement. Production was moved a year later into a 4,500-square-foot space, and is now housed in 40,000 square feet, where more than 150 employees generate an average of 20,000 units daily. At Ulta, the brand sells bath bombs for $7.50 and jars for $25.
A patent-pending packaging innovation smoothed the production process. Unlike many bath bombs that don't come enclosed, Da Bomb's bath bombs are contained in a clamshell-like casing and have a flat side to prevent rolling on store shelves. The design gives Da Bomb a unique look and allows for packaging to be completed in less five seconds each unit compared to five minutes per unit at the outset of Da Bomb.
"People can copy our names and our packaging, but you can't copy our story," says Caroline Bercaw.
With zero intention to expand Da Bomb to retailers nationwide, Ben and Kim, Caroline and Isabel's mother and CEO of Da Bomb, sanctioned their daughters' bath product venture as a lesson in business. The siblings created bath bombs at ages 10 and 11 to spice up their baths with surprises – Da Bomb's fizzers contain prizes inside like sea creatures, erasers and toy coins that appear when they vanish into bathwater – and initially sold them to local markets and craft fairs. Since then, they've learned their share of business lessons. One they'd perhaps rather not have learned is that a successful concept will be imitated. Da Bomb's packaging has been ripped off.
"There really isn't anything we can do except innovate and make it better," says Caroline of Da Bomb's strategy to confront copycats. "People can copy our names and our packaging, but you can't copy our story." Adds Isabel, "There are a lot of unknowns in business. There really is no mitigating the risk. You are taking a risk no matter what. You can take steps to be prepared, but expect the unexpected."
College admission officers be advised that Caroline is considering California universities. "I just love traveling," she reasons. "Maybe I will even go to France." Minnesota is out of the college equation for Isabel. "I want to go to either coast," she proclaims. No matter their higher-learning destinations, the Bercaw sisters want to stay involved in Da Bomb during college. Isabel says, "We have gone to high school, so hopefully it will be manageable. I would like us to become an international brand and come out with a new product line." Watch out L'Oreal.