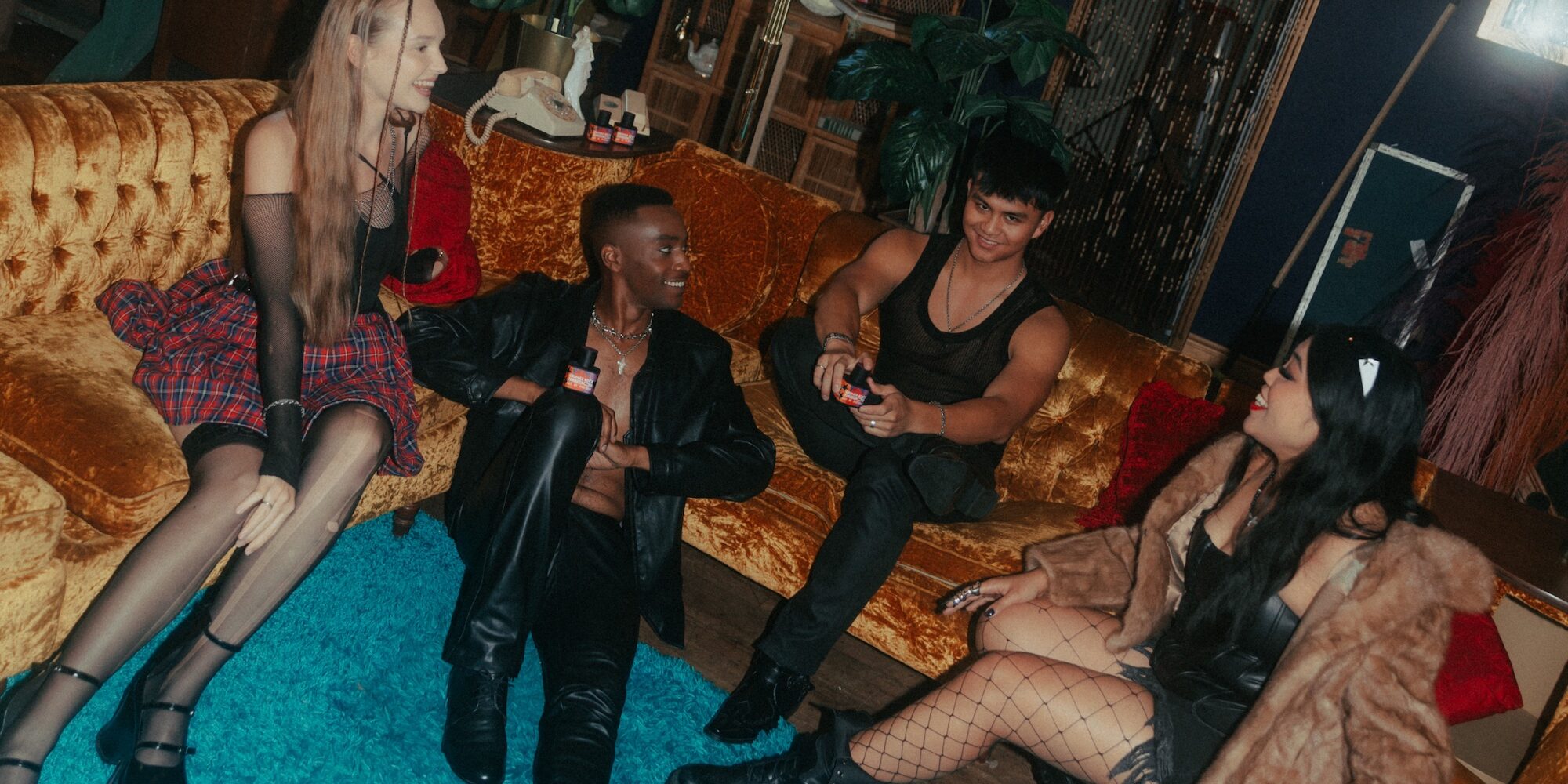 Emerging Fragrance Brand FOOPE Targets Gen Z With Chaotic Creativity
Femi Oloruntoba practically has a gen Z focus group at his disposal made up of people related to him. The FOOPE founder, a fragrance fanatic who's collected as many as 2,000 perfumes, has 12 nieces and nephews in their 20s. Over drinks one day, Oloruntoba recalls, "They told me, 'Hey Femi, we know you love fragrances, and we know there are a lot of fragrance brands out there, how come none of the brands actually get us?' I kept buying them drinks so they could tell me more."
They informed him they're unenthusiastic about celebrity brands, and flashiness without intention doesn't intrigue them. They prefer true innovation over marketing speak, and sustainability is an expectation, not an attribute to boast about. "I realized there was a gap in creating a brand that not only recognizes and focuses on gen Z, but also considers all the nuances of fragrances and interprets them in a different way," says Oloruntoba, 39. "I think we knew there was an opportunity here to create a brand that celebrates gen Z's unfiltered self."
Oloruntoba seized upon that opportunity with Toronto-based FOOPE, which he launched in the summer of last year with $150,000 from his personal savings. The brand has five clean, vegan fragrances that each retail at $65 for a 1-oz. bottle: bestseller Ibere, a woody scent; Ifé, a citrus floral scent; 3910, a warm saffron floral scent; Cherry Wonderland, a whimsical cherry scent; and Grungerock Tuberose, a leathery scent.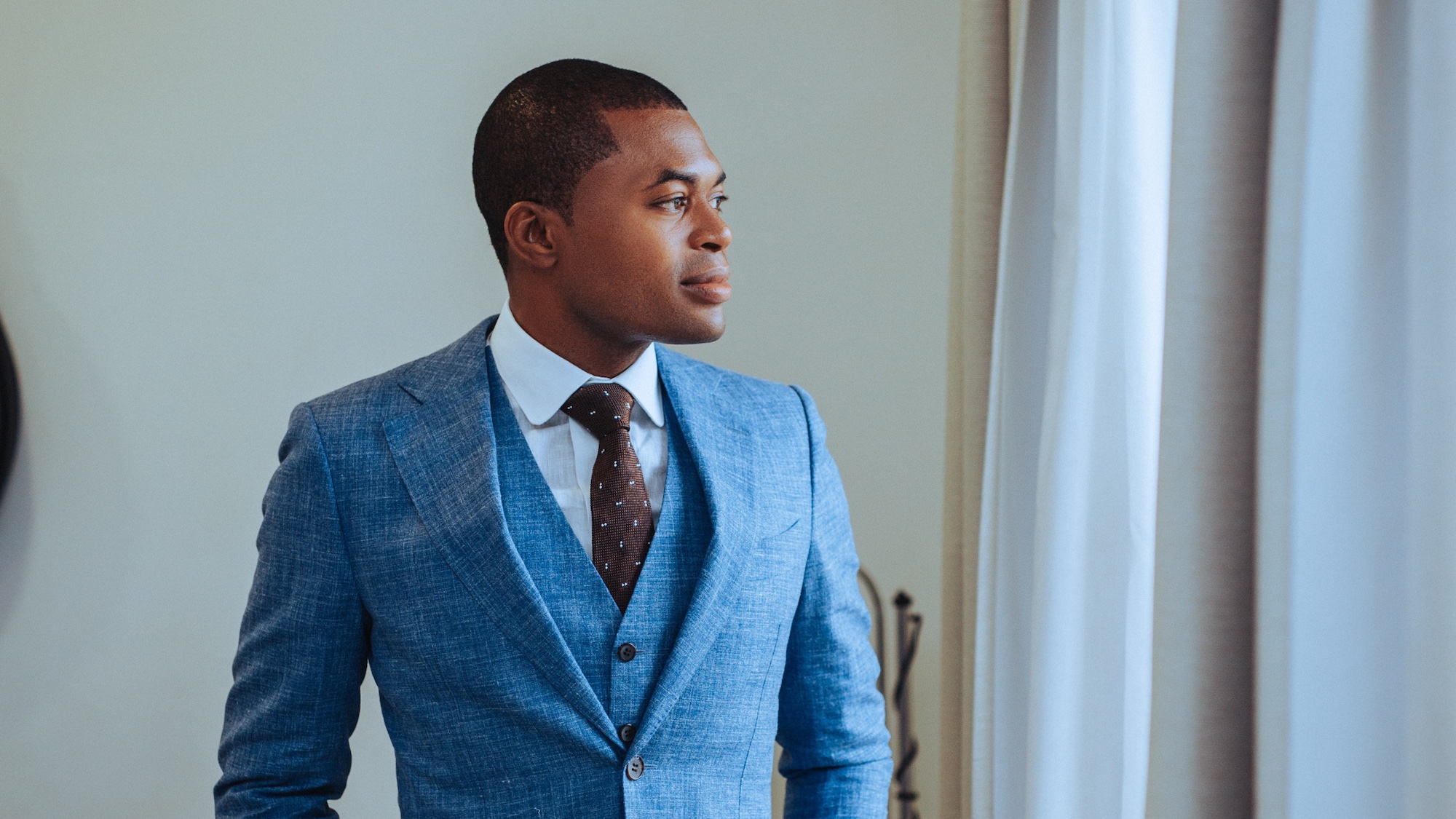 FOOPE is an acronym of Oloruntoba's full name. Ibere means "on demand" in the Yoruba language and Ifé means "love." Trained as a chemist, Oloruntoba, who did his undergraduate and graduate theses on perfume, has specialized in growth marketing and sales during his career. He was director of sales at Orthotic Holdings Inc. and chief revenue officer at Esta Technology. Describing himself as a Canadian Nigerian, Oloruntoba's mother is Nigerian and his father is British.
"I'm kind of like a convolution of multiple cultures, so I wanted to represent my identity as a person across the brand," he says. "Also, I think gen Z loves authenticity."
So far, gen Z makes up 68% of FOOPE's customer base. The brand's upbeat no-holds-barred voice, low resolution social media imagery featuring friends and family rather than professional models and boldly colorful packaging design have been developed with the generation's preferences in mind. "Some of our competitors have minimal branding, but gen Z is not minimal in nature," says Oloruntoba. "They prefer chaotic creativity, and we are very good at that."
FOOPE has a board of directors made up of 45 gen Zers who weigh in on everything from manufacturing to design. The brand conducts consumer surveys quarterly, and Oloruntoba is constantly talking with customers to gather their feedback. Ideas for new products come directly from gen Z consumers. FOOPE will introduce candles next year. Shampoo and conditioning gel are on the product docket, too. Body lotion and body wash are in the long-term product pipeline.
FOOPE's candles, which have taken 400 days to make, respond to gen Z lifestyles. Discussing an upcoming scent called Date Night, Oloruntoba explains, "We've tried to capture what date night means for gen Z, which they call just hanging out. What does it smell like? What does the environment actually evoke? What are the thoughts going on between the couples?"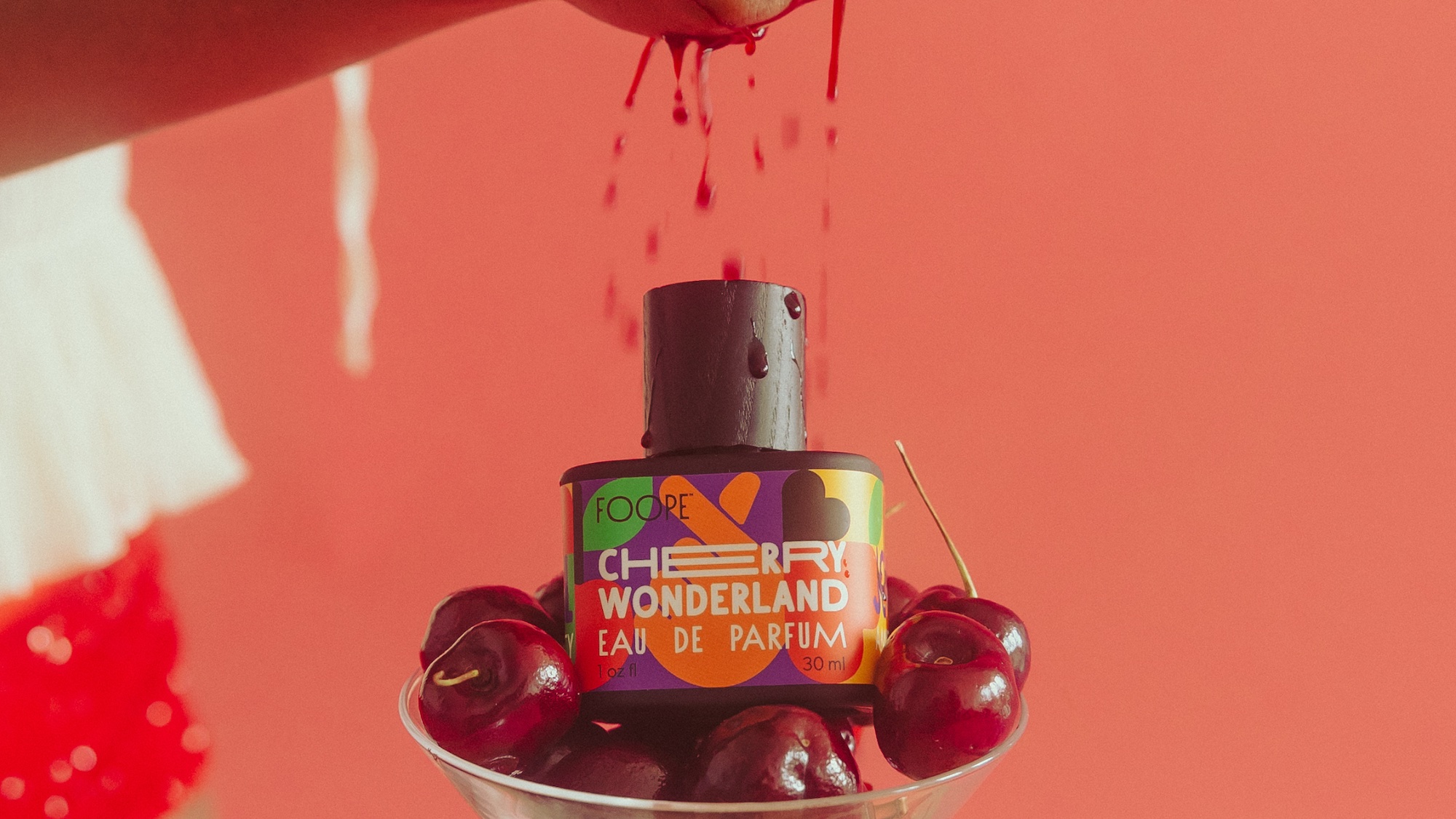 When FOOPE launched, it sold through its merchandise in 25 days. To build awareness, it seeded products to fragrance and lifestyle influencers, including a fragrance influencer that uses the handle @perfumersism. She posted a TikTok video about FOOPE in which she raved "nobody is doing it like this." The post received over 30,000 views, and Oloruntoba reports that Scentbird, Walmart and Hudson Bay reached out to FOOPE shortly thereafter.
FOOPE made its Scentbird debut three months ago, but the brand turned down Walmart and Hudson Bay. Of the former, Oloruntoba says, "We're a masstige brand, and our price point and the value of the brand doesn't align with Walmart." Of the latter, he adds, "The challenge is it's so hard to find our customers in there. Gen Z doesn't go to Hudson Bay, their parents do."
In 2022, FOOPE generated under $100,000 in sales. By the end of this year, Oloruntobahe projects the brand will hit roughly five to six times that amount. FOOPE's direct-to-consumer platform currently is responsible for 99% of its sales, but Oloruntoba hopes that will change in the near future. His goal is to place the brand in American beauty specialty retailers like Ulta Beauty and Sephora, British retailer Selfridges and Nigerian retailer Essenza. The majority of FOOPE's online traffic comes from the United States, but the United Kingdom contributes 15%, Canada 15% and African countries 10%.