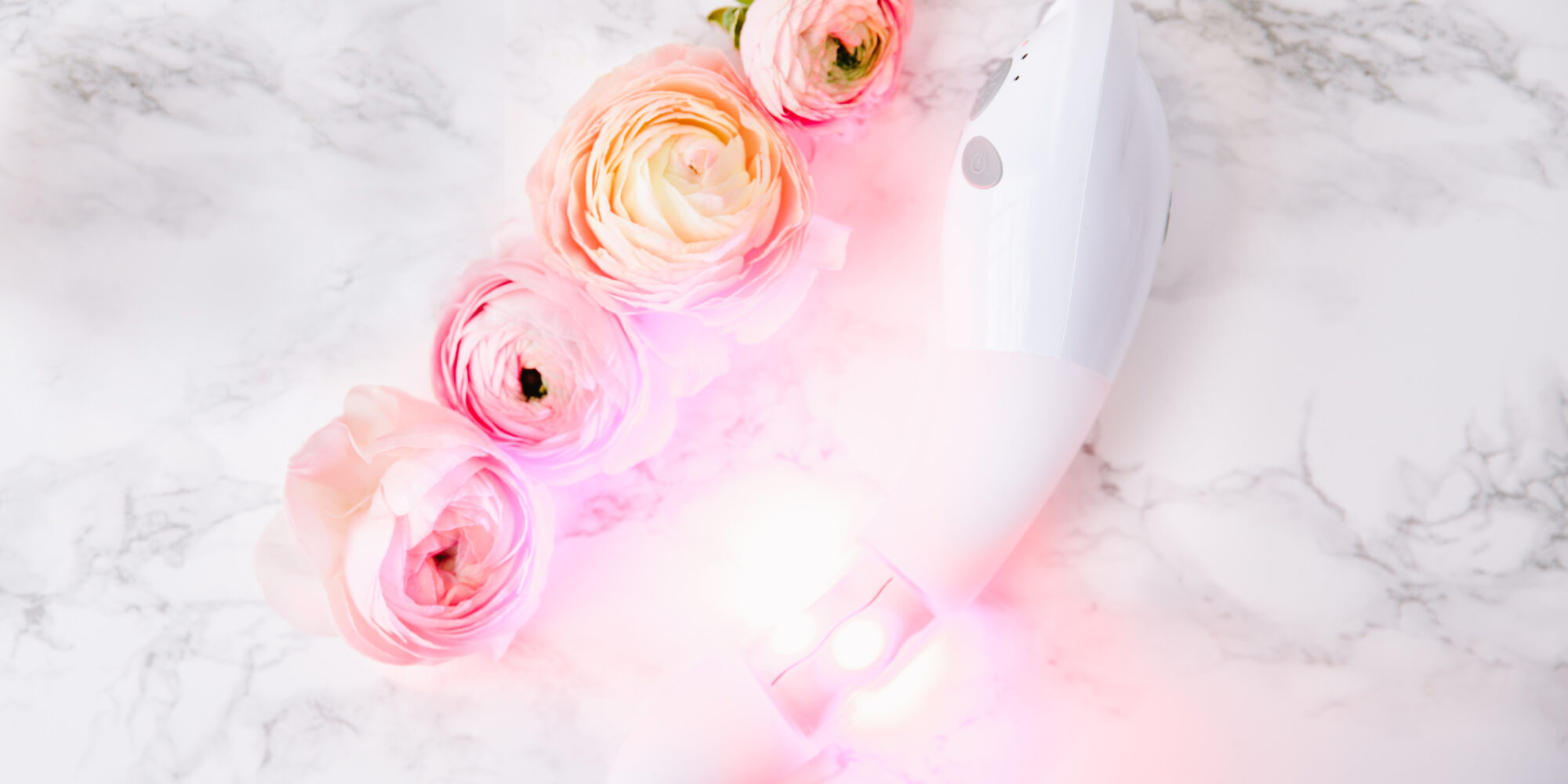 Femtech Startup Joylux Adds Kathy Fields As Investor And Board Member, Readies For Expansion
"We are the vagina queens," declares Colette Courtion, CEO and founder of Joylux.
If the market hasn't yet coronated the femtech firm atop the women's intimate care territory, it might move in that direction now that Joylux is teaming up with direct-sales royalty. Kathy Fields, the dermatologist renowned in the beauty industry for joining forces with fellow dermatologist Katie Rodan on direct-sales brand Rodan + Fields and Proactiv, the acne solution infomercial powerhouse for Guthy-Renker currently in EQT-owned Galderma's portfolio, has signed on as a Joylux investor and board member after her patients tested its red light-powered vFit and experienced results she describes as "life-changing."
"I know there is a huge need for this product. It's the first at-home device that offers real science," says Fields, who completed an internship in obstetrics and gynecology prior to specializing in dermatology. She adds, "It's time we openly discuss and destigmatize the prevalent intimate health issues women face, and Joylux is well-positioned to lead this charge. I look forward to mentoring and partnering with the Joylux team as we work together to become category leaders in intimate care."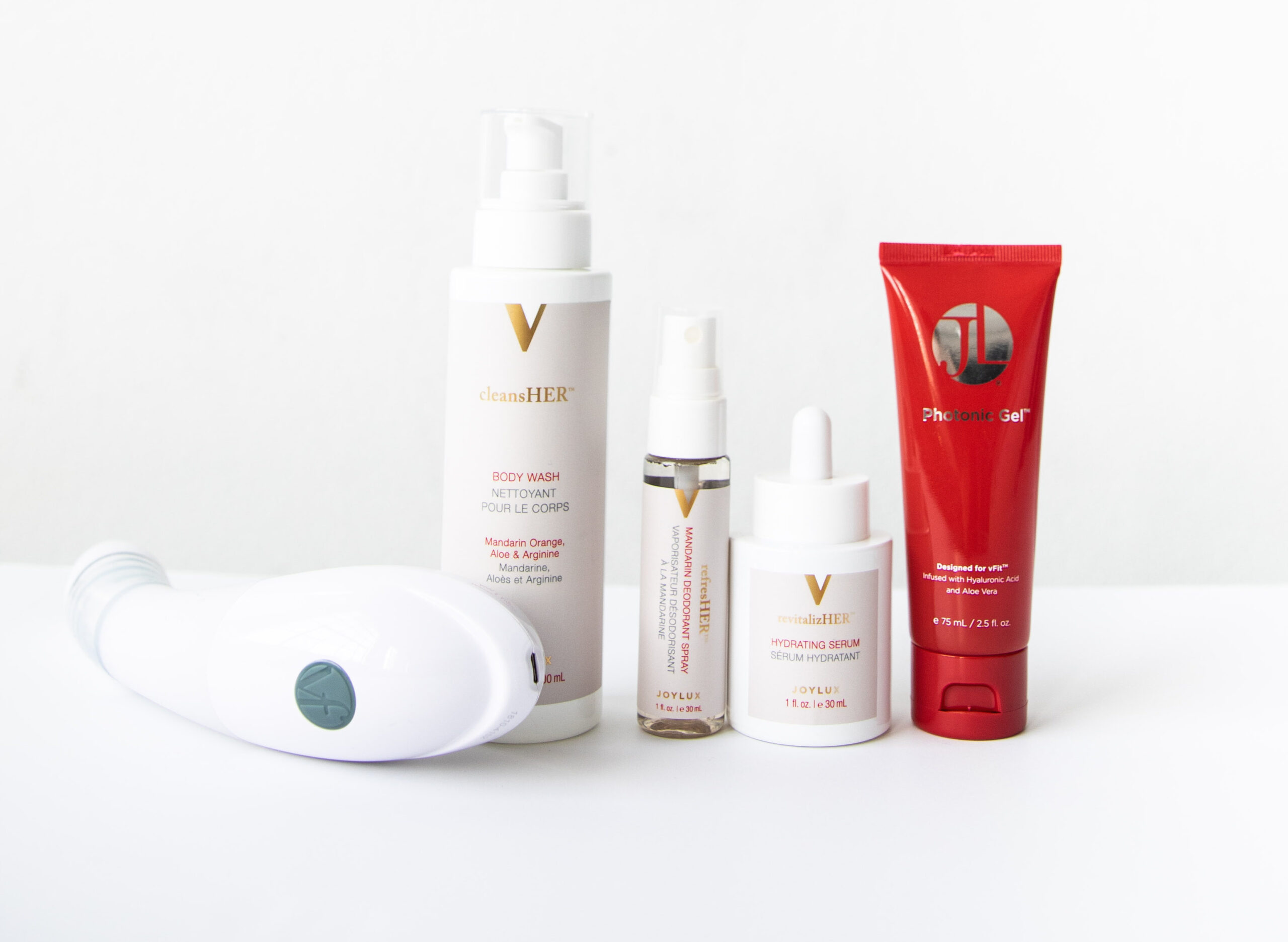 Aimed at menopausal women and created with gynecologist Sarah de la Torre, the $495 vFit harnesses LED light, heat and sonic vibration to combat pelvic floor weakness. Women using it for 10 to 12 minutes three days a week for six to eight weeks notice greater bladder control, reduced inflammation and enhanced sexual function. Approved by the U.S. Food and Drug Administration for wellness purposes, the device has been vetted in six clinical studies to validate its technology is effective. Courtion says, "All these things that women are dealing with, but no one is talking about, our products are for them."
Over the past five months, Courtion has raised about $1.2 million for Joylux to bring the total amount the company has secured to roughly $16 million. Individual angel investors like Fields, not large institutional backers, are responsible for Joylux's funding. Although there's been high-profile femtech investments—fertility startups Future Family and Celmatix have drawn $114.2 million and almost $80.8 million, respectively, according to Crunchbase—venture fund Rock Health points out that a mere 3% of the around 2,730 digital health deals done in the United States since 2011 involved women's health.
"It's time we openly discuss and destigmatize the prevalent intimate health issues women face."
"It was one check at a time from one investor at a time over the course of six years," says Courtion of Joylux's fundraising process. "Hims got $100 million before it even launched. For me, the challenge is that VCs, when it comes to vaginas, they get all embarrassed, and they turn red. They don't know if they can talk about vaginas in their meetings, but this is a huge opportunity. My goal is to raise a $10 million round that will just skyrocket us." Joylux is on track to generate $5 million in 2020 sales. Courtion predicts it will become profitable within a year.
The pandemic has pushed forward Joylux's distribution strategy. Following in Clarisonic's footsteps, the brand had been primarily sticking to the medical channel while maintaining its direct-to-consumer platform as a secondary channel. It reached 400 physicians' offices, and Courtion had planned to concentrate more on DTC once it hit 1,000. However, with the pandemic diminishing physicians' businesses, she decided to accelerate Joylux's DTC pivot.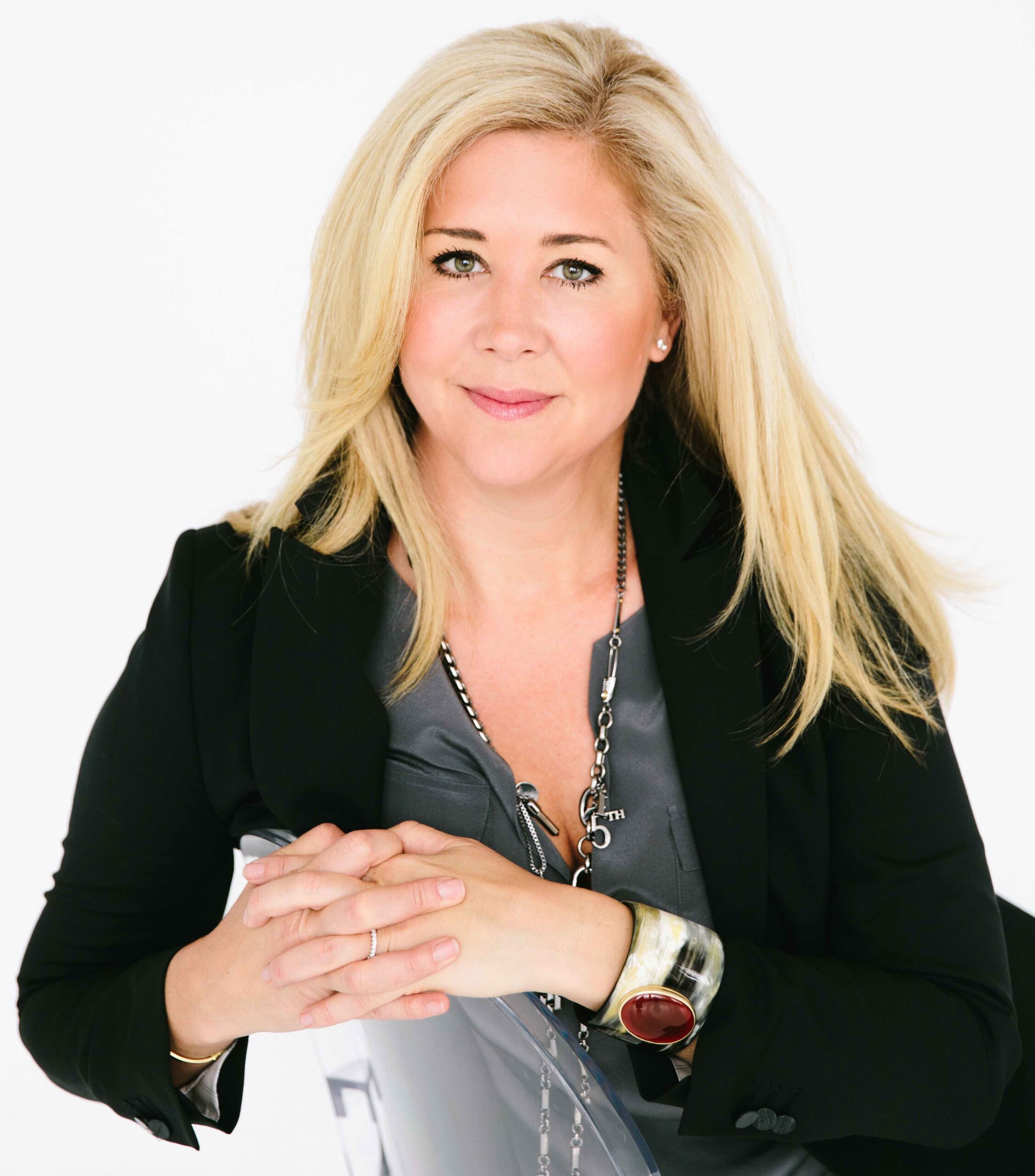 It introduced an online membership program enabling customers to pay for vFit, Photogenic Gel to pair with it and Intimate Care personal care products over six months at a savings of 35%. Courtion says the membership program is doubling to tripling expectations. Joylux is available beyond its website and physicians' offices at the e-tailers Goop, CurrentBody, LovelySkin and Truth In Aging.
Courtion anticipates department stores and television shopping networks becoming part of Joylux's distribution mix. To date, though, she mostly hasn't received a warm reception from them in the U.S. "Retailers are conservative," says Courtion. "We are talking about the vagina, and that's been a taboo word for so long that it's been challenging to convince them to see the potential." In Canada, Joylux has appeared on TSC and, last year, Courtion reports it drove $1 million-plus in sales for the television shopping network.
"We will span the spectrum of women's lives, from motherhood to menopause."
With Fields literally and figuratively on board with Joylux, a question of its prospects in direct-sales distribution arises. "Direct sales is all about person-to-person sharing, sharing our deepest concerns with our sister or best friend and getting trusted information from firsthand users. So, it could be a real possibility," says Field. "These honest conversations happen naturally and organically with women. If we have something that works and can help our best friend with issues, we want to share."
Joylux owes its start to a conversation between girlfriends. Courtion, previously CEO of skincare device company JeNu Biosciences, and CEO and founder of Calidora Skin Clinic, came up with the concept for Joylux in 2012 when she began thinking about becoming a mother. "I was sitting down with my girlfriends, sharing my desire to become a mom, and they all had children. They said to me, 'OK, Colette, be prepared to pee in your pants whenever you laugh of sneeze,'" she recounts. "I had no idea that women deal with such prevalent pelvic floor issues. They explained to me that, after you carry a baby, you lose muscle tone, and you experience this issue. My OBGYN hadn't talked to me about it." If doctors weren't addressing extensive pelvic floor issues, Courtion figured there was room in the market for her to address them.
In 2013, she focused on shoring up Joylux's intellectual property. Research and development was the priority in 2014. In 2017, Joylux ventured into Canada and the United Kingdom. In 2018, it launched in the U.S. Last year, the company rolled out its clean Intimate Care personal care range with three products—gentle cleanser CleansHER, hydrating serum RevitalizHER and deodorizing mist RefresHER—priced individually from $20 to $65. The company's product pipeline includes a cheaper version of its vFit Courtion calls a "connected device" and a second device within the vaginal health category that will be priced under $100.
"Going into the development of a device, you have to keep in mind: How do you keep your cost of goods down? What so many companies do that don't have experience in devices is they have a vision, and they build a product that's too expensive," says Courtion. "Going in, we were really smart about our cost of goods. We have nice margins that allow us to be flexible on pricing."
Joylux's nice margins could come in handy in its eventual courtship of possible acquirers. "We want to be a billion-dollar women's consumer health brand and the leaders in women's intimate care. We will span the spectrum of women's lives, from motherhood to menopause," says Courtion. "We want to be known as the company that understands women's intimate health better than anybody and, hopefully, a large CPG company will see the potential and acquire us, whether its P&G, RB or J&J." Vagina queens indeed.