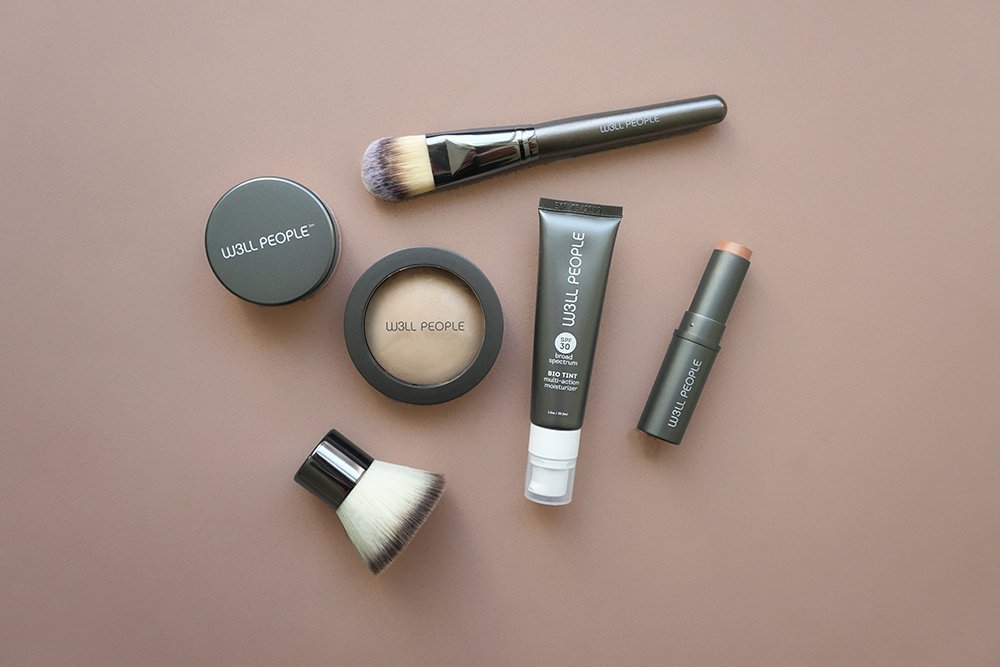 In Its First Acquisition, E.l.f. Beauty Picks Up W3ll People To Expand Into Clean Beauty
E.l.f. Beauty has extended into clean cosmetics with the acquisition—the company's first—of W3ll People for $27 million in cash.
With the deal, the mass makeup specialist is picking up a prominent name in a better-for-you segment that's outshone the conventional color cosmetics category and promises significant upside as consumer interest in healthy ingredients increases. E.l.f. Beauty projects 11-year-old W3ll People, which was started by former Nars Cosmetics global educator Shirley Pinkson, dermatologist Reneé Snyder and James Walker, a marketing veteran who occupied posts at Whole Foods and Young & Rubicam prior to the brand, will contribute $7 million in net sales for its fiscal year 2021. The co-founders are staying on board with E.l.f. Beauty.
Discussing clean beauty on a conference call following the deal announcement, E.l.f. Beauty CEO and chairman Tarang Amin, said, "We've been observing this consumer trend for some time. In fact, over the past six years at E.l.f., we've reformulated our products to move away from parabens, phthalates and other ingredients consumers do not want to see in their cosmetics and skincare. The acquisition of W3ll People dramatically advances our capabilities in clean beauty and gives us a brand that is both a real authority in the segment and has major white space."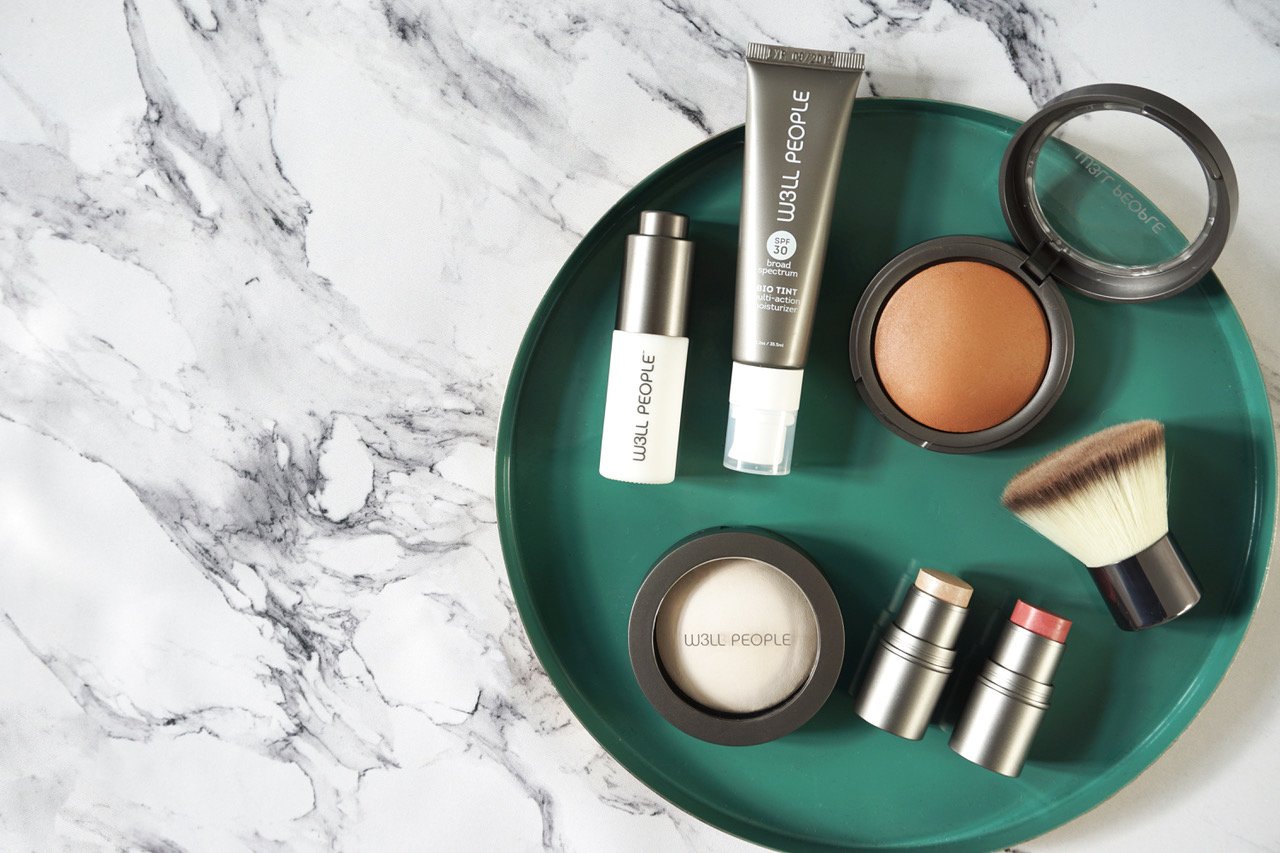 On Monday, Wall Street suffered major losses as fears over the coronavirus's impacts spread, and E.l.f. Beauty's stock price slid from $18.47 to $18.15. Due to the overall slump, it's difficult to tease out the effects of shareholder opinion on the company's takeover of W3ll People on its stock price dip. However, the dip could reflect lack of confidence in E.l.f. Beauty's capacity to integrate and leverage a second brand, activities it hasn't done before, and a sentiment that it paid too much for W3ll People.
During the conference call, Bill Chappell, a consumer and retail analyst at SunTrust Robinson Humphrey, mentioned estimates of W3ll People's annual sales range from $8 million to $9 million, putting the revenue multiple of E.l.f. Beauty's deal for it at 3 to nearly 3.4. According to a "State Of The Industry" report last year by Rare Beauty Brands, the average revenue multiple for beauty deals under $100 million was 2.1. In an interview with Beauty Independent in October, Walker shared W3ll People's revenues had been climbing 40% to 60% annually in recent years, and the brand was expected to be profitable for 2019. W3ll People's headquarters are in Santa Fe, and it has a boutique in Austin, Tex. William Hood & Co. LLC served as a financial advisor to the brand for the transaction.
"The acquisition of W3ll People dramatically advances our capabilities in clean beauty and gives us a brand that is both a real authority in the segment and has major white space."
Beauty industry insiders and analysts largely reacted positively to the acquisition. Mia Swikard, founder of retail, marketing and distribution strategy consultancy Mia Simone Beauty Group, speculated E.l.f. Beauty could "give W3ll People the muscle to break through the noise and false promises in clean beauty cosmetics, and continue to expand their brand awareness and secure the spot as a top-performing color brand that delivers on efficacy while maintaining their clean beauty standards. Clean beauty is a way of life, not a trend. I just hope acquisitions like this help protect the work that has gone into creating the brand and customer community." In a note, Stephanie Wissink, a Jefferies consumer analyst, commended E.l.f. Beauty's W3ll People deal for heightening the parent company's "knowledge in a new area of beauty," adding the caveat that, "The move is more symbolic than sizable."
Sabrina Yavil, a marketing consultant with a client roster featuring Rodan + Fields and Walker & Co. Brands, and former executive director of global marketing at Clinique, said the purchase of W3ll People "appears to tick a lot boxes" for E.l.f. Beauty. She elaborated, "First, it helps E.l.f. get into clean beauty, which is one of the fastest-growing segments in beauty today. Second, it's easier to buy and try to scale an existing brand than to create a new brand from the ground up. Third, the acquisition can only strengthen E.l.f.'s position with retailers such as Target. Fourth, they had a lot of cash on hand and were in a position to look for a strategic investment." In E.l.f. Beauty's third quarter, the company had $75 million in cash on its balance sheet.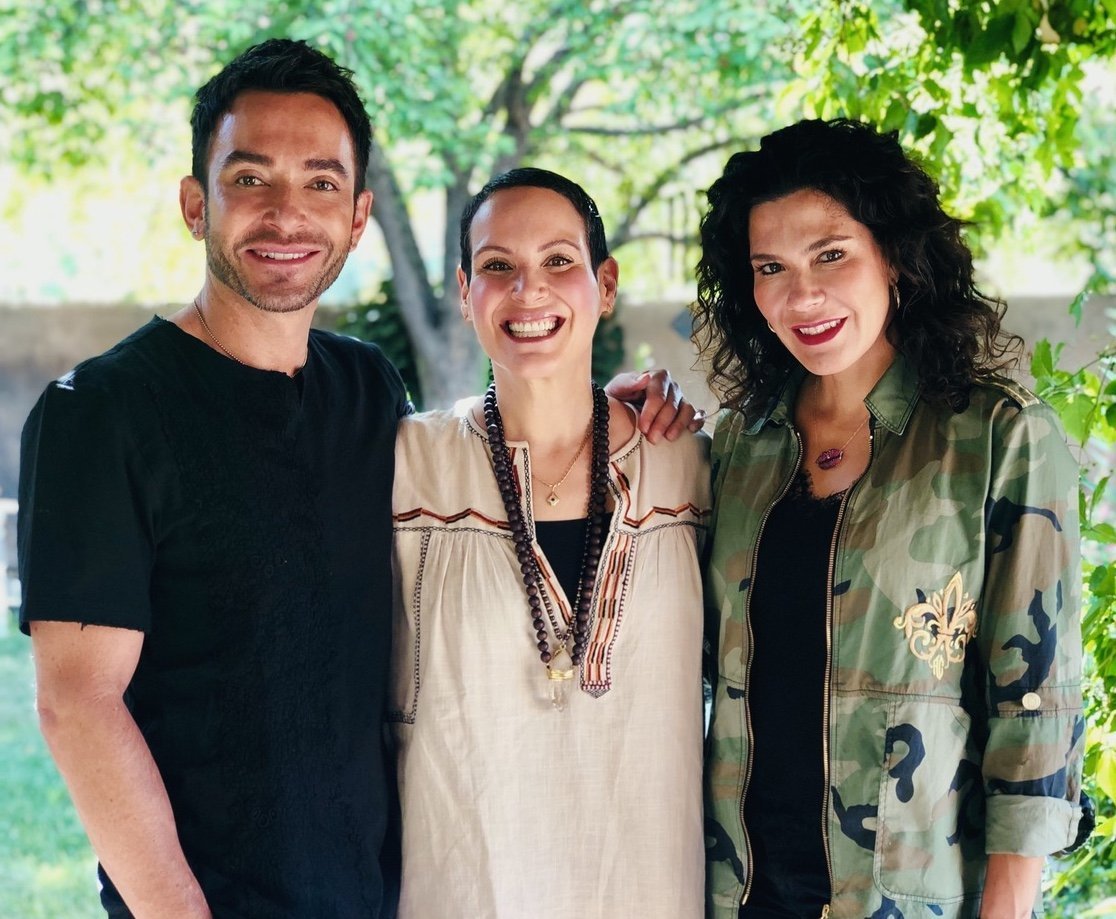 An integral architect of the deal, David Fife, a partner at NextWorld Evergreen, a private equity firm that had a minority stake in W3ll People and contains Credo in its portfolio, recounted E.l.f. Beauty pursued W3ll People. He said W3ll People "got an inbound and the inbound was a good offer. So, it felt like time for Shirley and James to latch onto a different kind of partner. The things that E.l.f. can do are completely different from what a financial partner can do, and it just accelerates the growth and takes the them to a whole other level. Across the board, we were supportive of James and Shirley making this decision." In a statement, Walker said, "W3ll People has a remarkable history of breaking beauty boundaries, and the acquisition by E.l.f. is an incredible milestone in our effort to make clean beauty accessible. We feel tremendously grateful for our brand's success and the extraordinary team that helped build it."
W3ll People is situated at the affordable end of the clean cosmetics segment, although it's relatively high end for the cosmetics segment in general. Preceding its entry into Target in 2018, the brand reduced product prices 10% to 30%. Amin revealed W3ll People's average unit retail price is $21 compared to E.l.f. Beauty's $4.50. On the conference call, Chappell remarked W3ll People's core customer is 35 years old and E.l.f. Beauty's is 25 years old. Under the same umbrella, W3ll People and E.l.f. Beauty have chances to learn about varying price points and customer demographics, and amplify their audiences as a result.
"The acquisition can only strengthen E.l.f.'s position with retailers such as Target."
In October, Walker detailed W3ll People's retail network encompassed around 1,000 doors. It's sold on Amazon and at Whole Foods, carried in about a third of Target doors and hit Ulta Beauty's website in 2019, but isn't in the specialty retailer's brick-and-mortar locations. E.l.f. Beauty stands to gain as the brand further penetrates its existing retail partners as well as stretches outside of them, particularly internationally. W3ll People's assortment spans 81 stockkeeping units, and eye merchandise is its No. 1 product category in terms of revenue trailed by complexion. Expressionist Mascara is its most well-known product, and the brand has strengthened its Expressionist franchise with a volumizing version of its mascara, liquid eyeliner and brow gel.
E.l.f. Beauty has operated traditionally with a fast beauty model whipping out releases. Lately, it has slowed its pace to focus on key innovations. W3ll People has been much more methodical about introducing products. Last year, Walker told Beauty Independent, "We are not launching a billion SKUs a year. We are not doubling down on trends like strobing or shimmer. We are including those, of course, in our conversation, but what our customer wants from us is simplicity, minimalism and speed [of use]. It's driven by a woman who enjoys makeup, but isn't up at 2 a.m. watching YouTube videos."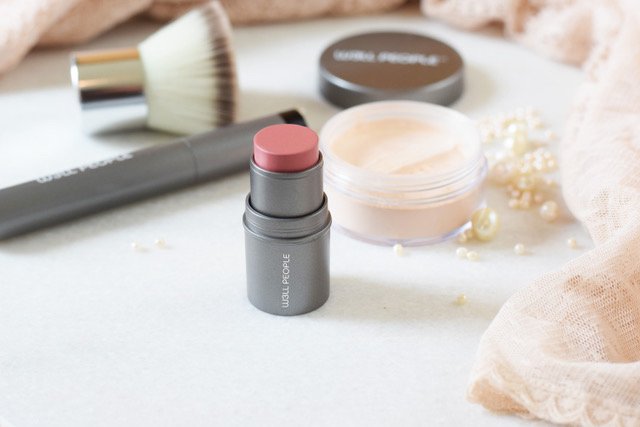 Despite the downturn in color cosmetics broadly, Fife asserts clean color cosmetics has a bright future. "We are in the early innings of where we are going with clean on the color side. Efficacy has been a real challenge with these brands, and I think they are starting to figure it out," he explained. "I feel like we are awash in skincare brands. I can't even keep up. I think there's almost a counter-cyclical contrarian play around color that I like. Everybody says, 'It's so hard, you are going to make your money on four SKUs and you have to stock 35,' but, properly capitalized, there's a real opportunity to differentiate yourself."
Amin described W3ll People as manufacturing in small batches in the United States. If a portion or all of the brand's manufacturing can be transitioned effectively to E.l.f. Beauty's Chinese facilities, the company could realize margin improvement. E.l.f. Beauty's gross margins have gone from 53.53% in December 2015 to 65.03% in December last year. Amin emphasizes E.l.f. Beauty can draw upon W3ll People's experience with clean formulations as it seeks to augment its clean offerings. W3ll People's selection has 40 products verified by the Environmental Working Group, a nonprofit organization that scores cosmetic ingredient toxicity.
Vocal about its intent to scoop up brands, E.l.f. Beauty is unlikely to have finished deal-making with its acquisition of W3ll People, and NextWorld Evergreen remains bullish on clean beauty investment. "Clean is super young still. Even the bigger clean beauty companies, whether it's a Tata Harper or [Ilia], those companies are $30 million to $50 million businesses, they are not $100 million businesses," says Fife. "There's a lot of opportunity to get in on the ground level and be the business partner that helps them navigate channels and gives them the capital to find the right cadence of growth."