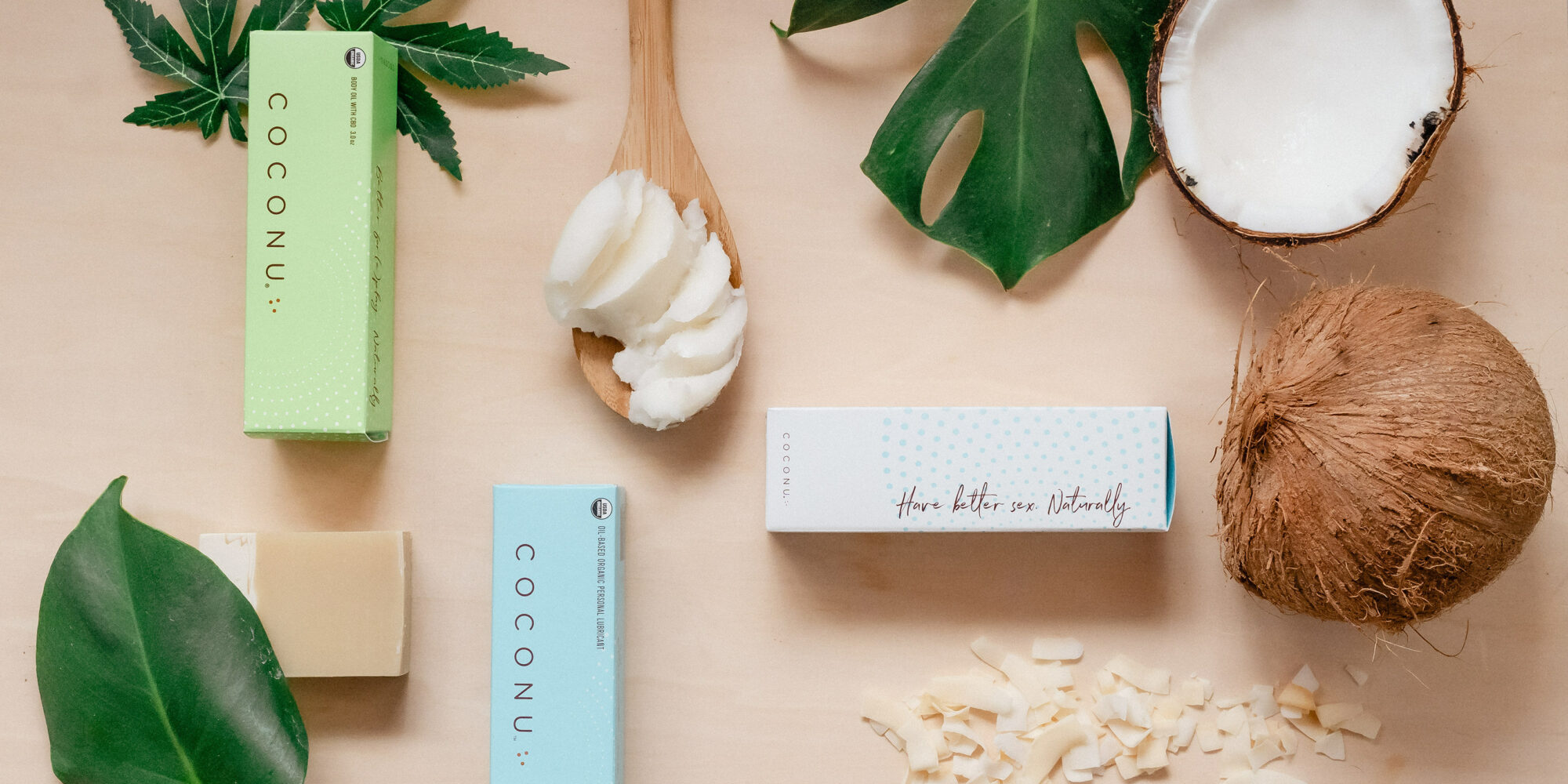 Following Sales Growth, Coconut Lube Specialist Coconu Readies For Its Next Chapter
Like many sexual wellness brands, personal lubricant maker Coconu has experienced a serious sales spike since March, when the pandemic hit the United States hard.
"Aside from some supply chain and inventory issues that I think a lot of companies have dealt with, our business totally boomed," says co-founder and president Sara Belzer. "People were home more. They were spending time with each other more and themselves. We have been really lucky [to be] in a space that has seen such growth during these horrible times."
Now, the 8-year-old company, the first to produce a USDA-certified organic coconut oil-based lubricant, is increasing its product offering, strategizing to enter retail in a significant way and considering taking on outside investment for the first time since its launch.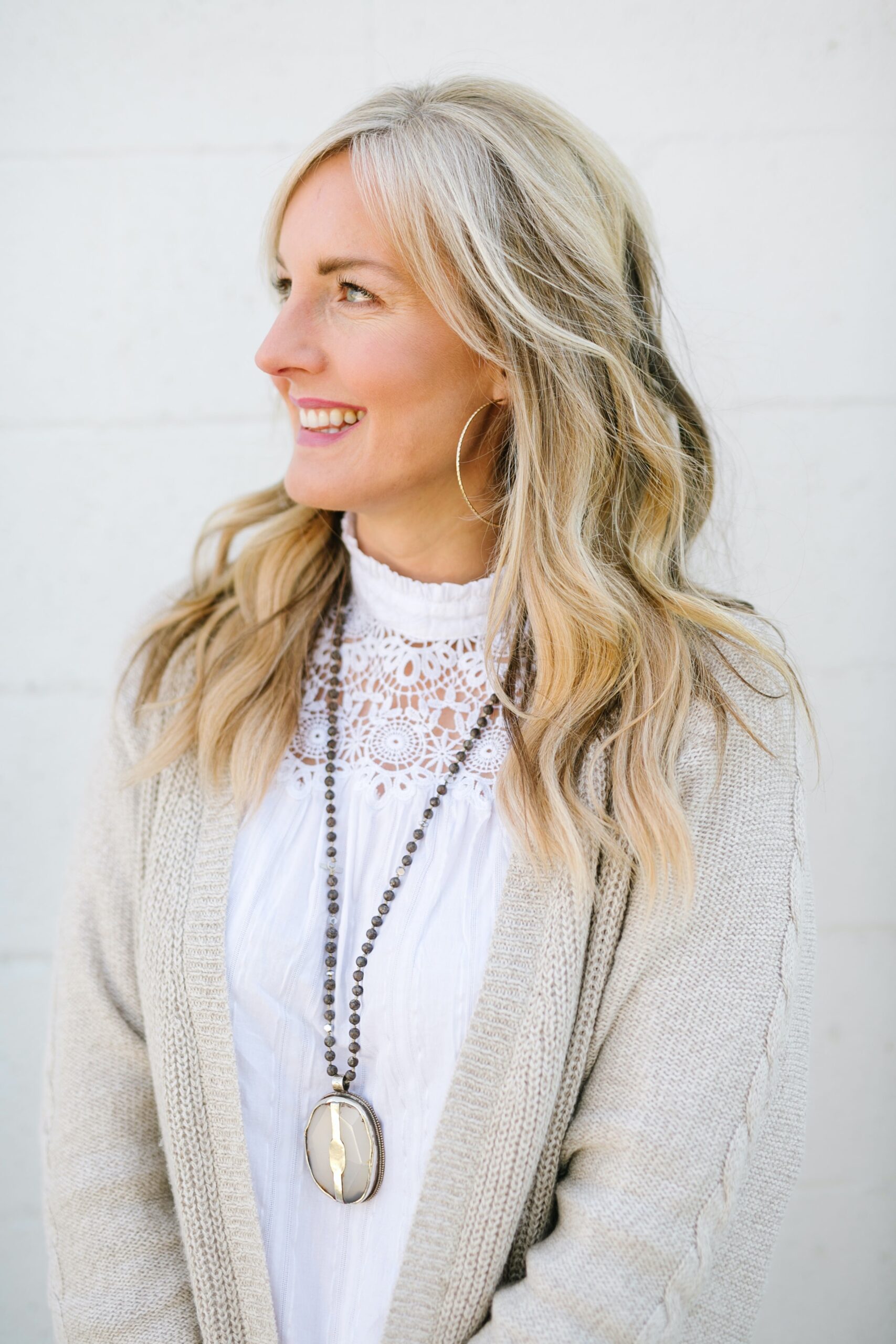 In June, Coconu introduced its debut CBD product: Hemp Body Oil, which sells for $29.99 for a 3-oz. tube. "It's a multitasker body oil that can be used for sports massage, intimate massage, as a pre-lube, lubricant, everything all in one," says Belzer. The product was popular out of the gate and is currently sold out on Coconu's website.
The brand's other two products are coconut-driven personal lubricants. It has them in oil- and water-based formulas for $24.99. The oil-based lubricant is Coconu's flagship product. "It's a thicker and creamier formulation. It's more moisturizing, so it typically lasts a lot longer. What's more, because the oil absorbs, there's no cleanup," says Belzer. "It's great for skin on skin, and it doubles as a massage oil." In addition to coconut oil, the product contains beeswax, shea butter and sea buckthorn oil. "It makes it a great multitasker," says Belzer. "I actually use it on my cuticles or anywhere else that needs moisturizing."
Coconu's coconut water-based lubricant is vegan and recommended for use with latex condoms. Oil-based lubricants shouldn't be used with latex. "It's really smooth and slick with extremely lifelike lubrication," says Belzer. She points out Coconu products are naturally hypoallergenic and edible. "I always say, 'If you wouldn't eat it, don't put it on your body,'" says Belzer. She shares arousal oils are on the brand's radar for assortment expansion.
"I always say, 'If you wouldn't eat it, don't put it on your body'"
Coconu is mainly sold in direct-to-consumer distribution, although it has a presence at wellness clinics and niche retailers across the country. Moving forward, Belzer aims to build its brick-and-mortar footprint with high-end partnerships. Nordstrom is a dream retailer. The brand has been bootstrapped so far, but securing external investment is a goal.
"Now that we are growing so rapidly and scaling up, we'll look at taking some outside investors to keep up with the demand," says Belzer. She reports Coconu achieved profitability by year three. Last year, its sales were up 90% over the previous year. The sexual wellness segment in general is projected to advance at an annual compound growth rate of 8% to reach $40 billion by 2025, according to Research and Markets.
"In spite of the uncertainty in 2020, Coconu continues to enjoy consistent growth, mirroring the strong sales the sexual wellness segment has seen during the pandemic," says Belzer. "We want to continue our mission to provide organic, effective products that help women connect and feel more intimacy and pleasure."