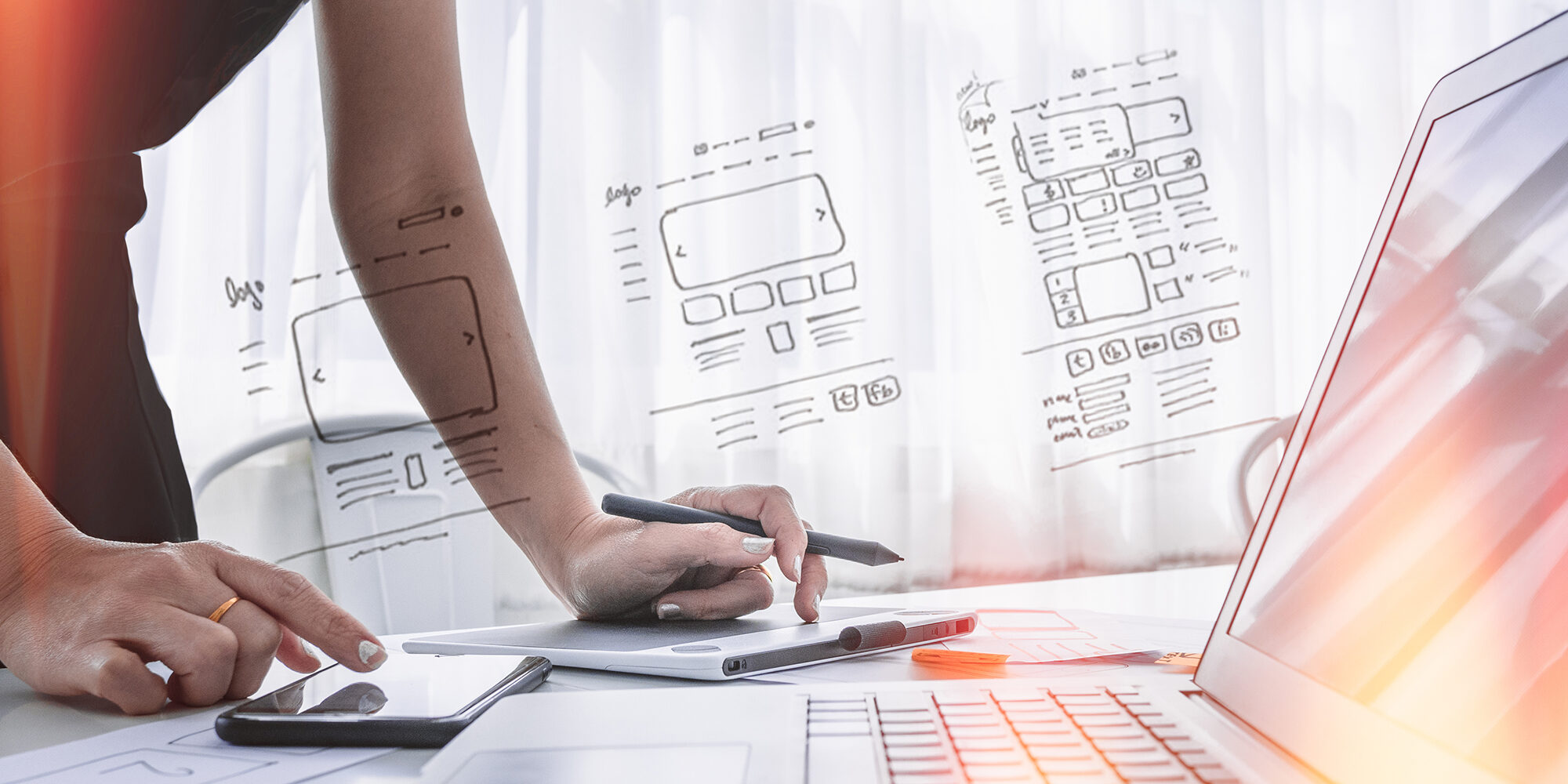 How To Control Your Brand Image On Amazon
The indie beauty brands that stay away from Amazon are worried about the giant e-tailer eroding their brand value, according to pre- and post-pandemic surveys conducted by Beauty Independent. Many believe it's just not a fit for their luxury positioning.
But brands can't ignore Amazon even if they aren't actively pursuing a relationship with the e-tailer. Unauthorized sellers often populate the retailer with products sold at lower than suggested retail prices, providing subpar customer service and even marketing fakes. Avoiding Amazon, thanks to the existence of unauthorized sellers, can erode brand equity even more than selling on it.
Increasingly, rather than sidestepping Amazon, beauty brands are taking offensive approaches, and hopping on Amazon to control brand messaging and user experiences early. As a part of an offensive strategy or not, a brand's involvement with Amazon can open it up to shoppers, approximately 66% of which search the platform first for merchandise in the United States, regardless of whether they ultimately buy it there, according to Grace Ansley, VP of Growth at technology-enabled retail agency Fortress Brand. "For a consumer, it's a trusted resource, and the Amazon customer is incredibly vocal so they know they're going to get very candid reviews," she says. "Having poor reviews or allowing unauthorized resellers to present as the authority is really damaging."
Fortress works with emerging and established brands like Glow Recipe, Youth to the People and Hum Nutrition to manage their entire Amazon presences, including setting up storefronts, handling SEO and pay-per-click strategies, and delivering actionable insights to guide improvements. Fortress has swelled Amazon sales by up to 16 times for emerging brands. Brands already generating revenue on Amazon have seen anywhere from 40% to 60% sales growth after teaming up with the nearly decade-old agency.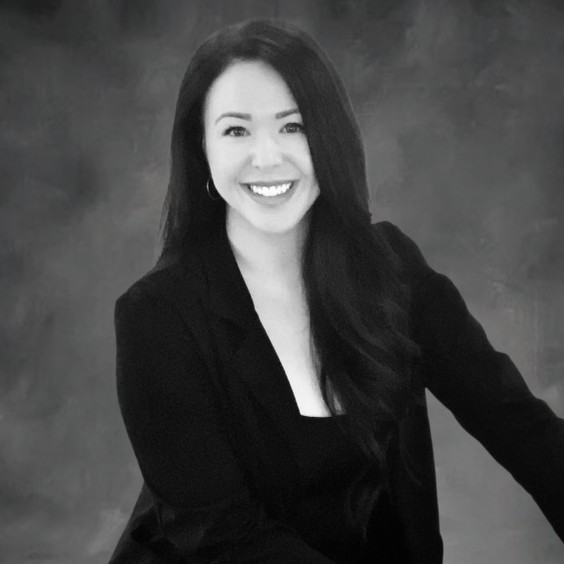 Beauty Independent spoke with Ansley about the strategies Fortress uses to protect brands on Amazon and how Amazon can benefit a brand's business across all channels.
Indie beauty brands don't sell on Amazon for cost reasons and fears that it will damage their image. What do you make of those concerns?
If they are not in control of their brand presence, then absolutely they should be worried about Amazon eroding their value. If they have unauthorized sellers who are determining the experience on the product listing page all the way through to the product that actually gets delivered, then that is the key way that Amazon erodes your value. Our structure offers a cost effective way to participate with the retailer, and if you control the presence, you provide the right information, you give shoppers a branded experience, then that can only do well for a brand. Even if they shop in brick-and-mortar, chances are that they'll search on Amazon first. 
So if you're a brand and someone else is controlling your product's experience on Amazon, this unauthorized seller could be sending the wrong product, sending damaged products, or incorrectly advertising the product. This almost always leads to negative reviews and a damaged brand experience, which will ultimately lead to the customer moving to a competitor with a bad taste in their mouth from your brand.
What are tactics you advise brands to employ to win on Amazon?
First, it's important to set yourself up for success by registering your brand with Amazon, this is the first step in establishing credibility. Furthermore, it's important to create exceptional listings with fulsome information and A-plus content. Finally, designing a compelling branded storefront that tells your story is a must.
When done right, we find that your listings and branded storefronts really help create the experience that reflects the entire branding strategy, from e-commerce to social media to the marketplace. As experts, we know that having this seamless branded experience that relays your story, your ethos, and ultimately your products in the right way is incredibly important.
The other important piece in terms of maintaining or increasing brand equity on Amazon is making sure that you have strong defensive advertising. You don't want, for example, to be searching for brand ABC and brand XYZ comes up at the top. We have found in some of our studies that, for a brand that isn't protecting themselves in that way, 40% of customers will actually convert to another brand than the one that they actually searched for.
When should a brand launch on Amazon?
I don't think there is a wrong time to get on Amazon. For new brands, you want to be protecting your brand off the bat and getting started on the right foot with your customers from the initial touchpoint. For brands that are established, there is even more reason to create compelling experiences that not only acquire but retain your customers. It's a competitive market with high consumer expectations. If you don't meet those expectations, then someone else will. 
What makes Fortress a great partner for emerging brands?
This is our bread and butter. We deal exclusively with health, beauty and wellness brands to grow their sales on Amazon both domestically and internationally, and we help protect their brand integrity while giving them data that can help shape corporate-wide strategies. As a full service agency we are a registered Amazon partner, giving our clients access to beta testing, and we have invested deeply into technology, data and international capabilities. We have launched brands into international marketplaces, and our data and research capabilities have allowed us to work alongside our partners to develop multiple hero products. When a brand works with us, they not only get outstanding sales and growth, they also partner with a company dedicated to providing data that is both detailed and hard to excavate, which bolsters the revenue on all sales channels.
What kind of information does your research provide?
We know that companies are always looking to enhance their competitive edge, that is exactly what our data provides. We not only know how to excavate this data, but we also know how to execute on it. We're able to look at category-level and competitor-level data, what's trending up, what's trending down. What are people searching for? We can get down as granular as people don't really care about pills anymore, they care about powders. We recently dug deeply into a trending ingredient and found a huge shift in how people thought about it, going from a place of hyper-focus on the different forms to caring more generally about the functional benefits. From this kind of data, we were able to help guide the positioning and messaging through advertising to drive the sales.
Click here to inquire about working with Fortress Brand.