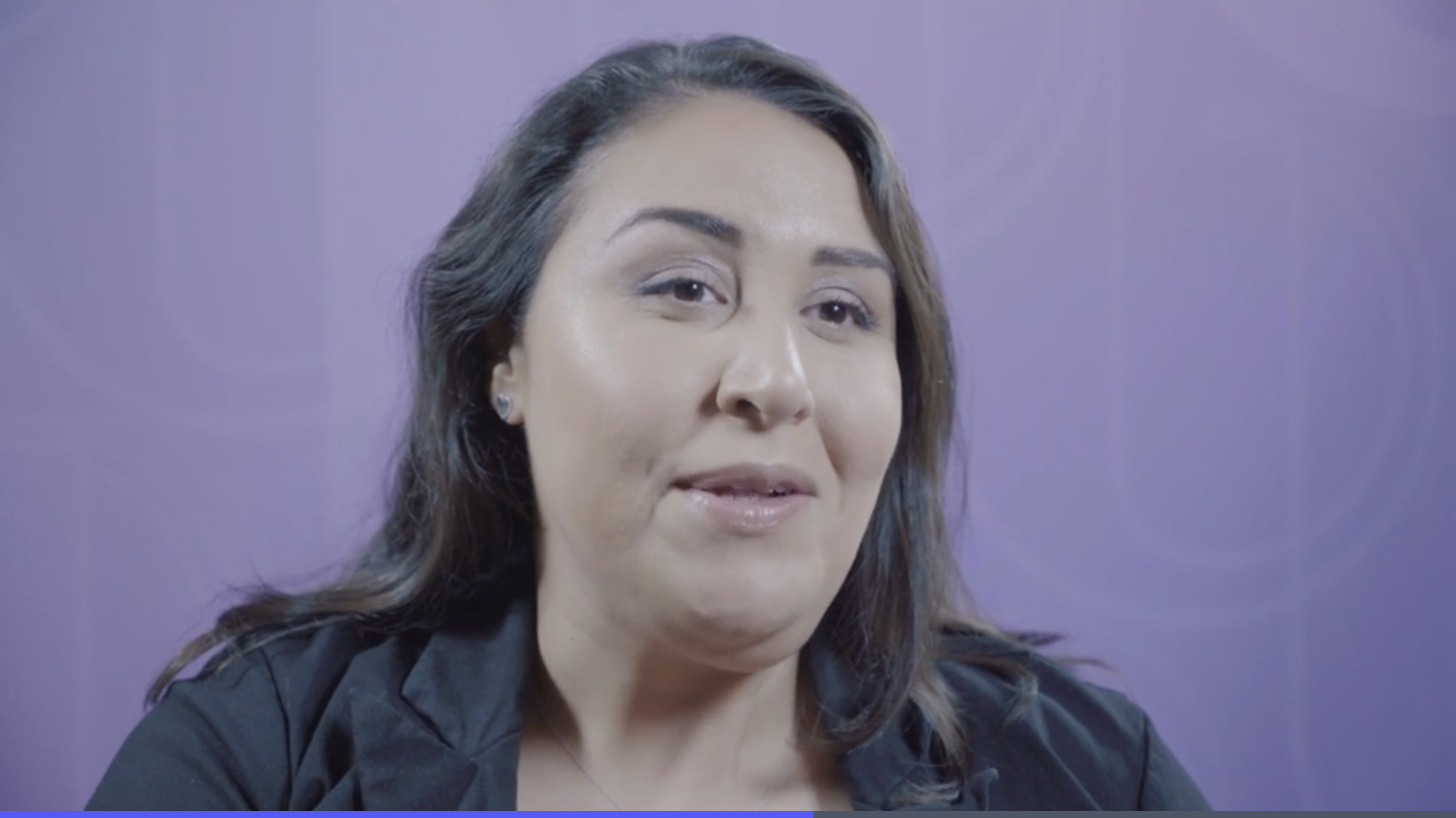 Founder Story: Veronica Pedersen On Making Timeless Skin Care
How do you build a company that will stand the test of time? At Timeless Skin Care, founder Alex Pedersen believes the secret is to be "big enough to deliver and small enough to care." He and CEO Veronica Pedersen also maintain that Timeless is dedicated to traditional and ethical production. They have a vision of creating a 100-year company where employees work until retirement and pass along a belief in "doing the right thing" to their children.
Ten years into its grand project, Timeless is sticking to its formula of steady growth and small-batch production. Based in Rancho Cucamonga, Calif., the company produces its stockkeeping units in its own facility. Its website offers serums, creams and sprays in addition to thoughtful touches such as a DIY Beauty Box and refill-sized products. In 2017, the brand and Veronica Pedersen were featured on "Modern Living" with Kathy Ireland.
Timeless Skin Care exhibited at Indie Beauty Expo Los Angeles 2019 in January, and the Indie Media Lab, together with Timeless, arranged to produce the following founder video. In it, Pedersen elaborates on the brand's mission, its emphasis on ethical practices beyond manufacturing, and how it feels to serve customers since 2009.
Related: A Dozen Big-Time Beauty Trends At IBE LA
On Timeless principles
In 2009, my husband, who is our founder and formulator of all of our products, founded the company on the basis of wanting to provide skincare that's effective, that's natural, that has less chemicals, that has a high concentration of active ingredients, and that has a price point that's inexpensive for individuals.
When you want to buy something more expensive, you think it's going to work for you better, and that's not the case. It's our fundamental [philosophy]: Skincare doesn't need to be expensive to be effective.
On Timeless priorities
Not everyone can afford a $60 serum…We can provide it at an inexpensive cost, [and] it's going to provide you with great skincare for the long run.
We really didn't do an advertising and marketing budget until 2017. We're really proud to be in the position that we're in now. We want to just do the right thing with skincare, educating individuals and making sure that they are making educated decisions as to what routines they're going to use. We basically put all of our money into the active ingredients, not into the fancy packaging or anything like that because, at the end of the day, you're just going to throw it away.
On Timeless heros
We started off with a hyaluronic acid serum: We call it 100% Pure because it only has four ingredients. We have absolutely no fillers and no carbomers. We're paraben-free and also fragrance free—free of all the kinds of things that can cause sensitivities. Another star of our line is our 20% Vitamin C+E Ferulic Acid Serum. It really works on hyperpigmentation and growing of the skin, providing good nutrients to the skin. We're really happy with the results that people are achieving with the vitamin C.
On keeping it fresh
It's been amazing just being here [at IBE] because you get so much good feedback. People have come to the Expo just to see us here, so that was really amazing.
We're going to continue expanding our line, solidifying what we have now and making the packaging a little bit better. We manufacture fresh. On the products themselves, you can see the manufacturing date and the lot numbers. A lot of cosmetics and skincare companies do not do that. The products are cruelty-free. We have our products dermatologically-tested, and we have passed those tests with no issues whatsoever. Our boxes and our papers are recyclable. The glass containers are easily recyclable as well. We have an ethical nature to our company.
On the the point of it all
I believe that skincare is an intimate act. For me, not only is that act intimate, it makes you feel good at the end of the day. When someone tells your skin is glowing and you feel great, you can conquer the world. For us, it's skincare for everyone. Our packaging is simple, it's for men and women. We've been in business since 2009. To think that there are customers that have been with us since that time is absolutely amazing.
Related: Jane Iredale Shares The Secrets Of Her Success
Related: Elaine Sterling Reveals Favorites From Her Living Laboratory