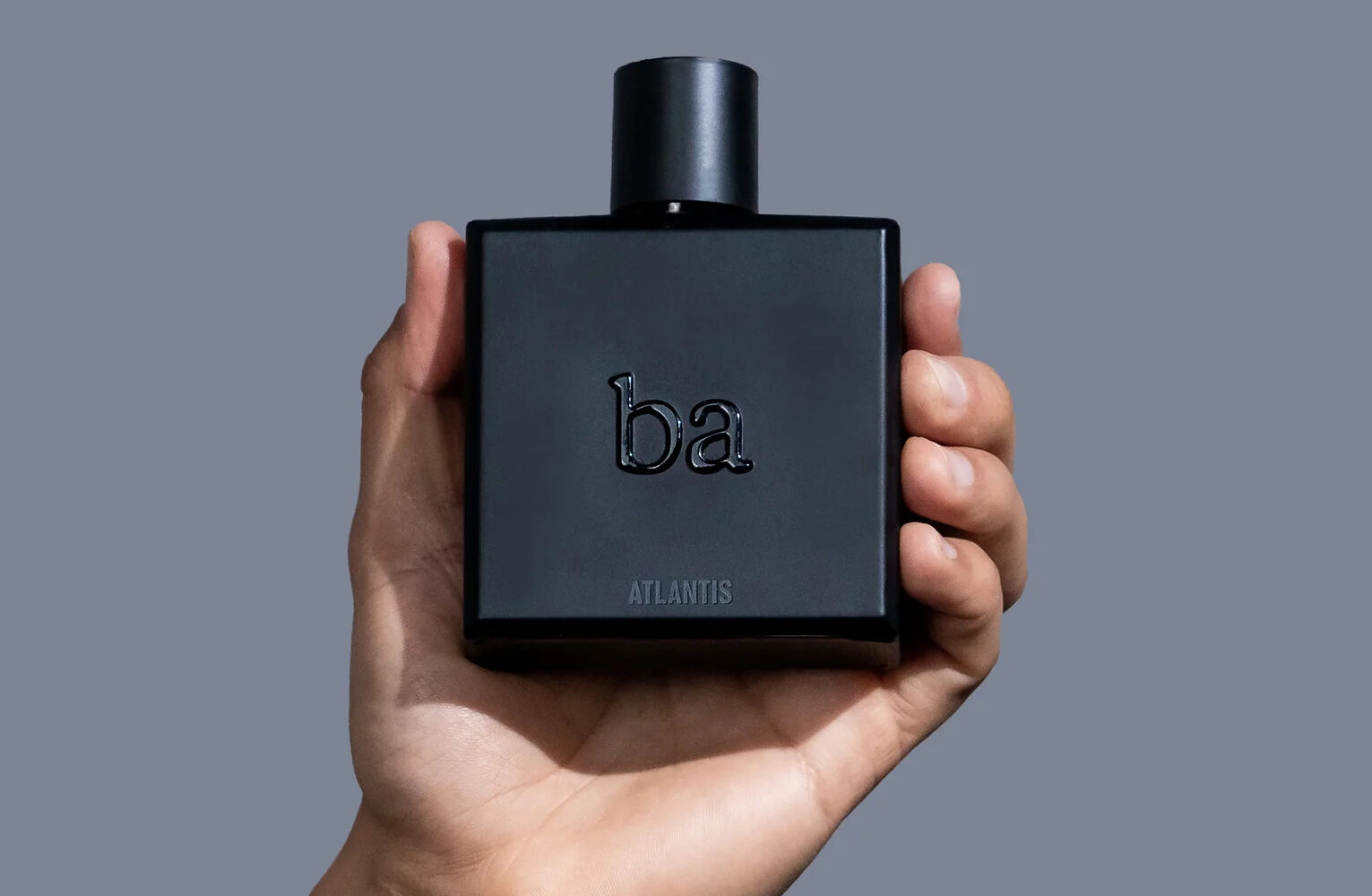 Foundry Boosts Its Presence In Men's Personal Care By Adding Blu Atlas To A Portfolio That Contains Stryx And Supply
As direct-to-consumer brand consolidator Foundry narrows its focus, it's acquired men's skincare, haircare and fragrance company Blu Altas for an undisclosed eight-figure sum as part of an effort to build its presence in men's personal care.
The acquisition follows Foundry's purchase of men's cosmetics brand Stryx in April this year and men's razor brand Supply in September last year. All told, Foundry's portfolio contains 10 brands spanning personal care, home and digital nomad goods, which it defines as goods to keep people connected as they travel the globe. Early on, it identified pet care as an arena it would play in, but has dropped it to zero on its stronger categories.
"We have always been incredibly focused on quality over quantity," says Matt Rhodes, co-founder and CFO of Foundry. "Some of our peers took a quick scaling approach, acquired as much as they possibly could and achieved incredible valuations when the market was hot. We've always taken our time to find incredible brands that we believe are durable, and with the support of the team at Foundry, can blossom into incredible brands that change people's lives and improve the way they consume products."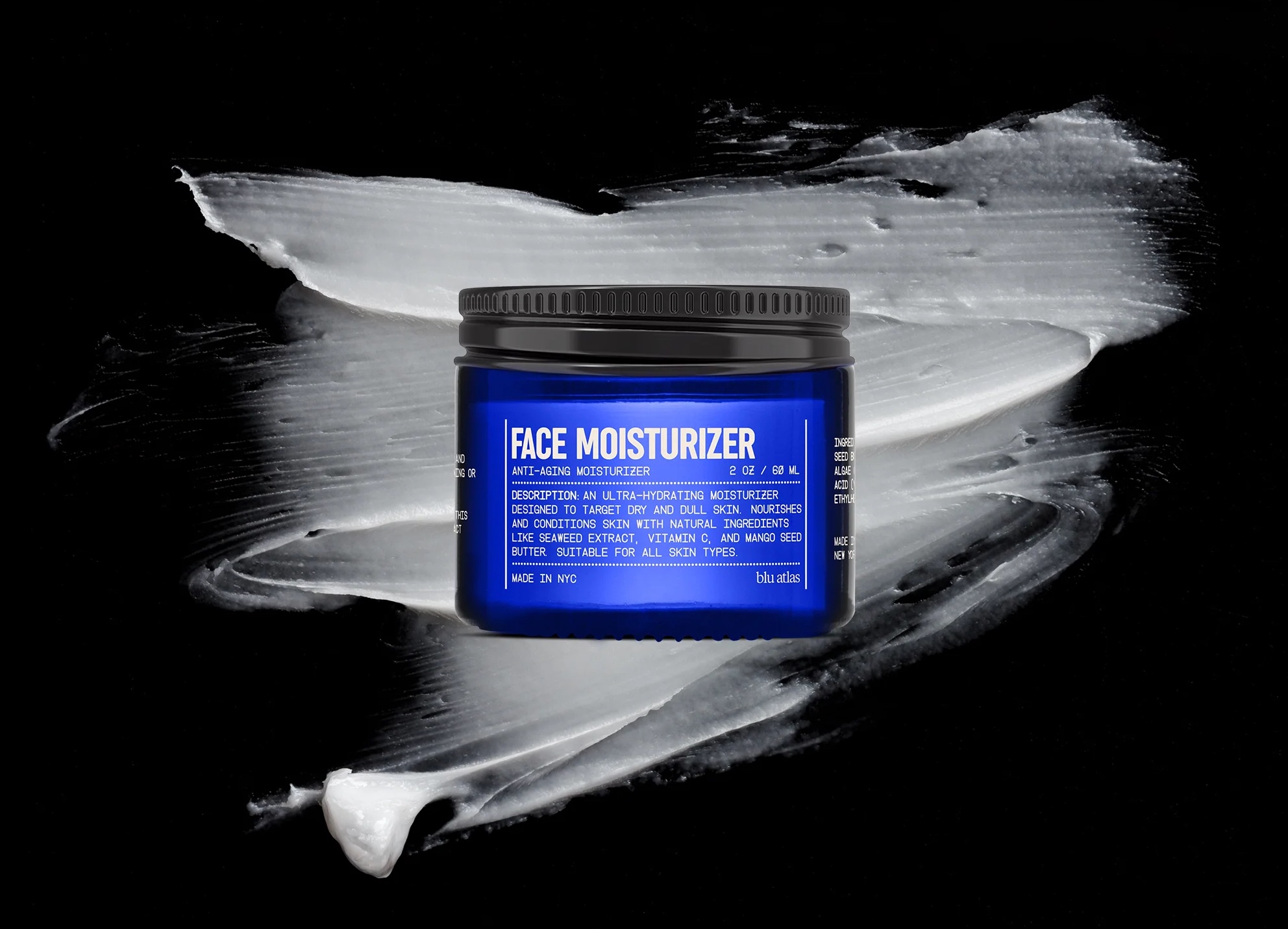 Homing in on a narrow band of key categories allows Foundry to more easily cross-sell. "If each brand enters the portfolio with 100,000 customers and if each customer is very dissimilar, then each of those brands still has 100,000 customers," explains Rhodes. "If the customer is very similar like a male customer excited to be finding new skincare products and willing to spend money to upgrade his cabinet, then suddenly, when we buy three men's personal care brands with 100,000 customers each, now each of those has 300,000 customers. We have learned that over time and continue to double down on that strategy."
Blu Atlas and Supply's assortments feature roughly 30 products with an average price of around $80. Stryx's assortment has roughly 12 products with an average price of around $50. Blu Atlas's bestsellers are its eau de parfum Atlantis and shampoo. Supply's bestseller is the razor The Single Edge SE. Stryx's bestsellers are Concealer Tool and Tinted Moisturizer.
"We have always been incredibly focused on quality over quantity."
Across men's grooming and personal care segments, brands are pouring in. (See skincare brand Atwater, hair color brand Cleverman and men's cosmetics brand Shakeup along with Blu Atlas, Supply and Stryx.) They're convinced that men will increasingly empty their wallets for personal maintenance—and market research prognostications validate their confidence. The firm Grand View Research forecasts the global men's grooming market, valued at $202.6 billion in 2022, will advance at a compound annual growth rate of 8% from 2023 to 2030.
Within men's personal care, Foundry projects its brands—and Blu Atlas in particular—could outpace overall growth. "One of the really exciting things about the beauty and personal care category is there is this precedent for brands having explosive growth," says Rhodes. "Blu Atlas is only 18 months old, but is run-rating eight figures today. It still has a way to go to get to $100 million, but we think there's precedent and a large enough industry that the ability to get to $100 million in the next five years is a possible goal."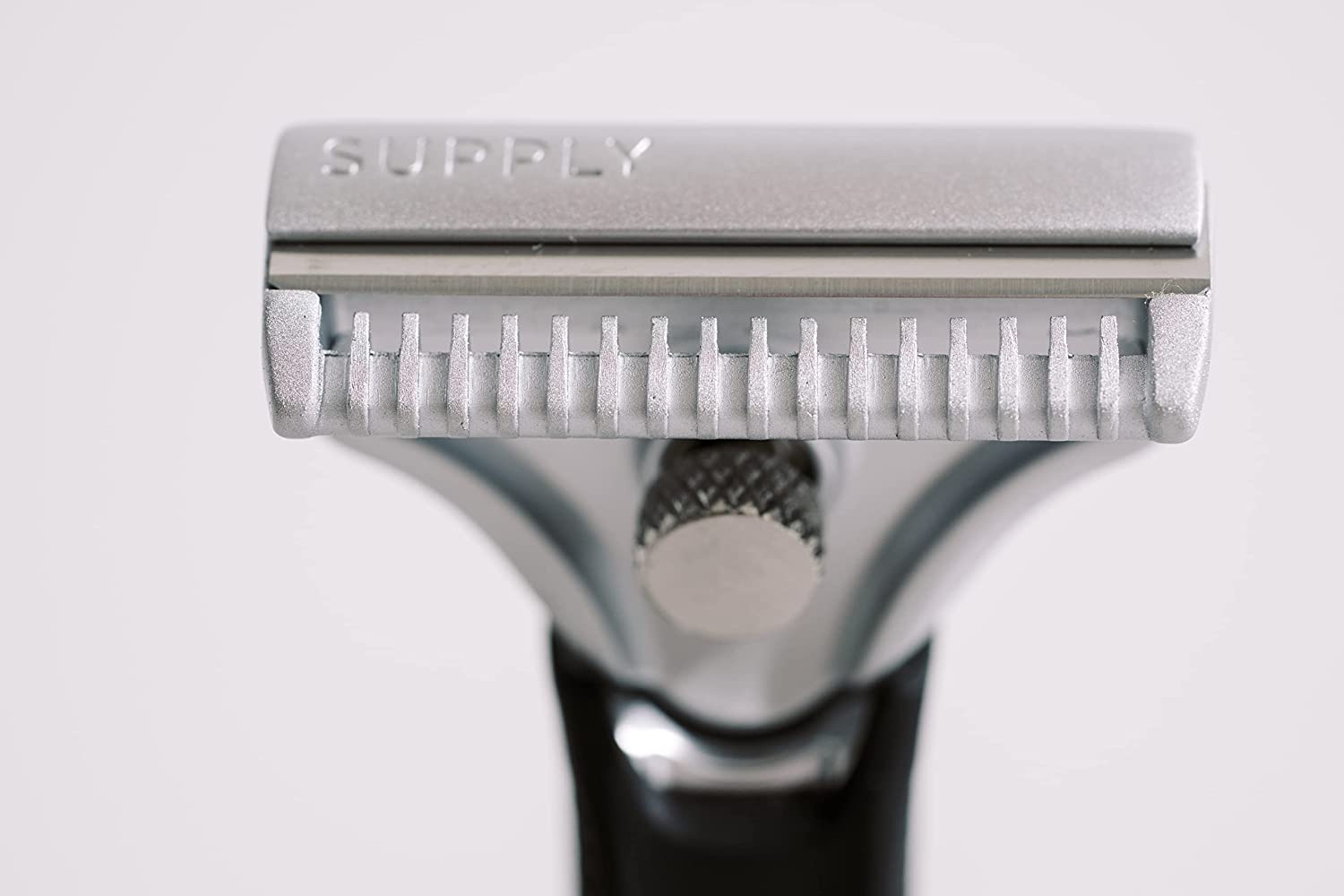 That goal is possible because Rhodes points out consumers are open to upstart brands. He highlights a 2021 survey from Havas Media Group showing 71% of them think existing brands don't deliver on their promises and a 2022 NielsenIQ survey showing 48% of them plan to buy from smaller brands. "The men's category is no exception," says Rhodes. "Some products like shampoos or razors will be the first they change up because they aren't clean, and they don't look great in the bathroom. Men are voting with their dollars to switch to smaller brands that are better suited to their preferences. There are billions of dollars up for grab right now."
Rhodes foresees Foundry acquiring additional men's personal care assets, but he doesn't anticipate the company having as big a portfolio as he once expected. Talking to Beauty Independent last year about Foundry's acquisition of Supply, Rhodes estimated that Foundry could reach 30 to 50 brands. Asked about that number on Thursday, he suggested about 20 brands, albeit bigger brands, is the present target. Foundry is concentrating on acquiring brands generating $10 million to $30 million in revenues. In men's personal care and grooming, hair loss and dandruff are areas of interest for future acquisitions.
"Men are voting with their dollars to switch to smaller brands that are better suited to their preferences. There are billions of dollars up for grab right now."
"Every brand takes an enormous amount of resources to run efficiently and to grow at the double-digit clip that we hope to grow our brands. Having a brand with $1 million in revenue that might be spitting off $200,000 to $300,000 of margin isn't enough to support a large team versus a $10 million-revenue brand really can support the level of investment that we do," says Rhodes. "If we have a portfolio of 20 in the future, that total portfolio size can be quite meaningful."
Brands founders may stay on board at Foundry post-acquisition or they may depart. Patrick Coddou, who founded Supply with his wife Jennifer in 2015, remains at Foundry to guide Supply's product development and messaging. Blu Atlas founder Deep Patel, a serial entrepreneur who previously founded CBD wellness brand Penguin, will exit the brand after it's integrated into Foundry. Blu Atlas's team of five people are joining Foundry. In total, the company has approximately 100 employees split between the United States and abroad.
In a statement, Patel says, "Blu Atlas grew faster than I could have ever dreamed of. I feel extremely proud of what we've been able to accomplish. Now, with Foundry taking the reins, I'm excited to witness the next chapter unfold. The Foundry team has been a pleasure to work with, and I know that they will continue to elevate the brand and make a positive impact on the lives of men globally."
The e-commerce environment has transformed dramatically since Foundry was established in 2021 with $100 million in equity capital from Monogram Capital Partners and LightBay Capital—and the company has transformed as well. Hendre Ackermann, former CFO and COO of Mattress Firm, has taken over the CEO post from Helen Vaid, who served as CEO until February this year. She's currently a board member at Foundry, per her LinkedIn profile. The publication Retail Dive reports that "co-founders Tom Shipley, Kyle Walker and Stefan Haney are no longer at Foundry."
Despite the shifts, Foundry's sales have risen a double-digit percentage from last year, and it's operating profitably, according to Rhodes. Evaluating the fluctuating distribution landscape for its brands, the company is prioritizing their DTC channels over Amazon. Rhodes breaks down their ideal sales mix as 50% DTC, 25% Amazon and 25% retail. He says, "We will continue to see more privacy changes enacted, which makes it harder and harder for e-commerce brands to find new customers," he says. "The winners will be those with large embedded audiences that they are already directly communicating with."