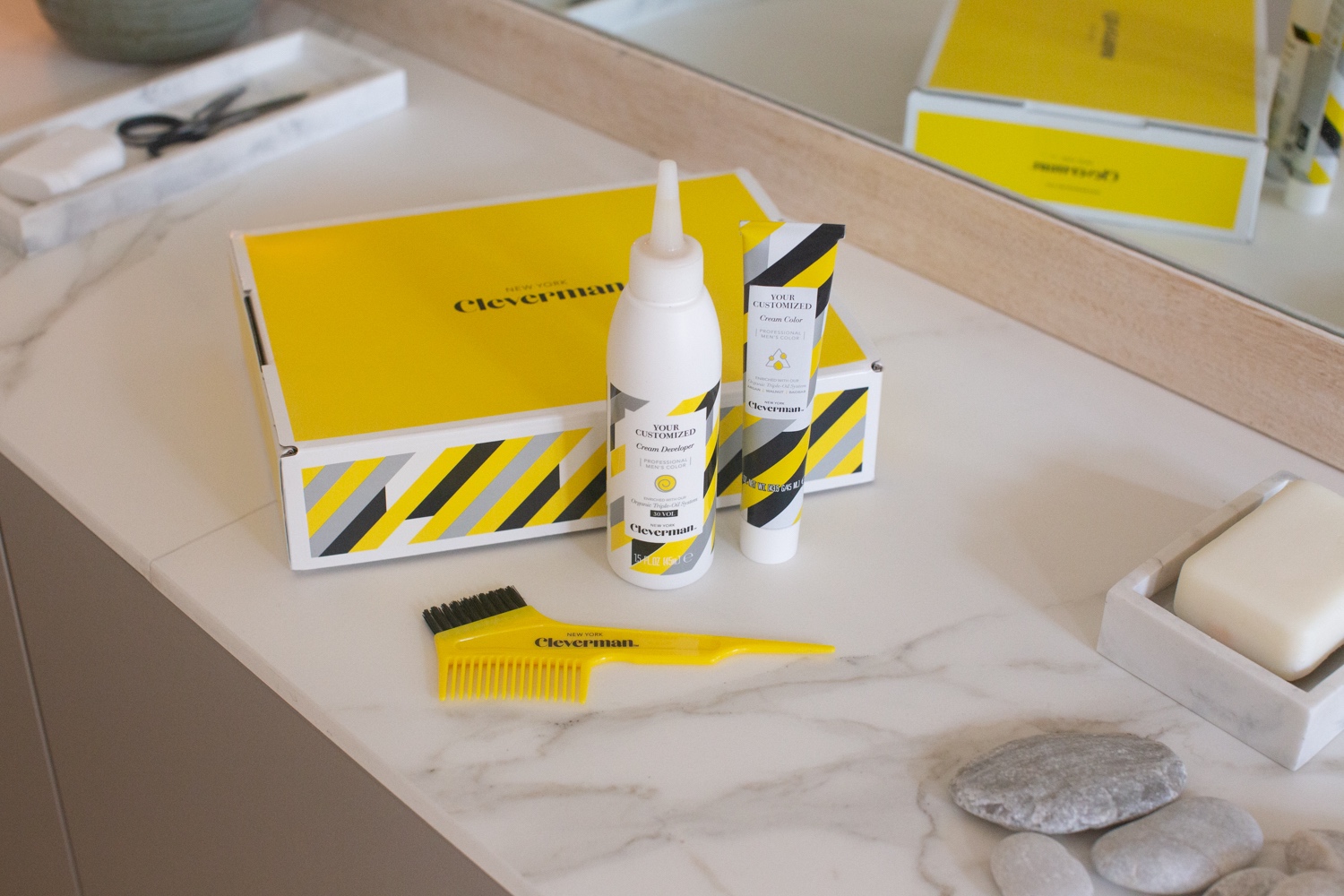 Men's Hair Color Customization Startup Cleverman Receives $1.8M In Seed Funding
Depending on estimates, anywhere from 7% to 15% of American men color their hair compared to 50% to 75% of American women. That leaves a lot of room for growth in the men's hair color sector—and Cleverman is vying to capture that growth. The startup has secured $1.8 million in seed funding to support its efforts to do so.
L'Attitude Ventures led Cleverman's seed round, with participation from Fab Co-Creation Studio Ventures and angel investors. The money is slated for brand awareness initiatives, e-commerce capabilities, and omnichannel distribution and product expansion. Cleverman expects it will reach a run rate of $3.5 million to $4 million by the end of the year and cross into profitability next year.
"Millennials are a generation that's been taking care of themselves. They don't have the taboos of previous generations that maybe you're feminine because you're taking care of yourself, and there's a tremendous potential to address that consumer that has been put on the side by many other companies," says founder and CEO Carlos Barreto, who launched Cleverman in 2021 after nearly three decades in the corporate world at Revlon, Procter & Gamble, Kimberly-Clark and Coca-Cola. "But the products need to perform and be high quality."
In a statement, Laura Moreno Lucas, general partner at L'Attitude Ventures, says, "We are proud to invest in Cleverman, an innovative haircare product with a customized approach and good-for-you ingredients in a high-potential category. Carlos has extensive product and brand-building experience at companies like Revlon and Kimberly-Clark. We believe his experience will lead Cleverman to great success."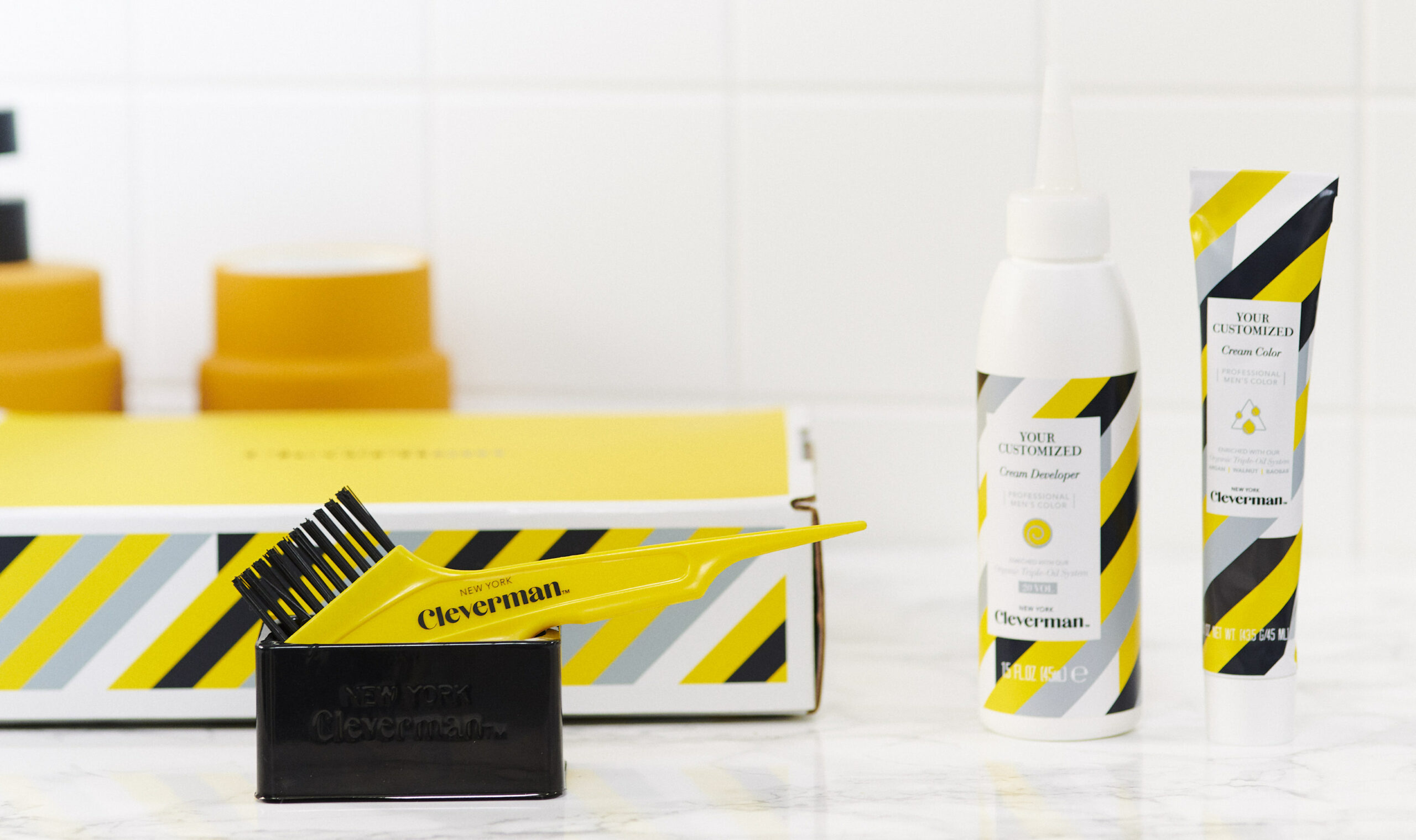 Long interested in jumping into entrepreneurship, Columbian-born Barreto whose entrepreneurial parents operated a shoe factory detected an opportunity for men's hair color disruption while he was at Revlon, a major hair color brand for women. He tested the top men's hair color brand for the grays in his beard—according to data resource Statista, Just For Men, SoftSheen Carson Dark & Natural and Grecian Formula are the biggest brands in the American men's hair color category that amounts to 21-plus million units annually—and its limited shade range did him no service.
"When we were working on foundation, you have to have 40 shades, but when we're talking about men's hair color, there are only six, seven, eight shades, and the big concern is, how are you going to look natural if you don't have choices?" says Barreto. "This concern for a guy may be different than it is for a woman. For a woman, to have a little bit more blonde or red is cool because it's fashionable, but a guy is more about coverage."
"How are you going to look natural if you don't have choices?"
To give guys coverage that appears natural, Cleverman is built on a customization platform that yields over 10,000 combinations of hair and beard color. The customization process kicks off with consumers taking a quiz that's three minutes or less asking them about their hair or beard color, strand texture and desired outcome (e.g., whether they want complete coverage or a salt-and-pepper style) prior to providing them a photo illustrating what Cleverman's dye can achieve.
Cleverman's dye features what it calls the organic triple-oil system with argan, baobab and walnut oils, and avoids ammonia, parabens, sulfates, phthalates, silicones and resorcinol. It's designed to apply easily in five to 10 minutes and last up to five weeks. Beard color has been the most popular offering so far, and Cleverman is often the first hair color brand its customers turn to for covering grays.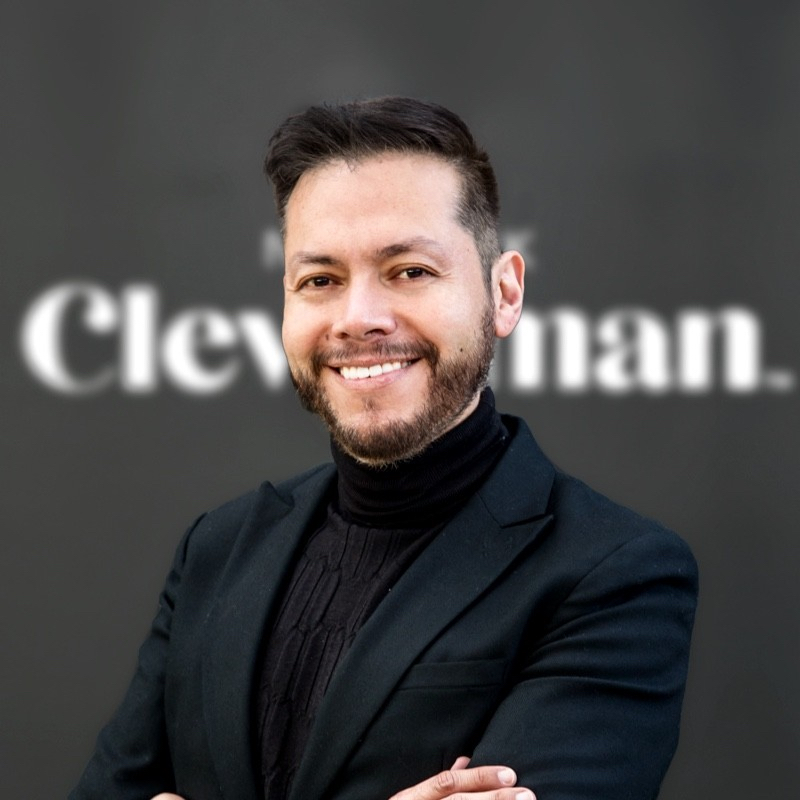 If consumers like what they see at the end of the quiz, they pay $12.95 on subscription initially (the ongoing subscription price is $18.95) or $24.95 on a one-off basis for a kit containing color and developer tubes, a brush and cleanser packet. Subscribers can opt for the hair color to be sent to them again every two to eight weeks. Following purchases, Cleverman checks in with customers to ensure they were happy with their results and tweak the color if they're not.
So far, about 25,000 customers have snapped up the brand's products, and around 40% of subscribers that signed up two years ago are still subscribers. Three-quarters of Cleverman's revenues are from subscribers and recurring customers. Subscribers typically receive hair or beard color every five to six weeks.
"It's not about beauty for me. It's more about helping you be your best."
Barreto views Cleverman as much as a technology company as a men's grooming brand, and it's been shoring up its digital capabilities to enhance its direct-to-consumer and merchandise experience. "We have information on 50,000 to 60,000 people that have done our quiz. For us, it's about creating an ecosystem that can predict and help create better products for people," he says. "We are doing more data analysis that will continue to optimize our business to be able to predict the right solution for the consumer."
Cleverman recently extended beyond its website to Amazon, and it has its sights set on physical retailers as well as salons for further distribution. On Amazon, it sells its kit for $28.95. Inside the kit, there's a QR code that Barreto explains directs customers to tell Cleverman about their hair or beard color preferences to produce the right instructions on application and timing to meet those preferences.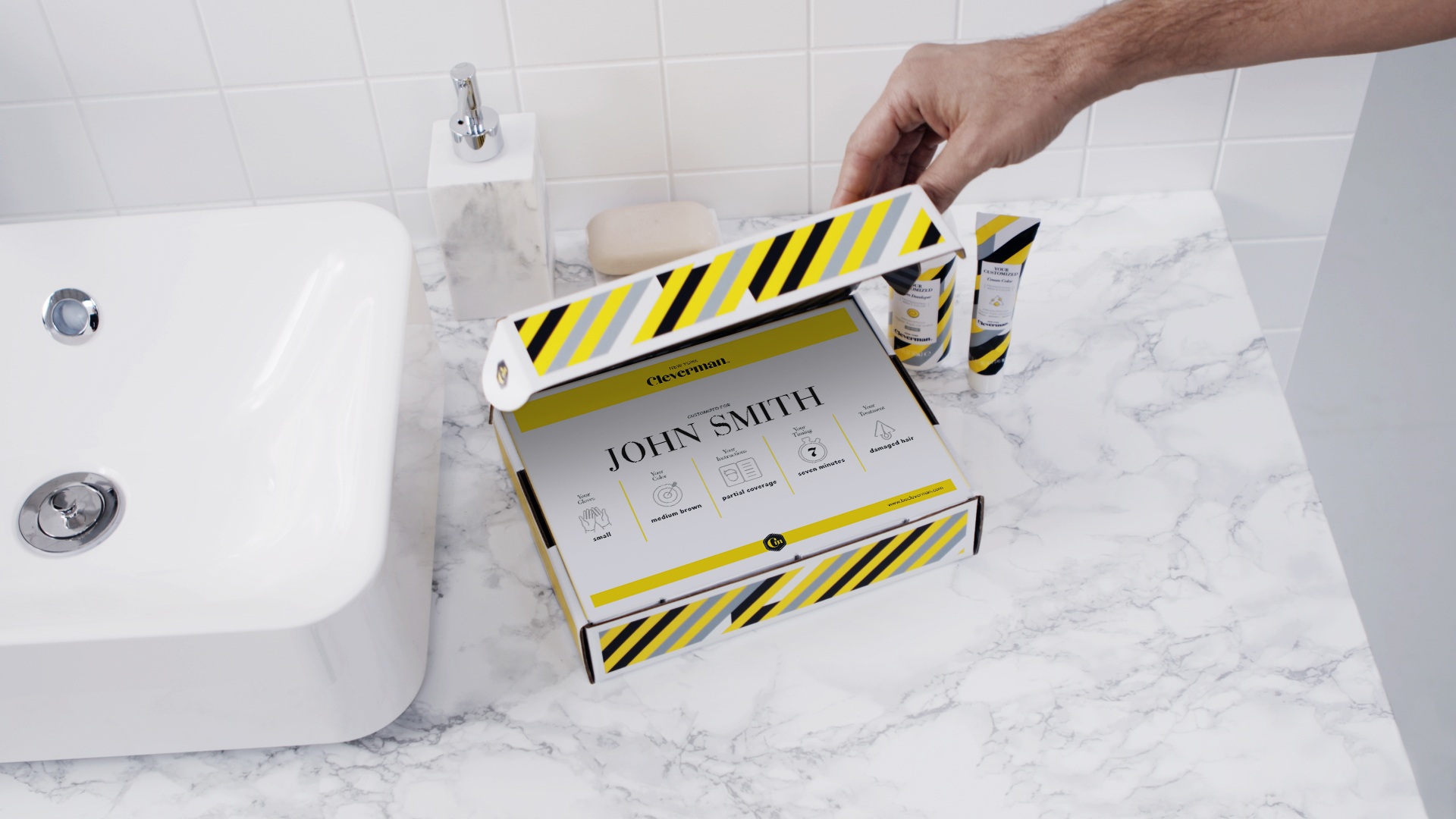 Barreto says he along with family and friends poured "a couple of million dollars" into launching Cleverman. Reflecting on his funding decisions, he wishes he would've agreed to backers interested in financing Cleverman out of the gate. "It's more difficult to get cash after you launch," he says. "Before launching, I had so many people say to me, 'This is great, you have potential, I want to give you money.' When you launch your product, everyone looks at, what's your retention? What are your sales?"
Still, Barreto acknowledges Cleverman will benefit from securing capital in a tough environment. "We have discipline. We are not wasting money. We are trying new things for growth, but it's sustainable growth," he says. "Those fundamentals are key to getting capital today—and that's better because we are going to have a company that's going to be there for 10 years or more and not just for a few years."
Although Cleverman began in hair color, Barreto envisions it evolving into a broader men's grooming brand addressing a variety of its customers' product demands as they age. "When you are at 50, you are at the middle of your life, you are not at the end of your life. It's not only about living longer, it's about living well," he says. "It's about being 50 or 60 and thinking, 'This is the person I want to be.'"
Barreto adds, "We want to go into spaces that are about maintaining your vitality. It's not only about how you look. It's about your energy and how you feel inside. We want to be that clever solution helping guys maintain themselves. It's not about beauty for me. It's more about helping you be your best."