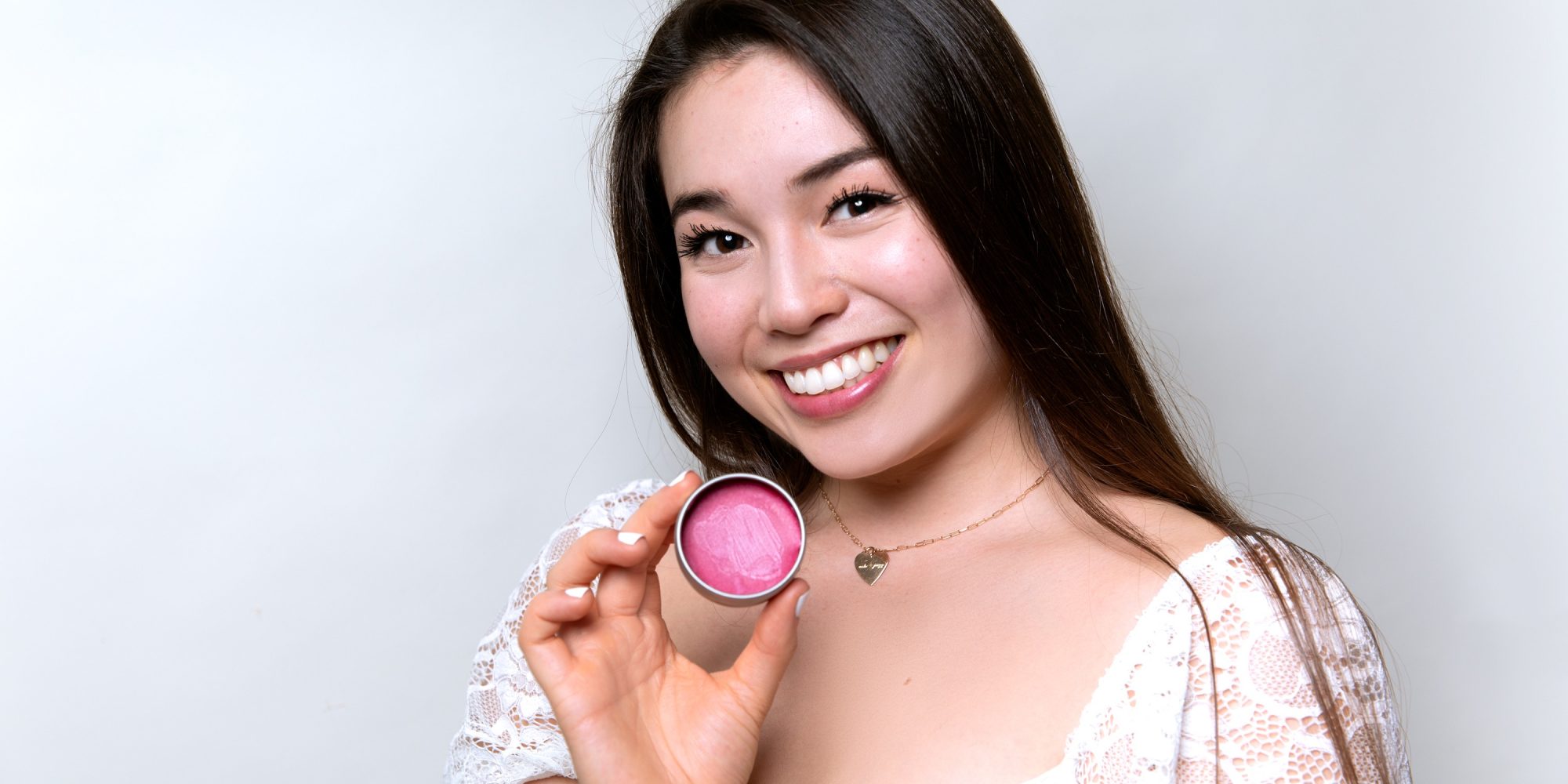 "The Green Sephora": New E-Tailer Serenade Wants To Take Zero-Waste Beauty Mainstream
Maya Luong was a loyal Sephora shopper until she woke up to environmental consequences of the plastic beauty products she was buying at the retailer.
According to data supplied by Euromonitor to Teen Vogue, the beauty industry churned out nearly 77 billion plastic packaging units in 2017. Only a small percentage of that plastic packaging is being recycled. Globally, 10% to 15% of plastic is currently recycled, and about a quarter of the refuse people leave in recycling bins ends up in landfills. Plastic continues to stream into oceans, where it entangles marine mammals and gets lodged in the stomachs of seabirds.
"I thought our recycling system was better. I had this idea that, if I put something in recycling, someone was going to take care of it, but it's really not taken care of," says Luong. "Who the heck really knows what goes on at a recycling facility? It's going to take a lot more education for people to realize everything going on that's climate change-related."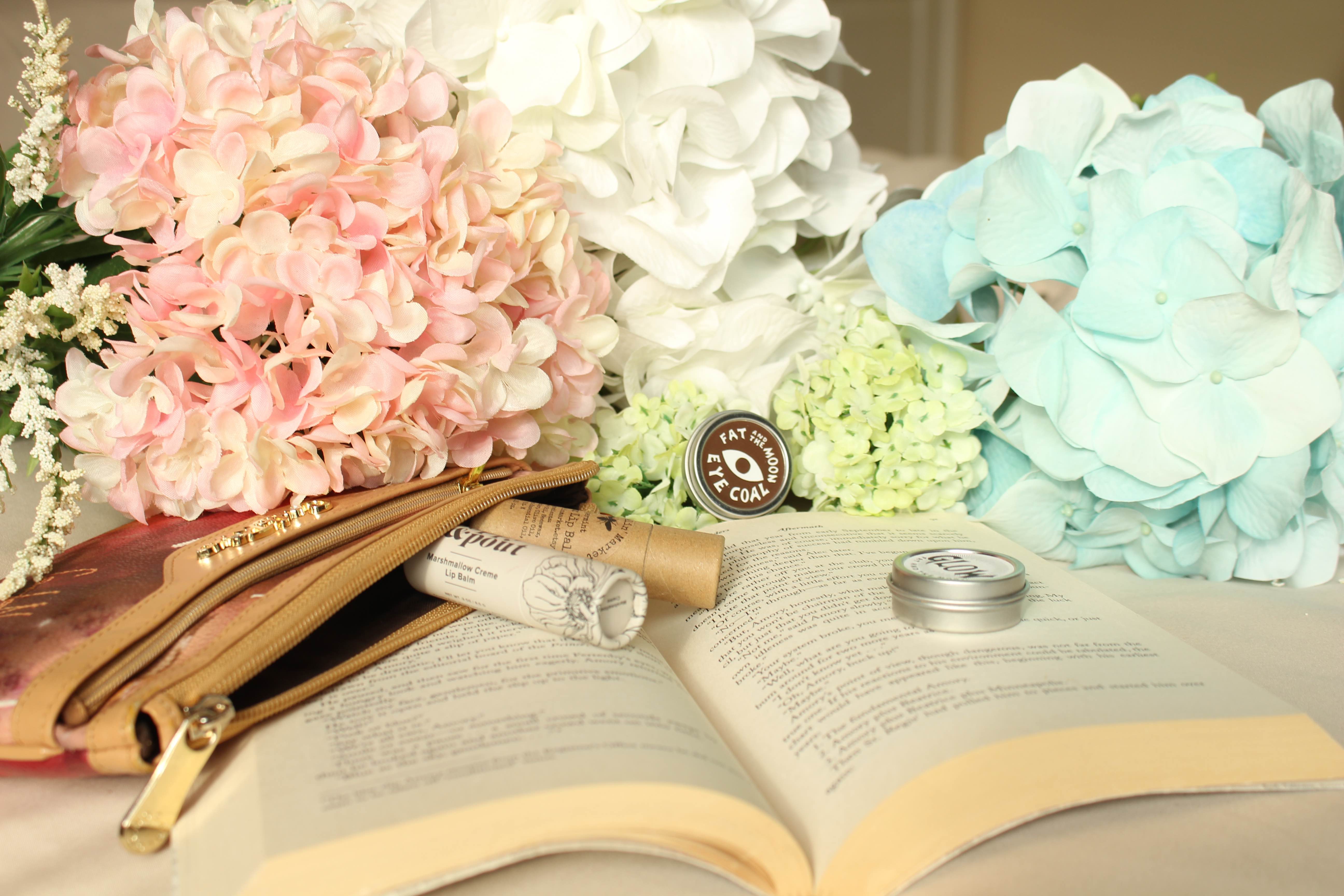 In an attempt to be part of the solution rather than the problem, the 20-year-old UC Berkeley sophomore has launched zero-waste beauty e-tailer Serenade. To break into its assortment, beauty brands must avoid plastic and, instead, use glass, aluminum and paper or other easily recyclable or biodegradable packaging materials. Luong says, "If something isn't easily recyclable, it won't be recycled and that defeats the whole purpose of doing this."
Serenade is also drawn to beauty brands that care about sustainable ingredient sourcing, and prefers vendors close to it in California to lessen emissions from transportation. Luong mentions companies that have achieved B Corp certification are especially compelling because they're demonstrating their commitment to the greater good.
"If I could really grow this into the green Sephora, that would be really cool."
"I really hope to be the brand that makes sustainable living mainstream. My dream years from now would be for sustainable living to become much more of the norm," she says, adding, "If I could really grow this into the green Sephora, that would be really cool."
Serenade's selection spans skincare, haircare, body care, makeup and fragrance. It's stocked around a dozen brands. Among them are Fat and the Moon, Sea Witch Botanicals, River Organics, Even Keel, Poppy & Pout, Yay for Earth and Chagrin Valley. Since Serenade went live on Feb. 3, shampoo bars, lip balms and face moisturizers have been bestsellers. Luong reasons, "People buy the essentials first that they want to try."
Serenade has gone through several iterations. Two years ago, Luong considered creating an online shop for gift boxes containing ethically-made items. She didn't move forward with the gift box concept, and decided to start Serenade with a mix of skincare and vintage jewelry. Her friends gravitated to the beauty portion of the website, and she noticed the zero-waste retail landscape wasn't big on beauty. She felt Serenade could fill a gap in the market for a focused eco-conscious beauty destination. Luong says, "A lot of these products are already out there, and I wanted to put them all in one place for people to be able to access." She's not done tweaking Serenade and is possibly bringing on an agency to better its branding a bit.
When she set out to assemble Serenade's assortment, Luong was very concerned about price. Her concern has decreased as she's connected with customers. So far, Serenade's core audience, which consists of millennial and gen Z consumers accustomed to zero-waste shopping, isn't as price-conscious as Luong figured. However, she's discovered they're interested in having a broad array of beauty products to choose from, and Luong is carefully expanding Serenade's merchandise collection as sales come in. Makeup is a category she particularly aims to augment.
"A lot of these products are already out there, and I wanted to put them all in one place for people to be able to access."
At the outset, Luong tested Facebook, Instagram and Google advertising initially to reach potential Serenade customers, but she's pulled back from it because the return on investment wasn't as favorable as she'd imagined. She's pivoted to participation in environmental Facebook Groups and campus clubs, networking events and collaborative giveaways. The pivot has been valuable to spread word of mouth, although Luong notes the success of her marketing efforts for Serenade have been hurt by the coronavirus pandemic. As Luong finishes up her schooling, though, she's content with slowly building Serenade, and it not being profitable for two years. She says, "I will still have time to work on it in the future, and I will still gain knowledge from it."
Luong believes the customer base for Serenade will multiply as people's recognition of the environmental effects of their purchasing behavior mounts. She details her journey to becoming a sustainable consumer started by eliminating plastic straws and, today, she tries to steer clear of spending on plastic products as much as she can. She's increasingly reliant on her existing stash of products and has gained an appreciation for thrift shopping.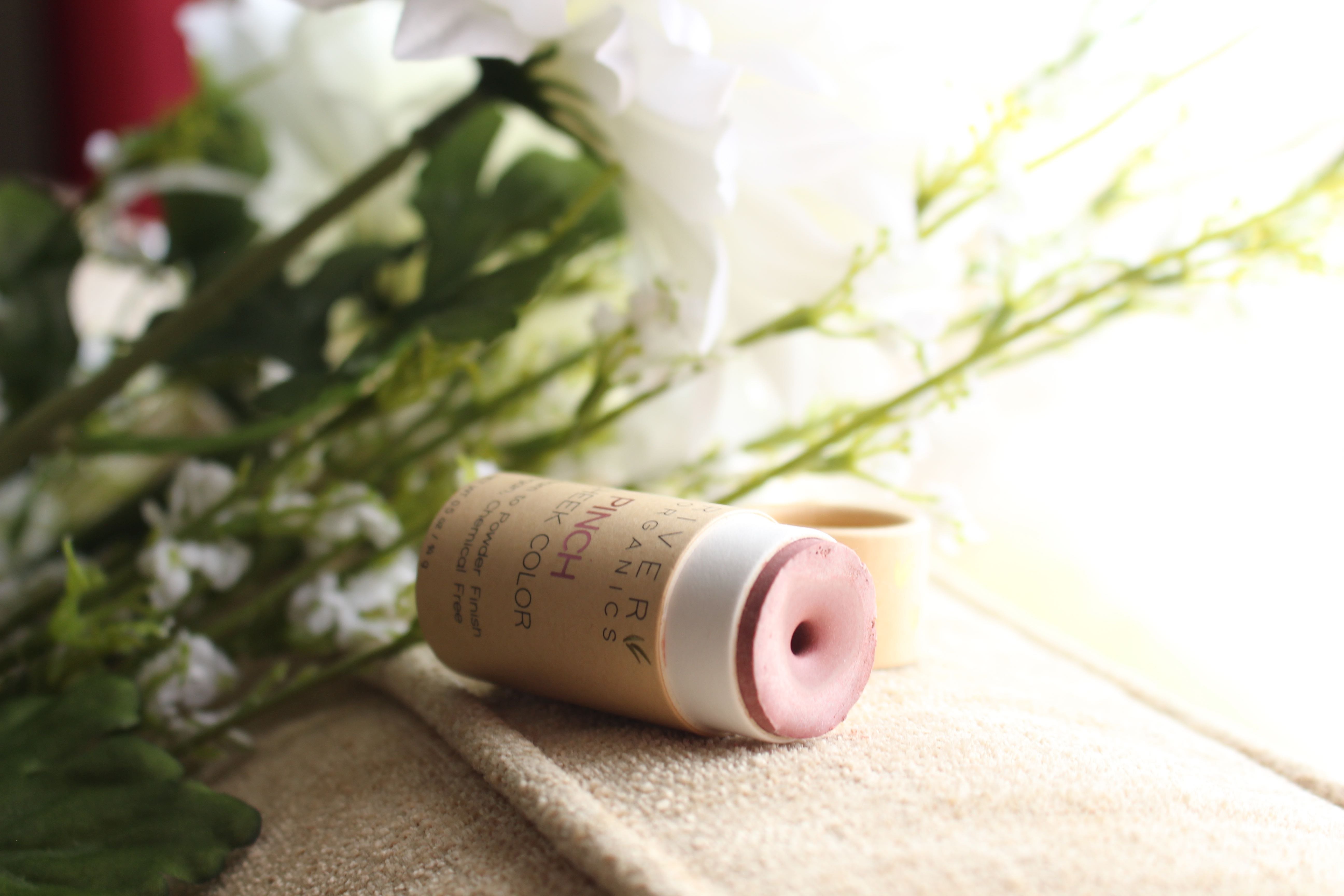 "I've had a really good experience switching. It makes me so much more intentional about what I buy and, because of that, my shopping experience is more stress-free," says Luong. "Now that I have a guideline for what I should and shouldn't buy, I don't get anxious to buy something. That helps me on the money front as well as the mental front."
Feature image credit: Angelina Hong