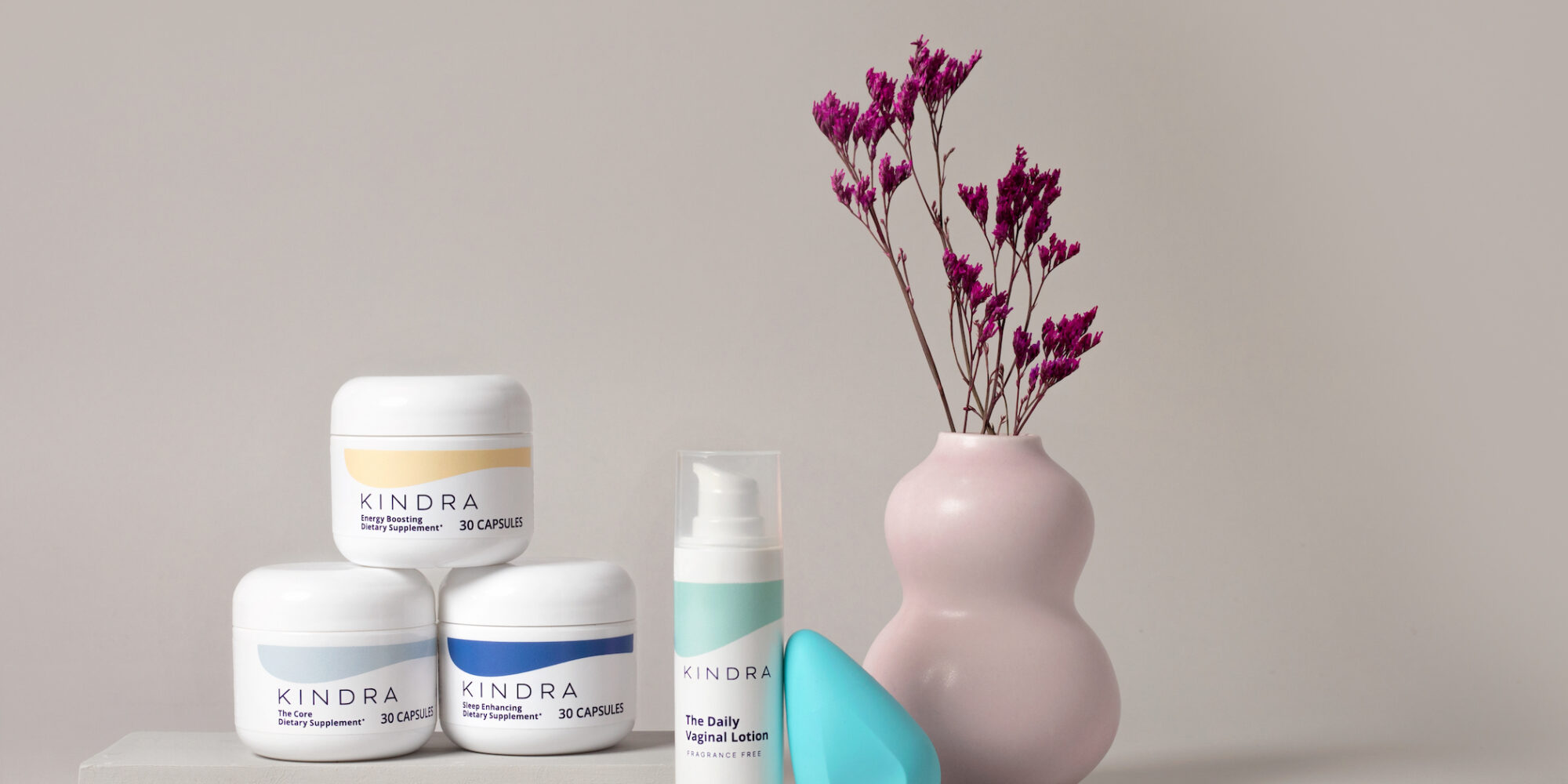 H Venture Partners' Elizabeth Edwards Talks Biomimicry, Scaling Brands And Bringing More Than Money To The Cap Table
How do you scale innovative, clean and sustainable brands disrupting essential consumer goods categories like skincare, wellness, feminine care, and food and beverage?
Seasoned venture investor Elizabeth Edwards believes she knows, and the 75 consumer and retail experts who have invested in her firm H Venture Partners' $10 million debut fund believe they do, too. The expert group consists of founders, entrepreneurs and funders, including retired executives from companies such as Target Corp., Procter & Gamble, The Coca-Cola Co., Tyson Foods, Estée Lauder Cos. Inc, The Clorox Co., Revlon and others. 
"Consumer is a lot more technical than you would ever appreciate," says Edwards. "We're talking about clinical studies and material science, chemistry, mother nature, global supply chains, where there's a lot of complexity. It has been incredible to have all of these experts who are our investors dig in and really help these companies that are doing hard things, reinventing whole categories and helping them do it."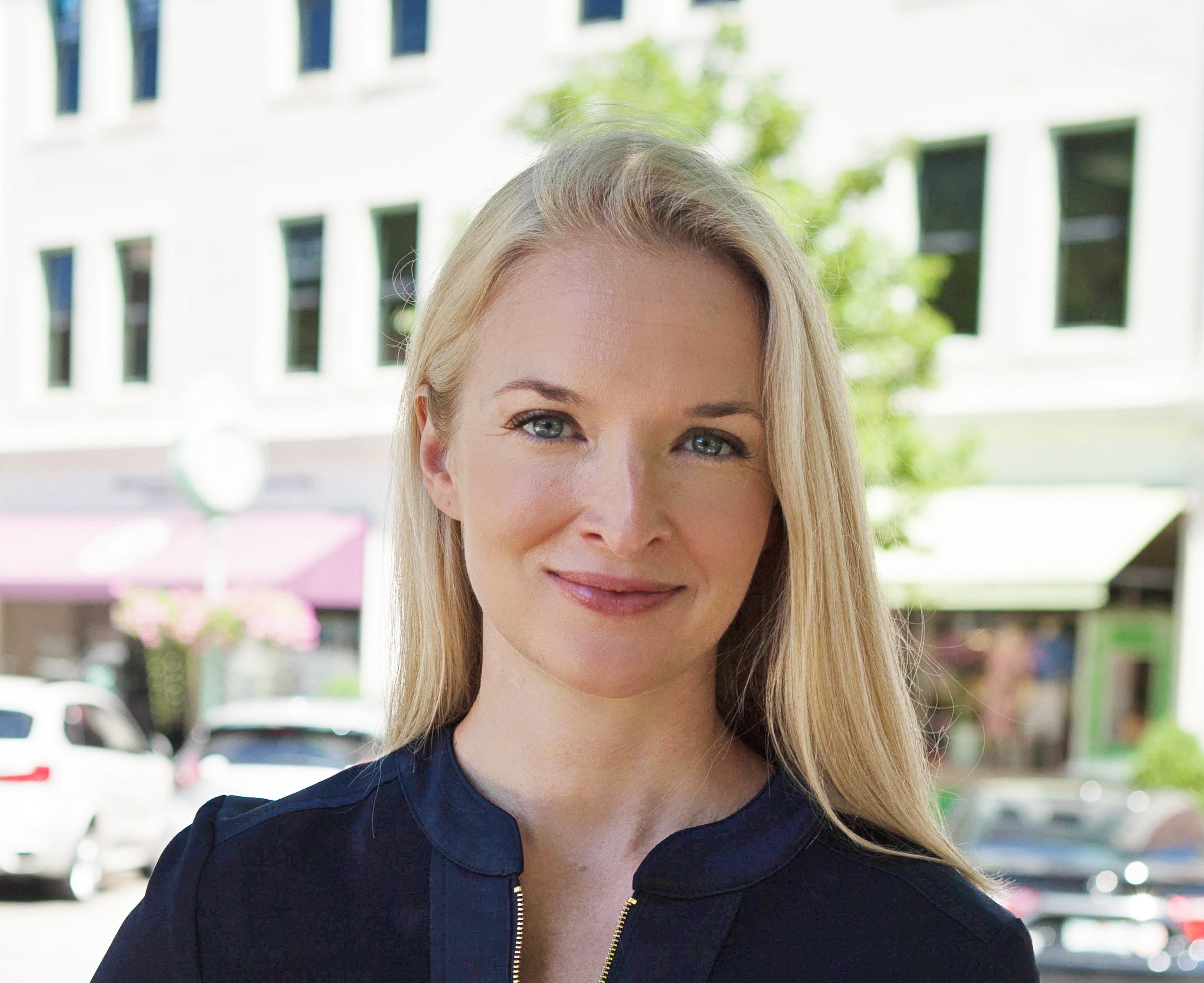 The consumer categories H Venture Partners focuses on staples on the shelves of mass retailers like Target and fill Amazon carts. Edwards says, "These are billion-dollar-plus categories, in many cases, a hundred-billion-dollar categories—food, beverage, apparel, personal care, beauty, fem care, baby care, fabric or home care, consumable things that you use every day. We're looking at products that are better for human health, better for the environment."
H Venture Partners has invested in 10 such brands. Among them are textured hair care specialist Naza Beauty, which raised $1 million in 2020; P&G Ventures-backed menopause care company Kindra, which pulled in $4.5 million in a seed round, and plant-based beauty and wellness brand Prima. H Venture Partners co-led Prima's recent $9.2 million seed plus round with Greycroft, Lerer Hippeau and Defy Partners.
The firm's average check size is $500,000, but Edwards plans on upping that amount in the near future. "We are looking to grow that check size over time, though we've led $5 million rounds with our $500,000 check," she says. "That's because of the leadership that we're bringing to the table, those executives are domain experts. They're the ones that are going to sit on your board. That's very attractive to an entrepreneur, the right board member who's really going to help accelerate this business."
She asserts the deep knowledge she and H Venture Partners' investors possess helps the brands it finances to avoid common retail distribution and supply chain pitfalls. According to Edwards, supply chain deftness is critical to scaling clean consumer brands. H Venture's brands like Prima, baby food maker Cerebelly and Cameron Diaz-backed sustainable direct-to-consumer wine company Avaline have what Edwards calls deep supply chain models, where the production facilities and farmers they're sourcing from are vetted for transparency, integrity and the ability to support expansion.
"Brands are always looking for consistency," says Edwards. "The challenge becomes when you want clean, organic, transparent, how do you deliver that at scale consistently? It's locking down those key suppliers and the folks that really know how to make things that have those quality ingredients at scale at a price that people can afford. That's where the rubber meets the road."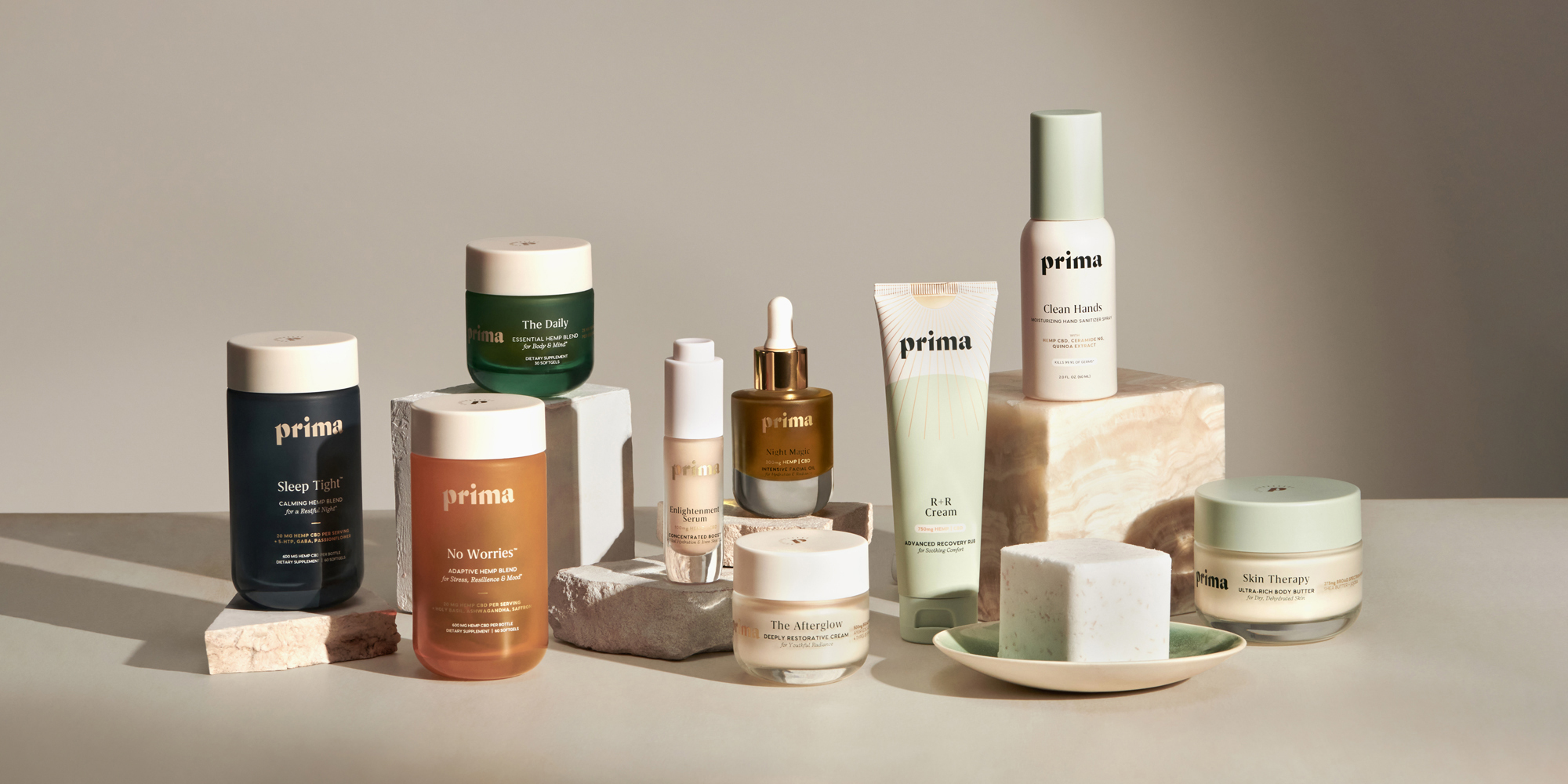 Edwards adds that the categories like beauty and wellness her firm is diving into are ones where science can be leveraged alongside nature. "Whether that's the microbiome, the endocannabinoid system, your body's own natural responses, all of these companies that we're investing in have deep technology modes," she says. "In some cases, that means the science comes in the form of clinical studies and patents." 
An advancement she's excited about is biomimicry, which allows companies to avoid the use of potentially harmful chemicals by copying the human body's healing processes. She explains it's grounded in "knowledge of how skin is aging, how hair gets damaged and repaired, how tartar builds up on your teeth. They're taking that and using biomimicry to reverse those with plant-based, naturally derived actives that are just as effective, in many cases more so, and are not using any harsh chemistry."